How to Create a Hashtag for Your UGC Campaign
How to create a hashtag. Our Audience Expert takes a look at some of the significant trends for a great hashtag-led UGC campaign.
Importance of a hashtag
Hashtags have significant brand value, and to any marketeer with a sense of creativity in them, they should certainly NOT overlook the #'s significance. In pursuit of awareness, discovery, communication and symbolism, it could be (as I shall attempt!) that the hashtag is the most powerful marketing tool in your belt. Rarely is a social post, or even an offline activation not followed by a hashtag shortly after it. So let's look at how to create a hashtag by looking at the themes and trends.
We are amidst a culture symbolised by a hashtag frenzy, and as a brand, it is so critically important to your public image, success and positioning that you get your hashtags right. Hashtags can expand your content reach, amplify your brand messaging, and improve your SEO.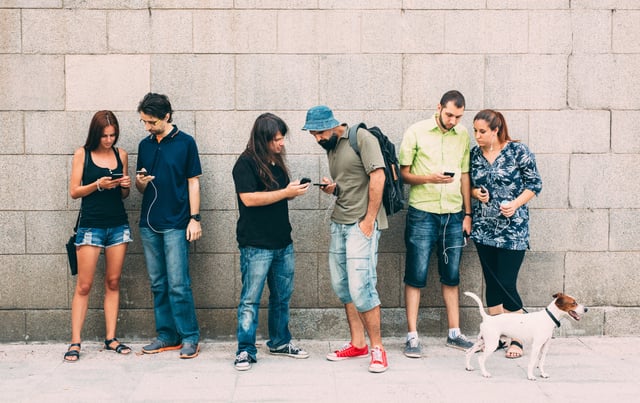 Research
Researching into hashtags is a fantastic opportunity for you to really understand your product and the market in which it sits. Healthy hashtag research will encompass a period of time looking at your brand's influence circle, what hashtags are performing well and which are not. You should do a search for the hashtags you're thinking about. Search for it on Twitter, Instagram, Pinterest, Google+ and Facebook before you decide to roll with it.
Have a look at what hashtags other brands who are using are similar, look at professional photographers and also other styles of images. This balanced and informed view of the market will help dictate your campaign hashtag but will also help you build your armour of discovery hashtags that you are eligible to add to copy on platforms such as Instagram.
Remember, your main objective outside of post performance, is about discovery. For you to be at your 'most discoverable' you need to be at your most visible and this will be achieved through the hashtags you use in your post and campaign.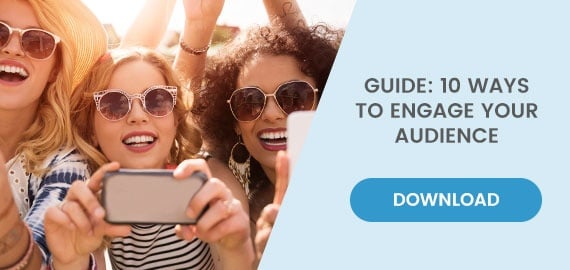 Campaign hashtags and how to use them
When thinking about your campaign hashtag, remember to be brand-specific, but also unique to your campaign. Steer away from choosing a hashtag that is generic. Look for a tagline that people will recognise as it's in sync with your business, your product or values. Be conscious of the length of your hashtag as well. Keep it memorable, short and easy to spell. You want customers to remember your hashtag but most importantly to use it correctly.
Virality is the aim, right? Make sure the 'share' message an intergral part of the campaign copy, asking you audience multiple times and keep reminding them. Some may miss your first prompt. This is key for time sensitive campaigns like seasonal promotions and getting an event hashtag trending.
Tracking hashtag entries
Hashtag tracking doesn't have to be intimidating. Hashtags are one of the best ways to organize content and track campaigns and conversations on social media. Start taking a more strategic approach with your hashtags and unlock their full potential. It's not enough to just track a hashtag to see the conversations going on about it. You probably want to see some stats and analytics on how they're performing.
With a little hashtag analysis, you see how popular campaigns were and even compare your different hashtags against each other. There are a number of tools out there to monitor your hashtag performance, we use the platform Wyng. For our clients such as River Island, we used a bespoke hashtag, in this example we designed the campaign named #ImWearingRI, through Wyng we enable the customer to engage with the campaign, upload an image of their outfit using the hashtag, and we were able to monitor and track the performance on the reporting dashboard.
Through Wyng, we can get a sense of which hashtags are performing best and importantly, which platform is generating the highest source of hashtags. If you have served any advertising spend behind these campaigns then the amount of hashtag entries to the competition will often signify its performance and success.
Hashtags have implicit power to harness, get it right and you and you could be the next viral campaign. Get it wrong however, and you could find yourself losing a lot of brand equity, loyalty and even revenue. Take time to research your campaign objectives and tone of voice before you choose your campaign hashtag.