Teaching The Next Generation To Code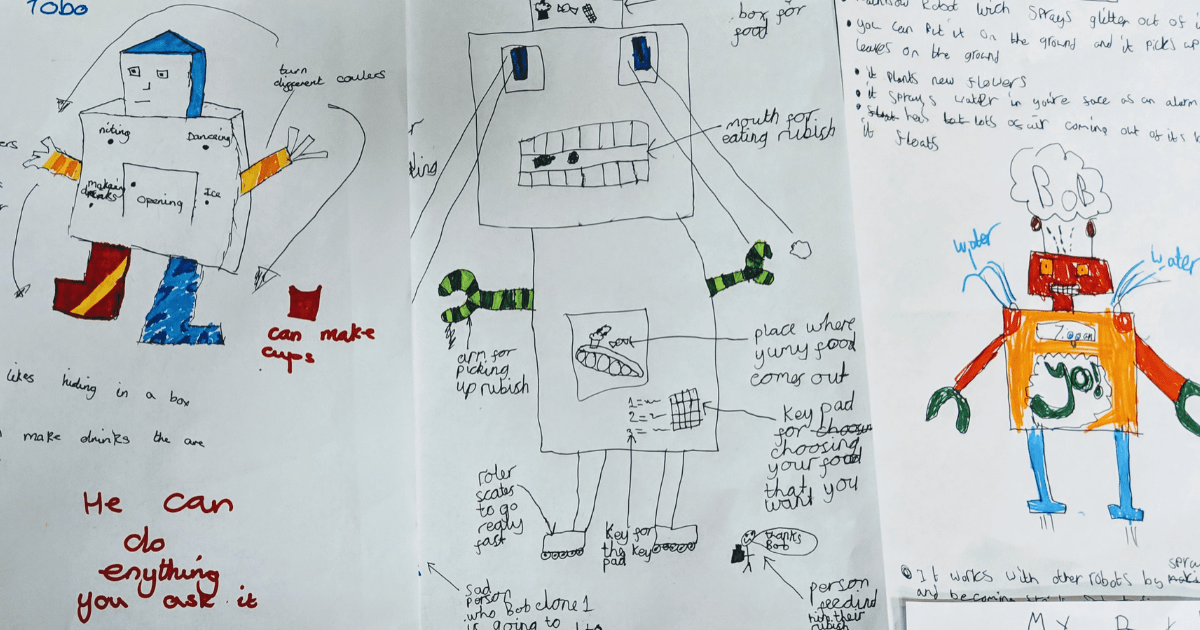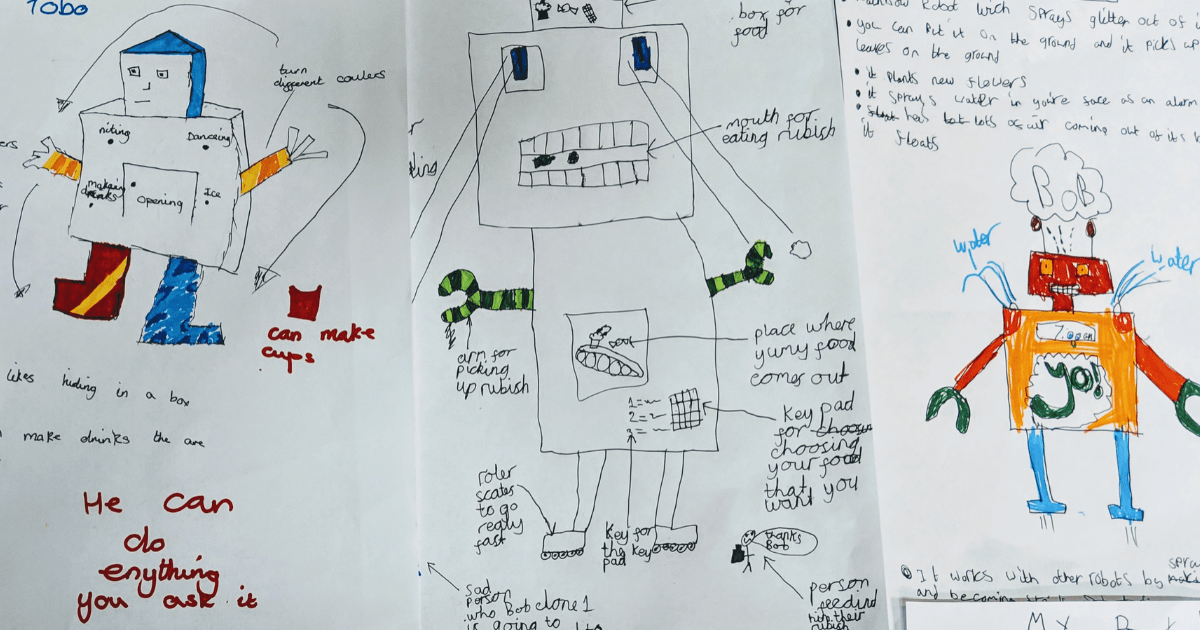 As you may or may not know, I've been a Brownie Leader at a local Bristol unit for over five years. Along with two other lovely ladies (my fellow Leaders), I volunteer my time weekly to help around 25 girls aged 7-10 years old be inspired to develop themselves, their skills and knowledge and grow in confidence. Each term we focus on a particular area, and this term we looked at technology.
To the girls, we're known as Owls and with my love of sparkly things, I'm aptly named 'Glittery Owl' (the girls chose the name- not that I'm complaining). We purposely chose not to have the typical 'Brown and Tawny Owl' names we grew up with as our unit isn't that way inclined and we look to the future, especially with some of our activities. Our unit is full of smiles, new experiences and it gives me (as much as the girls) a chance to learn new things and give back to the local community.
Brownies is part of Girl Guiding which is a charity organisation that's been going for over 100 years. It's an outlet for "nearly half a million girls to be their best and face the challenges of growing up today". I'm proud to say our unit is a place where girls can feel safe to talk through their concerns or thoughts, establish who they are in the World and learn new cool things they might not otherwise be introduced to.
As part of our 'technology' term, we went to the Apple store for a 'Field Trip' and the girls started off by 'playing' with 'Swift Playground'. This is an iPad app that needs no previous code experience to help guide a character around a map and pass certain obstacles. It's a step and repeat program that teaches the girls how to give commands and observe the reaction it creates. Next, they got to play with spherical robots that roll around and light up- the girls could control how they lit up, the direction they moved and the speed… with the caveat that it had to be within a specific square shape. They swiftly took to this and within a short amount of time, each of the girls had completed the challenge. (See my live Tweet here).
Another night, we had a visit from some University of Bristol Engineering students who brought a whole bag of goodies with them. These kind students taught the girls about electronic circuits and wearable technology. By the end of the evening, the girls each had a flashing headband or badge using a self-sewn circuit (using an electro-fashion conductive thread and LED's) to take home.
To wrap this term off, we then worked to complete the Google Digital Adventure Badge which teaches the girls about algorithms, clever problem solving, and even how to code. We asked the girls to design their own robots and present them to the rest of the unit describing how the worked, why they would exist and any special features it may have.
The final part of the badge then focuses on commands and actions- for this, I run my 'famous' 'How To Make A Jam Sandwich' challenge (in this instance I went for Marmalade). The girls have to provide me with step-by-step instructions how to make the sandwich and if they miss a step, or don't clarify enough how I perform the needed actions- they go back to the start and try again whilst another team gives it a go. Some of the blockers I've encountered are:
Not being told to put the bread on a plate so I throw it in the air
Not being told how to open the butter so try to use my feet to take the lid off
Not being told where to spread the marmalade so spread it on my hand
Trying to use a massive cooking utensil rather than a knife to get into the small jar of marmalade
Needless to say, it has all of us in our unit in fits of laughter but they do learn to be specific and give detailed instructions, as you would when coding.
It's really inspiring teaching the next generation how to code and perform other technological advances; but what I noticed strongest was when we went to the Apple store. When we arrived, all of them knew instantly how to play with tablets and iPhones and how to interact with websites. The younger generation are growing up with more technology than we had as it's more available, but where there's demand for more technology, there will be a demand for people who can create it.