As the dust settles on the start of the new year we'd like to take the time to welcome our new bunch of developers. With an increase in our demands during that past couple of years, expansion was inevitable. We're grateful to have attracted four interesting, upbeat individuals that will be heavily involved with all the exciting new projects we have coming up in 2020.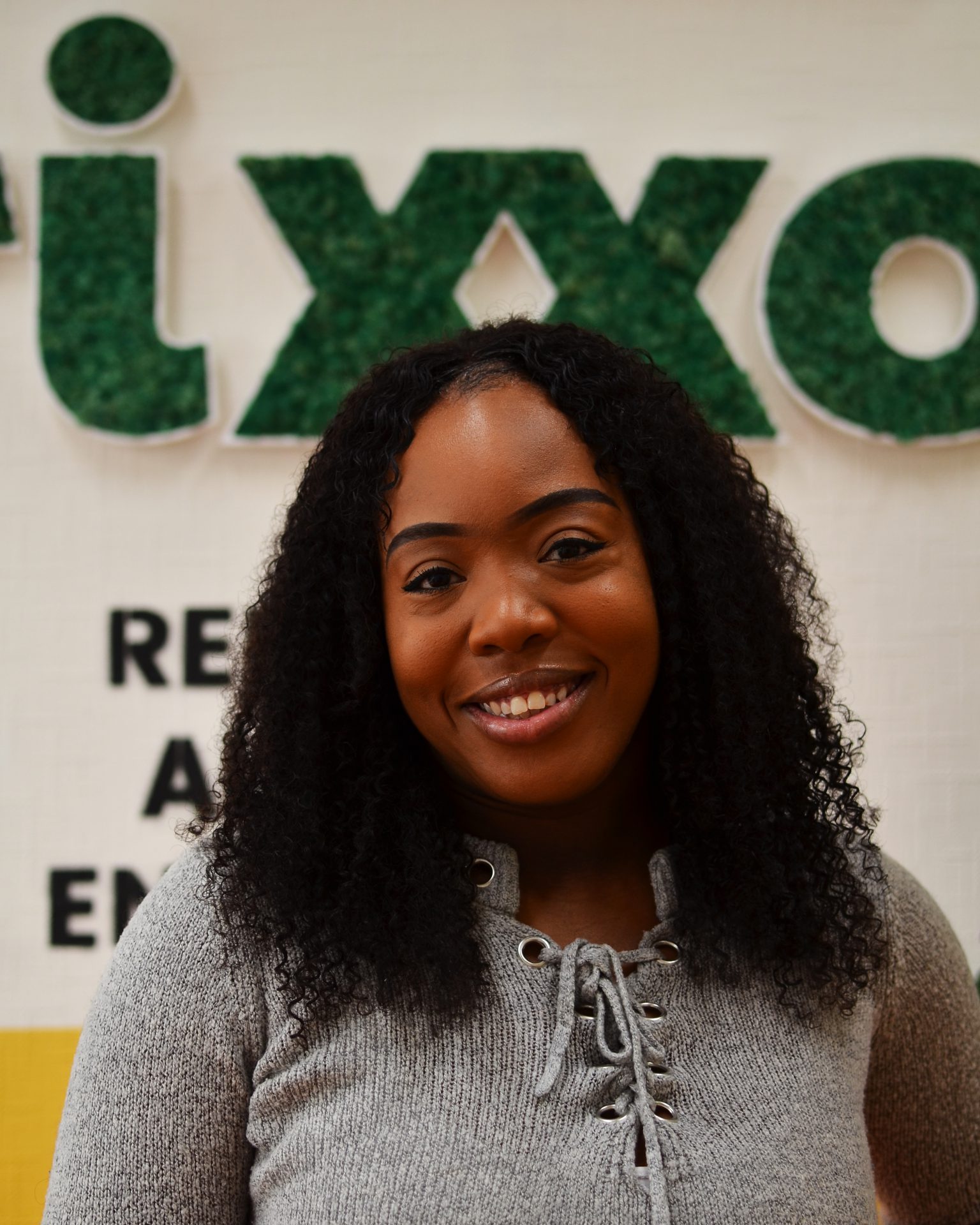 Gina Hendaerson
Gina will be injecting a creative flair into our projects, whilst also carrying across her Front-End technical skills. With her bubbly personality, dog loving traits and enthusiasm to travel across the globe when she can, there's never a dull moment with Gina, because in her own words, she's 'always ready'.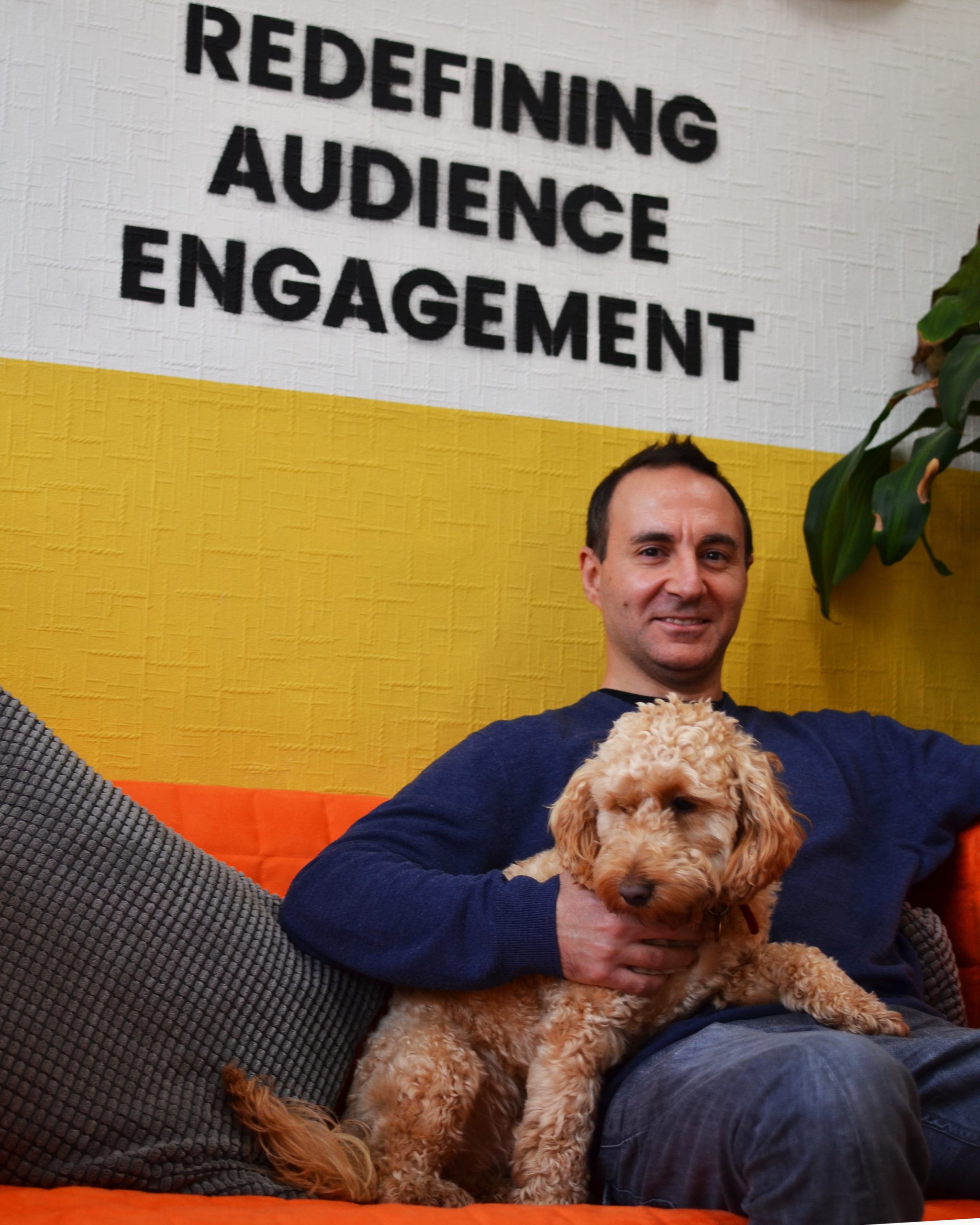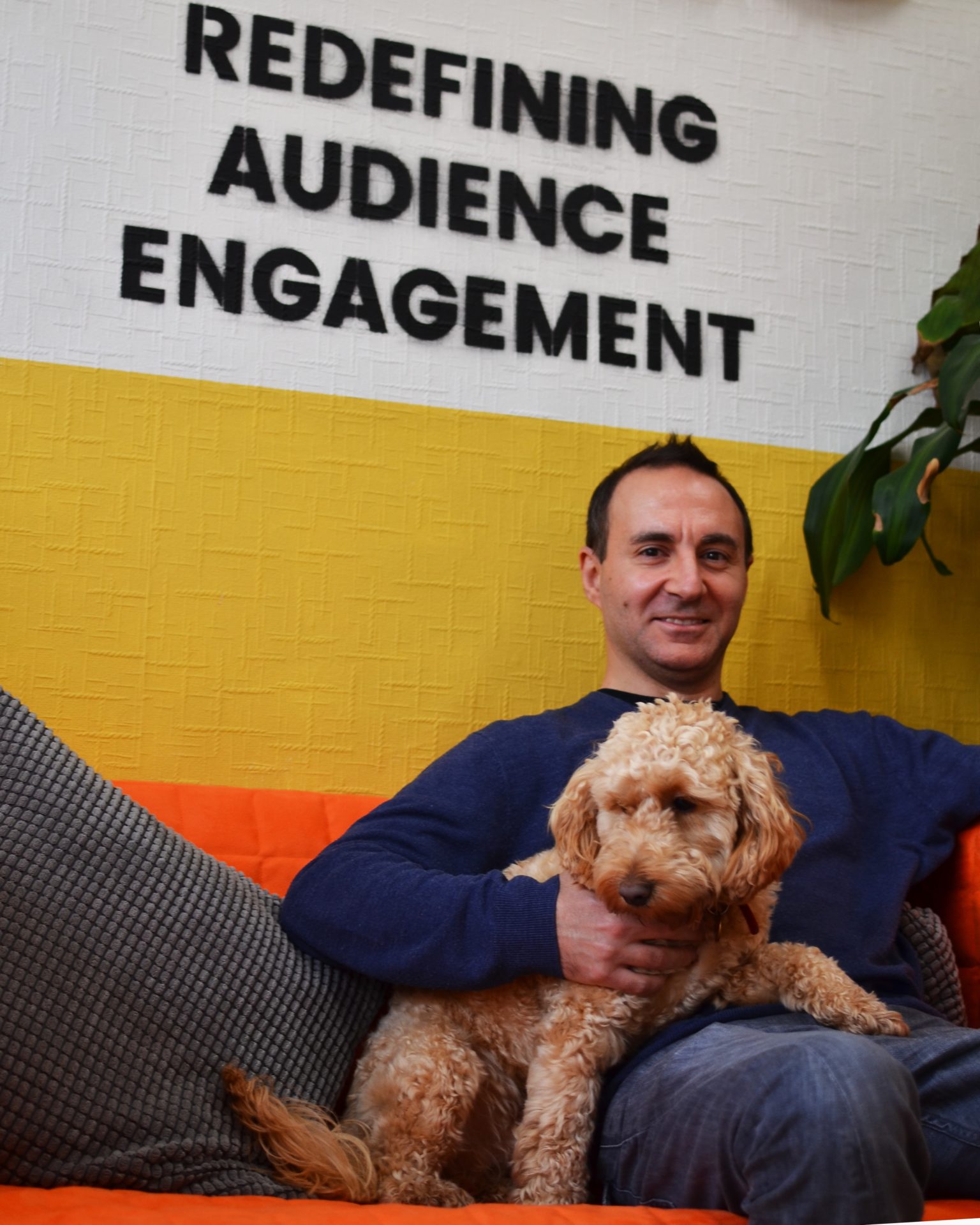 Marcello Perri
Marcello's up-bringing lead him all over Europe giving him an eclectic insight to a variety of cultures. He's a developer with a passion for taking seemingly complex problems and forming unique solutions intended to serve and delight the end user. He has experience in WordPress, Drupal, Magento, Joomla and custom applications. When Marcello is not in the studio you can find him enjoying good food, hiking, rock music and video games.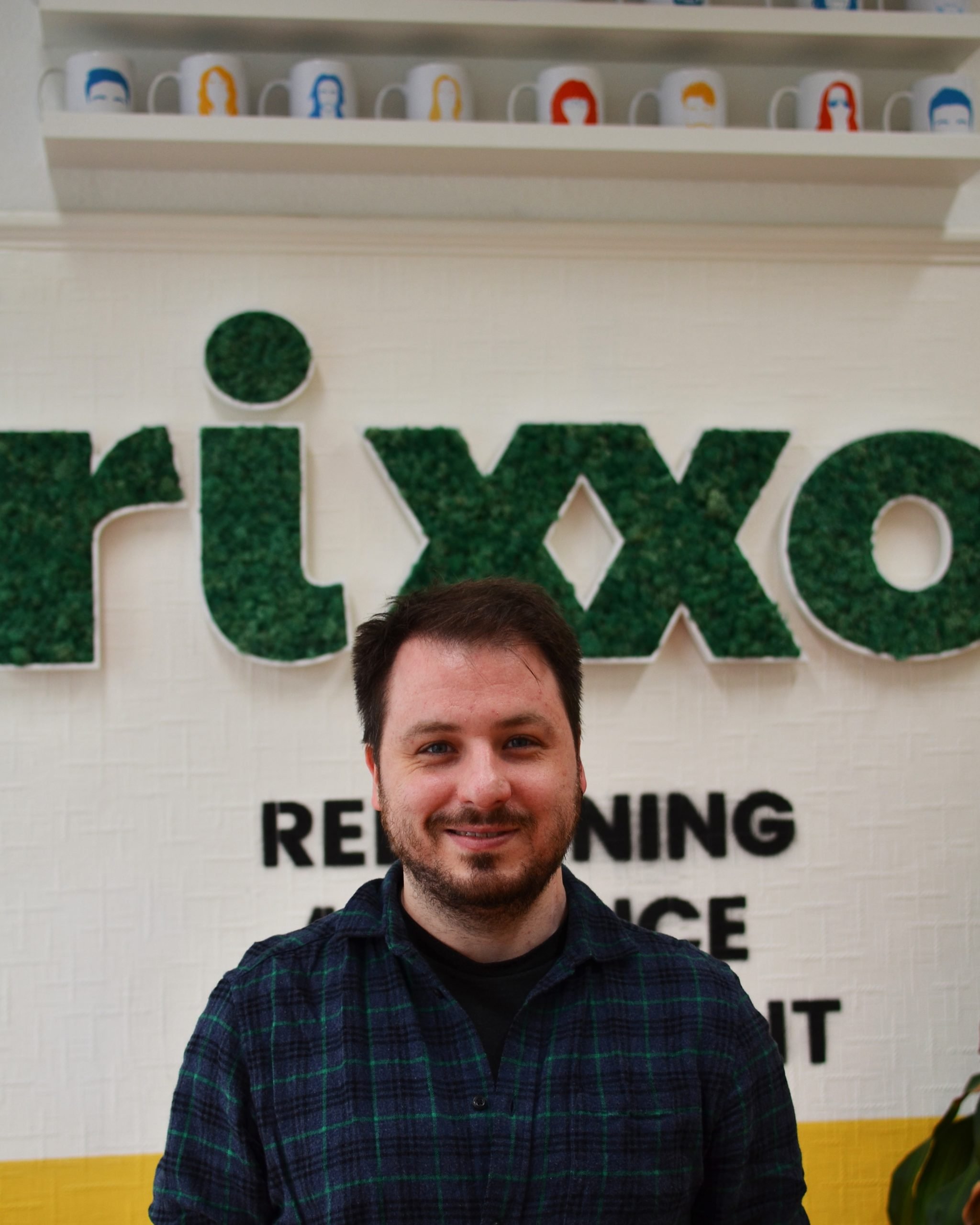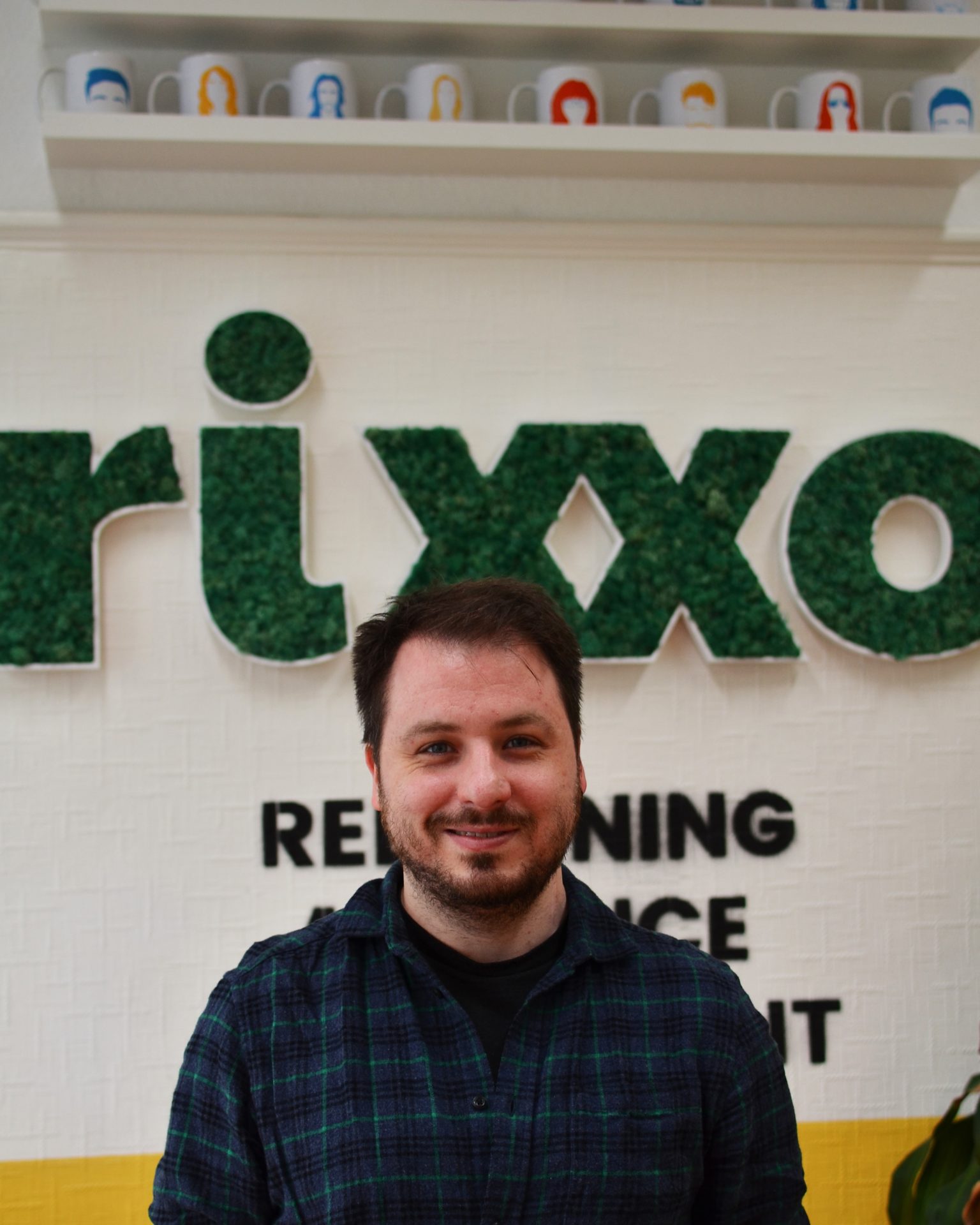 Teo Oliver
Teo has a previous life as a sound engineer and composer but always had a secret passion for programming. After 10 years working in the music industry he decided to go fulltime as a programmer and leave music as a hobby. He loves learning new technologies and languages and is always up for new challenges. In his free time, he will probably be doing some course or playing the piano at home.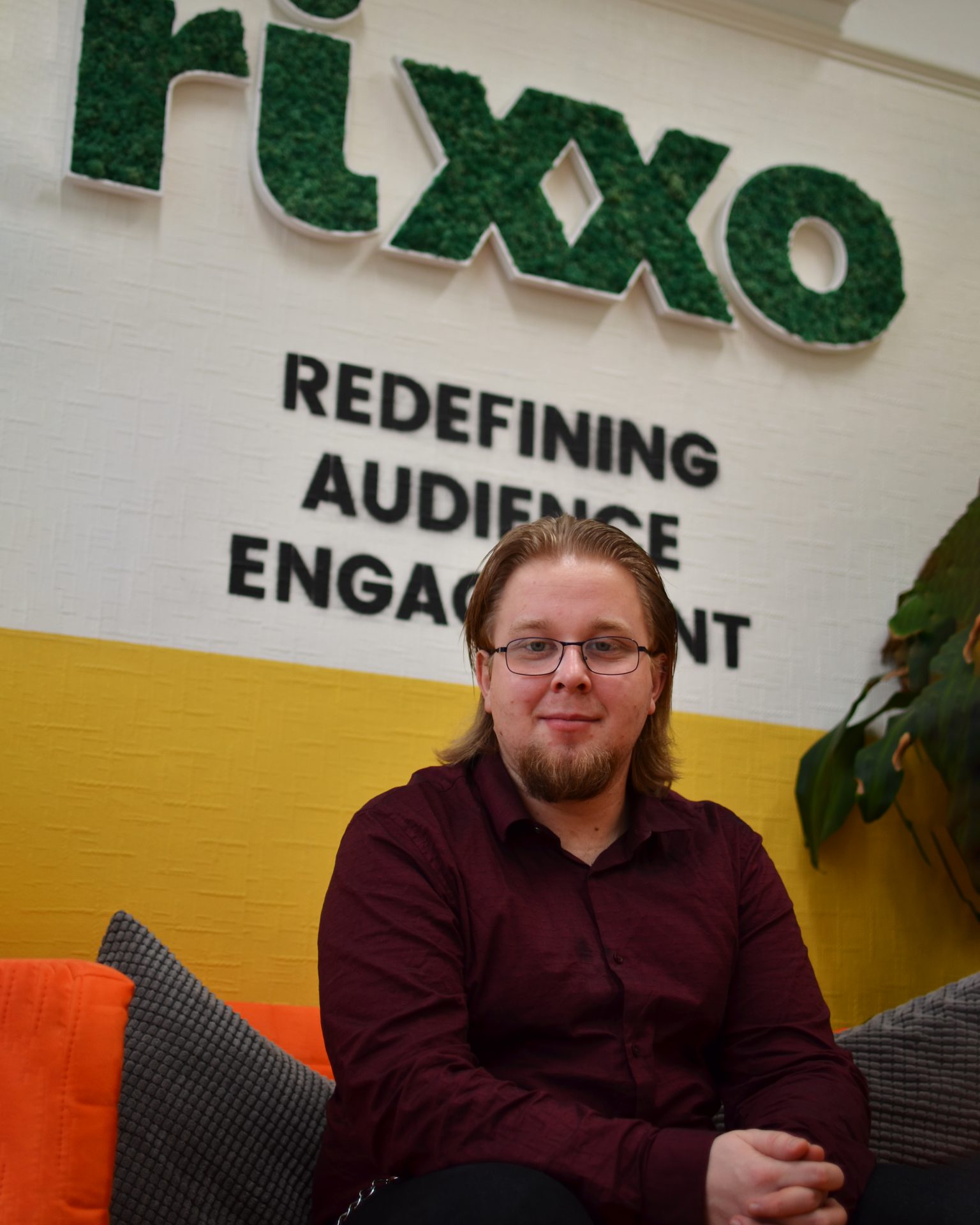 Jakub Kopkiewicz
Creative, curious, passionate and sometimes crazy web developer. Jakub loves learning new technologies, and solving difficult challenges. During his down time you can find him playing electric guitar or reading good fantasy books.