Business & Cycling #bizcycle
Who says you can't do both?
I've arranged some cycling adventures around Bristol and the Southwest and am looking for like-minded business leaders to get out on their bikes and network whilst doing what you love.
You may be able to claim 20p per mile whilst cycling as it can be a business networking event. Bonus!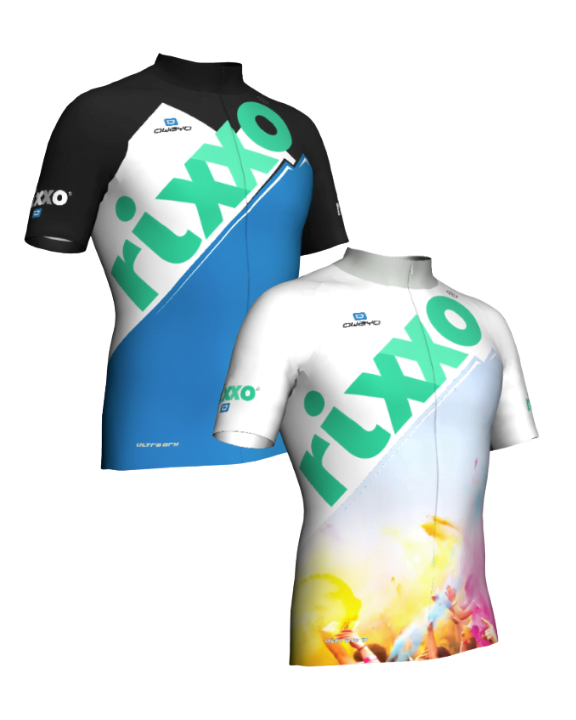 I (Chris, MD) love cycling but like most business owners find myself working far too hard, for too long and don't make enough time to follow one of my passions. 
Whenever I get on my bike and eat up some tarmac I feel happy, really happy, fit and motivated. So for 2022, I'm going to make it part of my working routine and invite you to join in with me.
I've planned some routes of varying difficulty, arranged pit-stops and loaded everything into Strava and Komoot to work with most cycle computers. 
All you need to do is turn up on the right day, at the right time and ride with me.
I'm not a mega athlete, I'm not super slow, I'll work hard to keep up with the super cyclists and patiently advise those who are new and would like advice.
Join in because you want to talk about business matters, or not, network, or don't the point here is to get like-minded business people, out on a bike so we can be better business people
Looking forward to seeing you at the start (and at the end).
Chris
MD & Co-Founder of Rixxo
Please share
Help build community
Share this page. Share our Instagram. Email it around the office. Anything you can do to let other cyclists know about it will help it grow.
"It's always a good idea to demonstrate to your coworkers that you are capable of withstanding a tremendous amount of pain."
Ron Swanson | Parks & Recreation
2023 Calendar - Coming Soon
Some events are organised by professional events companies with fees. Feel free to register with them and join our group. If you're cycling with me just turn up at the starting point on the right date and time.
Sign up to the mailing list below to get notified when the 2023 calender is published
Drop me a message to get involved.