Curious by Nature; Unlimited by Design
Rixxo is a curious, unique and experienced team of individual creative, technological and business minds. Our agency exists to lead our clients to the highest levels of success, engaging and exciting their audiences, whilst providing a supportive, innovative and fun workplace for creative professionals.
We promise to stay true to our entrepreneurial spirit; to be curious and creative and use our technical expertise to understand, innovate and deliver the highest quality engaging experiences, on time and in budget.
To work at Rixxo you need a Belief in Better, to say "We" instead of "I", use your voice and own your opinions and work hard everyday to become an expert in your field.
Every penny of a client's budget should be treated and spent as if your own money. Everyday we strive to give more for less to our client with honesty and transparency.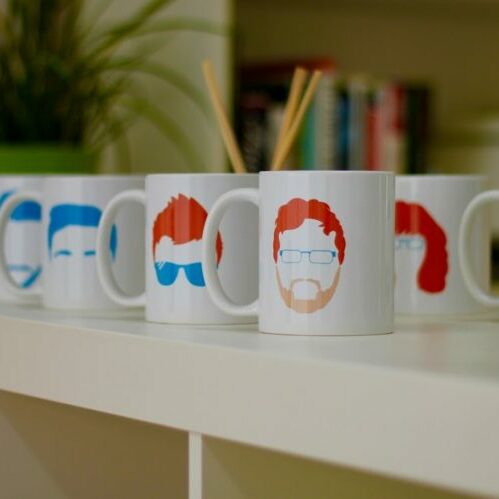 Intriguing campaigns, daily standups and opportunities to contribute
New tech, gadgets and creative fun
Your own Avatar mug
Refreshments
Fresh fruit
Office Cockapoo (& Cuddles)
Office SONOS
Occasional Lunches, Snacks & Treats
Other "Agency Life" experiences
Your very own personalised avatar with mug and stickers.
Monthly socials, giving everyone time out of work to eat or go to the cinema together.
Legendary Christmas parties to remember. Here are a few to date:
Mexmas – Our Mexican Christmas featuring Sombrero crafting.
The Chrystalmas Maze – A hybrid of Christmas and 90's hit TV show – The Crystal Maze.
Snoop Dogg in concert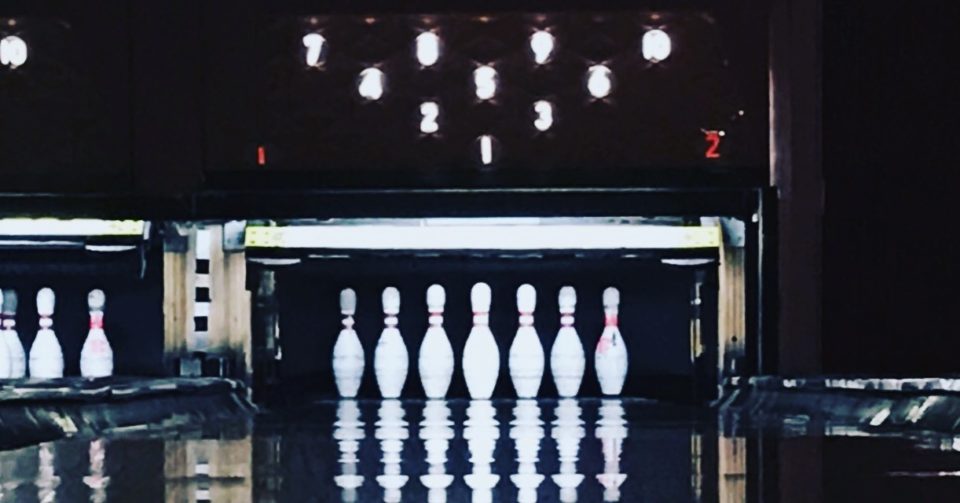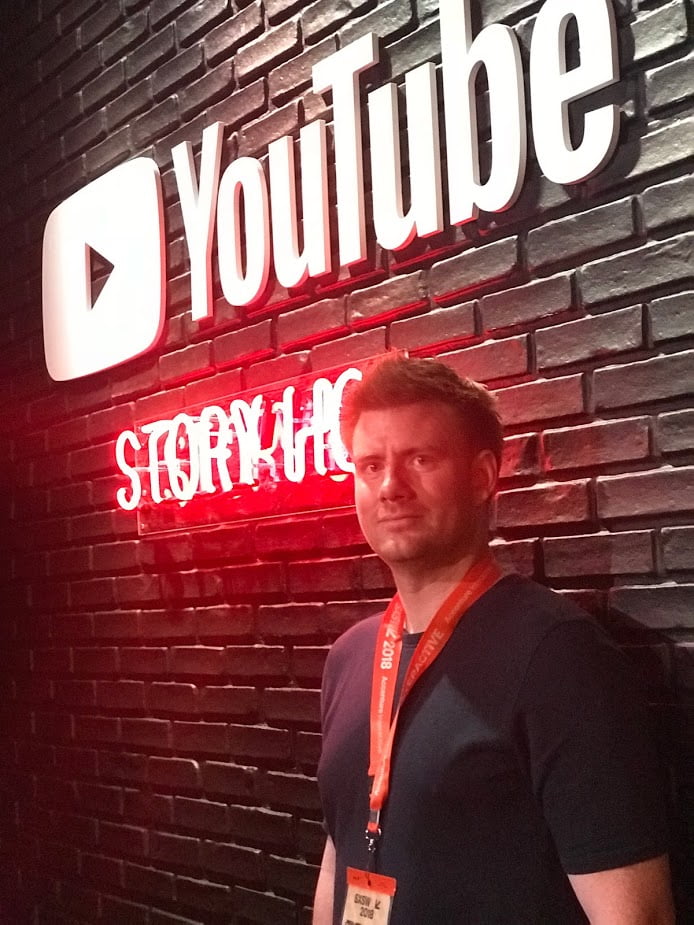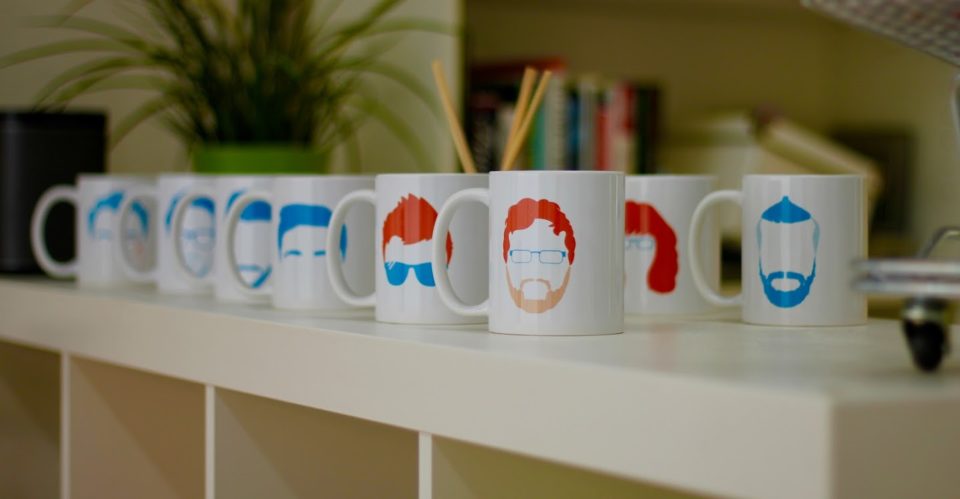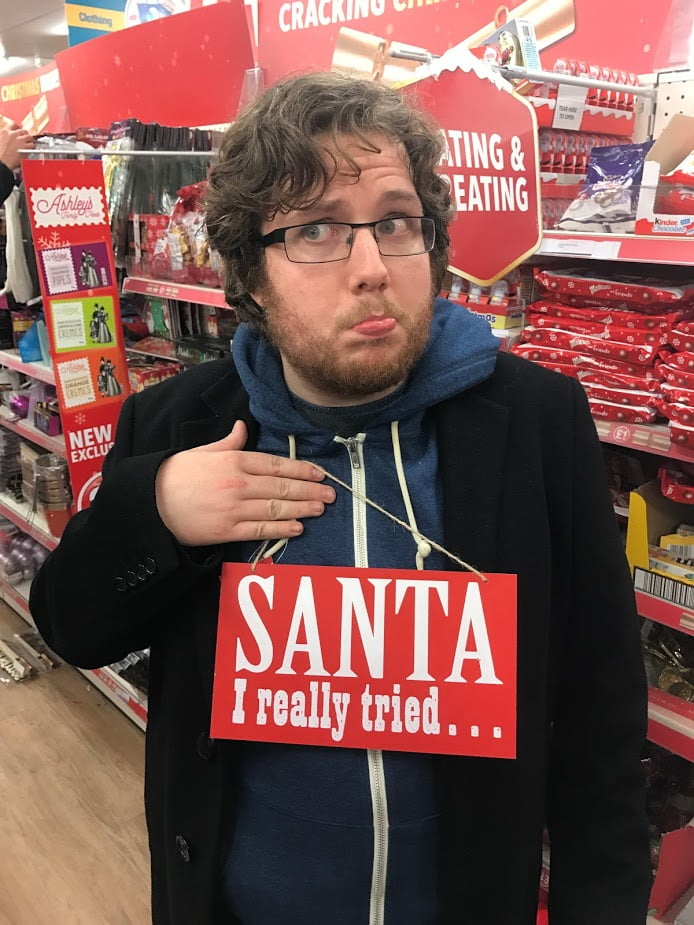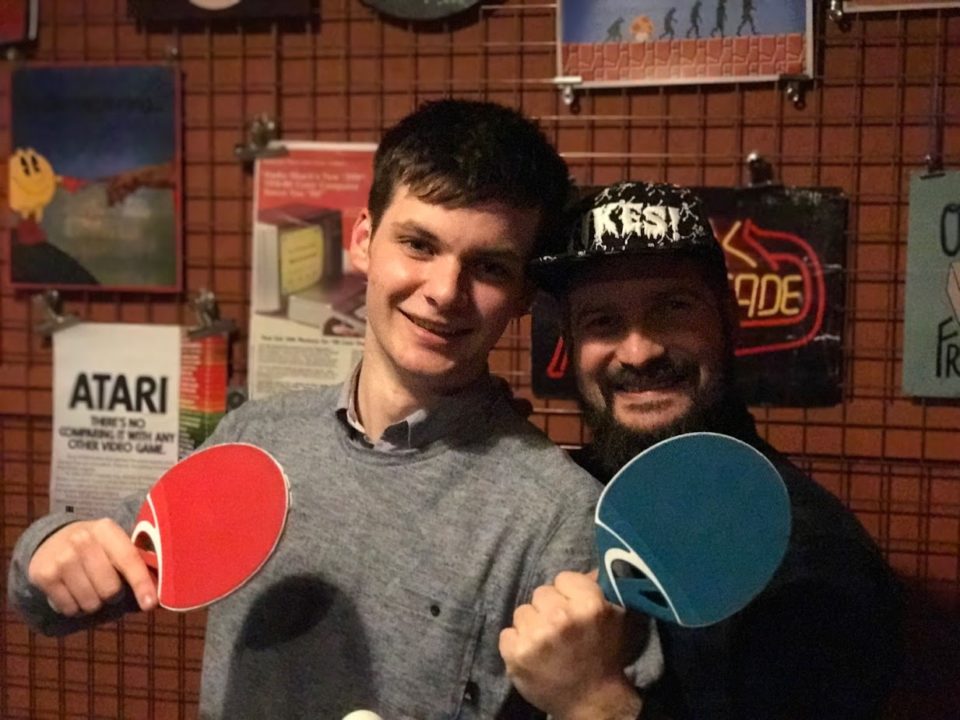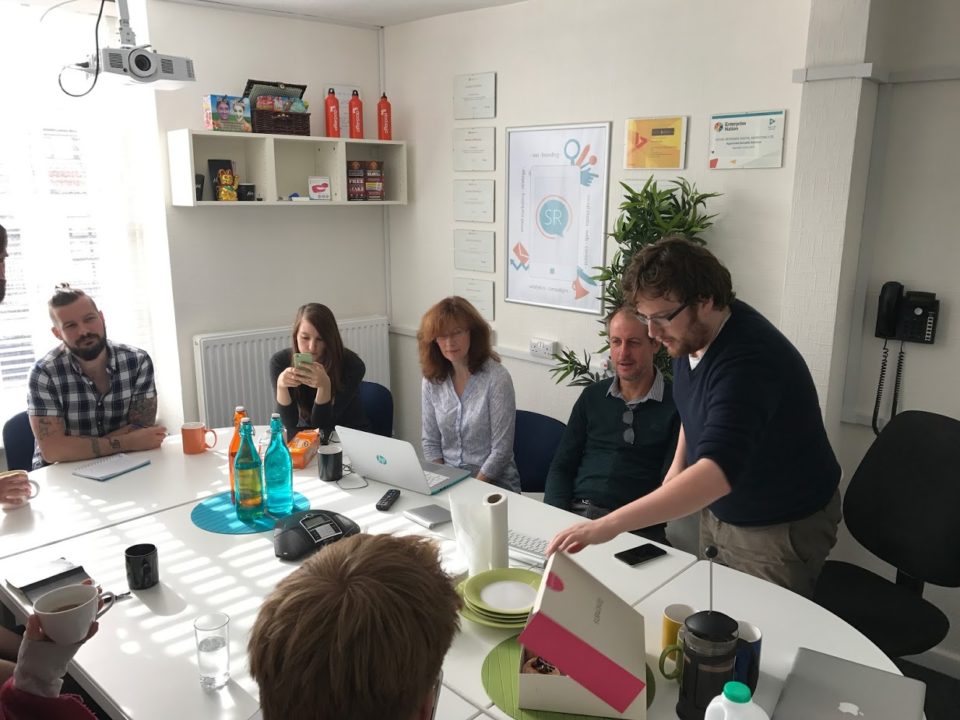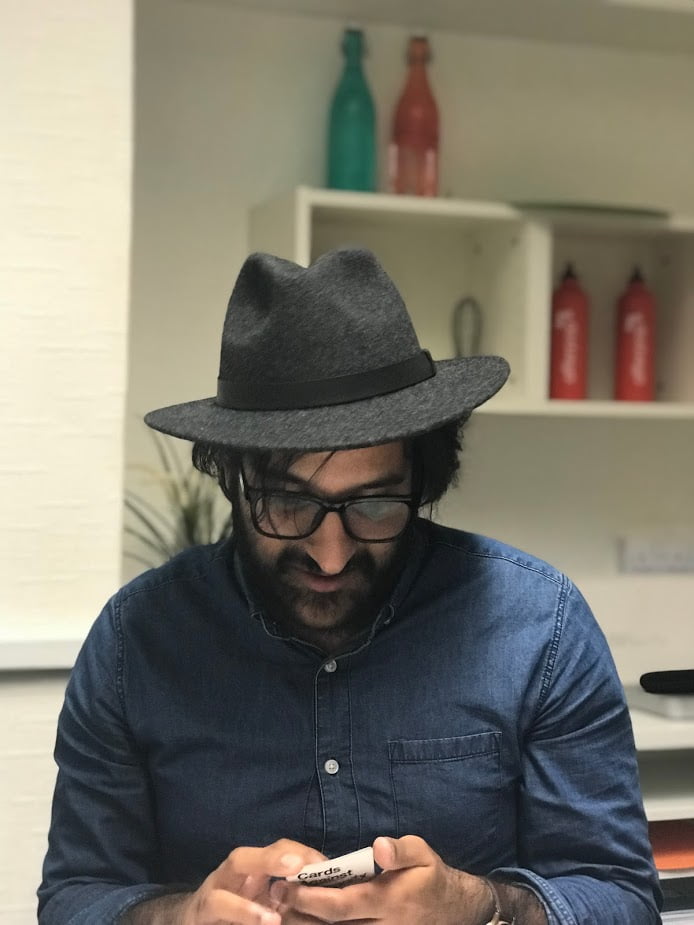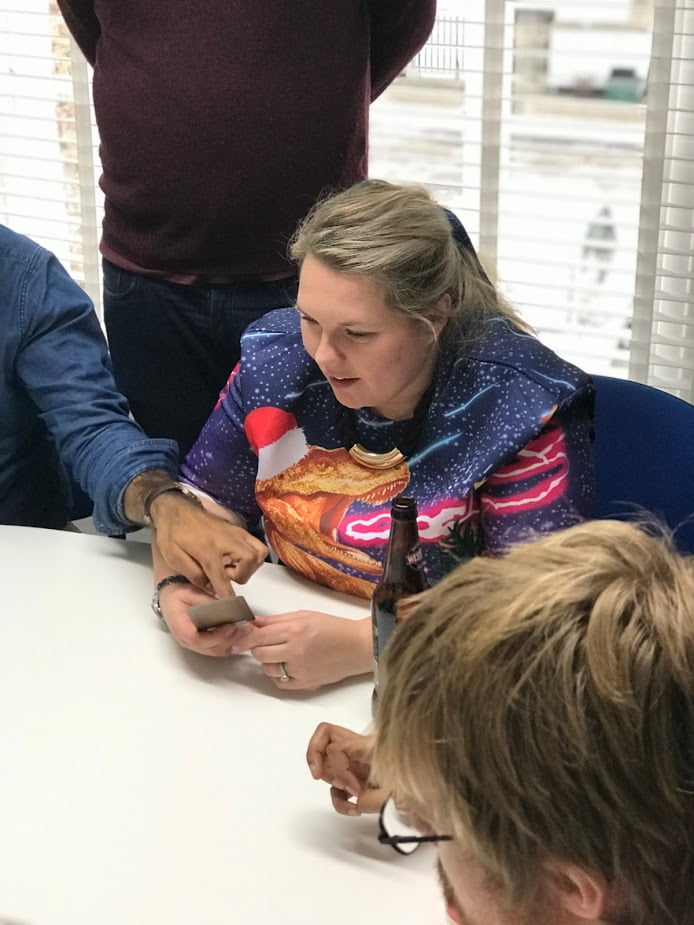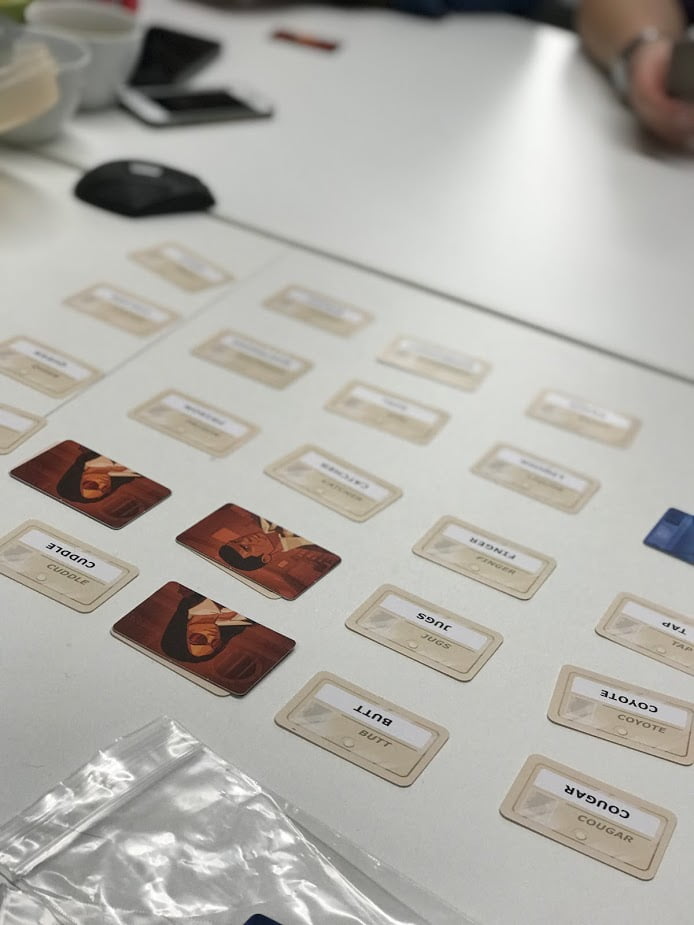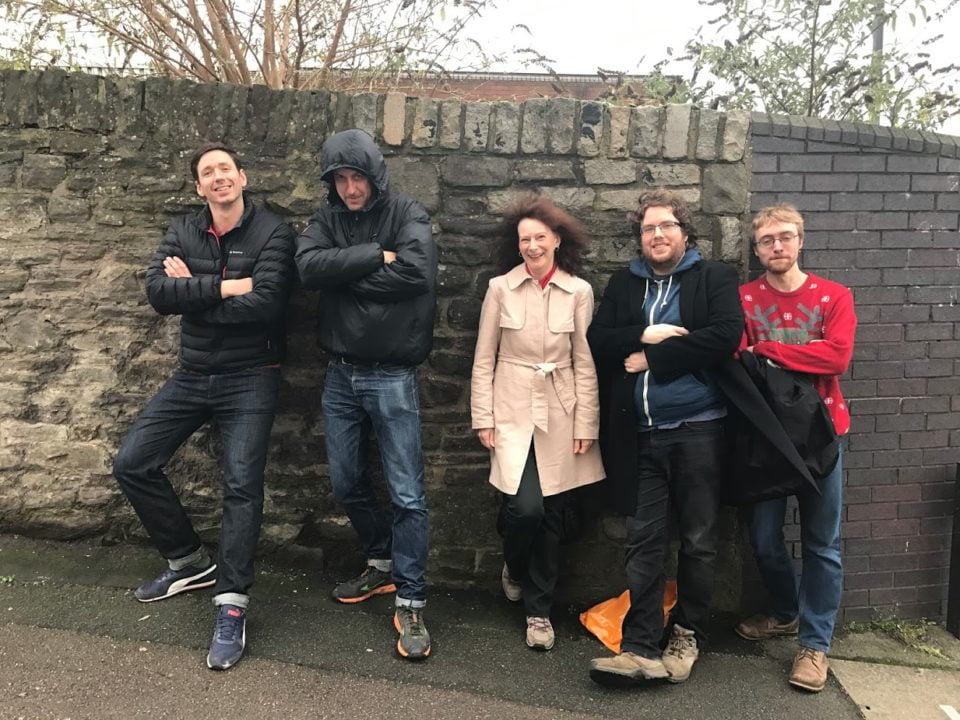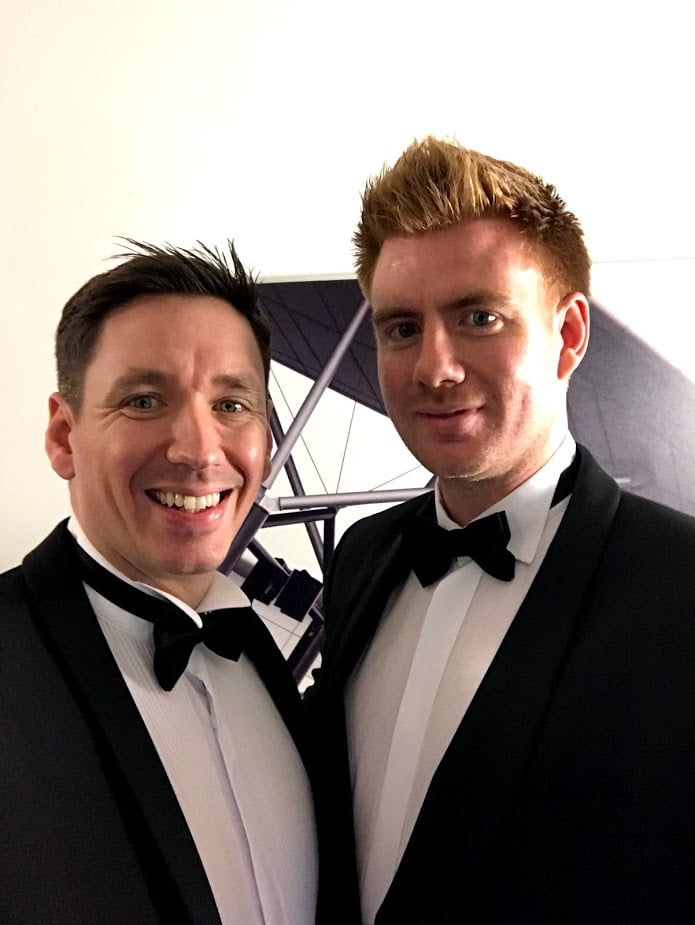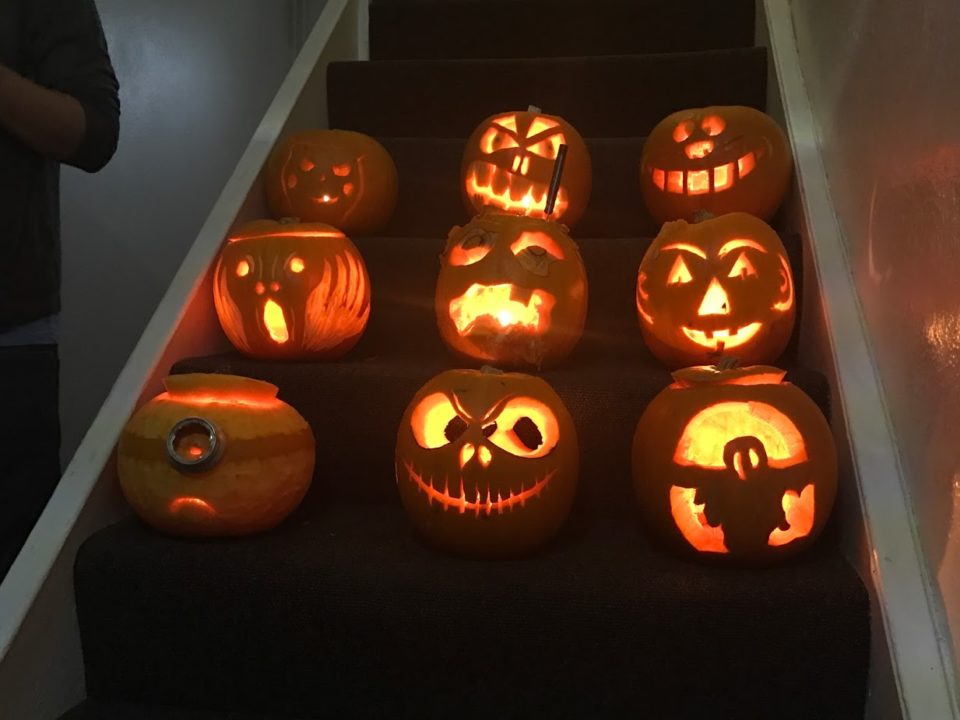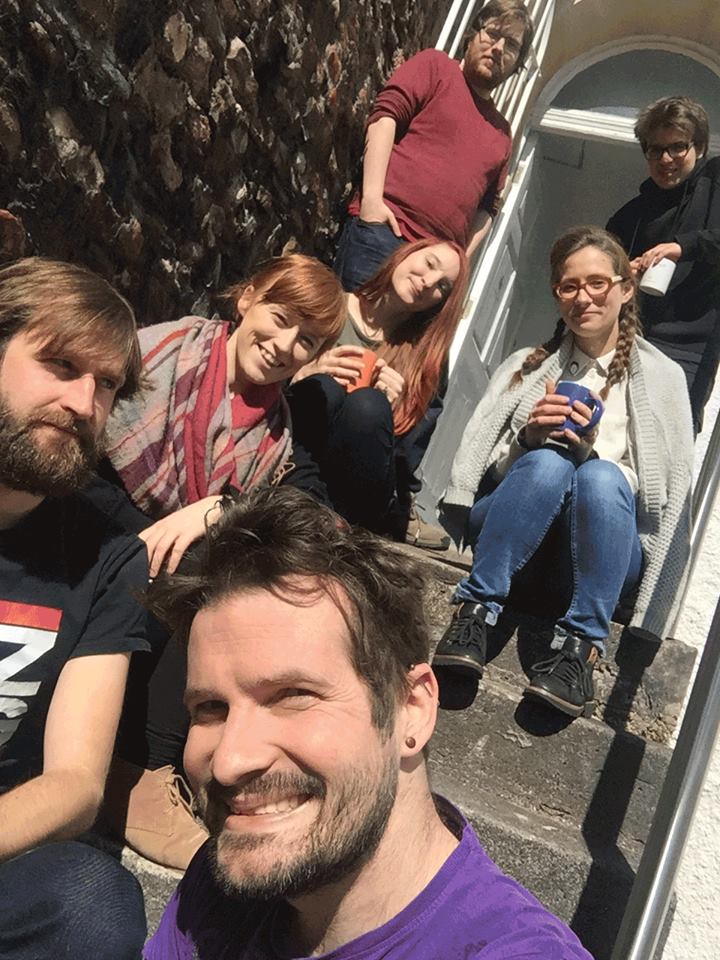 Development projects for curious minds
We are a naturally inquisitive and curious team of eclectic, enthusiastic individuals. It's why we ask so many questions about everything we are involved with and get to the heart of the matter. It's in our nature to pull things apart, find out how they work and put them back together better than when we found them.
Allotted time for personal creative projects.
Personal Development budget for training.
Respect for others is something that is deeply ingrained in our culture, and being considerate with everyone we encounter and with whom we collaborate with is what makes us so approachable. Being considerate is something we value greatly. It's about being mindful of our surroundings, being sympathetic to the stresses of others we work for and with, and being able to empathise with the challenges clients are facing on a daily basis.
Cycle to Work scheme
Daily Fika – A daily nice chat over tea and cake about non-work related topics allowing for the team to get to know our colleagues a little better.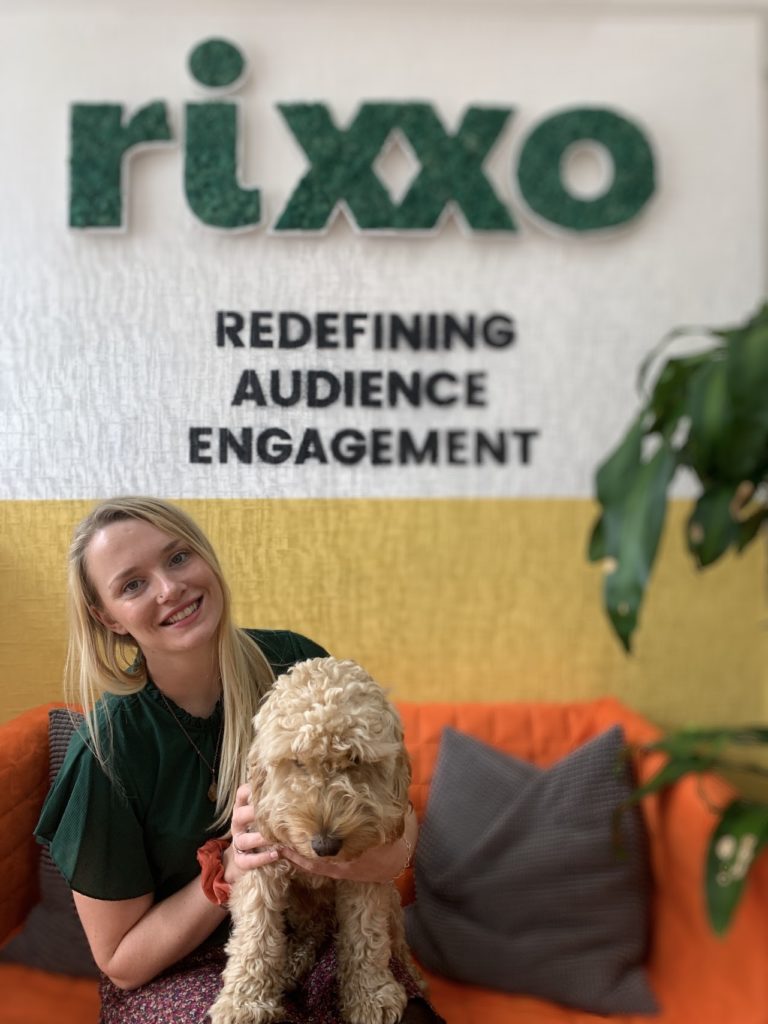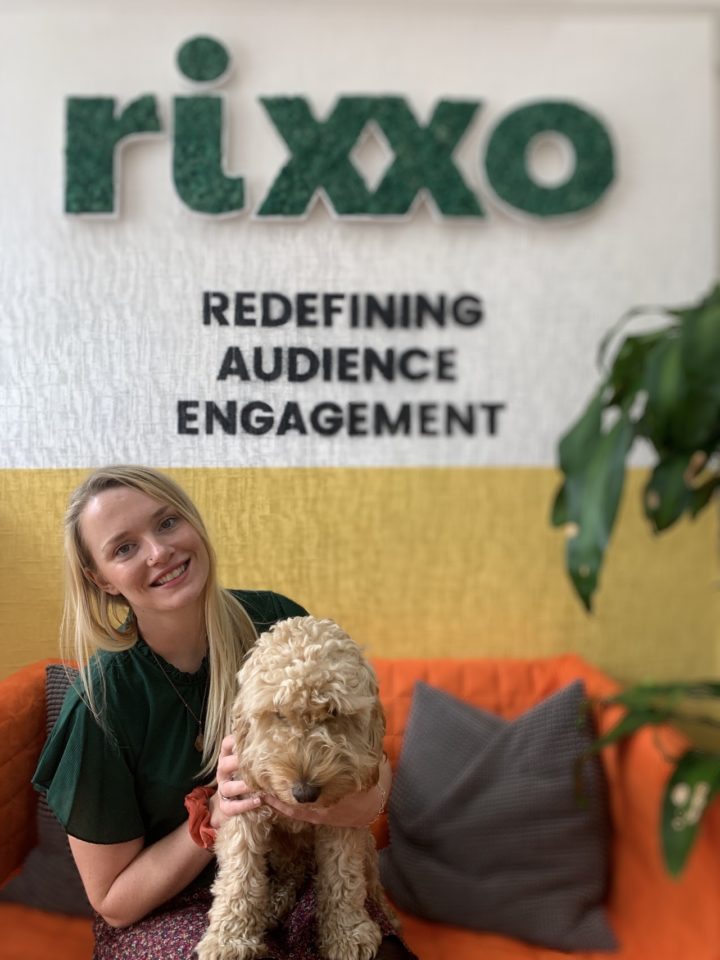 Careers & Opportunities at Rixxo
To join us in our mission and work at Rixxo visit this careers pages to see available opportunities.