The ODB

™️

for Magento
It's so much more than a Super-fast, PCI compliant order and quote dashboard
The ODB solves so many common MOTO order issues for eCommerce businesses that it wouldn't fit into one snappy headline. Read on or book a demo...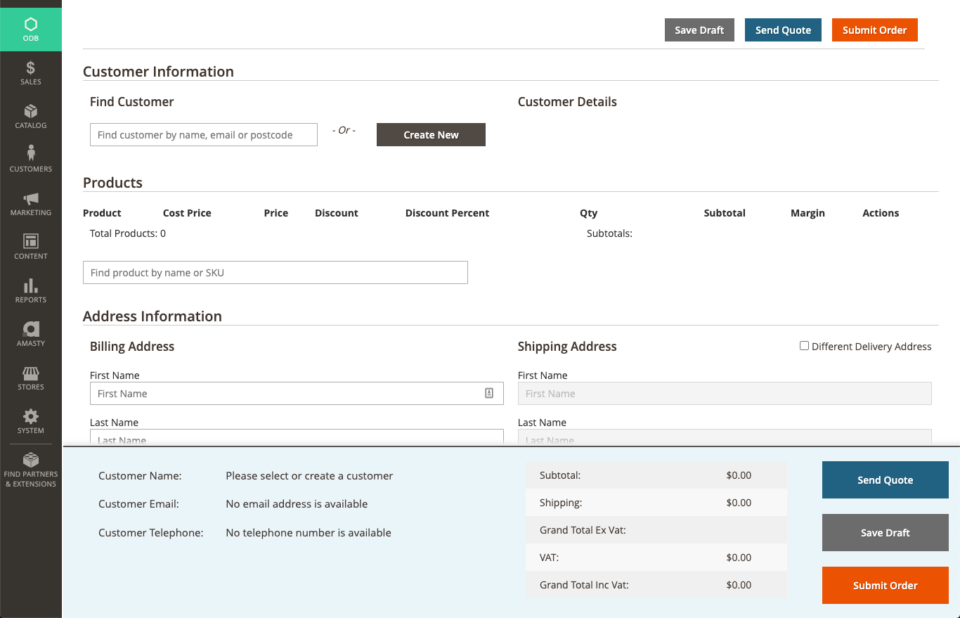 We've re-invented Magento MOTO
After a decade of working with eCommerce and MOTO admins, we've added the tools to make managing eCommerce customer service a dream. We know because we've consulted many of you whilst building this product. 
The ODB makes taking day-to-day orders a breeze. With one page PCI compliant MOTO ordering and seller tools such as:
Intelligent matching
Postcode lookup
Related products
Custom products
Percentage based discounts 
Per product line comments
The customer needs to leave the call or come back later. The default is to clear your screen or open another tab. ODB lets you save drafts and recall them later or you can choose to send a quote from the Magento admin with just one click.
Customers can checkout orders directly from their email using ANY payment gateway you have installed on your front-end. Including ApplePay, Klarna, Hokodo or other payment gateways you cannot use over the phone.
The number one feature of ODB is that it's fast. Very fast! Just one screen to create and complete quotes and orders.
One screen with everything your agents need. Instantly.
Admins can now place an entire order from start to finish on a single screen.  Lookup or create a customer, add products, payment and shipping details without changing screens or tabs.
Lightning-fast customer and product searches
ODBs advanced search allows you to search products or customers with intelligent matching. Search multiple keywords at once recognising customers and products faster.
On-the-fly validation reduces repetition
Ever spent 10 minutes filling in a complex order, only to discover "Customer already exists" and you have to start again? On-the-fly lookups validate data as you type and highlights issues.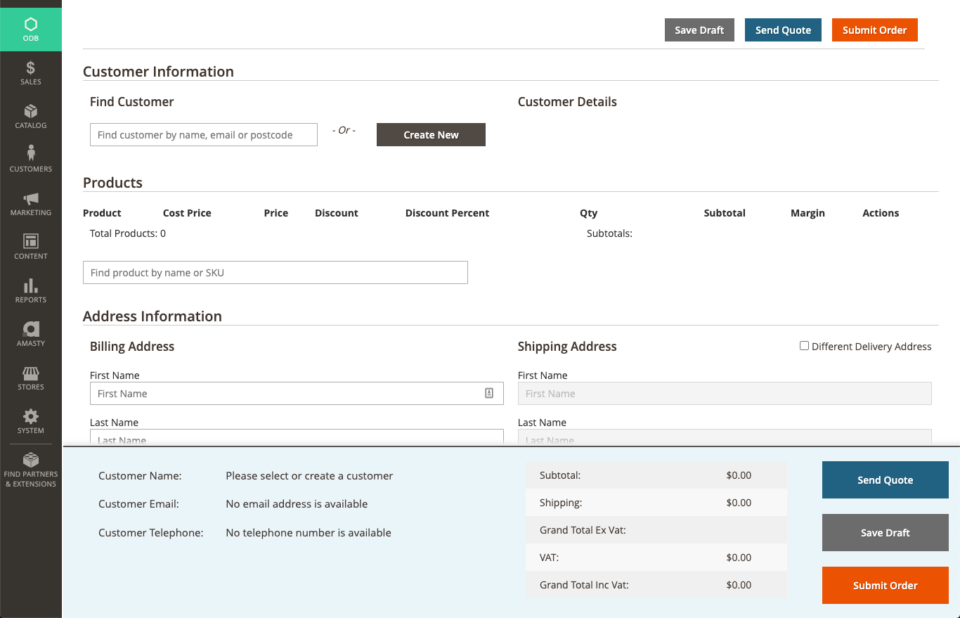 Arrange a free no-obligation demo of The ODB
Vital intelligence, customer data and product knowledge is captured and shared by your eCommerce store every day. ODB makes this data available to agents so they can offer the highest levels of customer service with reduced training.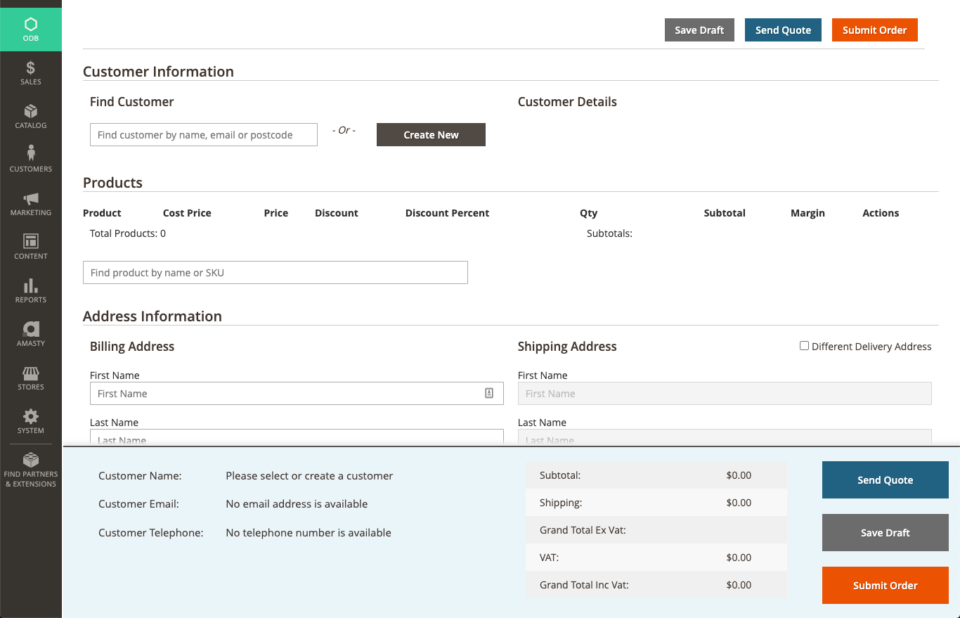 Shared product and consumer knowledge
Agents can now see what Customers Also Bought* as well as related products, draft quotes and recent orders from the order screen. Purchasing behaviour data from both the front and backend informs agents to offer better product advice to customers.
Bulk add options of configurable products
In trade & B2B environments it's commonplace for multiple sizes and colours of products to be ordered at once. The ODB offers a smart and faster way to place bulk orders.
CRM features for customer management
The ODB is suitable for inbound and outbound order taking because of its CRM like lookup and usability. If a customer matches when you search you'll find all of their contact details presented if not, then you'll be able to create them right there and then.
*compatible with some but not all 3rd party modules. May require additional custom development.
ODB adds common payment feature requests by merchants as standard.
Easily control which payments are available to agents and which appear on the front-end checkout for customers. Combined with "Quotes & Payment Links" the versatility is now endless.
Use any payment gateway you choose
Use all of your payment options in ODB. If they are front-end only solutions such as e-wallets from ApplePay or Google Pay you can send a payment link for customers to safely checkout.
ODB supports almost any payment provider including:
Here is a quick overview of the most popular features and tools available in The ODB.
Arrange a free no-obligation demo of The ODB
Do you use the Magento order screen regularly? This section is just for you. We know your annoyances, we know those quirks and we know how it makes you feel!!
No more "Customer Already Exists" errors
5 minutes into an order, address and card details are taken, you click "Place Order" and...apparently the customer already exists. ARRGGHHH!!!! No more. ODB validates customers as you type.
No more secrect voucher codes
Do you keep a list of secret voucher codes for giving a 10% discount, free delivery or other incentives? With ODB you can enter discounts quickly and easily line by line. No more remembering codes or having to fix voucher codes in the middle of an order.
Remembers shipping and payment details when you make changes
The dreaded "oh actually" when you've taken payment details and confirmed shipping. The customer wants to change something on their order and you have to write everything down on a notepad. Keep your PCI compliant and customers happy. ODB remembers everything until you are finished.
Actually "adds" the products to the order
When you choose items to add to the order in ODB there is no need to click another button to say "add to order". When you select a product you want on the order, it's actually added, the first time, every time.
Save drafts and avoid multiple open tabs
You're afraid to close a screen because the customer needs to call back, get a payment card, wants to check something and by lunchtime you have 20 tabs and the system is going slow. No more. Save your orders as drafts and recall them later when the customer calls back OR send them their order/quote via email. They can then edit and checkout when they are ready.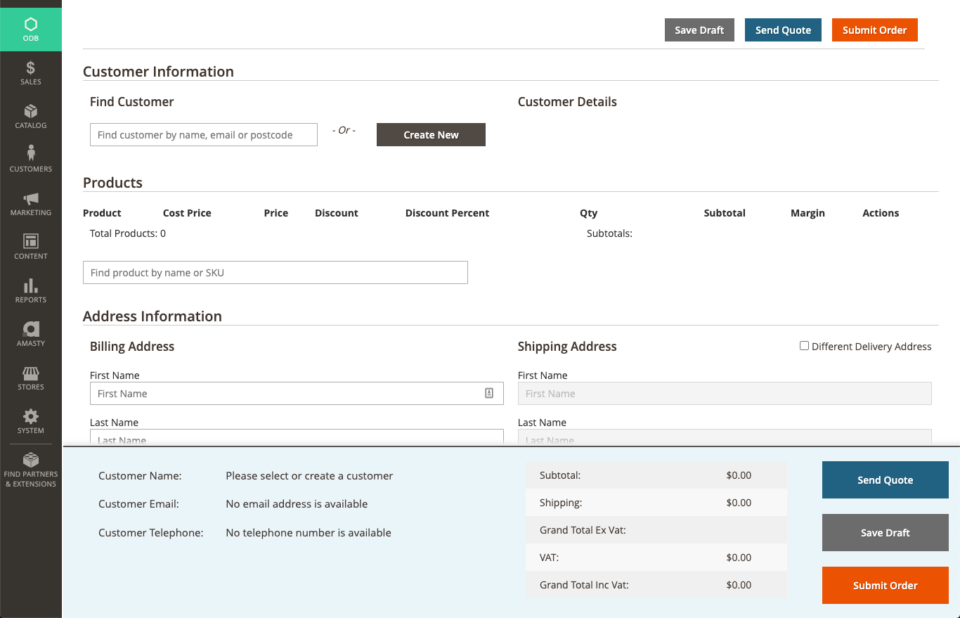 Solve common problems for:
The ODB solves common problems and facilitates growth for eCommerce businesses.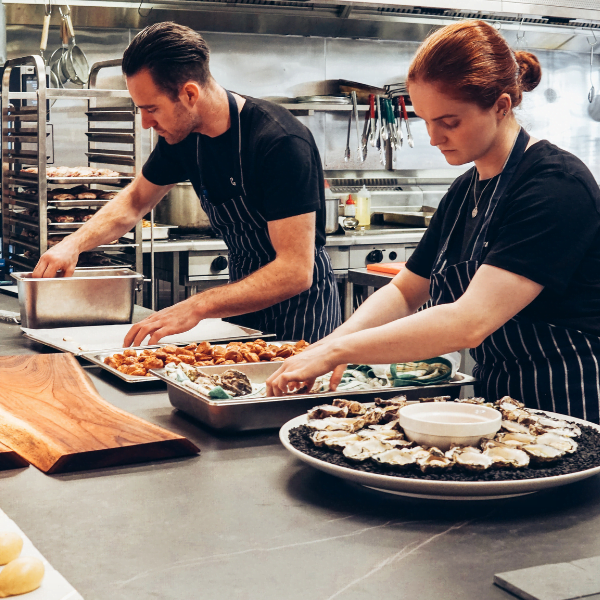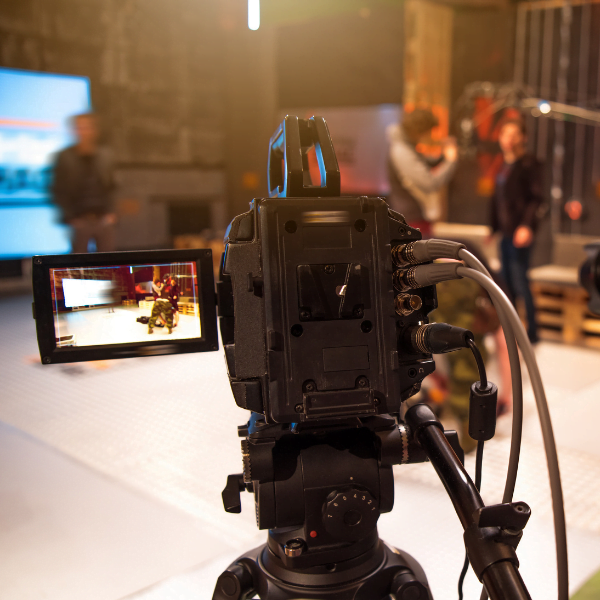 Shopping Channels / Teleshopping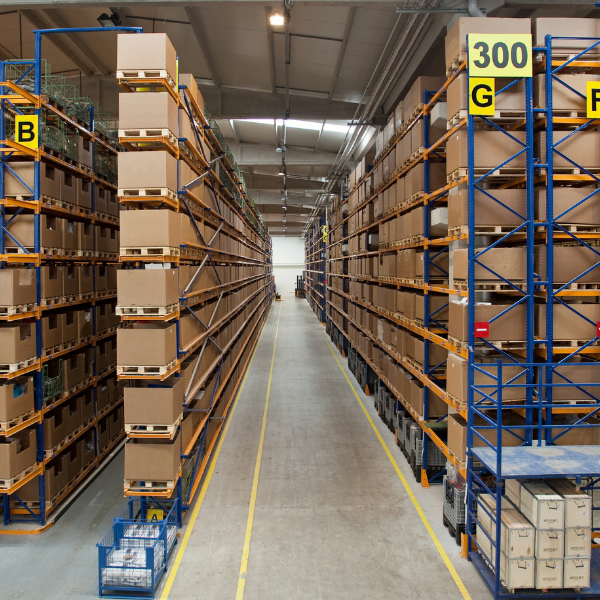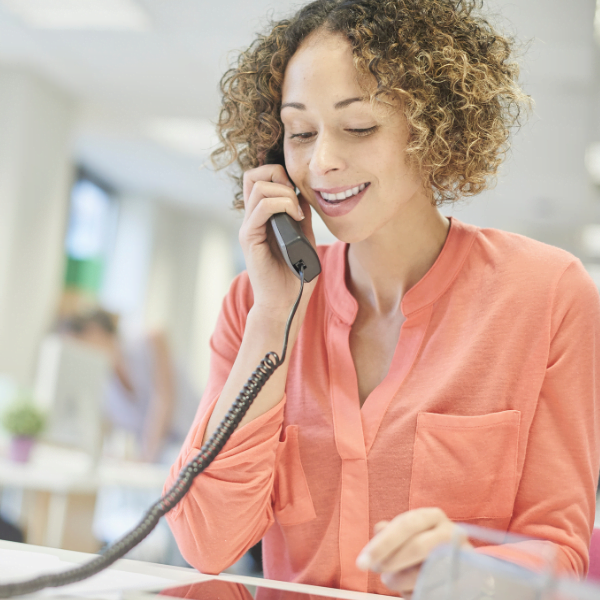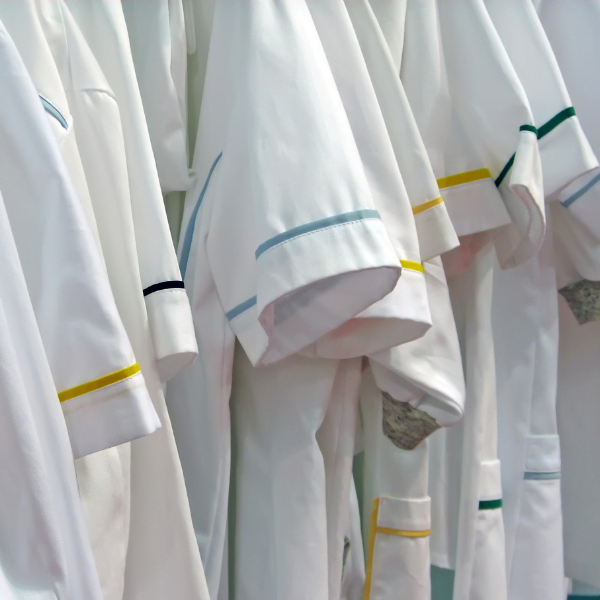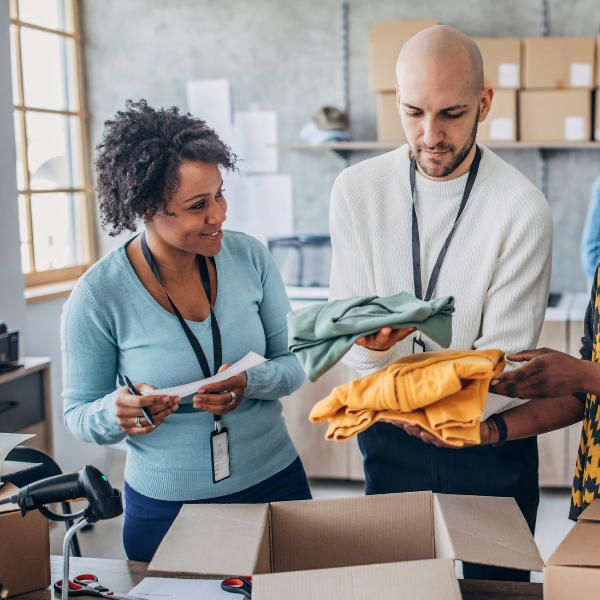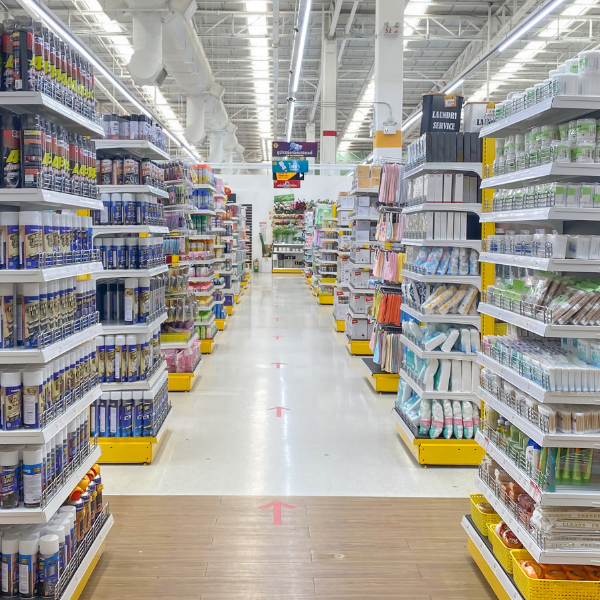 Distributors & Wholesalers
It's easy to enhance ODB further
We recognise that every business is different. The ODB is designed to be customisable for individual requirements.
It is possible and made easy to add data from your CRM or ERP to the ODB dashboard to enhance the sales experience.
Pull in additional customer information, stock location, serial numbers or any combination of data.
Do your suppliers and manufacturers have additional data via an API? Fact sheets, COSH documents? Any information available to you via an API can now be added to the order screen.
Compare functionality and the features and benefits of a one-off price or monthly subscription.
| Feature | Startup | eTailer | B2B |
| --- | --- | --- | --- |
| Pricing | | | |
| Plan Price | 299 one off / 39.99pcm | 499pa / 69pcm | 999pa / 109pcm |
| Upgrades | 3 months / Ongoing | 6 months / Ongoing | 12 months / Ongoing |
| Development Licenses | ✔️ | ✔️ | ✔️ |
| Orders & Product Lines | | | |
| Save & recall draft orders | ✔️ | ✔️ | ✔️ |
| Assign orders to Sales Agents | ✔️ | ✔️ | ✔️ |
| Intelligent Customer Matching | ✔️ | ✔️ | ✔️ |
| Related Products | ✔️ | ✔️ | ✔️ |
| Manualy Discount & margin Adjustments | ✔️ | ✔️ | ✔️ |
| Supports Price Rules | ✔️ | ✔️ | ✔️ |
| Percentage Discounts | ✔️ | ✔️ | ✔️ |
| Admin only payments | ✔️ | ✔️ | ✔️ |
| Add custom products & fees | No | ✔️ | ✔️ |
| Per Product Line Commenting | No | ✔️ | ✔️ |
| Custom Shipping Methods | ✔️ | ✔️ | ✔️ |
| Custom Shipping Prices | ✔️ | ✔️ | ✔️ |
| Expected Delivery Date | No | ✔️ | ✔️ |
| Quick Search Products | ✔️ | ✔️ | ✔️ |
| Exclude Product Types from Search results | No | ✔️ | ✔️ |
| Postcode Lookup | Google Places Integration - add your API Key | Google Places Integration - add your API Key OR Monthly subscriptions include fair usage Postcode Lookups | Google Places Integration - add your API Key OR Monthly subscriptions include fair usage Postcode Lookups |
| Customer Management | | | |
| Quick Search & Create Customer | ✔️ | ✔️ | ✔️ |
| New customer auto validation | ✔️ | ✔️ | ✔️ |
| Company Accounts Supported? | No | Aheadworks CA | Adobe B2B & Aheadworks CA |
| Quote Management | | | |
| Create and Send Quotes | No | No | ✔️ |
| Save & recall draft orders | No | No | ✔️ |
| Assign orders to Sales Agents | No | No | ✔️ |
| Quote Expiry Dates | No | No | Global |
| Quote Email Templates | No | No | ✔️ |
| Convert Quotes to Orders | No | No | ✔️ |
| "Checkout Now" Button in Emails | No | No | ✔️ |
| Edit Quotes | No | No | ✔️ |
| Duplicate Quotes | No | No | ✔️ |
| Quote Management Grid | No | No | ✔️ |
| ODB support | | | |
| Self-service: Community support | ✔️ | ✔️ | ✔️ |
| Bug support | ✔️ | ✔️ | ✔️ |
| Support via e-mail | ✔️ | ✔️ | ✔️ |
| FTP and configuration support | Optional | Optional | Optional |
| Customisations | Optional | Optional | Optional |
MOTO means Mail Order Telephone Order and has typically come to mean orders that are placed by phone, email, fax or post rather than via a website or in person over a counter.
During a MOTO order, a customer is not physically present. For credit and debit card payments, this changes things as a client is not able to complete a Chip & Pin, signature or 3d Secure details.
The ODB can be installed and configured by one of our developers during your onboarding phase.
If you would prefer for your developer to install The ODB we can provide instructions particular to your environment and use case.
In all instances, we recommend deploying to a development environment whilst you test and train.
The ODB doesn't come with a free trial however you can use our demo site without limit to test, train and learn about The ODB and its features.
Additionally, the ODB can be tailored to suit the needs of your business and if you cannot see a function you require we will be able to add this for you*.
If you are unsure if The ODB is for you let's talk in more detail.
The ODB telesales dashboard pricing will vary from store to store.
Your price will depend on
Number of websites/stores
Your existing Customer/Company structure
Level of support you require implementing The ODB
The ODB has been designed for businesses to solve problems, be affordable and deliver value to the business.
The ODB is very flexible and extensible. It can be extended to perform other functions just like any other Magento extension.
We will be happy to discuss modifications further with you.