Digital Ocean Magento Hosting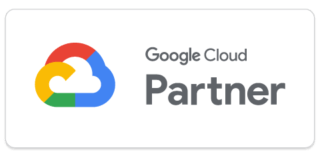 Brightpearl is a retail operations platform for retailers and wholesalers. Our mission is clear: automate the back office so merchants can spend their time and money growing their businesses. Brightpearl's complete back office solution includes financial management, inventory and sales order management, purchasing and supplier management, CRM, fulfillment, warehousing and logistics. In addition, Brightpearl has high-performing connectors to the major ecommerce platforms, including Magento, BigCommerce and Shopify. Over 1,200 businesses in 26 countries use our platform and we manage over 10m transactions and $3bn of business a year. Brightpearl's US headquarters is in the heart of downtown Austin with a global headquarters in Bristol, UK.
A fast, reliable and scaleable Brightpearl integration
We take the time at the start of all integrations to understand the current manual process. Once we've captured your requirements we can manage the entire process or work with other departments to efficiently deliver your integration.
You'll understand why our clients trust us beyond being just an agency.