Digital Ocean Magento Hosting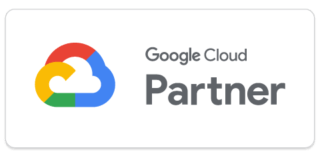 DueDil is a predictive company intelligence platform building the world's most complete source of information on companies and the people behind them. It uses proprietary matching technology to link billions of company data points from authoritative sources, providing unique insight through its Business Information Graph. DueDil's powerful API and web platform provide its clients with the data and tools to target, assess and on-board SMEs at scale.
A fast, reliable and scaleable DueDil integration
We take the time at the start of all integrations to understand the current manual process. Once we've captured your requirements we can manage the entire process or work with other departments to efficiently deliver your integration.
Browse:
DueDil integrations by popularity
DueDil integrations in order of popularity on Rixxo.com
Sorry, we couldn't find any posts. Please try a different search.
You'll understand why our clients trust us beyond being just an agency.