Digital Ocean Magento Hosting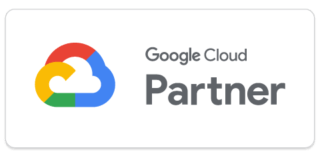 Hokodo is a pan-European fintech startup bringing B2B e-commerce into the 21st century with a Buy Now, Pay Later solution.
Hokodo's technology empowers B2B merchants to sell more by offering credit terms to their business customers instantly, even on their first purchase. In turn, buyers benefit from additional payment terms through a frictionless Buy Now, Pay Later checkout experience. They are able to defer payment by 30, 60 or 90 days, with no interest or fees.
Hokodo features in our Best Magento Payment Providers for 2022
Companies
Sole Traders
Organisations
Users
Credit Limites
Orders
Payment Offers
Post-sale Order actions
Deferred Payments
Payouts
Webhooks
A fast, reliable and scaleable Hokodo integration
We take the time at the start of all integrations to understand the current manual process. Once we've captured your requirements we can manage the entire process or work with other departments to efficiently deliver your integration.
Browse:
Hokodo integrations by popularity
Hokodo integrations in order of popularity on Rixxo.com
You'll understand why our clients trust us beyond being just an agency.