Digital Ocean Magento Hosting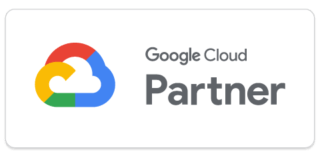 Huboo is an eCommerce fulfilment partner that uses a combination of great people and smart technology to help businesses grow. They provide services to businesses of all sizes, from startups to large enterprises.
Key Features
Fulfilment Services: Huboo offers a range of fulfilment services, from managing inventory to packing and shipping orders.
Global Reach: With their UK & European fulfilment centre network, Huboo can help you reach a global audience.
Huboo Dashboard: Their platform lets you monitor every stage of the process – goods in, sales and listings by channel, courier tracking, inventory, costs and billing.
Free Setup, Integration & Storage: Huboo doesn't charge for setting you up or for integrating with your existing sales channels or systems. They also offer free storage for two months.
A fast, reliable and scaleable Huboo integration
We take the time at the start of all integrations to understand the current manual process. Once we've captured your requirements we can manage the entire process or work with other departments to efficiently deliver your integration.
You'll understand why our clients trust us beyond being just an agency.