Digital Ocean Magento Hosting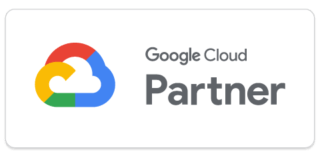 QuickBooks is an accounting software package developed and marketed by Intuit. QuickBooks products are geared mainly toward small and medium-sized businesses and offer on-premises accounting applications as well as cloud-based versions that accept business payments, manage and pay bills, and payroll functions.
A fast, reliable and scaleable Quickbooks integration
We take the time at the start of all integrations to understand the current manual process. Once we've captured your requirements we can manage the entire process or work with other departments to efficiently deliver your integration.
You'll understand why our clients trust us beyond being just an agency.