Rixxo Selected for Goldman Sachs 10000 Small Businesses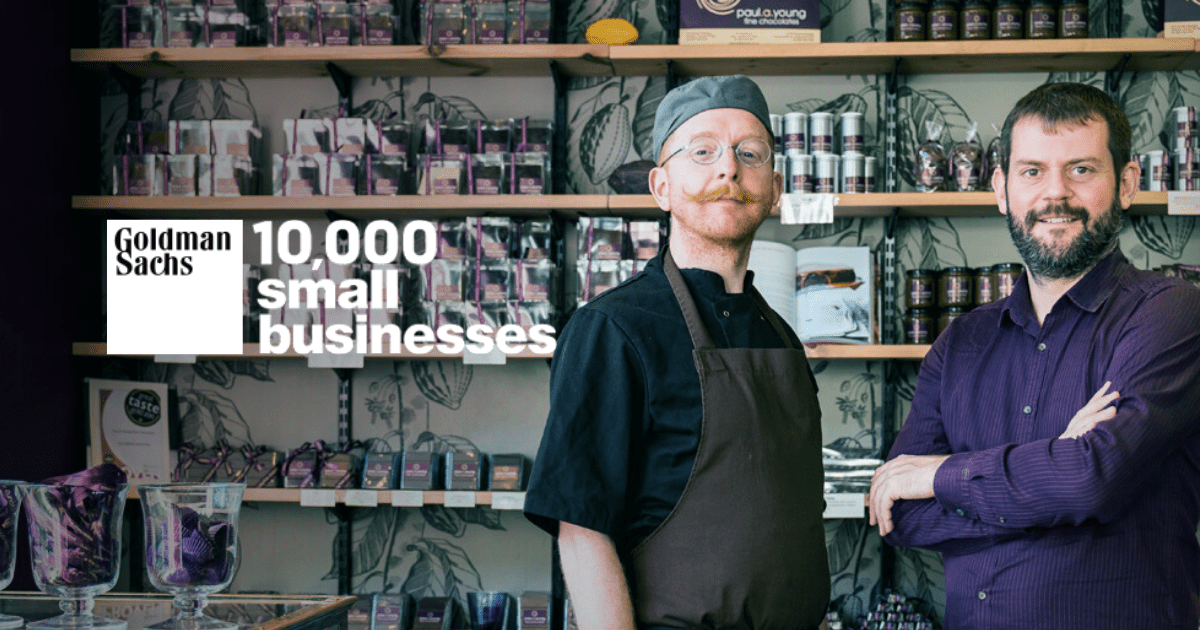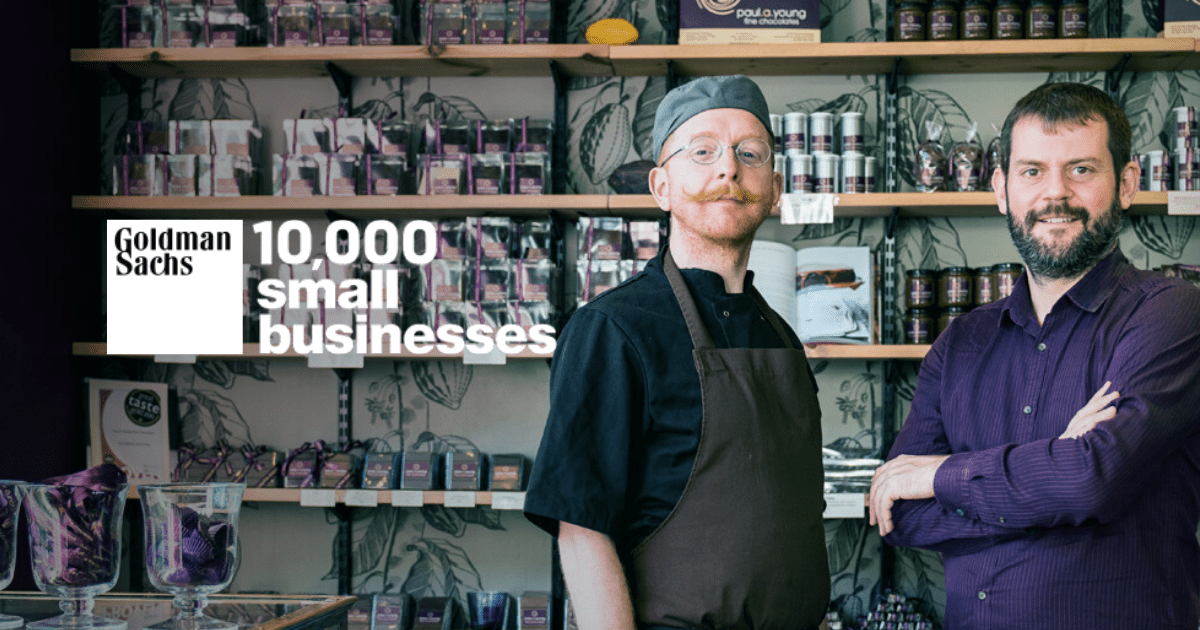 After completing an extensive applications and vetting process, Rixxo enrolled in the Winter 2016 cohort of the exclusive Goldman Sachs 10k Small Business UK Programme for high growth business. The intensive course, aimed at stimulating growth and job creation in the UK, runs over 3 months and sees our Founder Richard Gee join another 36 businesses to receive unrivalled support in continuing our rapid growth.
'To be recognised and chosen over and above the many other agencies who applied is as flattering as it is validating. We'll take onboard the guidance and support GS offer and utilise it to grow and strengthen our presence in the market. After a similar program with Google, earlier in the year we doubled in size in a few short months, so are very prepared to execute the advice given to us.' – Richard Gee | Director
About the Goldman Sachs 10k Programme
Designed and run by leading experts and UK universities, the Goldman Sachs 10,000 Small Businesses UK programme provides high-quality, practical business education and support to leaders of high-growth small businesses. Specifically, the programme supports and mentors businesses through the stages of growth and works uniquely alongside each business to develop a customised Growth Plan.
'Program results show that 10,000 Small Businesses graduates consistently grow their revenues and create jobs at rates that outperform the broader economy'
Entrants' businesses must meet certain criteria to be accepted onto the programme, and is intended solely for those that wish to grow and have scalable business models in place.
What this means for Rixxo
The programme has allowed for many businesses such as The Shadow Robot Company, Monster Group (UK) and Refurnish, to achieve the necessary expert knowledge and confidence to undergo successful changes to their businesses; such as re-branding and streamlining internal processes.
Find out more about the programme and the impact it's had on businesses like ours on their website: