Oxygen Alliance are dedicated to improving access to oxygen therapies in low-middle income countries (LMICs) through supporting local businesses that sign and execute maintenance contracts for oxygen concentrators with hospitals, Ministries of Health, and other establishments.
Oxygen Alliance's focus is on supporting these businesses with critical information, maintenance and usage knowledge, and educational seminars.
Oxygen Alliance's previous website, hosted on squarespace, failed to meet their needs in terms of customer interaction and site customisation. They needed a low maintenance site, where they could easily add content and present the relevant information to their user base.
Oxygen Alliance is a charity, so did not have a large budget for their new site. To accommodate this, we implemented a wordpress site using our Beaverix blueprint, meaning out of the box they got a responsive and easy to use website. We then transferred their content over, adjusting it to fit the new site.
To allow them to add as much content as they wish, we customised some post types to match their needs, ensuring that they they included everything that Oxygen Alliance would need to present their information to organisations who need it. 
Harnessing the power of a content management system (CMS) makes the creation of content super easy, even for non-technical users. 
Oxygen Alliance is a hub of knowledge, providing important information regularly to it's users.
Whether it's news about products and suppliers, or the regular educational "Concentrator Talks", the CMS does all of the heavy lifting and makes adding new content a simple task, while ensuring all the info is displayed clearly.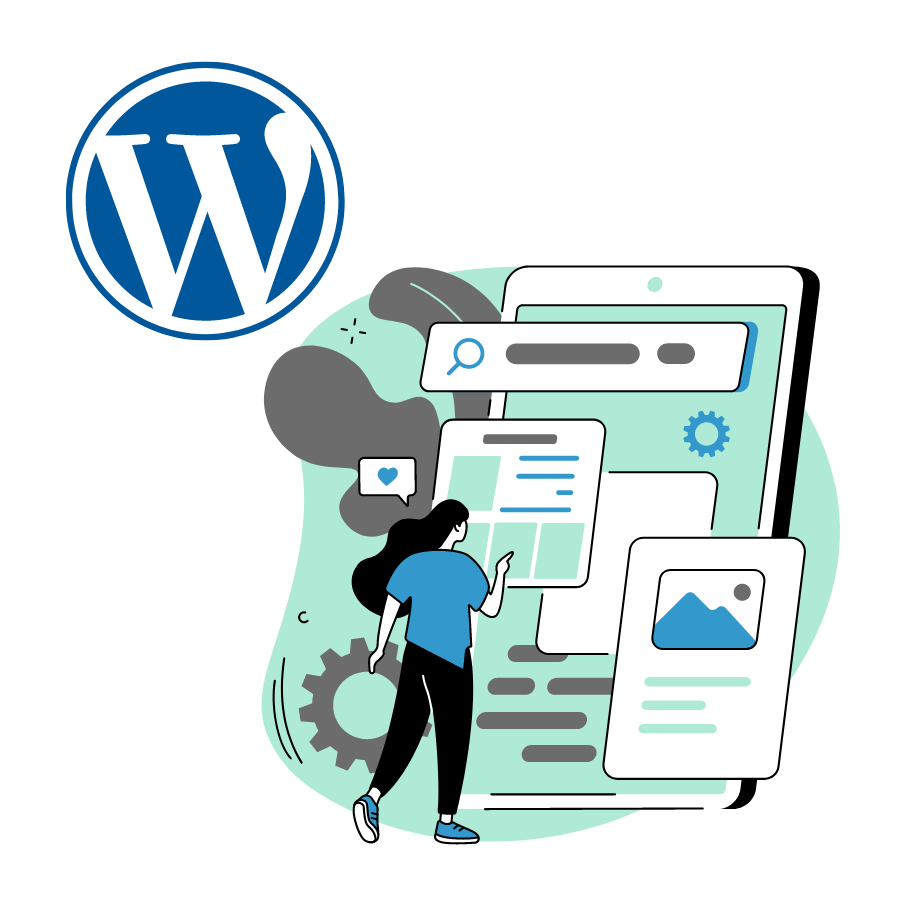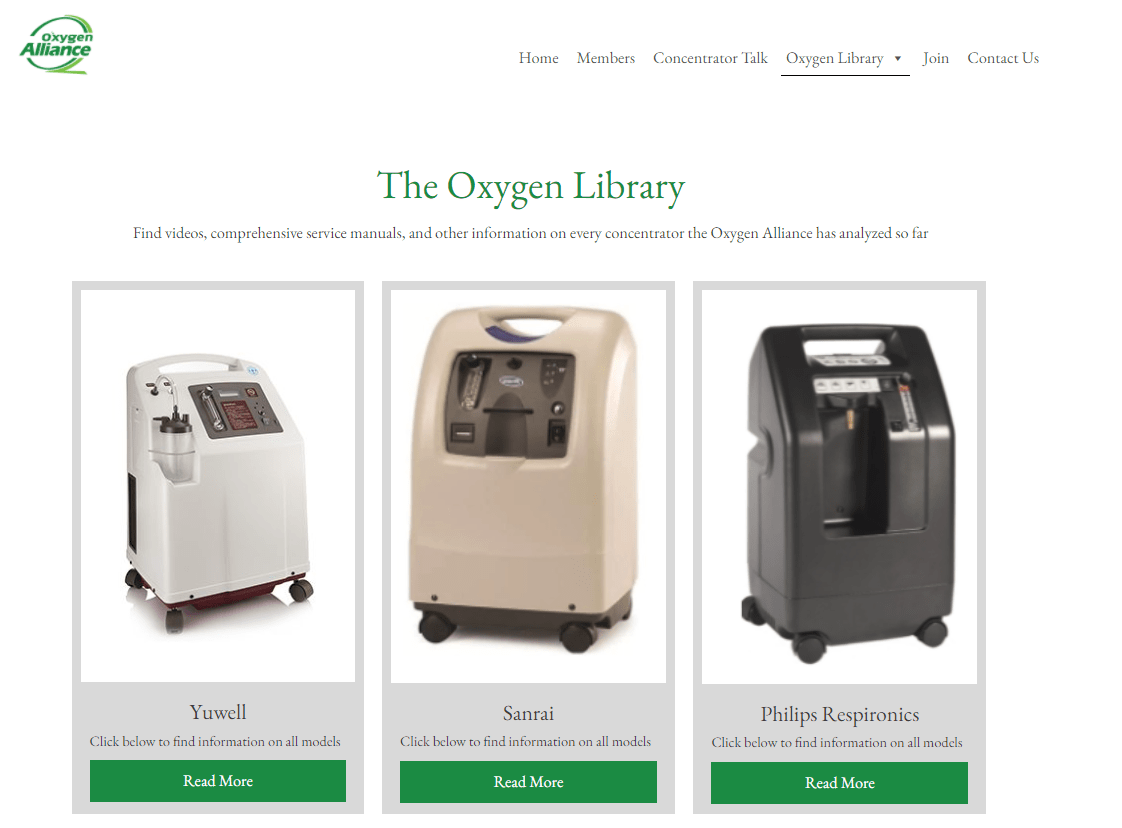 Manuals and instructional videos for medical equipment are displayed clearly with all information easily accessible, providing the site users with an essential resource.
As a charity for a delicate and technical subject, it is important to display the members and partners of the Oxygen Alliance, to show the legitimacy and reliability of the information available.
Rixxo has provided a simple and easy way for the oxygen alliance to do this and add new partners as they move forward.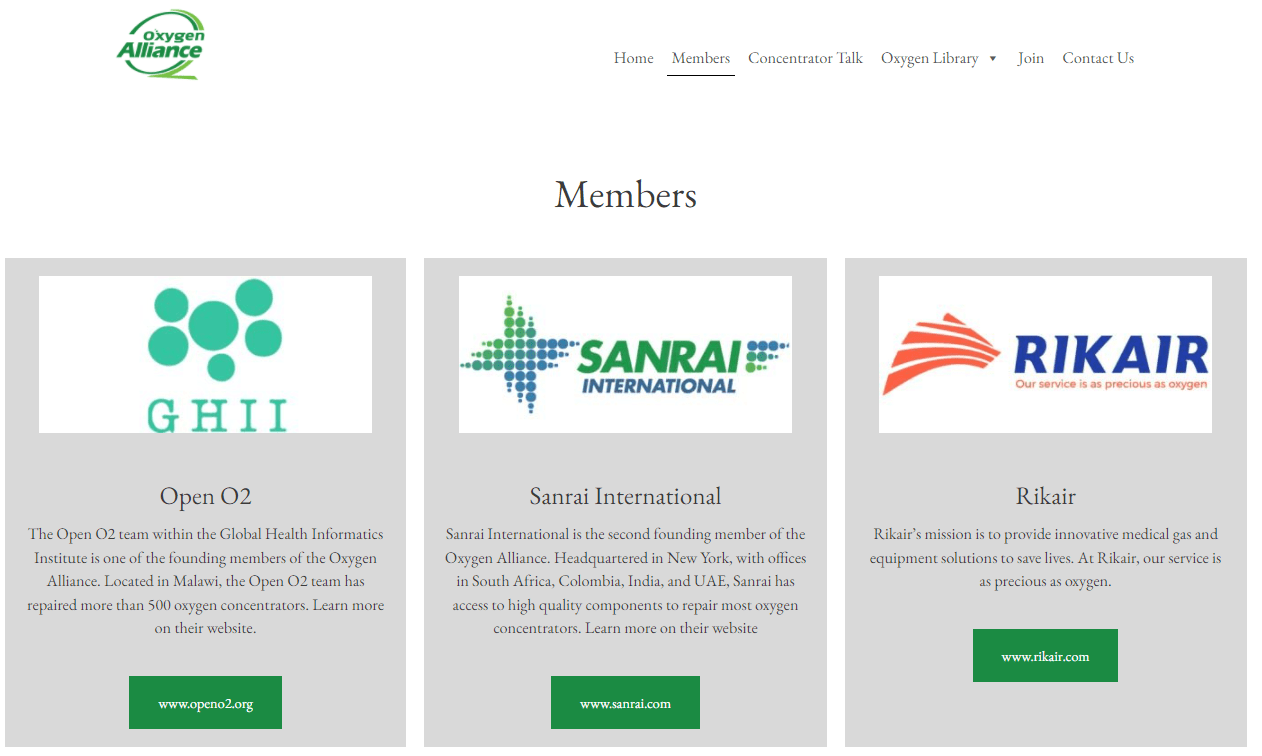 Tech, Platform & Solutions
An MVP as feature rich as possible to launch a startup

Beaverix is a wordpress based optimised site created to allow customers to easily create and manage their own content

An online resource used world wide

Allowing the transference of valuable knowledge across the world