GDPR and what it will mean to your business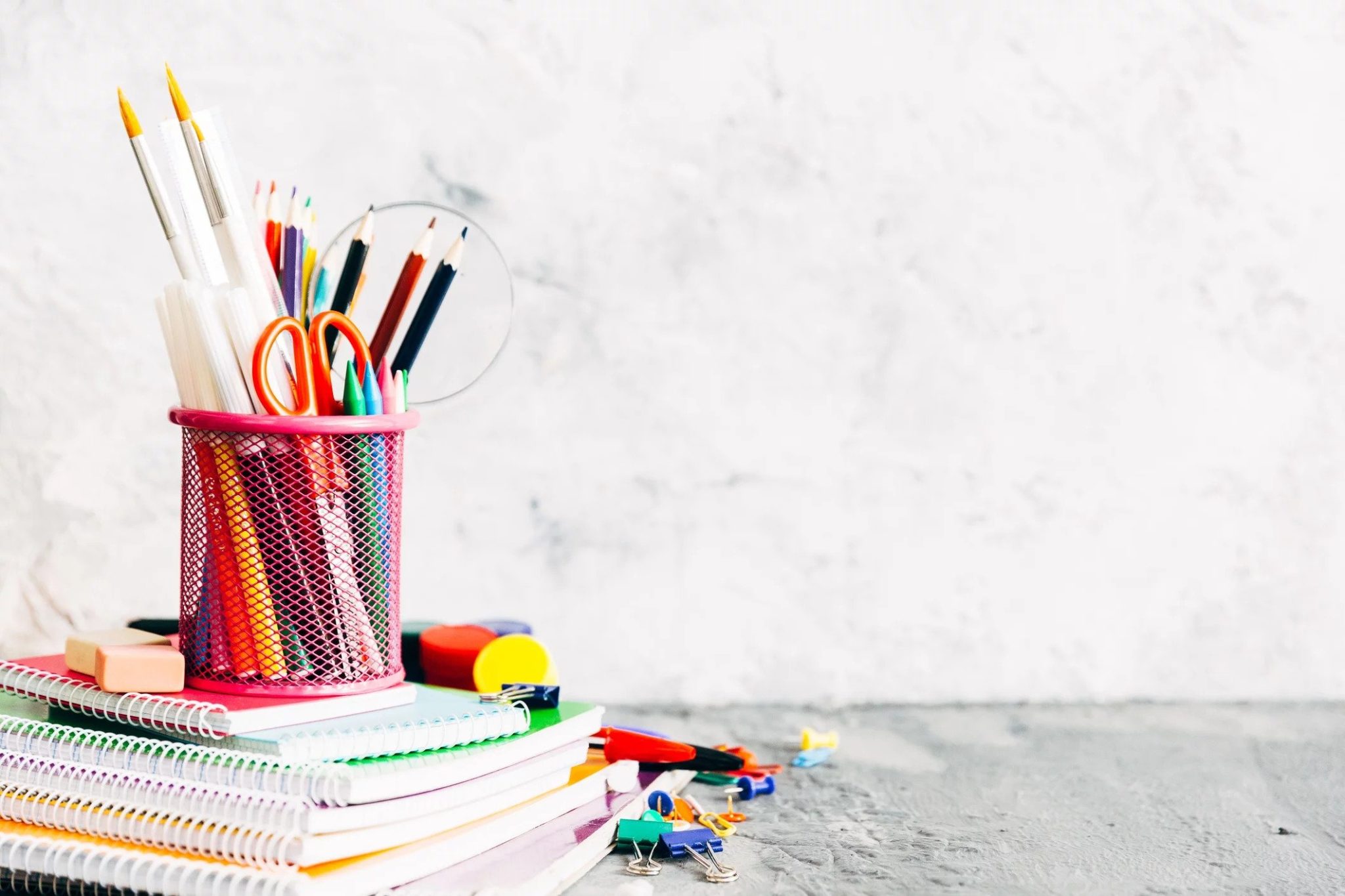 GDPR stands for General Data Protection Regulation and is one of the biggest 'shake-ups' businesses have seen for a while and you need to know what it'll mean for your business!
The deadline for compliance is May 25th 2018.
Don't like getting spammed with rubbish? Neither do we, or the people at the EU Parliament and that's what GDPR sets out to tackle. Its created a new set of rules that give individuals more control over their data and how businesses use it. When running, it will help both businesses and the public to fully benefit from the digital economy and work in harmony.
It's noted that they've been allowed to fine those in breech up to 4% of their annual Global turnover, but realistically, if a company is shown to be working towards becoming compliant and making a suitable effort, we envision there may be a slight 'grace' period before the fines fully go out at that level.
Now on-to the nitty-gritty. GDPR looks at how any personal data is stored for the public (B2C), and for businesses (B2B).
When we talk about 'personal data, we're referring to any information that allows someone to pinpoint exactly who a person is through this data. This can include (but is not limited to):
Name
Image
Email
Address (home or work)
Phone number
Bank details
Location
Online identifier
Medical information
Social media activity
For example, a specific name in an email address such as Jane.Doe@rixxo.com contains personal information, however, info@rixxo.com doesn't and so isn't affected by GDPR compliance.
As a business, your first step to becoming GDPR compliant is to understand what personal data your business holds, know where it's held, who has access to it, and if it's being shared- where and why… but we'll leave that there for now (as you've likely got work to do).
Want to know more now? Contact us or tweet us @RixxoHQ!