How Brands can Amplify their Marketing During the Festive Season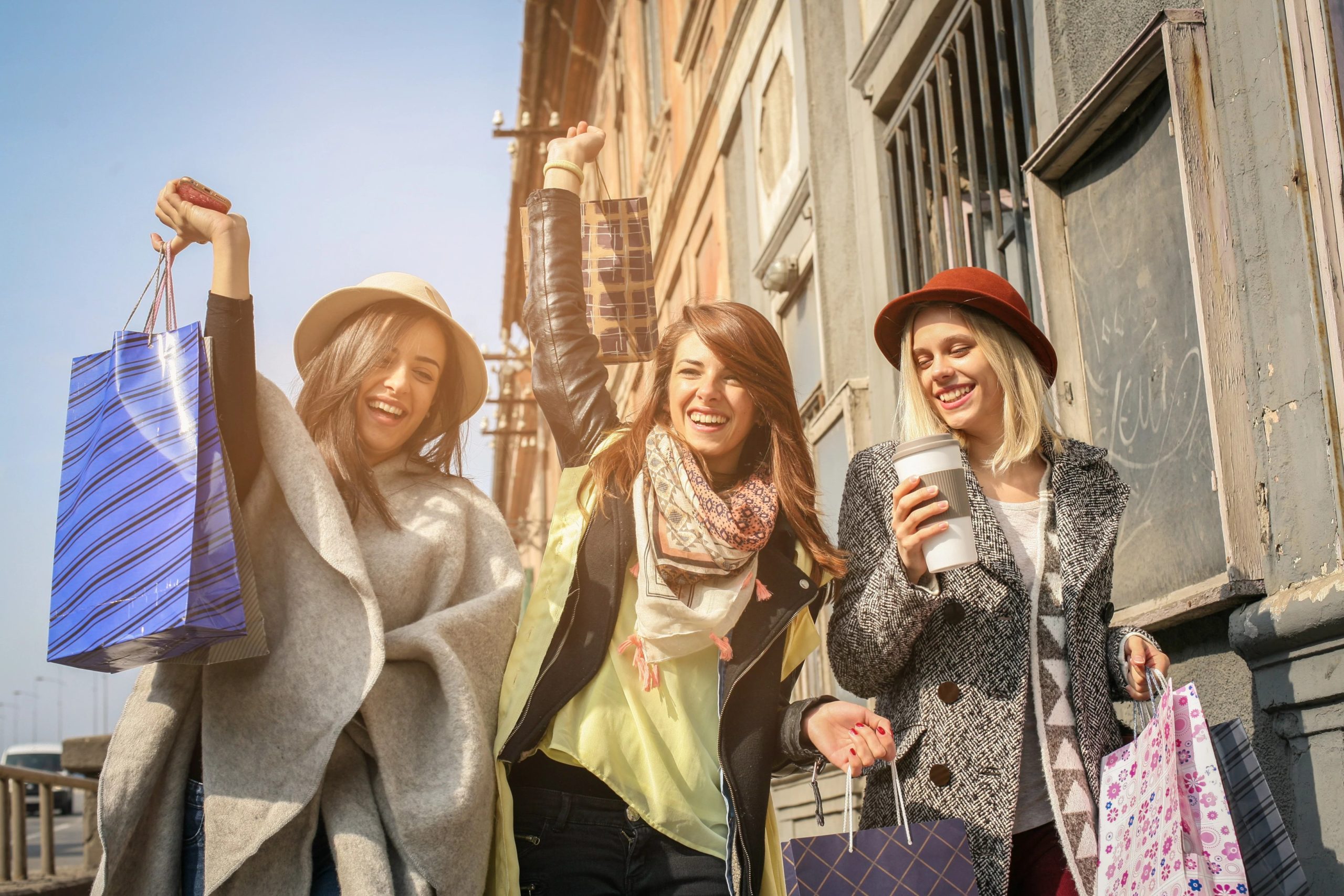 Christmas is an absolute bucket of potential and businesses would be wise to make use of this. Here we've picked apart the marketing stages of the festive season and highlighted the many opportunities for brands…
Why is Christmas important for brands?
Christmas is a window of opportunity. A chance for businesses to truly boost their yearly profits and revenues towards the end of the year – really take advantage of the festive occasion and sales opportunities.
Sorting out your Christmas campaigns now (i.e. launch date, target audience) will, no doubt, hold you in good stead for a productive, prosperous and profitable holiday experience. If you're a bit behind, there's always time to do something, especially if you've got the right kind of tools, more on this later…
The stats behind Christmas
A good Christmas marketing campaign can prove to valuable for both the short-term and long-term, especially when it comes to highlighting an increase in sales and profits. The more acclaim and hype that is produced by an advert, the greater the effects it will have on the company. Just as an indicator, John Lewis approximated that since 2012, their sales have increased by more than 35% and this is greatly due to their popular Christmas advertising.
Sainsbury's, in 2014, managed a return of £24 for every £1 spent on their Christmas campaign and in 2015, their television advertisement had almost 26 million hits on YouTube by December the 31st.
With online shopping becoming more and more prevalent, customers are turning to the web to purchase their Christmas presents instead waiting in long queues in the blistering cold, December weather. In 2016, out of all online sales conducted, almost 20% was carried out between the 13th of November and the 24th of December.
Christmas is clearly a period of MASSIVE potential and businesses should definitely think about getting in on the action!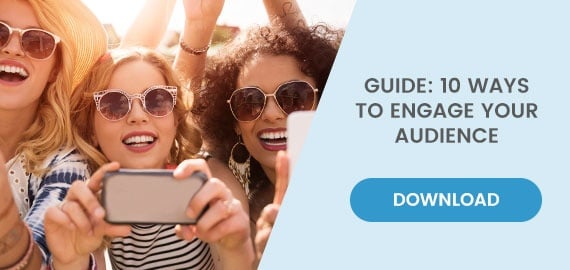 The four stages of Christmas
At Rixxo, we have identified four, clear stages for the festive period, which starts relatively early and runs all the way towards January the 5th.
13th – 28th November: It all begins on the 13th of November with Black Friday and Cyber Monday marketing. Everyone flocks to find the cheapest deals for all the latest products.
29th November – 24th December: Christmas is coming! This is the period which really kickstarts the window for extensive Christmas advertising leading up till the 25th of December.
25th December: Once everyone has sorted out presents for their friends and families, attention turns to themselves on Christmas Day. 52% of shoppers in the UK are buying items for themselves on Christmas Day.
26th December – 5th January: The public will be looking for further deals here and there while researching things like trends for the year ahead .
Campaign Idea – Countdown Calendar
Wyng are a marketing campaign provider of ours who support top brands with social media and marketing campaigns daily to drive traffic and increase engagement and convert. One example of a use case Wyng can provide is the Countdown Calendar:
This particular use case allows users to find a new deal every day for set period of time. Results will include an increase in customer traffic to the website, but also shareability. Potential consumers are likely to forward the campaign to their friends and families. Increase your website visits and customer engagement with this engaging campaign type.
Christmas is an absolute bucket of potential and businesses would be wise to make use of this. Stay ahead of the competition with Wyng's brilliant campaign use cases and boost your profits for an amazing Christmas.