Digital Ocean Magento Hosting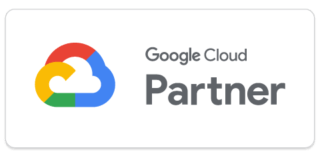 Apple Pay lets you use your iPhone, iPad, Apple Watch, or Mac to make purchases with just a touch or a glance. You don't need to enter your card details or shipping address every time you shop, and your information is protected by encryption and biometric authentication. Plus, Apple Pay works with any contactless payment terminal, so you can use it anywhere you see the symbol.
And now, Apple Pay is also available in Chrome browser on your Mac or PC. You can enjoy the same convenience and security of Apple Pay when you shop on websites that support it. Just look for the Apple Pay button at checkout and confirm your payment with your iPhone or Apple Watch.
A fast, reliable and scaleable Apple Pay integration
We take the time at the start of all integrations to understand the current manual process. Once we've captured your requirements we can manage the entire process or work with other departments to efficiently deliver your integration.
You'll understand why our clients trust us beyond being just an agency.