Digital Ocean Magento Hosting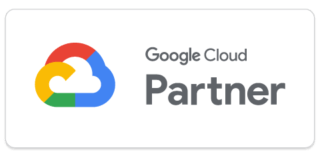 HubSpot offers a full stack of software for marketing, sales, and customer service, with a completely free CRM at its core. They're powerful alone — but even better when used together.
Rixxo is a Hubspot provider and partner. We can create Websites, apps and integrations into and out of Hubspot.  Our own website has a number of Hubspot integrations.
Analytics API
Reporting
Custom behavioural events
Automation API
Create & manage workflows
Custom workflow actions
Custom code actions
CMS API
Templates
Layouts
Blogs
Media Bridge
Pages
HubDB
Site search
Domains
URL redirects
Performance
Content audit
Source Code
Conversations
Inbox and messages API
Chat widget SDK
Visitor Identification API
CRM API
Objects

Companies
Contacts
Deals
Feedback Submissions
Line items
Products
Tickets
Quotes
Custom objects

Owners
Associations
Pipelines
Properties
Events API
Web analytics
Email analytics
Tracking code
Cookie Banner
Marketing API
Marketing events
Marketing emails
Transactional emails
Ecommerce bridge
Subscription preferences
Marketing calendar
Social posts
Forms
Lists
Files API
Settings API
Account Activity API
Account Information API
Users Provisioning
A fast, reliable and scaleable Hubspot integration
We take the time at the start of all integrations to understand the current manual process. Once we've captured your requirements we can manage the entire process or work with other departments to efficiently deliver your integration.
You'll understand why our clients trust us beyond being just an agency.