Digital Ocean Magento Hosting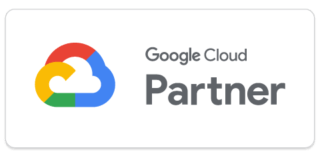 We help our customers convert more prospects into customers and more customers into referrers.
We provide award winning Sales and Marketing software which helps forward thinking small businesses convert their prospects into customers and turn their customers into referrers.
Our typical customers are business owners who turnover between £50-500k per year who don't enjoy the traditional sales process. We help them increase their prospect conversion rate by a MINIMUM of 30%. We believe that clever automated software combined with smart people delivers amazing results!
A fast, reliable and scaleable InTouchCRM integration
We take the time at the start of all integrations to understand the current manual process. Once we've captured your requirements we can manage the entire process or work with other departments to efficiently deliver your integration.
You'll understand why our clients trust us beyond being just an agency.