Digital Ocean Magento Hosting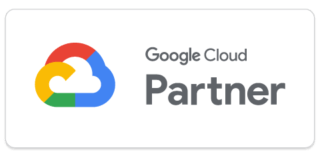 SAP Business ByDesign is a cloud-based Enterprise Resource Planning (ERP) solution designed by SAP for fast-growing, mid-market businesses. It's a dynamic, configurable solution that's built to scale, helping your company become more efficient and grow alongside your business.
Key Features
Comprehensive Business Management: SAP Business ByDesign covers various aspects of business management, including marketing, sales, service processes, front-office and back-office integrations.
Financial Management: It provides a real-time view of your financial situation, streamlines your core accounting processes, and helps manage cash and liquidity.
Project Management: It allows you to organise projects of any size and complexity with integration across all functions.
Supply Chain Management: It helps model your internal and external supply and integrates the value chain for cost transparency, up-to-date inventory valuation, and tight process integration.
Built-in Analytics: It makes business data transparent and is a must-have for every company.
Integration and Extension: SAP Business ByDesign offers APIs, integration capabilities and scenarios, and allows for "build-in extensions" (Add-ins) and "side-by-side" applications.
A fast, reliable and scaleable SAP Business ByDesign integration
We take the time at the start of all integrations to understand the current manual process. Once we've captured your requirements we can manage the entire process or work with other departments to efficiently deliver your integration.
You'll understand why our clients trust us beyond being just an agency.