Digital Ocean Magento Hosting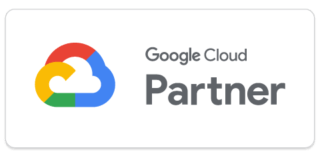 SAP Business One is a single, affordable solution designed to manage your entire small to midsize business. It covers everything from accounting and financials, purchasing, inventory, sales, customer relationships, to reporting and analytics.
Key Features
Comprehensive Business Management: SAP Business One covers a wide range of business management aspects, including accounting, financials, purchasing, inventory, sales, and customer relationships.
Integrated Business Intelligence: It comes with integrated business intelligence to help you make informed decisions based on real-time information.
Integration with SAP HANA Platform: SAP Business One is integrated with the SAP HANA platform, providing you with high-performance analytic and computing capabilities.
Quick Deployment: Whether you want to deploy it on-premise or in the cloud, SAP Business One offers a quick deployment process.
A fast, reliable and scaleable SAP Business One integration
We take the time at the start of all integrations to understand the current manual process. Once we've captured your requirements we can manage the entire process or work with other departments to efficiently deliver your integration.
You'll understand why our clients trust us beyond being just an agency.