Free Magento Audit
Who, What & How
We built our very first Magento store in 2009. A decade later we still champion the platform but understand owning or managing one can be labour intensive.
We know that keeping up with the latest technical and strategic changes that the ecommerce world is throwing at us can be time consuming and leave you little time to assess which changes are important to make.
This is why we offer a Free Magento audit. Our team of experts have a blend of expertise covering; technical (the code), site speed, store management and marketing.
What Does Rixxo's Magento Audit Include?
Overview of Website
Audit
Report
Post Audit Support
Our Magento Certified Solutions Specialists will review your website on request and send you a report with a list of issues and opportunities that includes:
Overview / Summary
Quick Wins
Longer Term Suggestions
Recommended Plugins and Extensions
We do a Free Magento site Audit because we know the market is competitive, we know that the clients who trust us most and value working with us have often had a bad experience elsewhere or have already heavily invested and are having concerns. After all if you were genuinely happy with what you had and the results you were getting, you wouldn't be looking into somebody giving you an audit.
It's not the same as our full comprehensive audit that isn't free but it is based on years of experience and we can tell you that many of the people we speak to are missing the same opportunities.
We continue to offer this free magento audit in exchange for your time, knowledge and open mindedness. We learn a little more each time we do one, get a chance to flex our brains and potentially win you as a client.
The worst thing that is going to happen is you get some good ideas to implement, a useful new contact and an occasional email from us asking how you are getting on (if you don't want those, just opt out).
We'd love for you to become a client, but if your grateful and find your report useful a Linkedin or Google review for us would amazing.
What does my free Magento site audit include?
Our experience with Magento has led us to focus on four initial areas during our first checks:
Site and page loading speed audit
Website UX (user experience) audit
Checkout process audit
Customer registration and onboarding audit
One-to-one time
Once completed, we will send you a copy of your report and arrange a call to review the results, offer advice and answer any questions that may arise.
1
Magento Site Speed and Page Loading Speed Audit
70% of customers admit that page speed impacts the likelihood of buying from a retailer online. The majority of marketers are not making this a priority although they know it's important, as reported by Unbounce.com
Ideally a page will load in around 1-2 seconds, but the reason why you are not achieving this can be hugely varied. To conduct the site speed audit we use a suite of tools to first benchmark your performance and identify issues. Our experts then use their in-depth knowledge of Magento to make sensible and scalable suggestions that can make a huge difference to the overall site speed and page load times.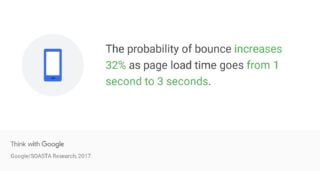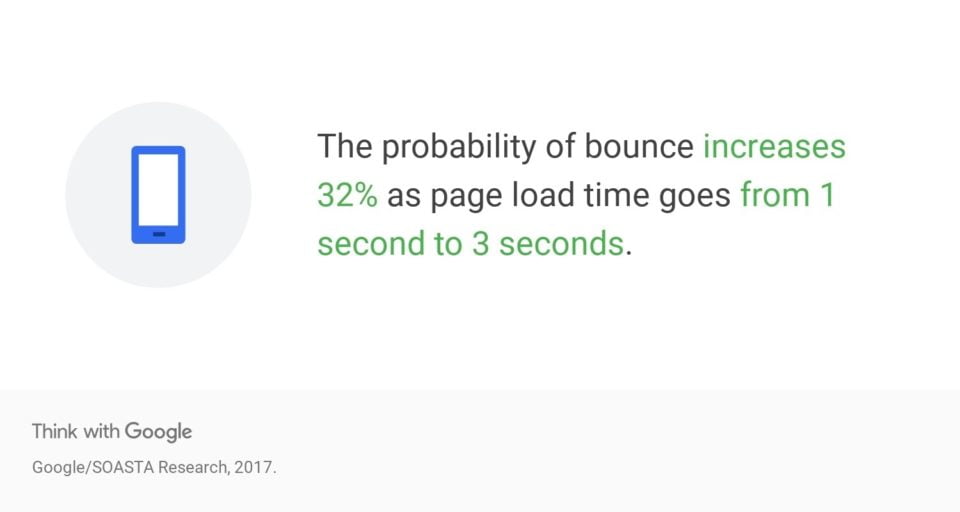 2
Magento UX Audit
A simple, clear and effective UX (user experience) drives more conversions, reduces bounce rate and can avoid many cart abandonments. Our specialists check your key user flows for flaws and opportunities. This includes menu structures, filters, categories and catalogs. We also focus on key pages such as product pages, your in-store search, home page and checkout pages.
We combine the findings of the UX audit with a huge sample of insights, best practices and our experience of designing both B2C and B2B websites to make our recommendations.
3
Checkout Audit
Baymard report that the average cart abandonment rate globally is 69.57%. To see shoppers that have shown intent leave your site at the final hurdle is hugely frustrating. 31% of respondents left a site as they were asked to open an account and 26% left as the process seemed too complicated.
Our team has used a range of tactics to reduce cart abandonments rates. After taking the time to understand your processes we are in a position to make a number of suggestions and how to monitor the improvements.
4.
Customer Registration and Onboarding Audit
Despite the huge research that has been conducted to prove "simplicity is key" when it comes to registering new or returning users, we still see almost one in three Magento stores over complicating the onboarding process.
Our team checks your site to highlight potential pain points for users and suggest the best tools to allow one or two click registration. We review forms throughout the site to check for opportunities to sign up your customers with ease.
And finally….
Once the technical audit of your Magento store is completed, we'll share a copy with you to review and share internally or with your development team. You'll receive the findings and a list of recommendations. We try to suggest open source or commonly used plugins and tools where possible. If you have questions, we'll try to answer all them on a follow up call.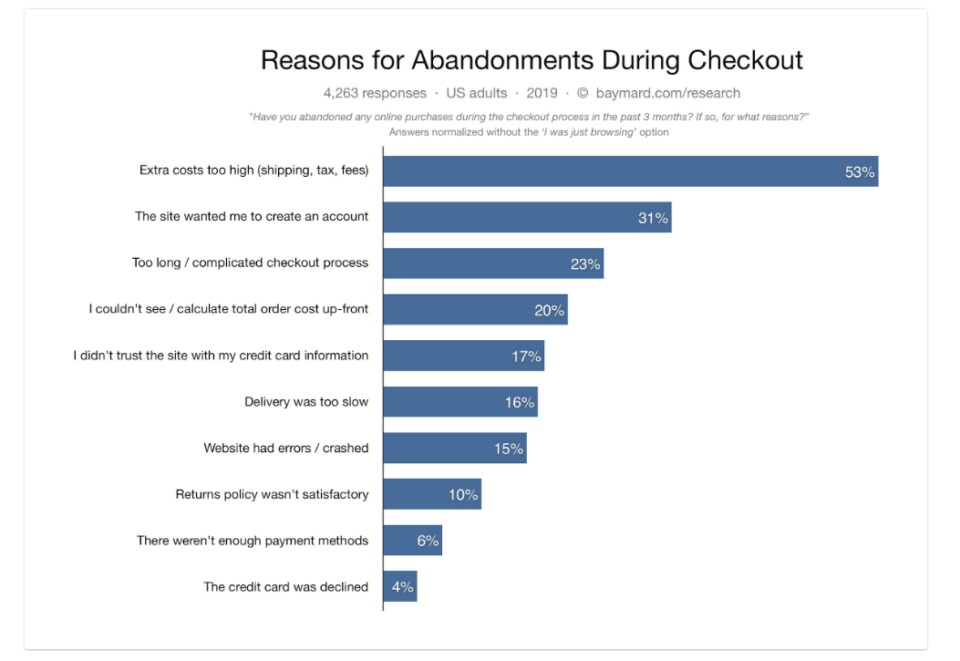 5.
One-to-one Time
We really want to demonstrate our value here as well and show that we can solve your business problems. So as well these 4 core areas we'll ask you to pick 1 more topic / subject mater or pain point for upto an hour discussion, training, advise, sounding board. Previously during this section we have discussed:
ERP Plugins and Warehouse Management
EPOS systems and integrations with shops
Tax configurations for EU/US stores
How to find a good in house developer
How to reduce the amount of admin for the bookkeeper
How to get better reports on a more regular basis
How We Are Different To The Other Offerings
As a business we pride ourselves on our entrepreneurial spirit and ambition. We also really like to see success for our clients. With that in mind we don't want to go over old ground or tell you something you already know. Our audit may reaffirm some things you knew or suspected but we want to get some golden nuggets in there and impress you with our skills.
If you have already had similar audits or tests please share these with us in advance so we don't do the same ones and find something of value. Just because we offer this lite audit for free doesn't mean it has no value. There is a time investment on both our sides.
We believe you are here because you want to find a partner to work with, so we will do our best to show we're the one
Book your Free Magento Site Audit Here
We'd love to show you what we're made of and what we can do.
Call us on 0117 2077504 
Our eCommerce services are B2B centric. Whilst everything we do will work for retail eCommerce, our services are underpinned by resources, techniques and processes to support B2B Growth.
If you are a B2B or D2C business and already or would like to offer;
trade accounts;
payment terms;
self service portals;
customer or account pricing;
customer or account availability;
integrations with Sage, Xero, Salesforce, Hubspot and more;
then a Rixxo B2B eCommerce website might be just what you are looking for.

Magento Development Agency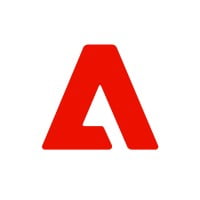 Adobe Magento Commerce Cloud Agency