24/7 We've got you!
When you need us we'll hustle and make it happen
Just ask our clients. When it comes to keeping your business running we hustle. For our Magento support, we monitor our clients' sites and have an out of hours rota and processes to keep your sales alive. 
Fix. Improve. Maintain. Secure.
A monthly support retainer to keep your eCommerce business running smoothly.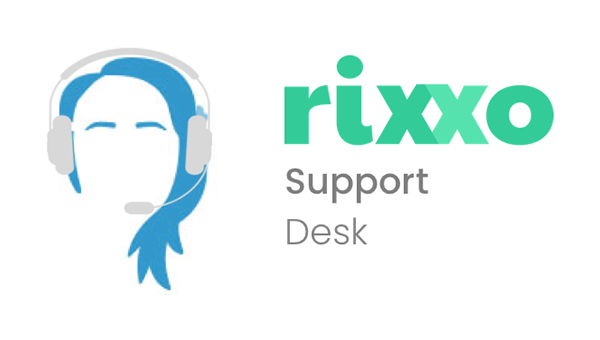 There is always something to do on an eCommerce store. They are like owning a home where things break, other people break things, things go out of fashion or the rules change about how things must be.
But downtime and technical difficulties mean loss of revenue or data. Maintaining uptime is as much about being proactive as is it is reactive. We'll help you find a balance to getting the right size support agreement to suit your needs.
On a monthly basis our team monitor your store and undertake security patches and updates as required - it's part of our development process. If a major version change or large feature request is on the horizon you can also use your Magento support time to help plan the development work.
Flexible Support Packages
A website support package should be tailored to suit your business and style of working. We have small packages and bigger packages and can create something specific for you. We find that most clients will choose one of the following magento support packages. If you don't see something you think would suit you, get in touch and we'll help you find it.
Support & Knowledge Desk
Email Support
Telephone Support
Tools
Backups
Development & Staging Sites
JIRA Backlog
Project File Storage
Support & Knowledge Desk

Yes

Development & Staging Sites

No
Support & Knowledge Desk

Yes

Tools

Security, SEO & Sitespeed Tools

Backups

Daily Offsite Backups

Development & Staging Sites

Yes
Support & Knowledge Desk

Yes

Tools

Security, SEO & Sitespeed Tools

Backups

Daily Offsite Backups

Development & Staging Sites

Yes

Project File Storage

Unlimited