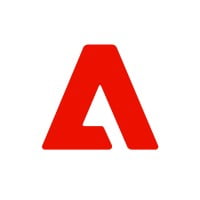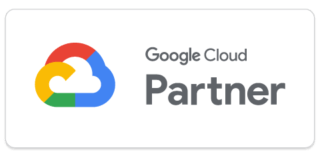 Magento: why you need ongoing support & development
An eCommerce website is never truly "finished". There is always something that needs to be done. Magento is a powerful and popular platform for eCommerce, but it also comes with its own set of challenges and issues. You never know when an issue might arise that can disrupt your customers and impact sales.
As a Magento store owner, you may have encountered problems such as website crashes, 404 errors, extension conflicts, compatibility issues, security breaches, slow loading speeds, poor performance, and more. These problems can affect your customer experience, sales, and reputation, and ultimately hit your bottom line.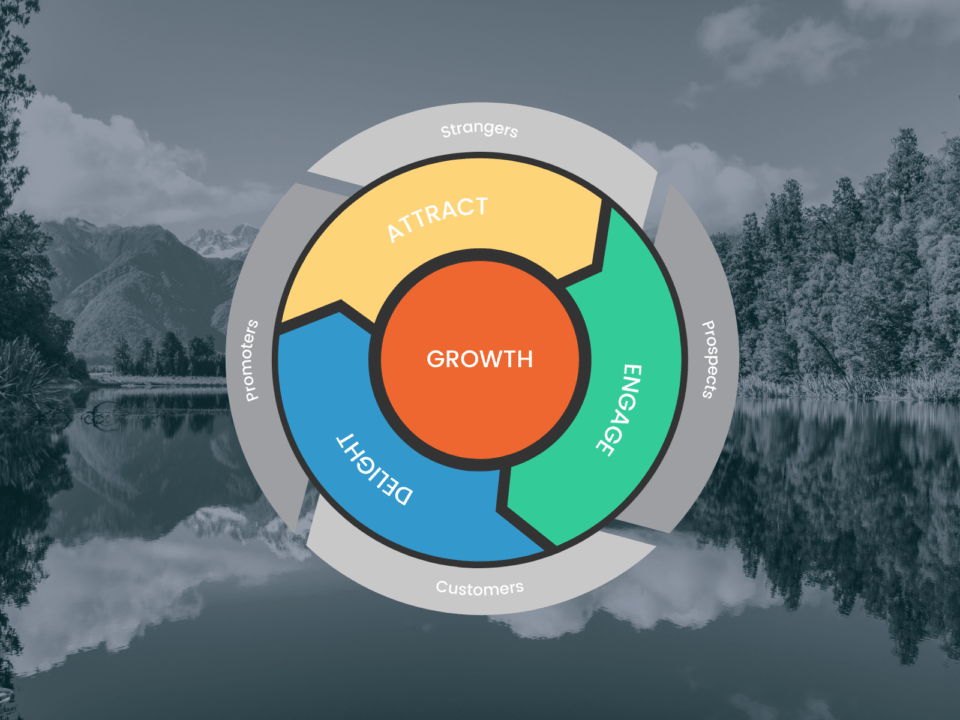 Fix, maintain, innovate & secure with a Magento Support & Change Retainer
Whether it's security patches, updates, bugs, performance or user experience improvements, we've got you covered. We have over a decade of experience in Magento Support for eCommerce and we know how to keep your site running at its best.
With a Magento Support & Change retainer, you can eliminate stress and regain control over your business.
Contact us today and we'll help you choose the best Magento support and change retainer package for your business needs.
Magento support & retainer features
When it comes to keeping your business running, we move fast. We monitor your site and have out-of-hours processes to keep your sales alive
Suitable for almost any budget
Peace of mind starts from as little as 4 hours per month for support, while a change retainer starts from 12 hours per month
A review every quarter ensures you have the right level of Magento support for your needs, year-round
Hitting a busy peak? Don't stress. We keep spare capacity so you can bring support hours forward, at no extra cost
Dedicated project manager
We're not just an agency that's easy to get hold of. We pride ourselves on clear, honest, proactive communication at all times and ensure your priorities are managed in scope, time & cost
Plan your roadmap for the year ahead
We will work closely with you to create a development roadmap up to 1 year in advance
How it works - our support process
1. Dedicated support team 
Available via our support desk
2. Swift resolution for most issues
We publish our response and resolution times because we are proud of our speedy support service
3. Transparent estimates
If  your issue requires significant development, we'll present you with an estimate first
4. Ticket updates
We'll keep you updated on the progress of your support ticket at every step. 
5. Site monitoring 
Active site monitoring and alerting for uptime and security
6. Weekly time reports 
We send you a weekly roundup of hours spent and ticket progress. 
I spent 30mins on the phone. It was immediately clear that Rixxo knew their stuff. They unravelled my integration issues and pointed me in the right direction, giving me three clear options to move forward. I can't thank you enough
Jill Fountain - Managing Director | Digitalab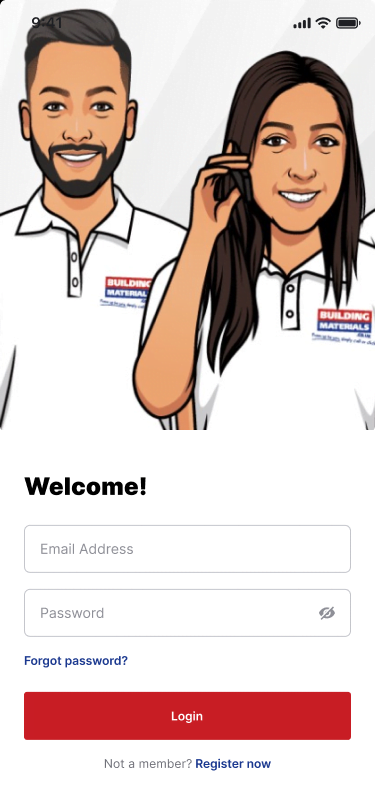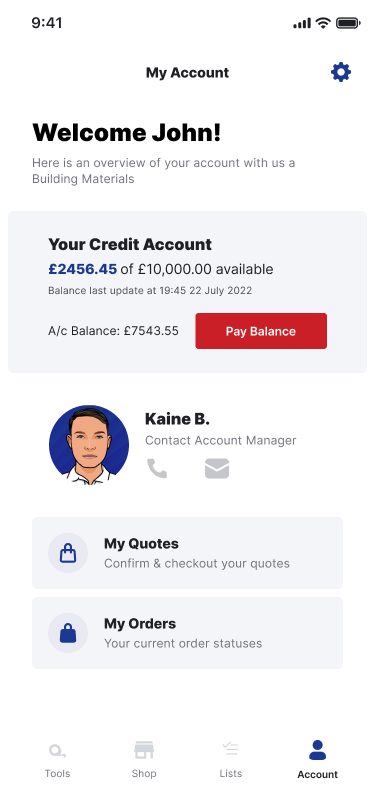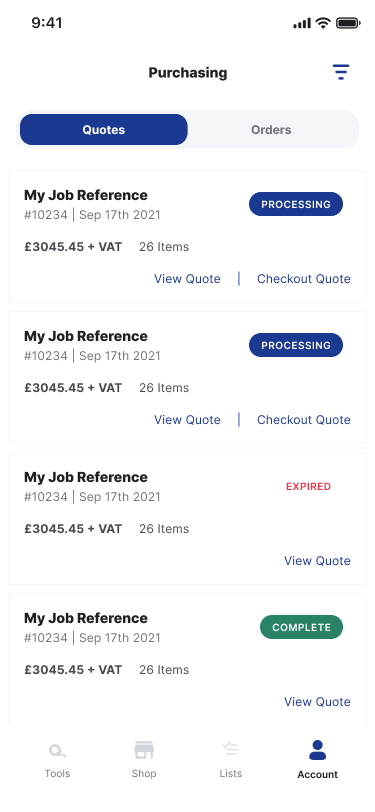 What is a support retainer?
A support retainer includes items such as troubleshooting faults, updating software, and providing customer support. The goal of a support retainer is to ensure that your store is running smoothly and any issues are addressed as fast as possible.
What is a change retainer?
A change retainer includes ongoing development and improvement services for your eCommerce store. This can include things such as adding new features, improving the user experience, and optimizing the store for conversions. The goal of a change retainer is to continuously improve and optimise the store, to stay ahead of the competition.
Everything we do is tailored specifically to your needs and goals. We love talking strategy and are always happy to jump on a call. There's zero pressure and absolutely no obligation to work with us.
Rixxo is a diverse agency of creative, technological and business professionals. We help our clients achieve outstanding results by captivating and inspiring their audiences. We foster a supportive, innovative and enjoyable work environment for creative talents.
To work at Rixxo you need a Belief in Better, to say "We" instead of "I", use your voice and own your opinions and work hard every day to become an expert in your field.
Every penny of a client's budget should be treated and spent as if your own money. Every day we strive to give more for less to our clients with honesty and transparency.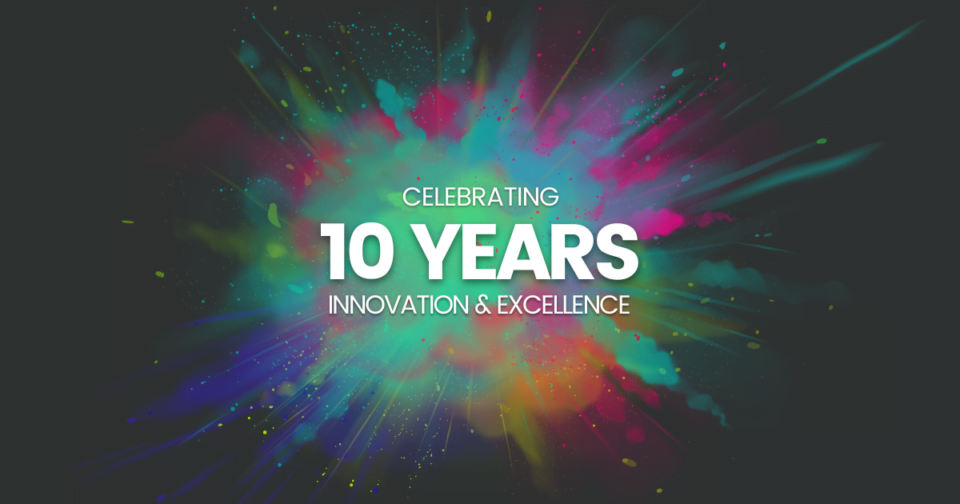 We take immense pride in our projects and are eager to discuss our success stories with you.
Sorry, we couldn't find any posts. Please try a different search.
You'll understand why our clients trust us beyond being just an agency.
Expert solution providers for:

Adobe Solution Partner B2B eCommerce