As you would imagine from the market leader working with Olympians and the worlds most competitive gymnasts, Quatro is an ambitious business looking to win. With a short window before the launch of a new season, and impending expensive renewal of support agreements on a limited CMS system Quatro were looking to move their eCommerce business to a system that could grow, evolve, and be pushed to the limits as they realise their ambitions.
The plan was to migrate to a Magento eCommerce site whilst simultaneously re-platforming onto an integrated ERP system and launching a multisite in 3 currencies.
Creating a better user experience and streamlining the pick and pack process for shipping, was top of the agenda.
Just being able to filter by size would be an improvement
We began with a full audit of the website capturing the Must-Haves, Should Haves and Could Haves that will be present in the new site. We wanted to make sure we didn't go backwards in our attempt to go forwards.
Lumarix contained many of the features that Quatro wanted for the new website now and in the future. As an established brand, it was easy to apply the look and feel to our Lumarix atomic mockups and have a preview of the site in a just a few days.
Next, the catalog was prepared. The Rixxo team created a template and Quatro prepared the data following SEO and user experience tips.
Whilst waiting for the catalog content, Rixxo applied the new design to a theme for Magento and loaded some sample data so the eCommerce team at Quatro could get ahead of the game.
The product data was loaded and Version 1 of the site was launched. 



With over 75% of daily users on a mobile device, Lumarix quickly delivered a responsive mobile-ready layout.
The new designs fit a mobile screen much more effectively meaning an immediate drop in bounce rate on mobile devices and an increase in session length and page views.
The previous iteration of the website was not up to giving analytics conversion data, so we do not have anything to compare. The "gut feeling" is conversion rates are up looking at traffic to order ratios.
As the site evolves the conversion rate will be monitored and we'll report back.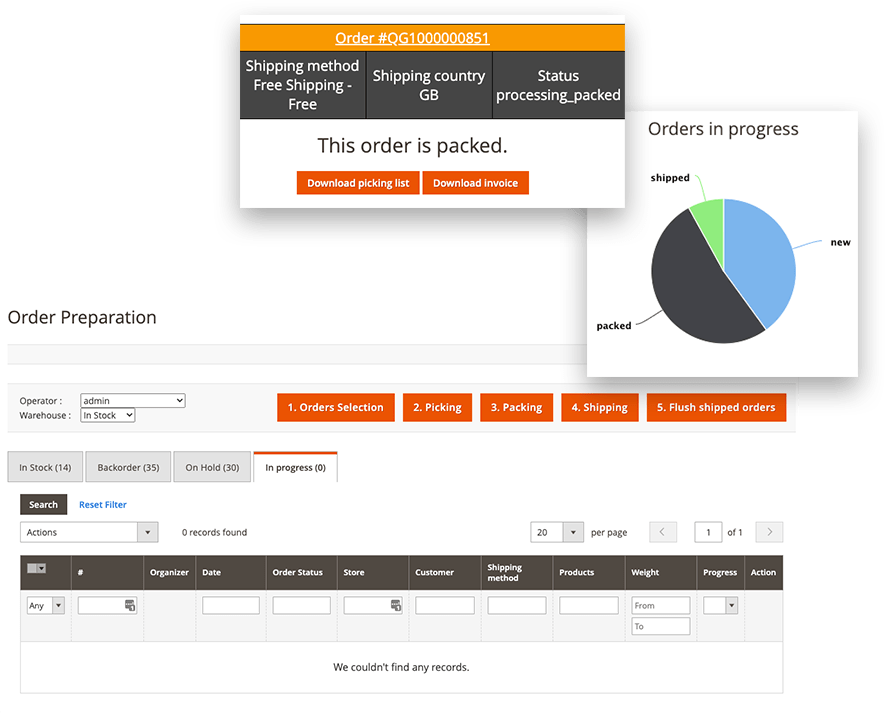 ERP Purchase Order / Inventory / Pack & Ship
Owning Code Saves Money
Many ERP and WMS systems are moving to a cloud / SaaS model. Which is great. As a business scales so must it's services. But, if you are faced with SaaS costs in the £1000s and API access charges or annual licenses are there other options. Yes!
In this example, an Embedded ERP solution, that provided 90% of the requirements was purchased for under £1000. It replaced a desktop software that to work with Magento 2 would have cost £3000+additional licenses as the business grew.
With the embedded solution Rixxo were able to customise the code to allow a familiar format for the overseas suppliers, add Excel versions and modify the back order permissions.
As Magento is "Cloud" and can be accessed by unlimited admins the cost-saving for this move over the next 5 years could be £10,000+
Marketplace Integrations
Ebay & Amazon
As well as selling globally via their own website Quatro offer eBay and Amazon deals on clearance, overstock and sample sales.
Managing orders from multiple sources and maintaining a single inventory is simplified when controlled by a "single source of truth". In this instance, the stock is kept up to date by the minute on eBay and Amazon, and orders are imported from the marketplaces to be handled in a single location.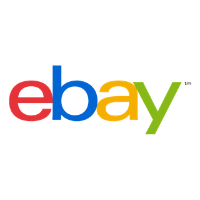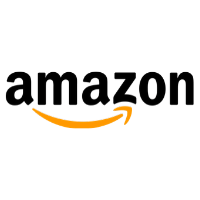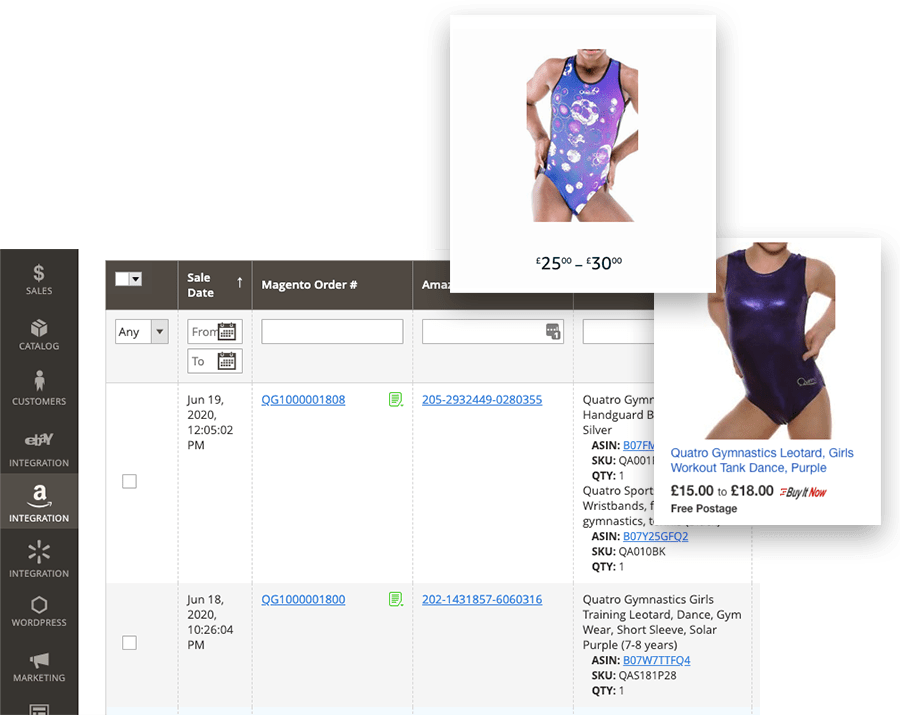 Easy to use:
Visual Merchandising
Granular control over the category page layout, dynamic page content and improved sorting. All functions of this enhanced visual merchandising extension for Magento 2.
A drag and drop editor provides a quick and easy interface to sort products and make recommendations to website shoppers.
A very nice feature of this extension is to be able to pin a few items to the top, then sort the remaining products by an attribute such as price, discount, stock availability and so on.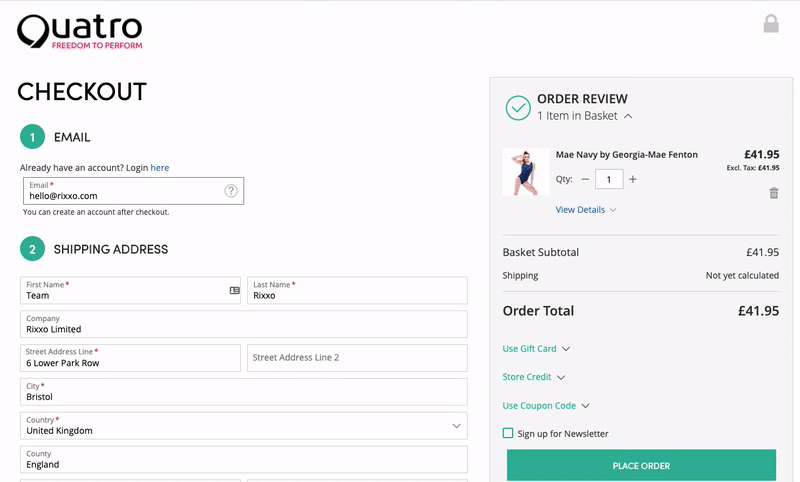 Checkout
A one page "Shopify Style" checkout
A lot of clients prefer the Shopify design of checkout and there is good reason to as it looks very nice and obviously works well.
Just because it's the Shopify default look though doesn't mean you can only get it on Shopify.  
Our Lumarix Package has a similar look and feel on the checkout page.  Quatro was pleased to hear they could get the look they wanted without adding any custom development to the checkout.
Its encapsulated, meaning no header and footer. The summary is sticky and stays with the user as they fill in the form and the entire checkout process is contained on the one single page.
Layered Navigation
A perfect fit
Lumarix "out of the box" delivers exceptional and unbeatable value. As well as delivering all of the core features of Magento we have added enhancements to make them even better.
By correctly setting up attribute data you can provide an excellent and easy to navigate catalog.
Believe it or not, this was a feature of the "eCommerce" system being used previously by Quatro. 
Just being able to filter by size would be an improvement!
Lumarix delivered that and more. Quatro can filter by size, colour, on sale, new in, whether or not it has stones, price, and just about anything added as an attribute value.
Even better, as Quatro want to improve the navigation, there is no dev work as its all configurable from the admin panel.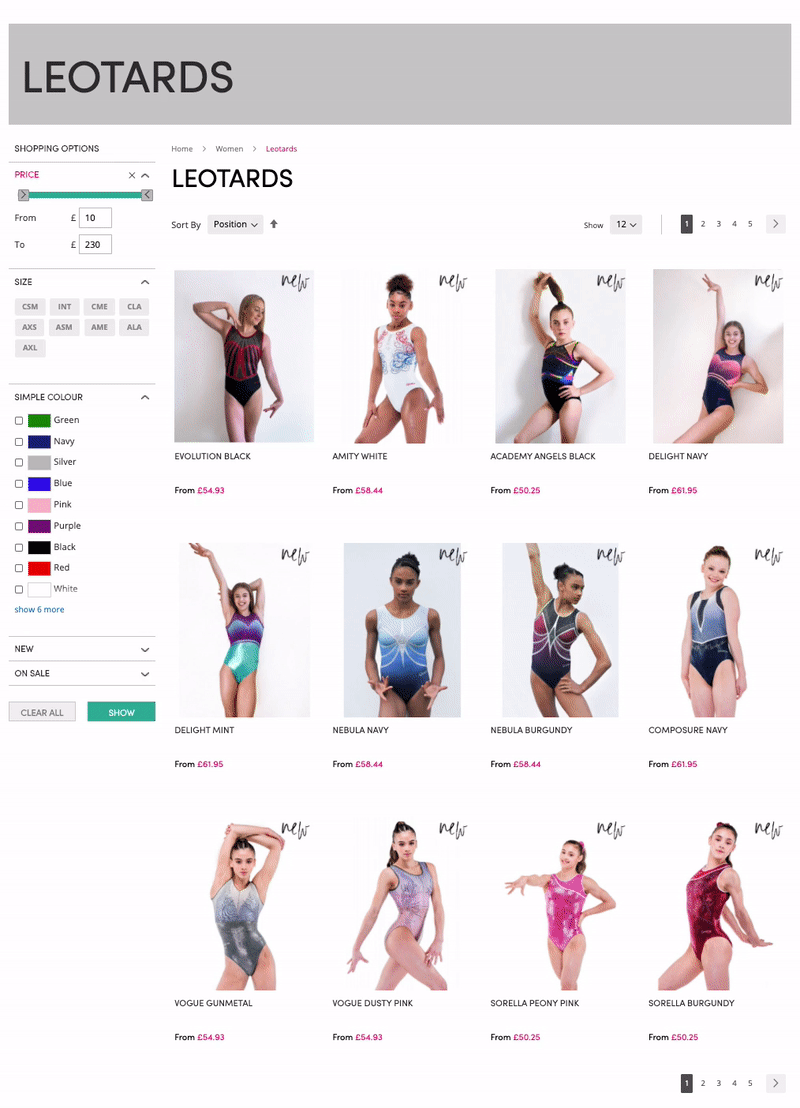 Tech, Platform & Solutions
ERP and WMS Integration

Mailchimp

Migration

One Step Checkout

Sage Integration

Yotpo
Magento
Magento Commerce is one of the world's most popular eCommerce platforms. Magento's power lies in its flexibility of customisation, a network of Magento agencies, specialists and developers around the globe and a powerful and innovative community. Magento 1 has now reached "end of life" and is not actively supported by Magento. Magento 1 has been…