Discover the power of a dynamic platform that enables you to sell effortlessly across all channels, from DTC to retail, B2B, and social media. Experience the benefits of centralised data and gain invaluable customer insights across every aspect of your business.
Trust Rixxo, your expert eCommerce agency, to provide you with the ultimate solution for seamless sales and growth in today's fast-paced markets. Unlock your potential with our bespoke BigCommerce B2B websites, tailored to the unique needs of your brand.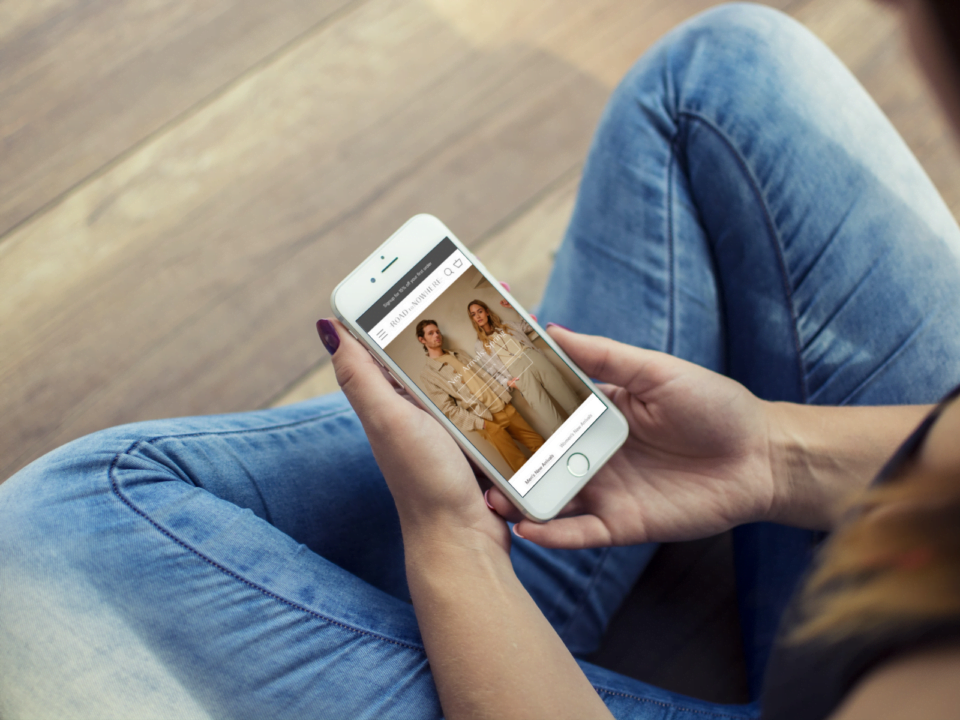 Choose Rixxo as your BigCommerce agency
We're not just another agency; we are partners who deeply embed ourselves into your business, understanding your unique needs, challenges and ambitions. Our unique approach, established in 2012, is backed by a team of seasoned experts who bring a wealth of practical experience to every project. We question the norms and seek better solutions, leveraging our entrepreneurial background to provide a unique perspective that empathises with your business goals. Plus, our unrivalled passion, responsiveness, and speed of delivery ensure that your BigCommerce site is not only built efficiently, but also drives growth, reduces costs, and increases revenue.
BigCommerce websites tailored for you
Our BigCommerce eCommerce websites are built to support the growth of your business.
BigCommerce Integrations
We are experts at integrating BigCommerce into other platforms and frequently integrate with platforms like:
Best-in-class Partnerships
As a BigCommerce agency, we choose carefully to partner with best-in-class providers to complement your store:
Adyen
Gorgias
Klaviyo
Hubspot
Akeneo
Google
Complimentary Services
Owning and running a BigCommerce store often requires knowledge and expertise in:
API
Liquid
Google Tags
Meta Pixels
Events
App Development
Let's talk about BigCommerce
BigCommerce services by Rixxo
We specialise in creating robust, secure, and scalable BigCommerce sites, expertly designed to fuel your business growth and success. Our team of seasoned professionals are adept at harnessing the full capabilities of BigCommerce, using this powerful platform to create bespoke extensions and themes that precisely meet your unique business requirements.
We are committed to offering strategic solutions to construct secure, scalable, and high-performing B2B eCommerce websites, meticulously designed to boost your business growth. We bring to the table extensive technical expertise, a profound comprehension of BigCommerce's vast capabilities, and an unyielding commitment to innovation.
Our incredible and consistent support KPIs speak for themselves when looking after BigCommerce websites. Just ask our clients. When it comes to keeping your business running we hustle. For our BigCommerce support customers, we monitor our clients' sites and have an out-of-hours rota and processes to keep your sales alive.
Sector specific experts
B2B, B2C and D2C eCommerce
BigCommerce is designed to empower businesses of all sizes, providing seamless scalability as your operations grow. The platform boasts a robust set of eCommerce capabilities, including an extensive range of customisable themes, efficient inventory management, and secure payment processing. BigCommerce's expansive ecosystem of apps enables businesses to enhance their store's functionality to meet unique needs. By partnering with Rixxo, you gain access to our profound BigCommerce knowledge, expertise, and our unwavering commitment to achieving optimal outcomes for your business. Choose BigCommerce with Rixxo as your strategic ally and let's chart your path to success together.
BigCommerce stands out as a top-tier B2C platform, offering businesses an intuitive interface, customisable themes, and straightforward store setup. It simplifies inventory management, payment processing, and shipping options to craft a seamless shopping experience for customers.
The vast app ecosystem facilitates customised functionality, while its multi-channel integration supports selling on various marketplaces and social media platforms. With its wide-ranging eCommerce capabilities, responsive support, and scalability,
BigCommerce has emerged as the preferred choice for B2C businesses seeking a potent, user-friendly platform to expand their online presence. Opt for BigCommerce with Rixxo as your guide and watch your business flourish in the competitive B2C landscape.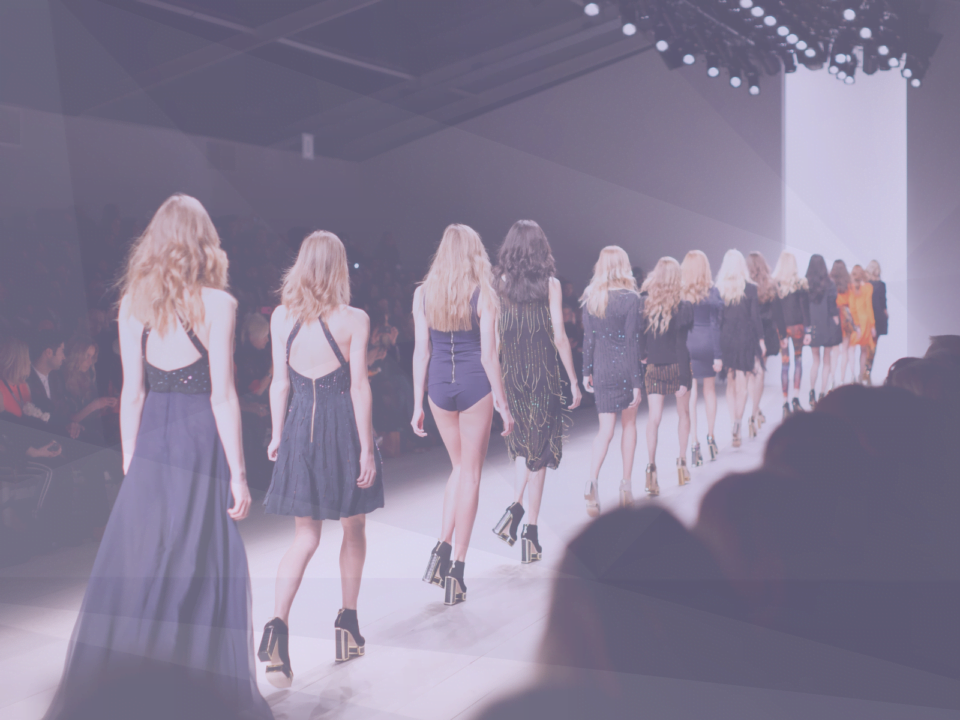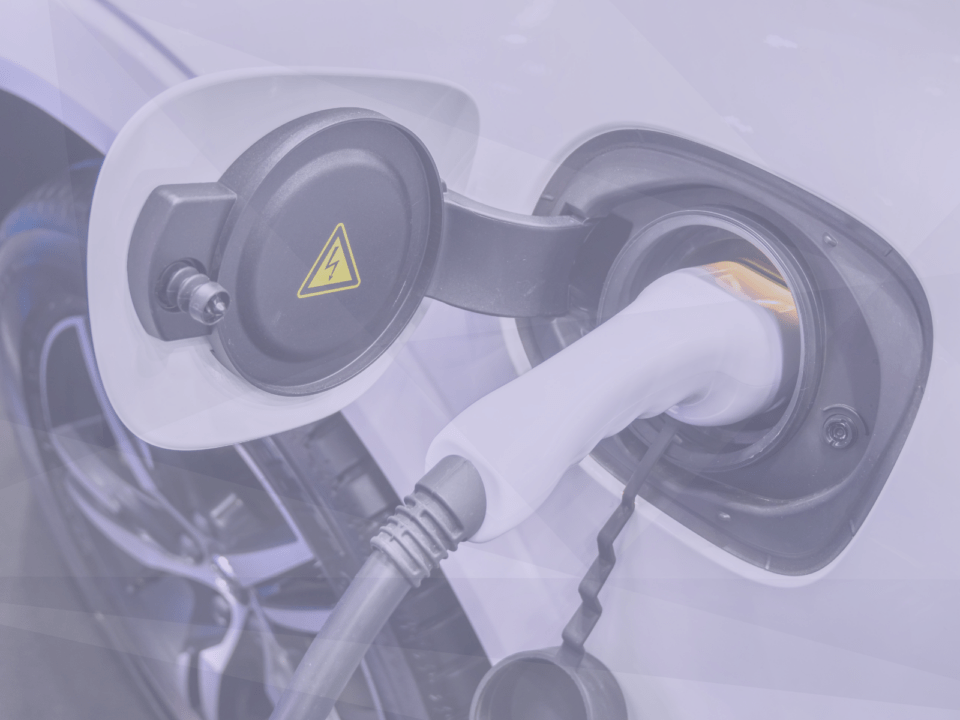 The adaptability of BigCommerce makes it an ideal choice for B2B businesses, offering potent features specifically designed to accommodate the unique needs of the B2B sector. Its sophisticated wholesale channel enables businesses to establish custom pricing tiers, bulk discounts, and exclusive catalogues for different customer groups.
BigCommerce simplifies order management and provides efficient payment options, addressing the complex requirements of B2B transactions.
Moreover, the BigCommerce API allows for effortless integration with ERP, CRM, and other crucial business systems, guaranteeing streamlined operations. With its dedicated B2B capabilities, BigCommerce equips businesses to build strong relationships and drive growth in the B2B eCommerce landscape. Partner with Rixxo and leverage the power of BigCommerce for your business growth
BigCommerce Success Stories
We take immense pride in our projects and are eager to discuss our success stories with you.
You'll understand why our clients trust us beyond being just an agency.
One aspect that distinguishes Rixxo from other agencies lies in our commitment to sharing our expertise with our clients, ultimately empowering them to become proficient in their respective fields. We provide valuable resources and content, highly valued by our clients, to foster their growth and success in the ever-evolving world of B2B eCommerce.