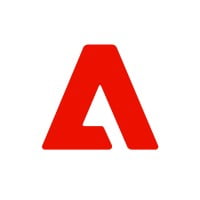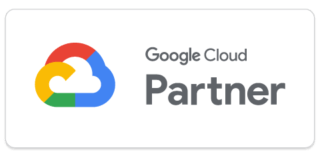 In the competitive B2B landscape, selecting the right eCommerce platform is crucial for growth and efficiency. Magento, a renowned eCommerce solution, offers unparalleled flexibility, scalability, and functionality for B2B businesses.
Rixxo, a leading B2B eCommerce agency, is your expert partner in harnessing Magento's potential to elevate your business. By trusting Rixxo as your Magento partner, you benefit from our commitment to your success, responsible budget handling, and proven track record in delivering high-quality Magento solutions.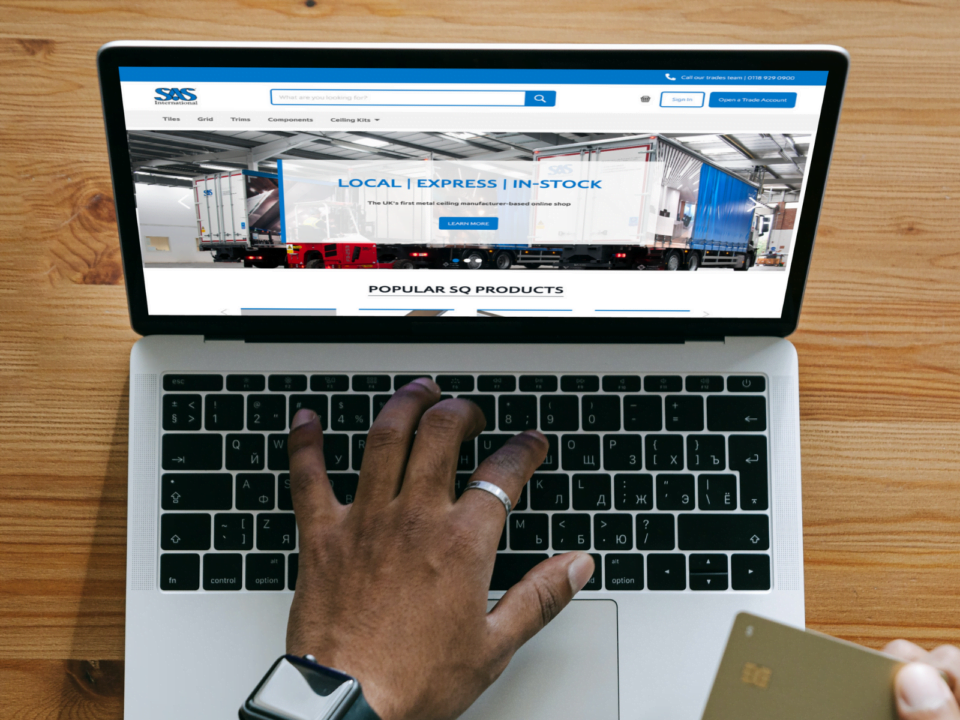 Choose Rixxo as your Magento agency
Choosing Rixxo as your Magento agency means entrusting your B2B eCommerce success to a team of experts who genuinely understand the complexities of your business. We don't just apply the latest technology; we focus on comprehending your specific needs, objectives, and challenges to deliver bespoke solutions that yield outstanding results.
Magento websites tailored for you
Our Magento eCommerce websites are built to support the growth of your business.
Best-in-class Partnerships
We choose carefully to partner with best-in-class providers to complement your eCommerce store:
Adyen
Gorgias
Klaviyo
Hubspot
Linnworks
SAP
Complimentary Services
Owning and running a Magento store often requires knowledge and expertise in:
API
Hyva
PWA
Elastic
PHP
App Development
Let's talk about Magento hosting
Magento eCommerce services by Rixxo
Our hosting system is robust and scalable. Get in touch to find out how our system can support your business and save you money.
We pride ourselves on being a leading B2B eCommerce agency with a proven track record of success since 2012. Our specialised Magento Development services focus on creating robust, secure, and scalable B2B eCommerce websites that drive growth and success for your business. By leveraging our extensive technical expertise, deep understanding of Magento's capabilities, and dedication to innovation, we offer tailored solutions that meet your unique business requirements and objectives.
Our team of Magento development experts works closely with you to understand your business processes and identify areas for improvement. We employ a human-to-human approach, establishing meaningful and trusting relationships that allow us to achieve the best possible results together. We challenge the norm and strive to deliver solutions that not only fulfil your technical requirements but also grow your business, reduce costs, and increase revenue.
Our incredible and consistent support KPIs speak for themselves when looking after Magento websites. Just ask our clients. When it comes to keeping your business running we hustle. For our Magento support, we monitor our clients' sites and have an out-of-hours rota and processes to keep your sales alive.
Sector specific experts
B2B, B2C and D2C eCommerce
Magento is known for its robust set of features, such as advanced search, mobile responsiveness, and user-friendly content management systems. These functionalities enable businesses to provide an intuitive, engaging, and comprehensive shopping experience for their customers whether it be business-to-business or retail environments.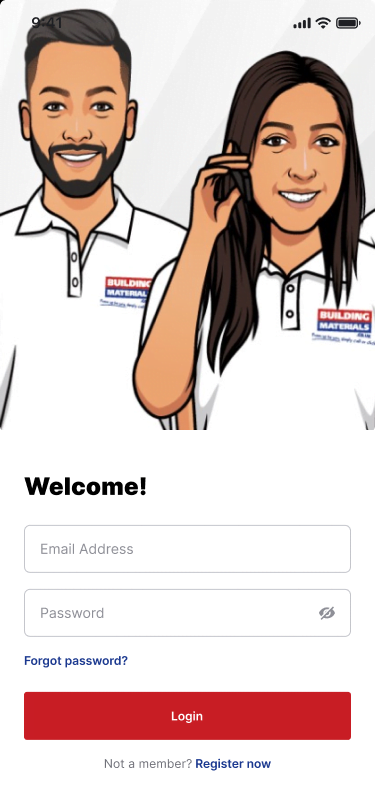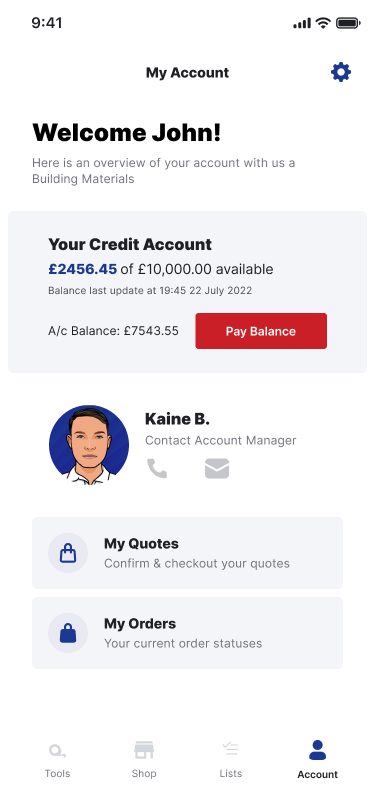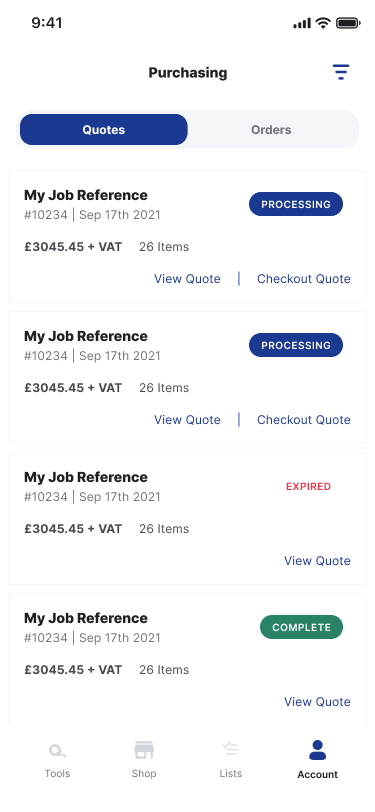 Choosing the right eCommerce platform for your B2B business is crucial to achieving success. Magento, with its robust capabilities and extensive feature set, has emerged as the ideal solution for B2B enterprises seeking to excel in this competitive market.
At Rixxo, we firmly believe that Magento offers unparalleled benefits for B2B organisations, and our expert team is here to help you harness its full potential.
Magento has emerged as the preferred choice for B2C websites in the eCommerce landscape, and as a B2B eCommerce agency, Rixxo highly recommends this powerful platform. Its open-source nature provides the flexibility and customisation capabilities businesses require to create tailored solutions that cater to their specific needs.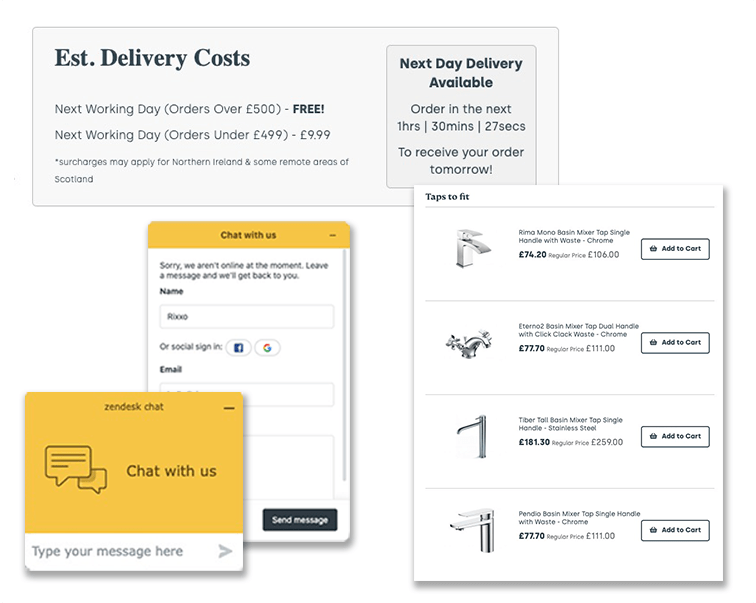 Magento & Adobe Commerce Stories
We take immense pride in our projects and are eager to discuss our success stories with you.
You'll understand why our clients trust us beyond being just an agency.
One aspect that distinguishes Rixxo from other agencies lies in our commitment to sharing our expertise with our clients, ultimately empowering them to become proficient in their respective fields. We provide valuable resources and content, highly valued by our clients, to foster their growth and success in the ever-evolving world of B2B eCommerce.