Discover the power of a dynamic platform that enables you to sell effortlessly across all channels, from DTC to retail, B2B, and social media. Experience the benefits of centralised data and gain invaluable customer insights across every aspect of your business.
Trust Rixxo, your expert eCommerce agency, to provide you with the ultimate solution for seamless sales and growth in today's fast-paced markets. Unlock your potential with our bespoke Shopify B2B websites, tailored to the unique needs of your brand.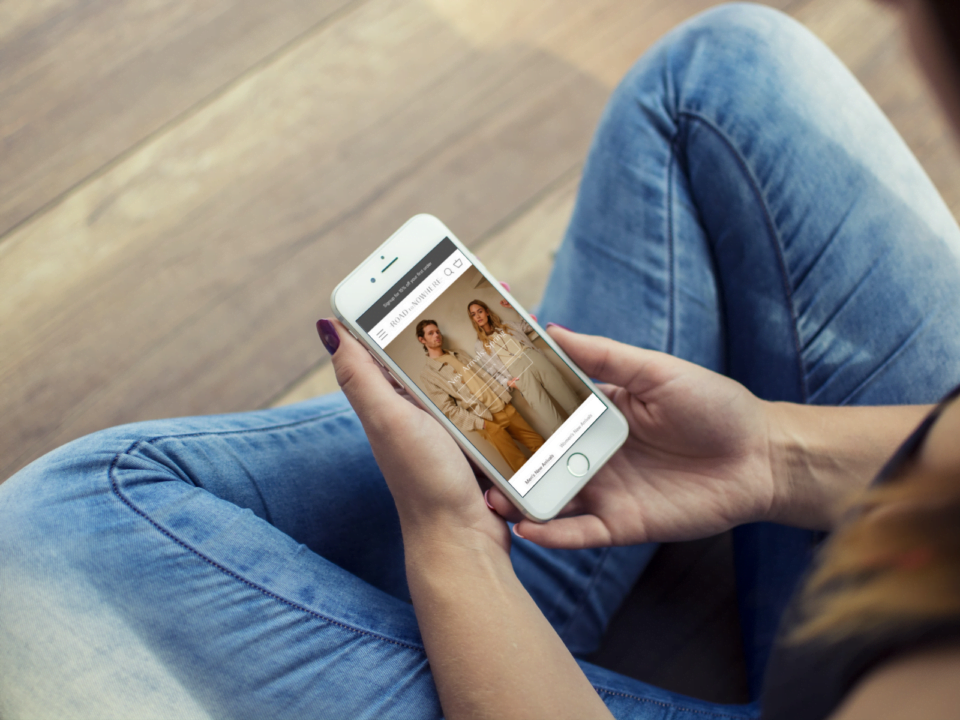 Choose Rixxo as your Shopify Plus agency
Choosing Rixxo as your Shopify Plus agency guarantees an unparalleled eCommerce experience led by a team of experts. We've been building and growing B2B businesses since 2012 through strategic marketing and bespoke solutions. Our unique approach balances creativity and technical prowess to meet your objectives. With a focus on transparency and collaboration, we work closely with you to create tailored solutions that drive success. Partner with Rixxo for access to our wealth of knowledge, expertise, and dedication to achieving the best results for your business.
Shopify websites tailored for you
Our Shopify eCommerce websites are built to support the growth of your business.
Shopify Integrations
We are experts at integrating Shopify into other platforms and frequently integrate with platforms like:
Best-in-class Partnerships
We choose carefully to partner with best-in-class providers to complement your eCommerce store:
Adyen
Gorgias
Klaviyo
Hubspot
Akeneo
Shopify Plus
Complimentary Services
Owning and running a Shopify Plus store often requires knowledge and expertise in:
API
Liquid
Google Tags
Meta Pixels
Events
App Development
Let's talk about Shopify eCommerce
Shopify eCommerce services by Rixxo
As Shopify experts, we take pride in our position as a top B2B eCommerce agency with a successful track record since 2012. Our specialised Shopify Development services concentrate on crafting robust, secure, and scalable B2B eCommerce websites that propel your business towards growth and success. Utilising our comprehensive technical expertise, in-depth knowledge of Shopify's features, and commitment to innovation, we provide customised solutions that align with your distinct business needs and goals.
A seasoned Shopify agency, we provide strategic guidance on creating secure, scalable, and high-performing B2B eCommerce websites tailored to drive your business growth. Our extensive technical know-how, deep understanding of Shopify's capabilities, and dedication to innovation enable us to craft bespoke solutions that cater to your unique needs and objectives. Furthermore, we offer seamless re-platforming services to ensure a smooth transition and enhanced performance for your online store.
Our incredible and consistent support KPIs speak for themselves when looking after Shopify websites. Just ask our clients. When it comes to keeping your business running we hustle. For our Shopify support customers, we monitor our clients' sites and have an out-of-hours rota and processes to keep your sales alive.
Sector specific experts
B2B, B2C and D2C eCommerce
Shopify caters to companies of all sizes, allowing for seamless scaling as your business expands. The platform offers comprehensive eCommerce capabilities, including a vast array of customisable themes, robust inventory management, and secure payment processing. Shopify's extensive app ecosystem enables businesses to extend their store's functionality to meet specific requirements. Partner with Rixxo for access to our wealth of Shopify knowledge, expertise, and dedication to achieving the best results for your business.
Shopify's versatility makes it a prime choice for B2B businesses, offering powerful features tailored to meet the unique demands of the B2B market. Its robust wholesale channel enables businesses to create custom pricing tiers, bulk discounts, and exclusive catalogues for various customer groups.
The platform facilitates seamless order management and efficient payment options, catering to the complex requirements of B2B transactions.
Additionally, Shopify's API allows for seamless integration with ERP, CRM, and other essential business systems, ensuring streamlined operations. With its dedicated B2B capabilities, Shopify empowers businesses to foster strong relationships and drive growth in the B2B eCommerce space.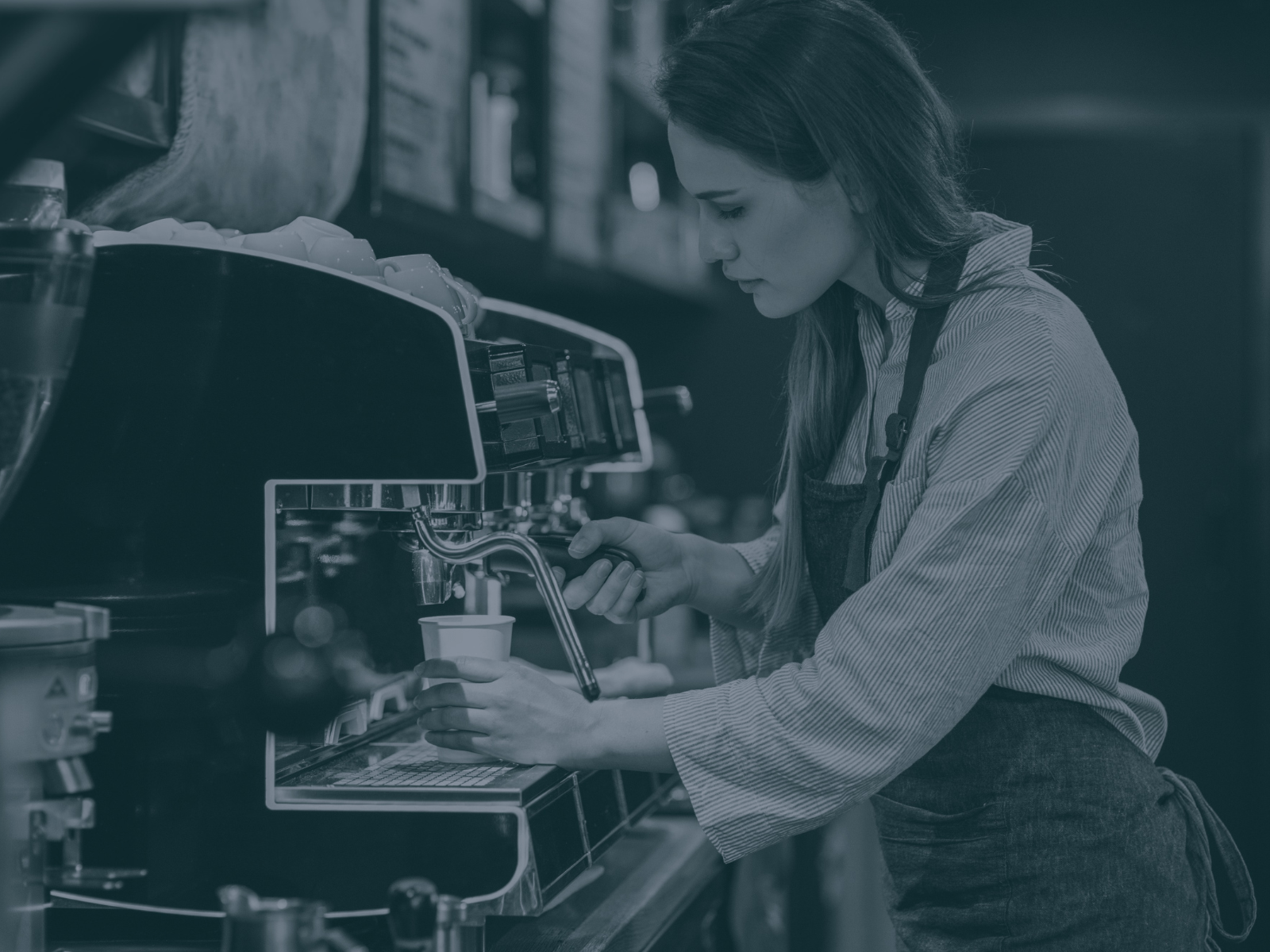 Shopify excels as a B2C platform, offering businesses an intuitive interface, customisable themes, and easy store setup. It streamlines inventory management, payment processing, and shipping options to create a seamless shopping experience for customers.
The extensive app ecosystem allows for tailored functionality, while its multi-channel integration supports selling on various marketplaces and social media platforms. With its comprehensive eCommerce capabilities, responsive support, and scalability,
Shopify has become a go-to choice for B2C businesses seeking a powerful, user-friendly platform to grow their online presence.
We take immense pride in our projects and are eager to discuss our success stories with you.
You'll understand why our clients trust us beyond being just an agency.
One aspect that distinguishes Rixxo from other agencies lies in our commitment to sharing our expertise with our clients, ultimately empowering them to become proficient in their respective fields. We provide valuable resources and content, highly valued by our clients, to foster their growth and success in the ever-evolving world of B2B eCommerce.