Digital Ocean Magento Hosting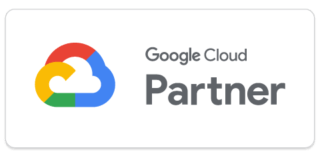 Shopify is a Canadian e-commerce business that helps you create and manage beautiful eCommerce sites. With Shopify you can perfectly curate your eCommerce sale point, market to your customers and maintain an on-brand B2B or B2C eCommerce store easily. 
Shopify is compatible with many of the best payment gateways and can be integrated into your existing site or with hundreds of different extensions and applications. Fill in the form below to find out more.
A fast, reliable and scaleable Shopify integration
We take the time at the start of all integrations to understand the current manual process. Once we've captured your requirements we can manage the entire process or work with other departments to efficiently deliver your integration.
You'll understand why our clients trust us beyond being just an agency.