The new integration has revolutionised operations. Where previously staff faced hundreds of daily support queries, they now have more time to focus on customer support.
The UK's premier performance parts supplier
Progressive Parts are the UK's premier suppliers of premium aftermarket and performance auto components. Whether enhancing style, boosting power, or handling essential repairs, their online store simplifies searching for car parts for all motorsport enthusiasts. 
Offering parts from esteemed brands like Volkswagen, Audi, and BMW to supercar giants like Porsche and Ferrari, Progressive Parts is the go-to dealer in motorsport parts online.
In this project we delivered: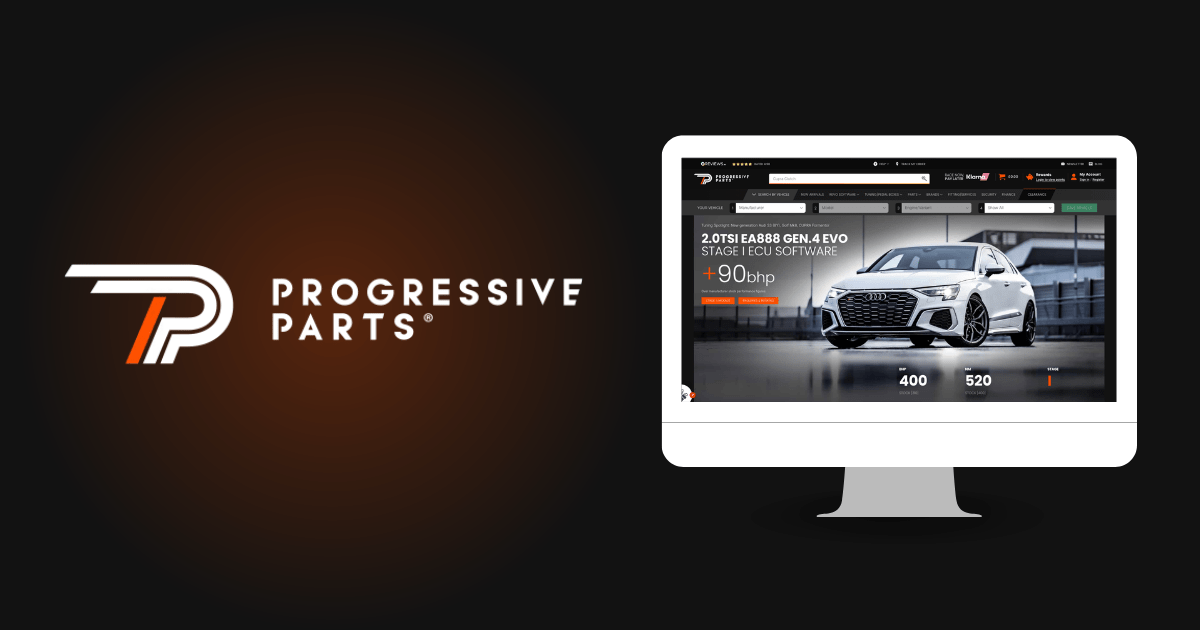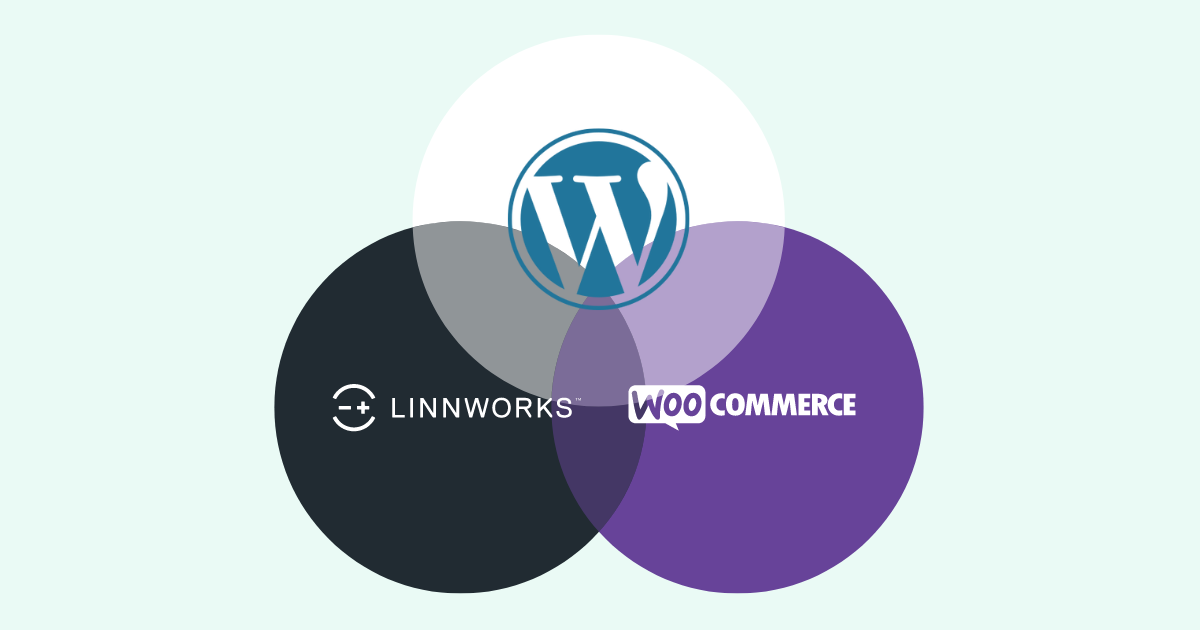 We built a new order tracking page for Progressive Parts. Here's what's cool about it:
Customers can see order details, notes, and statuses that the Progressive Parts team was already inputting into their LinnWorks system.

Orders can be split into multiple shipments and tracked.

Live tracking numbers let customers see where their order is across various couriers.

Staff can quickly send customers a link to check their order.
It's simple, fast, and helps both customers and staff!
Customers could instantly access all the information they needed, reducing the need for back-and-forths with the support team.
A custom Wordpress plugin for Linnworks order tracking
At the heart of our integration approach for Progressive Parts was the development of a custom plugin to merge WooCommerce and LinnWorks, ensuring smooth data transfer and API access. To maintain consistent data flow, we set two automated schedules: one for continuous authentication and another for updating order info every 2 hours.
Our system tracks important details like shipping and order updates, with special attention to 'split orders'. We made it simple for customers: they can easily check their order's shipping status, even if it's a split order. On the tech side, we employed Vue JS for dynamic parts of our site and jQuery for the basics, ensuring our site looks good on mobile too.
Lastly, we prioritised efficient performance, testing our system with tools like the WP Crontrol plugin. In essence, we aimed for a fast and simple user-friendly experience from backend to frontend.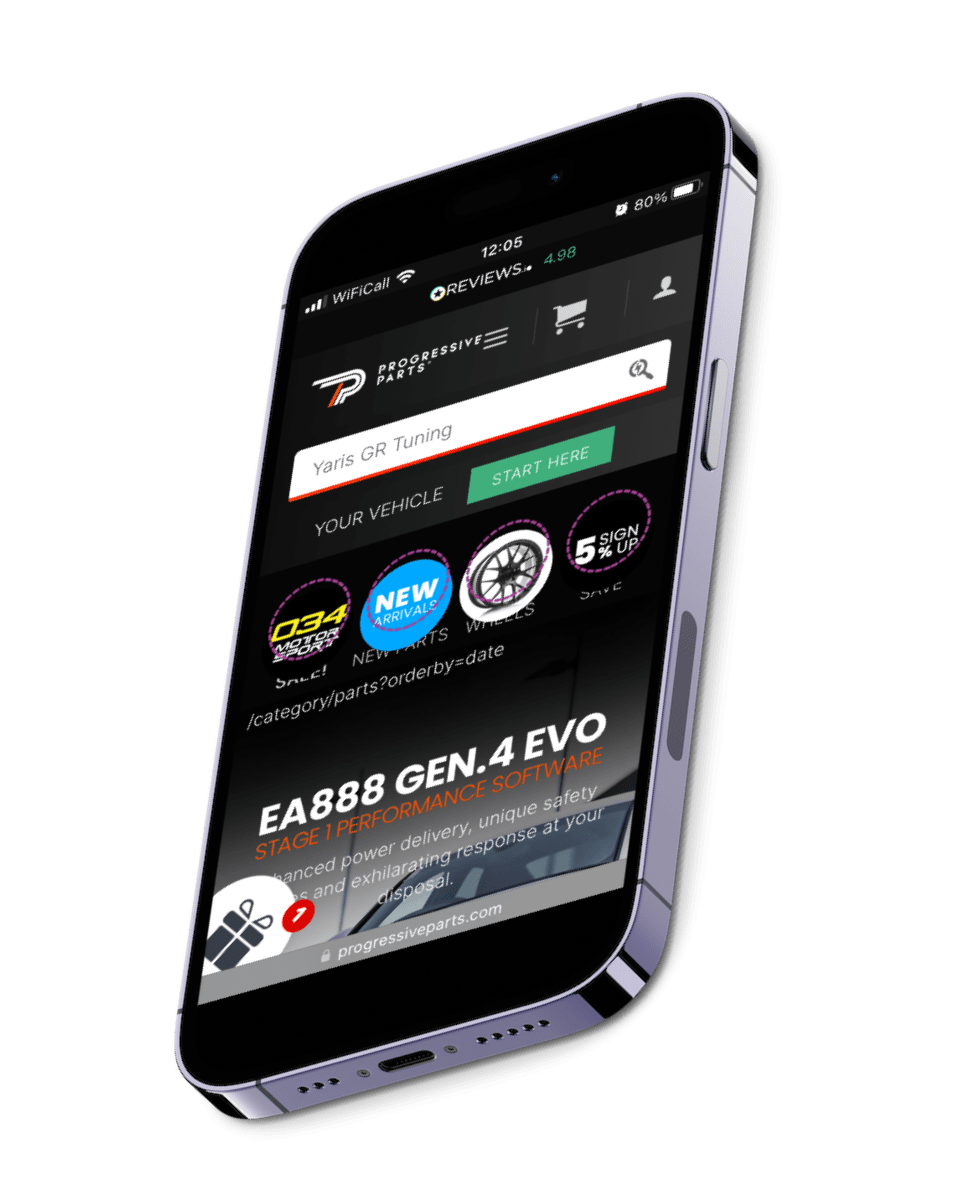 We help to grow B2B eCommerce businesses
Whether you sell online or generate leads if you are a B2B or D2C business we can help to grow your business. We work across major platforms such as Adobe Commerce, Magento, Shopify & BigCommerce as well as offering a suite of integration options.
You'll understand why our clients trust us beyond being just an agency.
Expert solution providers for:

Adobe Solution Partner B2B eCommerce