Ink Jungle established in 2009, is an official HP Power Partner and the largest independent reseller of HP inkjet cartridges in the UK. With a strong commitment to customer satisfaction, Ink Jungle has a group turnover of over £22 million and aims to offer an exceptional level of service by providing fast and reliable delivery, convenient payment options, volume discounts, and an intuitive website experience.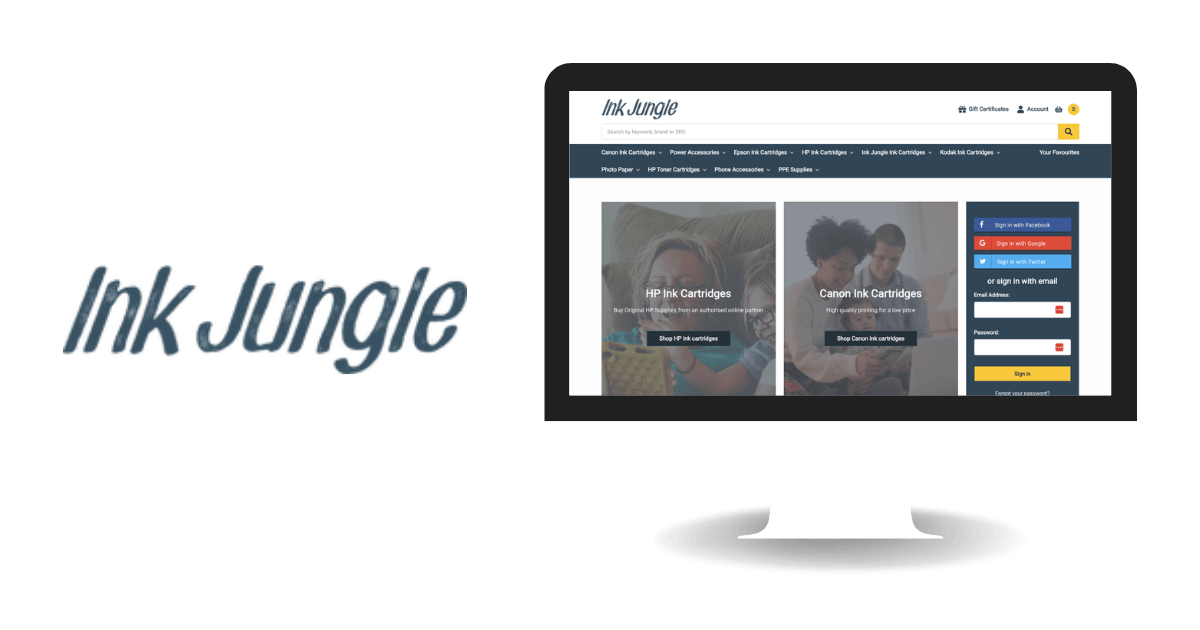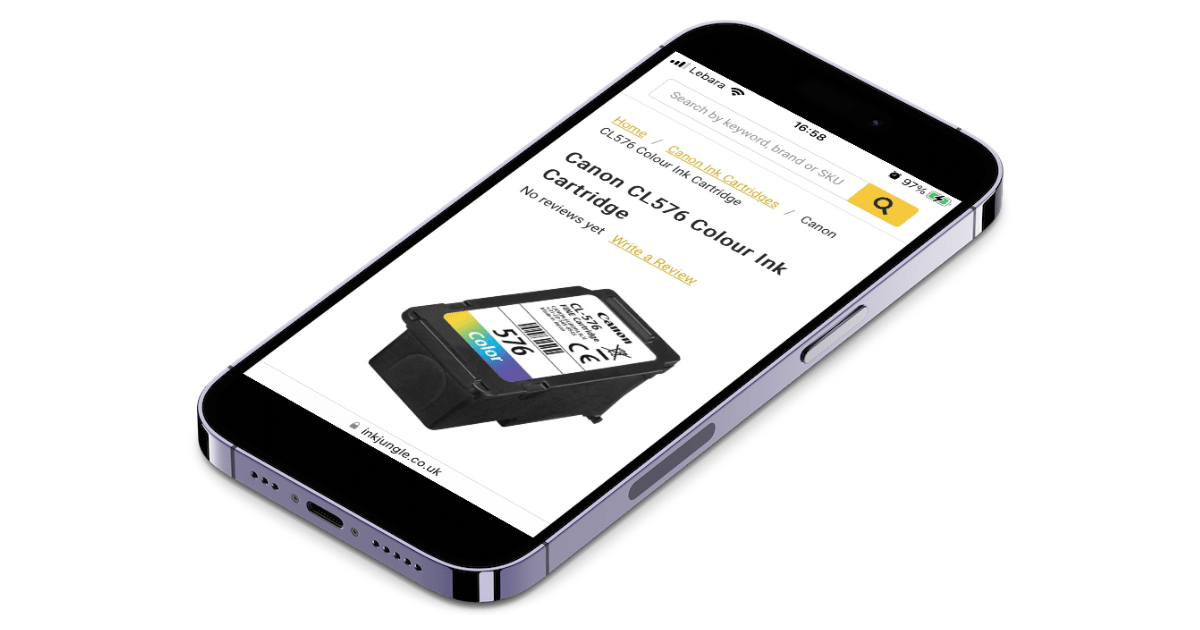 Our brief was to optimise their BigCommerce and Linnworks integration by setting up the following features:
European Shipping: Set up shipping for European orders, ensuring cost-effective and efficient delivery.
Custom Shipping Labels: Branded shipping labels for a professional touch and improved customer experience.
QR Code Discounts: Integrated QR codes to provide discounts, making it easy for customers to access special offers.
Apple Pay and Google Pay: incorporated these popular payment methods for quick and secure transactions.
Launch and post-launch support
With all the necessary components in place, we successfully launched Ink Jungle's revamped online store. Our support extended beyond the launch phase, ensuring a smooth transition and promptly addressing any post-launch issues or optimisation opportunities. This ongoing support allowed Ink Jungle to fine-tune its store and provide an exceptional user experience.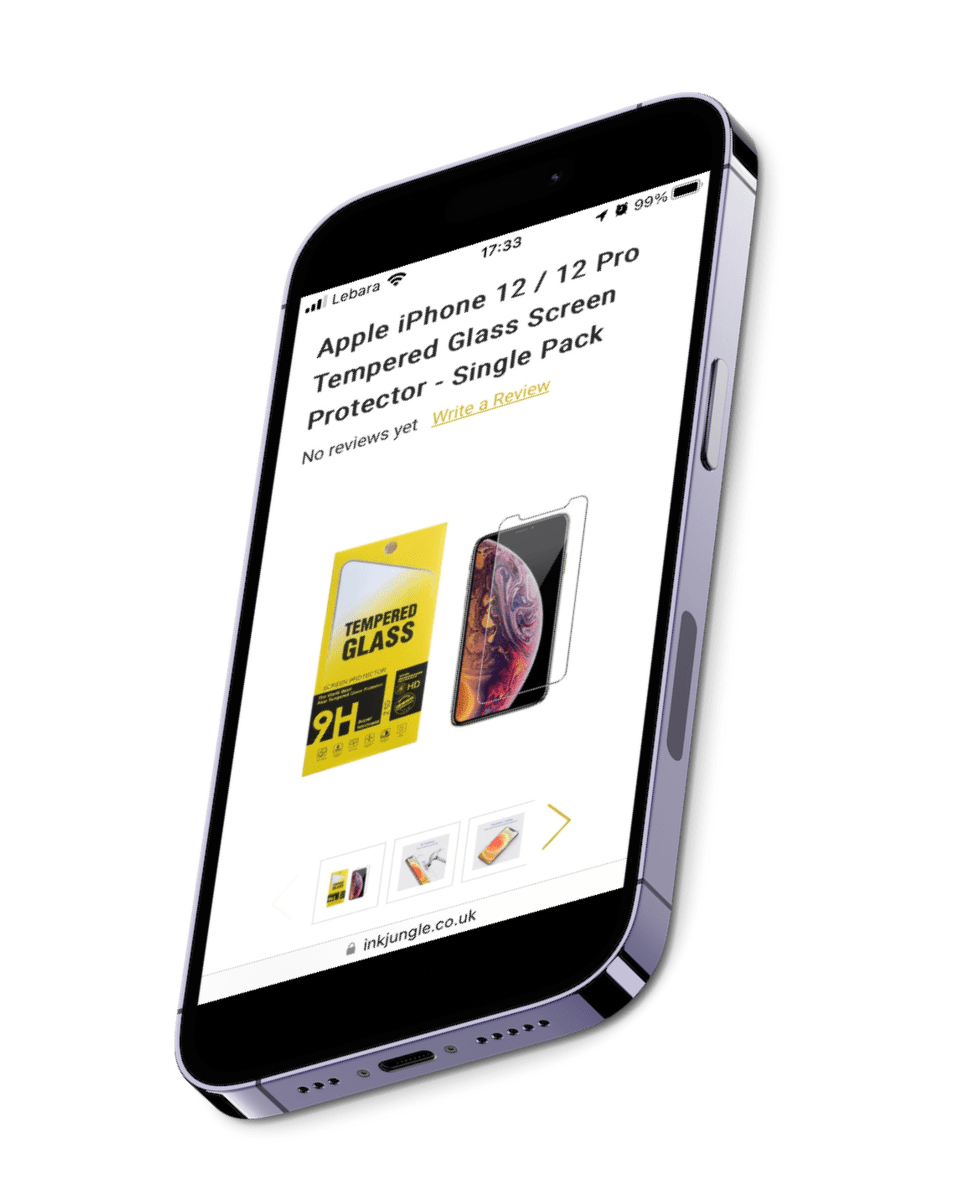 We help to grow B2B eCommerce businesses
Whether you sell online or generate leads if you are a B2B or D2C business we can help to grow your business. We work across major platforms such as Adobe Commerce, Magento, Shopify & BigCommerce as well as offering a suite of integration options.
You'll understand why our clients trust us beyond being just an agency.
Expert solution providers for:

Adobe Solution Partner B2B eCommerce