Digital Ocean Magento Hosting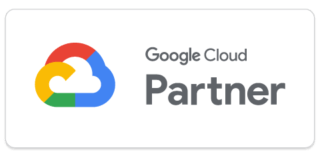 Magento Commerce is one of the world's most popular eCommerce platforms. Magento's power lies in its flexibility of customisation, a network of Magento agencies, specialists and developers around the globe and a powerful and innovative community.
Magento 1 has now reached "end of life" and is not actively supported by Magento. Magento 1 has been replaced by Magento 2 and users are encouraged to Migrate to Magento 2, which we can help you with. We also have a customisable, feature-packed Magento 2 package called Lumarix, which you can read more about here.
Companies
Customers
Orders
Invoices
Shipments
Store Pickup
Credits
Credit Limits
Payments
Webhooks
Many more + Custom endpoint development
A fast, reliable and scaleable Magento integration
We take the time at the start of all integrations to understand the current manual process. Once we've captured your requirements we can manage the entire process or work with other departments to efficiently deliver your integration.
You'll understand why our clients trust us beyond being just an agency.