UK Based HubSpot Experts
Accelerate your business growth with HubSpot™: leverage the global leader in inbound marketing, guided by an expert agency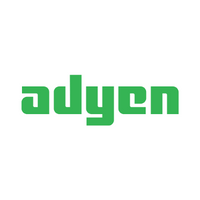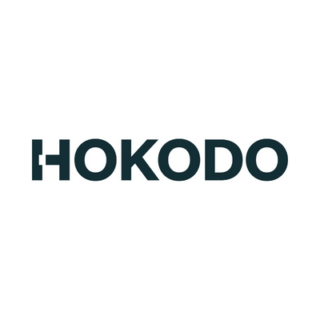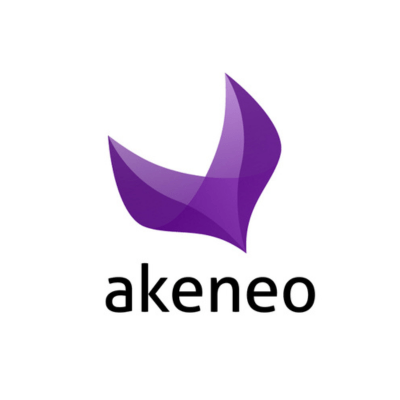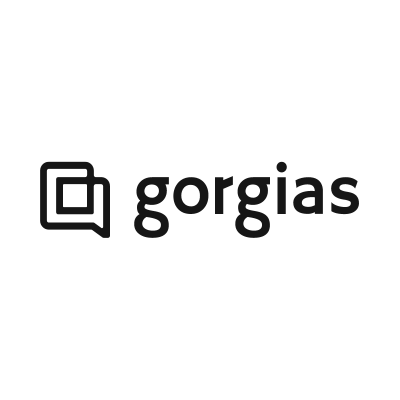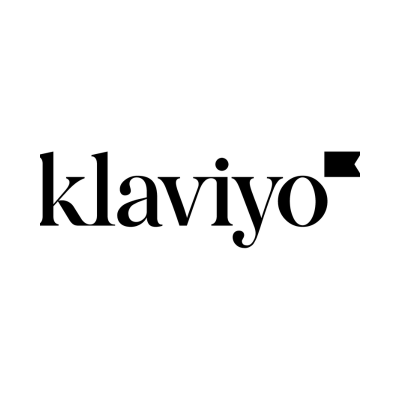 Unleash the full potential of your business with HubSpot, a robust platform that's a game-changer for businesses of all sizes. Think of it as your catalyst for growth and fostering genuine relationships. Yet, that's just the tip of the iceberg.
Imagine the power of aligning your entire organization around a shared vision, using the inbound sales and marketing methodology. Picture the insights you can glean, the revelations about your buyers and customers, as you access real-time data in this context-driven, results-oriented approach.
We've been diving deep into the world of HubSpot, mastering its depth and breadth, since 2012. Your journey towards growth starts here.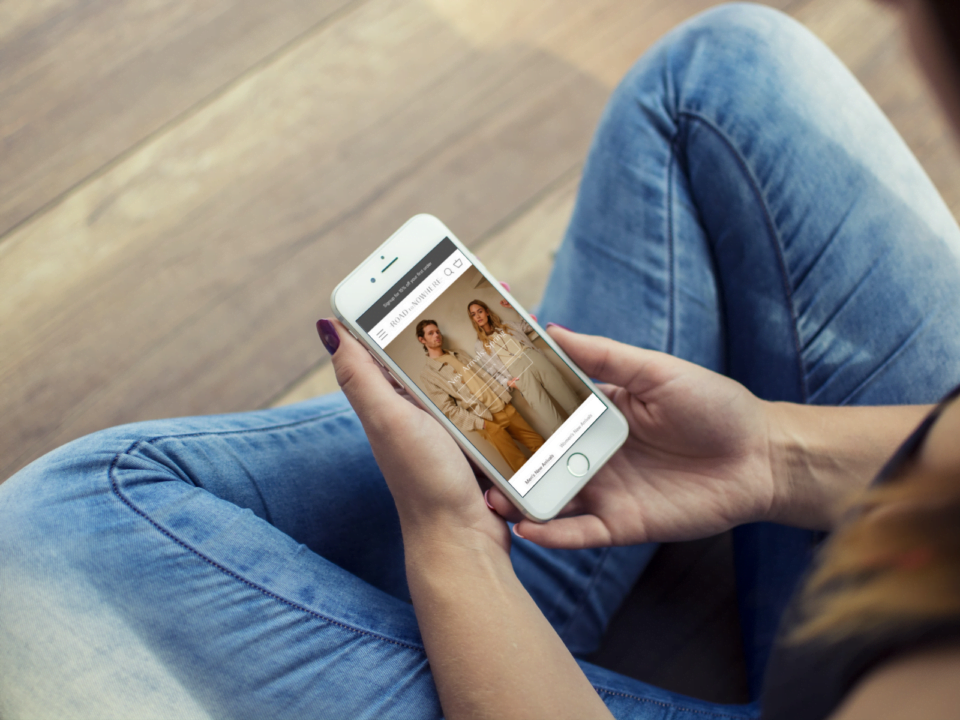 Choose Rixxo as your UK Hubspot agency
Picture an agency that's more than just another name on your partner list; we are collaborators, entwining ourselves in the fabric of your business to understand your individual challenges, aspirations, and needs. Born in 2012, our approach isn't run-of-the-mill; it's brought to life by a team of seasoned HubSpot experts, each carrying a wealth of hands-on experience to shape your project's success.
We're not afraid to question the norm, to challenge the status quo, using our entrepreneurial DNA to seek and implement innovative solutions that resonate with your business ambitions.
HubSpot solutions tailored for you
HubSpot Integrations
We are experts at integrating HubSpot with other platforms and frequently integrate with platforms like:
Best-in-class Partnerships
As an expert HubSpot agency, we choose carefully to partner with best-in-class providers to complement your business:
Adyen
Gorgias
Klaviyo
Hubspot
Akeneo
Google
Complimentary Services
We have extensive knowledge and deep experience in:
API
Liquid
Google Tags
Meta Pixels
Events
App Development
HubSpot services by Rixxo
We specialise in building robust, secure, and scalable eCommerce sites, expertly designed to fuel your business growth and success.
Maybe you're grappling with intricate third-party systems? No problem. Our team will deftly weave these into your HubSpot environment, creating a seamlessly integrated digital ecosystem.
Our team of seasoned professionals are adept at harnessing the full capabilities of HubSpot, using this powerful platform to turbo-charge your inbound marketing efforts.
Our approach to HubSpot implementation is not about checking boxes; it's about creating transformative change for your business. It's about understanding your goals, challenges, and aspirations and crafting a tailored solution that's just right for you.
Need to streamline your processes? Our experts will pore over your workflows, identify bottlenecks, and devise strategies to boost efficiency.
But it doesn't stop there. We believe in collaboration and knowledge sharing. We walk you through the entire process, providing insights and guidance every step of the way. With Rixxo, you don't just get a custom HubSpot solution; you gain the skills and understanding to make the most of it.
With solid and consistent support metrics, we keep your business moving forward.
Our team excels in unlocking HubSpot's potential, simplifying tasks, and delivering impactful insights from CRM data. We streamline your Sales Pipeline dashboard, aiding your leaders and sales teams to evaluate and boost marketing effectiveness.
And if you have an in-house marketing team, our partnership goes beyond services—we empower you with the knowledge to become HubSpot experts. In short, we're more than an agency; we're your shortcut to success with HubSpot.
eCommerce & HubSpot:
the perfect match
HubSpot is more than just a marketing automation tool; it's a complete ecosystem designed to nurture leads, convert customers, and drive repeat business.
In addition, HubSpot's intuitive interface makes it easy to use, whether you're a small business owner managing your own marketing or a large team coordinating complex campaigns. Plus, the platform integrates seamlessly with a host of other tools, making it a flexible solution that grows with your business.
For B2B businesses, HubSpot's advanced CRM capabilities allow you to track the full customer journey, delivering personalised content that builds relationships and closes deals. Detailed contact and company records, combined with powerful analytics, ensure you have a complete understanding of your clients, empowering you to predict needs and deliver solutions in real-time.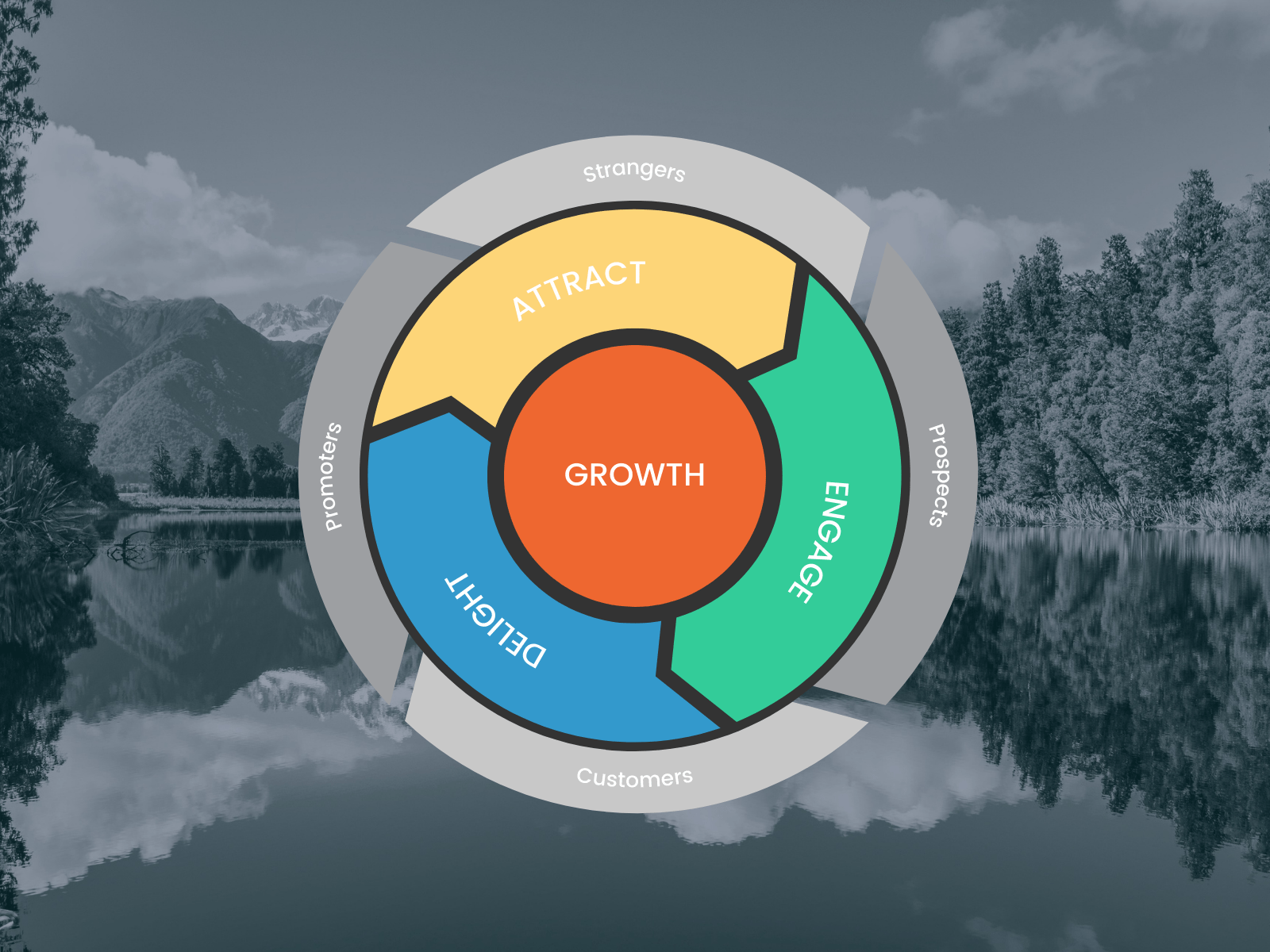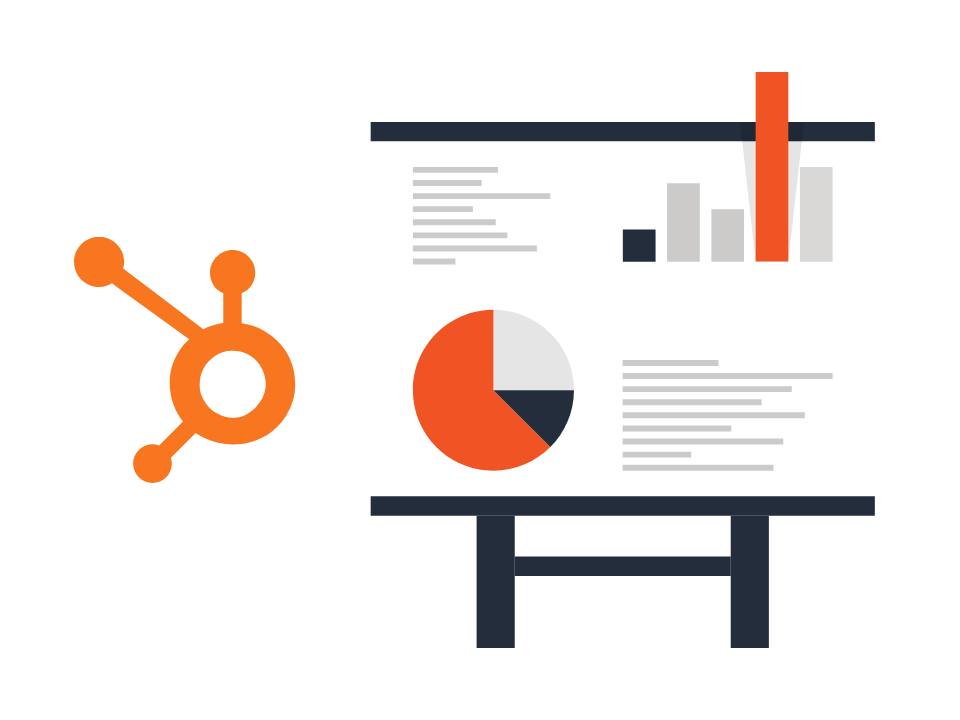 For B2C businesses, HubSpot provides a unified customer view across all channels, from social media to email to your online store. This allows you to create highly personalised marketing campaigns that resonate with your audience and lead to higher conversion rates. It even facilitates one-to-one customer interactions, building trust and fostering loyalty.
We take immense pride in our projects and are eager to discuss our success stories with you.
You'll understand why our clients trust us beyond being just an agency.
As well as our collection of B2B Tools we have articles offering more advice and resources for your business.