Cocktail.uk.com sought to revamp their website, aiming for a visually appealing, faster, and modern CMS (Content Management System). Additionally, they aimed to optimise the site for organic traffic while increasing advertising revenue.
Cocktail.uk.com is a vibrant online platform that caters to cocktail enthusiasts and connoisseurs alike. With its vast collection of recipes, tips, and techniques, it serves as a comprehensive guide to the world of mixology. With over 10,000 unique recipes, whether you're a seasoned bartender or an aspiring home mixologist, Cocktail.uk.com offers an array of enticing concoctions to suit every taste and occasion. 
In this project we delivered: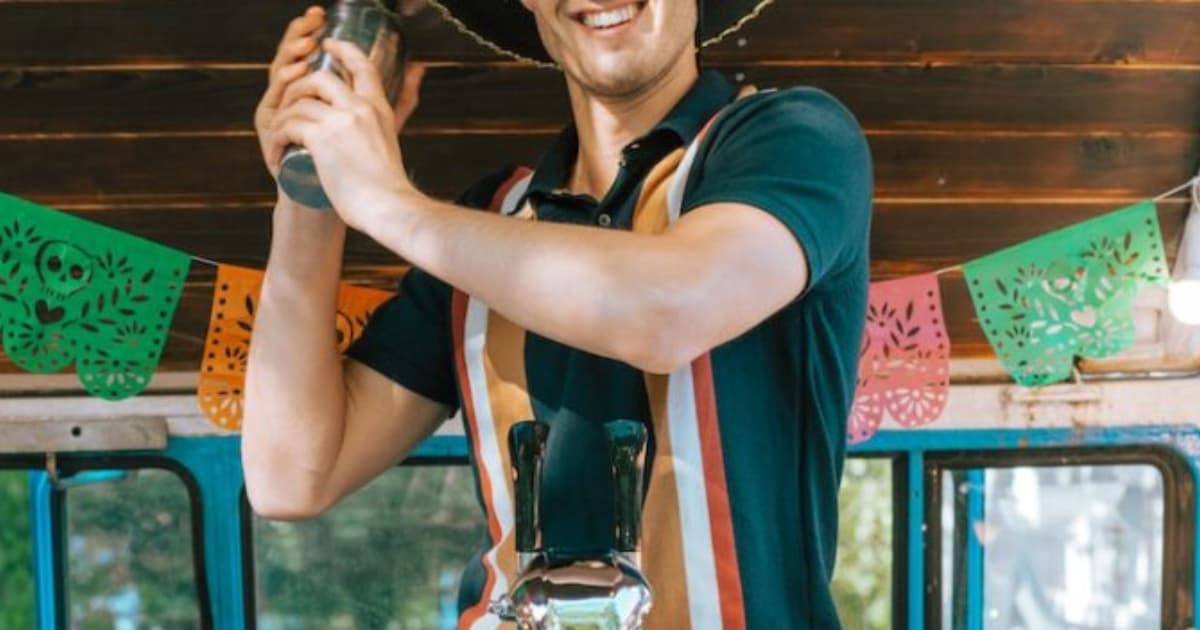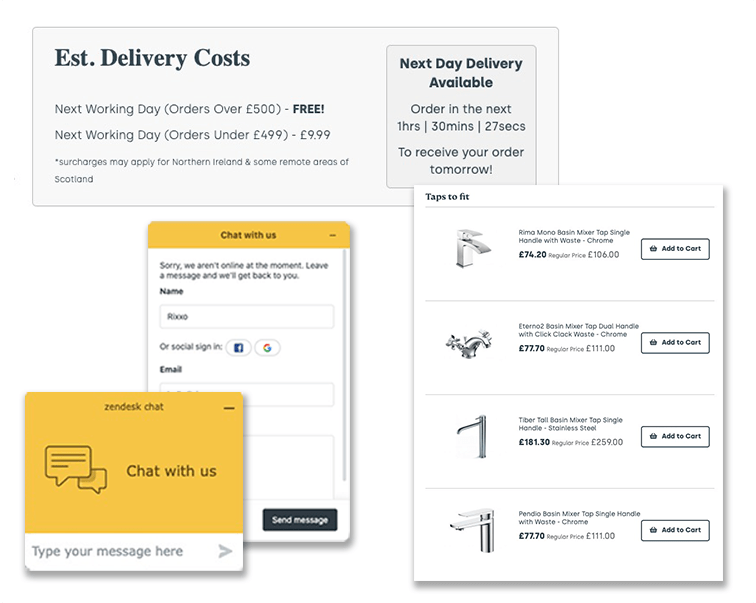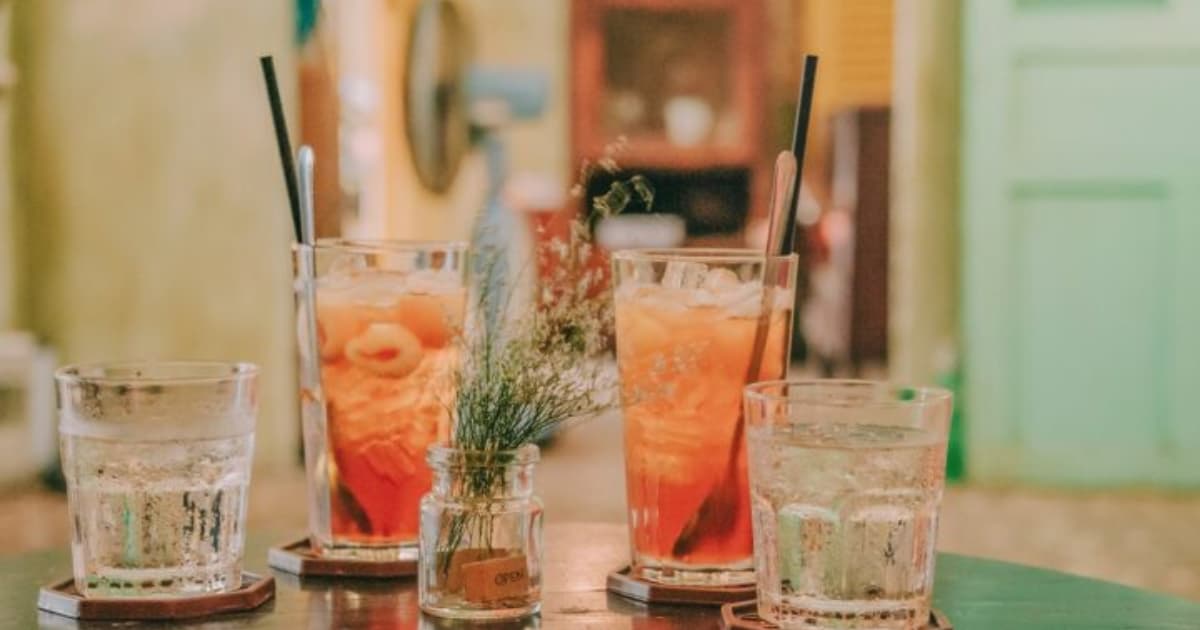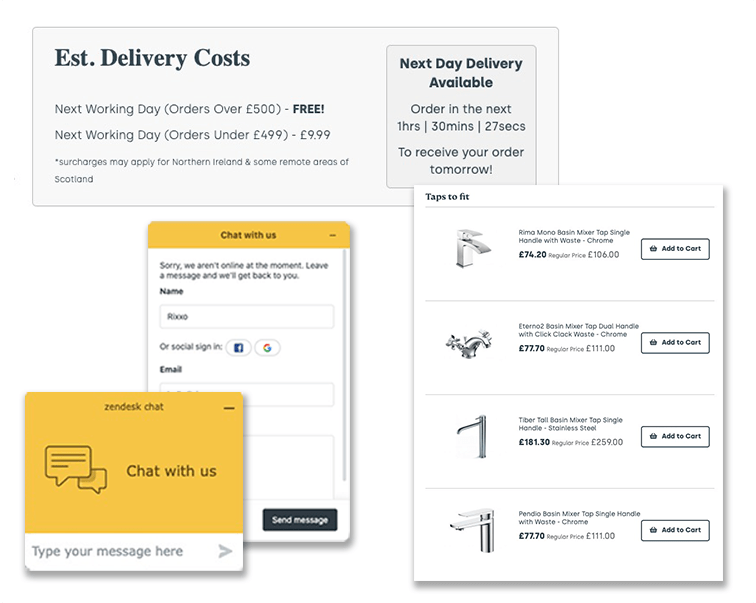 After ideation, research and planning, Rixxo began by customising a popular WordPress recipe theme, ensuring it aligned perfectly with the client's brand identity. To enhance discoverability, Rixxo implemented a comprehensive and scalable SEO and content strategy. We also migrated the hosting to a faster and more secure service, safeguarding the site and its users. Crucially, Rixxo integrated analytics, Google AdSense, and a suite of other tools to maximise the website's performance, security, and revenue potential.
Thanks to Rixxo's efforts, cocktail.uk.com experienced a remarkable transformation. The website now boasts an intuitive design, captivating visitors from the moment they arrive. The optimised site achieved higher organic search rankings, leading to a substantial increase in traffic and user engagement. With improved monetisation strategies and enhanced security measures, cocktail.uk.com successfully boosted its advertising revenue. Rixxo's expertise and dedication resulted in a modern, high-performing cocktail paradise, elevating the client's online presence and reinforcing their position as a go-to resource for cocktail enthusiasts worldwide.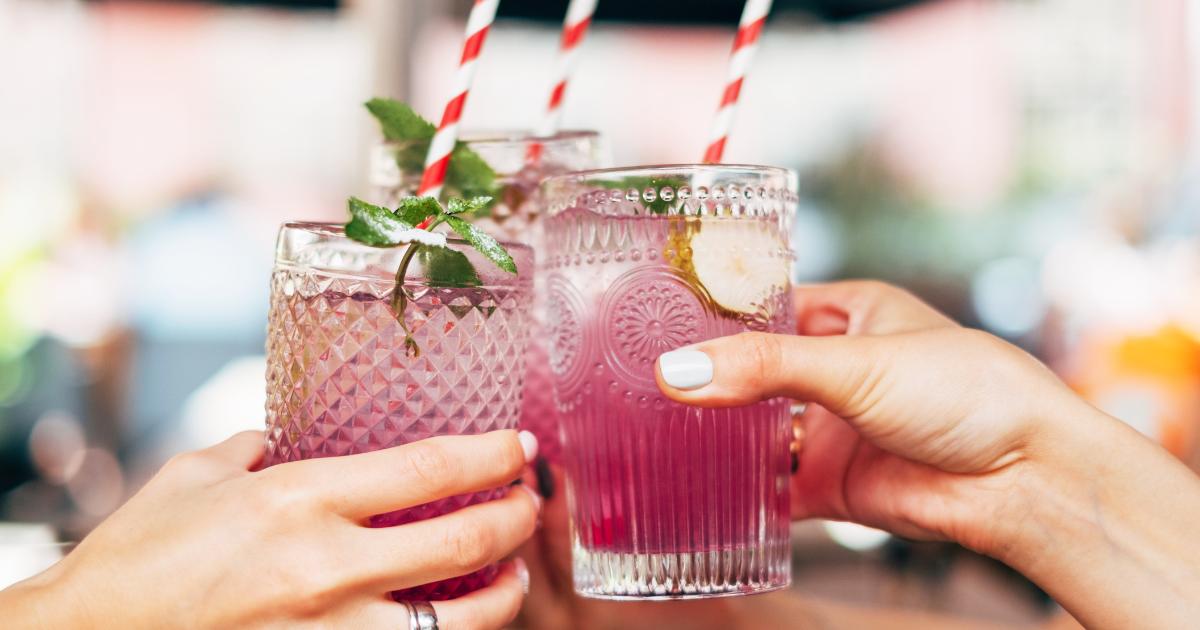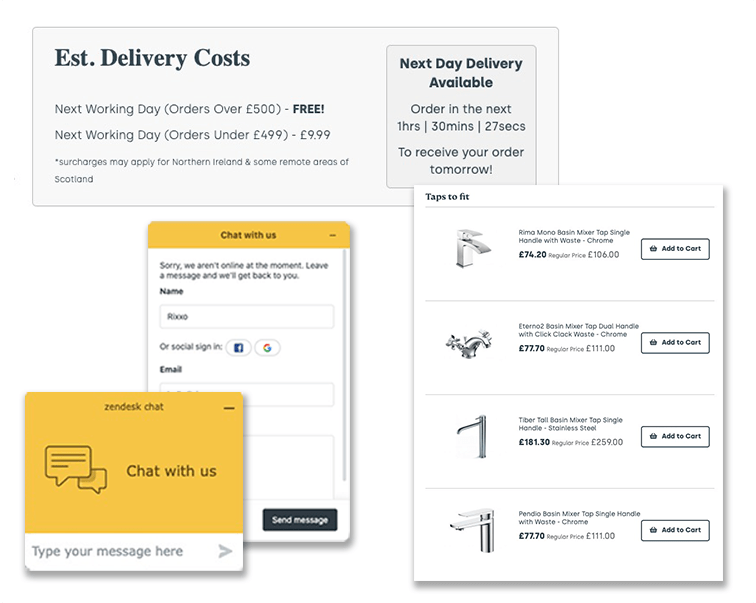 We help to grow B2B eCommerce businesses
Whether you sell online or generate leads if you are a B2B or D2C business we can help to grow your business. We work across major platforms such as Adobe Commerce, Magento, Shopify & BigCommerce as well as offering a suite of integration options.
You'll understand why our clients trust us beyond being just an agency.
Expert solution providers for:

Adobe Solution Partner B2B eCommerce