%
Increase in organic traffic
%
increase in Mobile users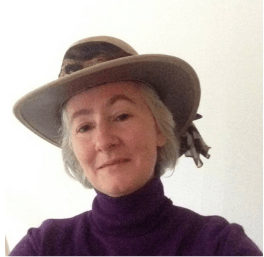 "Rixxo have done an excellent job of helping us with our migration and initial SEO woes. We're now working together to improve the catalog structure before we begin an ad campaign with them. We're really excited to see where the website takes us."
Nicola Gillespie
Saxen.co.uk
Saxen Furniture an office furniture supplier, share the same values as Rixxo.
A belief in better!
Hailing from a small town in Scotland the company was formed with a passion to deliver high quality, sustainable and responsible furniture.
A re-do of their first migration attempt.
Moving from Magento 1 to Magento 2 can be cumbersome and awkward. It takes careful planning and training. Whilst the 2 systems are essentially the same there are a few components that operate differently.
With a first migration not being as successful as initially hoped the second needed to be on time and in budget. A budget that was now a little leaner.
Version 2 had been launched and was not enjoying being online. It was failing to receive rankings and no Magento SEO had been undertaken to resolve the issues.
Saxen was introduced to us because of our Lumarix theme. It offers unparalleled value for money when building a Magento 2 store by delivering many of the common functions and requirements out of the box.
Firstly we created some rapid mockups of how the Magento 2 website would look in Figma. A tool used for prototyping.  We then applied the styles to the Lumarix theme and stripped back any function that was currently not required. In doing so we would reduce the configuration and setup time focusing only on the essentials.
We migrated the catalog, created an action plan for the Saxen team to undertake and got Version 1 of the new website live.
Once live we undertook some essential SEO work and ensured that "the basics" were covered.
Magento Catalog
Simple or Configurable?
For those of us who have worked on a Magento store previously, you will know the dilemma.  Do I go for simple or configurable catalog setup?
We have worked on stores containing 1 SKU up to a store with over 1000,000 SKUs. The answer is really down to industry, your clients and importantly your data set. We worked with Saxen to discuss the right configuration for their clients, their store managers and their suppliers' data.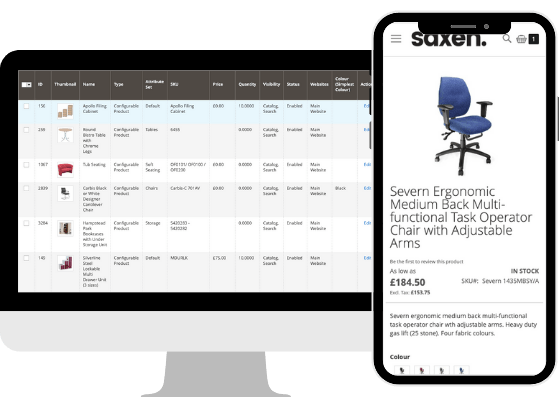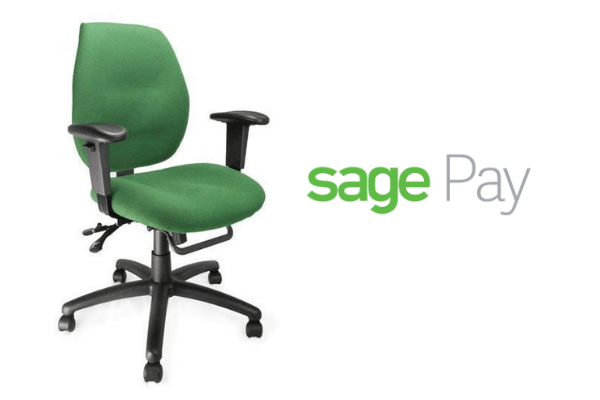 Payment Gateway
Sagepay Magento Integration
When migrating from M1 to M2 it's super important to ensure you don't add extra work for yourself. Such as finding a new payment provider!
Our Lumarix theme is premade to work with a number of payment gateways including Sagepay for Magento 2.
We were able to save time and budget for Saxen as "out of the box" most features were available.
Attributes
Filterable Navigation & Colour Swatches
With such a huge catalog of colour and variations, creating product-options is a big chore. Together we created a strategy with Rixxo delivering the Magento development and Saxen configuring the catalog using their superior product knowledge.
Between us, we have created a navigation experience that makes it easy for a customer to find and add to basket the products they are looking for to furnish their workspace.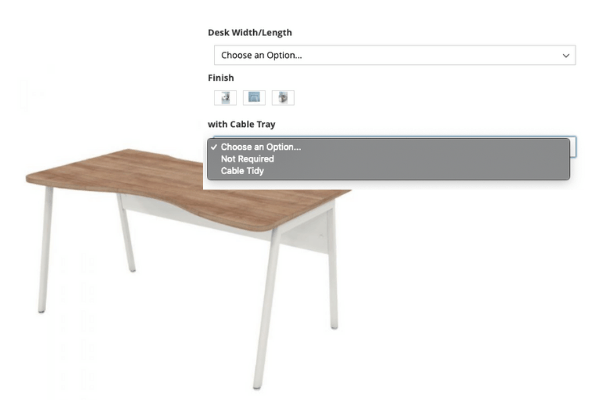 Encapsulated Checkout
Converts Sales
Lumarix contains an "encapsulated checkout"
This means that the header and footer have been removed from the page, as has the navigation. 
The user appears to have only one route out of the page by completing their checkout.
In reality if they click the logo in to the top right some options appear.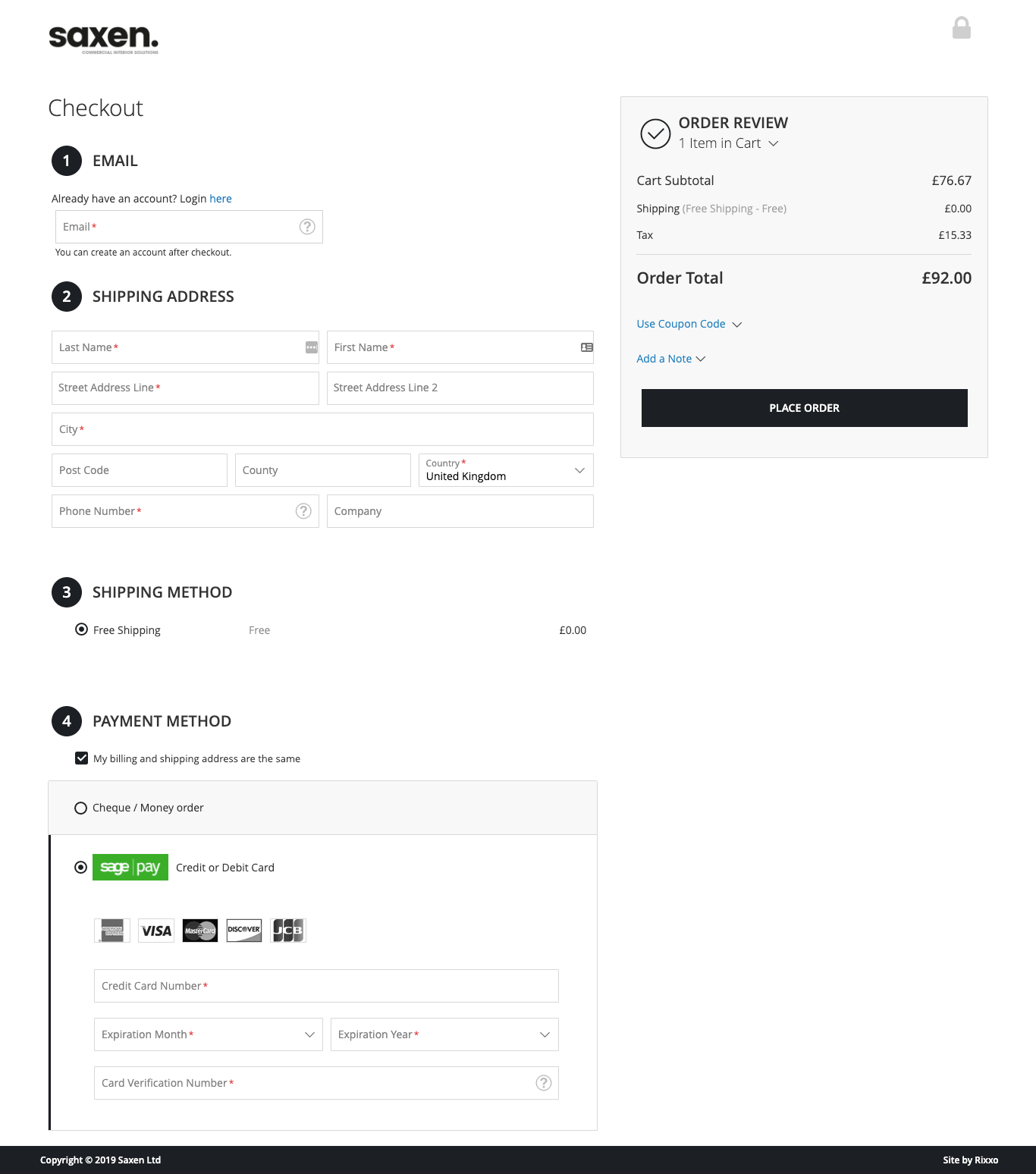 Tech, Platform & Solutions
This build was undertaken on the Lumarix theme for Magento 2.
We used the latest stable version of Magento 2 with a simple blog integration.
Payments are managed by SagePay and this was embedded onto a one-step checkout.
In total the project took just under 2 weeks to design, build and deploy.
The system should be under our control

Magento provided an extensible and open source solution delivering our client full access to the codebase and endless customisation possibilities.

Sagepay

Sagepay integration for Magento provide a secure PCI compliant payment gateway that can integrate seamlessly with your checkout page.