Magento B2B
Starting from £15,000
A B2B Magento website in as little as 2 weeks, feature packed and ready for growth.
We've created a package of market leading extensions, Magento Open Source and a flexible Magento B2B theme that saves time and money. 
We believe this to be the best value Magento B2B package out there. Give a us a call and see for yourself.
A magento B2B experience with all the features of Open Source and an unrivalled feature list of unbeatable value. Built for B2B eCommerce, fast deployment and a 5 year growth cycle.
Lumarix is a B2B theme with a suite of B2B and marketing functions. Built by a team with over a decade of experience creating templates, shortcuts, techniques, tips and tricks to create a B2B Magento Framework that is fast to deploy, easy to grow and affordable.
We believe that you will not find a comparable offering for less.
Over 10 years of Magento B2B experience has created this flexible, feature rich and future ready package.
Why waste your money doing the same thing others have done? Lumarix delivers 100's of features in a single package, is fast to deploy and saves £1000's. 

Most talked about B2B Features
Individual Customer Pricing
Create catalog pricing, price rules and offers Per Customer or Company.
Company Accounts & Permissions
Allow multiple users within a company to share order details. Assign Order Approval Workflow rules to allow authorising purchases.
Quotes & POs
Allow customers to create and save quotes, sales teams to send proposals and facilitate a streamlined purchase order system.
Integrations
Our collection of ERP, WMS and Accounting Connections, a highly flexible API and Cloud Infrastructure gives us the best possible start in integrating multiple systems.
Its Everything you need and More
Available to all Magento B2B clients is a growing collection of over 200 additional features that can be used to enhance your store. This is on top of all the features that are already available in Magento Open Source. Here are just some of the favourite features of our Magento B2B package, Lumarix.

ODB Telesales Dashboard
Send Quotes and Check out via email Link
Company Accounts
Per Company / Customer Pricing
Catalog Visibility Permissions
Payment on Account
Credit Accounts
Payment Terms
CRM Integration
Sage & Other Accounting Integration
ERP and WMS Integration
Import  / Export Inventory
Import / Export Orders
Multi Warehousing
Fulfilment Company Integration
Drop Shipping
Store Locator

Shipping types restricted by Customer Group and/or Admin Only Payments
Custom Shipping for Telephone orders
Access to ODB Telesales Dashboard*
Help Desk
Flexible Menu Builder
Edit & Delete Orders
Customise PDFs
Email Attachments

Multisite & Globalisation
GEO IP Redirects
Store and Website Switcher
Restrict admin by Website
Google Translate
Currency Conversion
Currency and Price Rounding
Translation Templates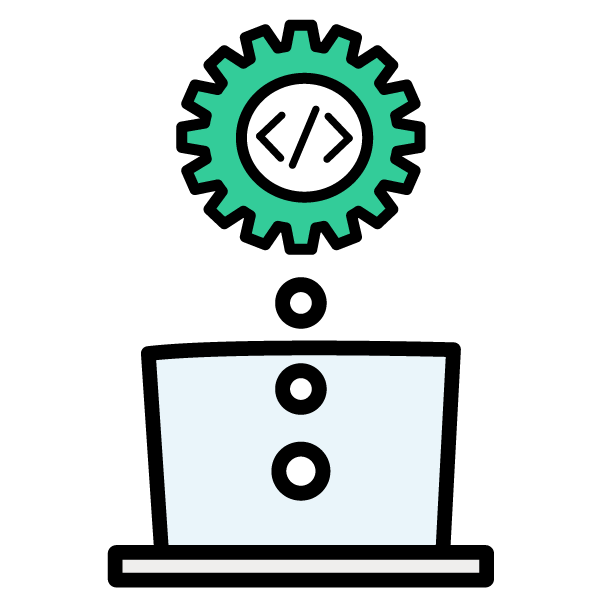 Visual Merchandising Tools
Labels over product images based on rules
Automated Google Shopping Feeds
Email Marketing

Mailchimp
Sendinblue
Dotmailer

Abandoned Cart Emails
Google Tag Manager Integration & Data Layers
Spam Filters & Captcha
Choice of Simple or WordPress Blog Integration
Facebook Chat
Live Chat
Custom Form Builder

Customer Segmentation
Gift Cards
Reward Points
Popup Manager
Customers Also Bought
Customers Also Viewed
Related Products, Upsells & Crossells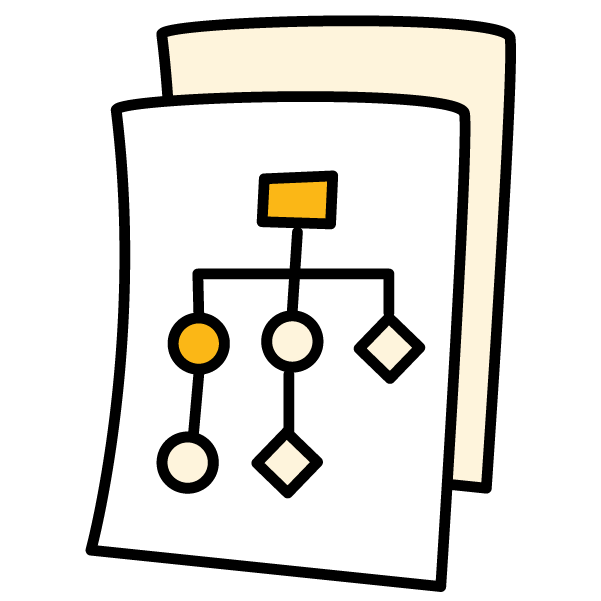 One Step Checkout
Super Fast Search with Spelling and Synonym correction
Quick add items to basket by SKU
FAQs Manager
Social Login including Linkedin & Strava
Product Questions
Redirect on Signup
Convert Guest to Customers
Our process for building and deploying Magento sites reduces time and cost. We take a pragmatic approach to functional design and focus on reducing wasted budget.
Our long term goal is to build a strong relationship with our clients and grow with them.
Fast | Pre-Configured | Easy
A pre-configured B2B Magento install ready to accept your catalog and content. Ready in as little as two weeks.
Branded Responsive Mobile Ready Theme
The ATOMIC construction of our theme means we can provide you with a mockup of your site within 24 hours of starting the project. Fonts, colours, buttons and styles can be brought "On Brand".
The only thing to do is choose your images and content. If you need extra help with marketing we can assist.
Magento B2B
Lumarix Custom
Bespoke Theme & UX Design
A comprehensive design phase providing wireframes, mockups and finals to create a bespoke look for your Magento Store.
If your business process or product catalogue is unique or doesn't fit the norm then you probably won't find an off the shelf solution. Lumarix will provide an outstanding base platform and releases time and budget to build custom apps.
Lumarix B2B also includes:
eCommerce Advice
Our decade of experience as store owners, managers, designer and builders gives a wealth of experience to draw upon.
Basic Training
We'll help get you started on your way with basic training and support videos for custom modules.
Speed & SEO Tools
We'll ensure your tracking codes are properly implemented before going live. Speed and SEO monitoring tools available in your support console.
Pre-Set Best Practices
We continue to evolve and configure the main Lumarix site for best practice and share configurations and notices with our clients.
Support Documentation
A portal of useful processes, documents, instructions and guides for managing your B2B store.
ATOMIC Mockups
Want to play with the look of your site? Try out some changes or new design? We provide Figma mockups so can you experiment and learn.
Product & Content Upload
Templates are available for you to complete and we can upload or migrate data in a fraction of the manual time.
A Playground
A copy of your site that you can change, break, fix, try new things and practise before doing it "Live". Similar to the Commerce Cloud Staging Site feature.