Digital Ocean Magento Hosting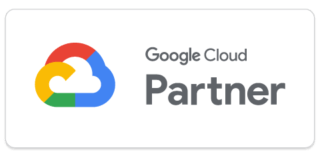 Salesforce is the world's leading CRM platform, trusted by thousands of businesses of all sizes and industries. With Salesforce, you can manage all of your customer data, communications, and interactions in one place, giving you a complete view of your customers and enabling you to provide better service and support.
Salesforce offers a wide range of features and tools, including sales and marketing automation, customer support and service, collaboration and productivity, and analytics and insights. These features are all available through an easy-to-use and intuitive interface that can be accessed from any device.
With Salesforce, you can improve your sales and marketing efforts, provide better customer service, and increase collaboration and productivity across your entire organization. Plus, with a global ecosystem of partners and developers, you can easily integrate Salesforce with other systems and tools to create a truly seamless and integrated experience.
A fast, reliable and scaleable Salesforce integration
We take the time at the start of all integrations to understand the current manual process. Once we've captured your requirements we can manage the entire process or work with other departments to efficiently deliver your integration.
You'll understand why our clients trust us beyond being just an agency.