Digital Ocean Magento Hosting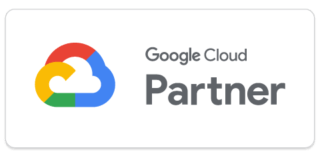 WooCommerce is an open source eCommerce plugin for WordPress. It is designed for small to large sized online merchants using WordPress (which is the base we use to build our B2B websites), and provides a whole suite of eCommerce capabilities for your site.
WooCommerce is compatible with all of the best payment gateways, and includes a mobile app so you can manage your business on the go. With thousands of extensions ranging from shipping solutions to marketing automations, it's a great platform for your eCommerce store.
A fast, reliable and scaleable WooCommerce integration
We take the time at the start of all integrations to understand the current manual process. Once we've captured your requirements we can manage the entire process or work with other departments to efficiently deliver your integration.
You'll understand why our clients trust us beyond being just an agency.