Sanrai International is a global consultancy group delivering comprehensive solutions for a broad range of healthcare and related advice worldwide. They boast a unique range of medical products, partnering with ministries of health, regulatory bodies and hospital groups to empower medical industry manufacturers to launch products focusing on what matters most – to better the lives of patients needing inventions to be locally available to survive and thrive.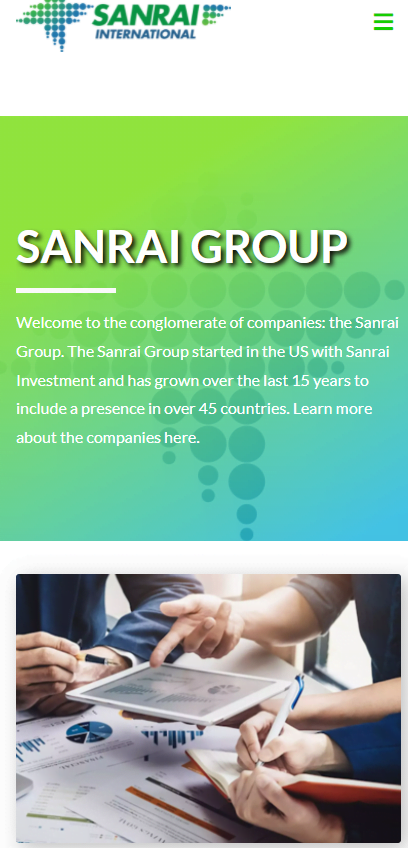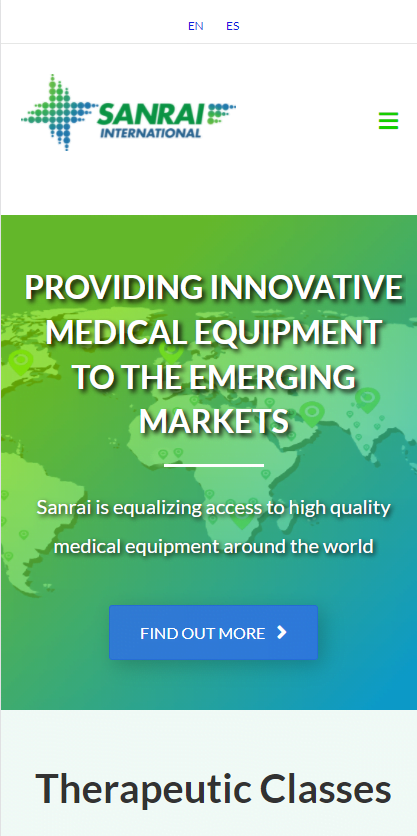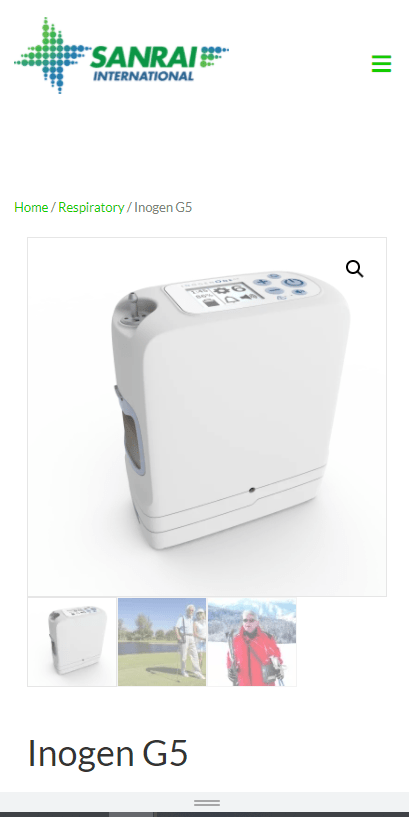 With an increasingly higher number of users coming from mobile devices, Sanrai focuses on both desktop and mobile to give users of the site an optimal look and feel on any platform.
Harnessing the power of WooCommerce and WordPress, we've made adding products to the online catalogue a simple task that can be completed without any specialist technical know-how, or the need for design skills. 
We added a custom placement and design for related products, allowing Sanrai to select relevant products to display alongside the product a customer is viewing.
The complexity of medical products means that there can be a lot of information to display for each item. To keep things consistent we provided fields for the site owner to complete, along with areas to upload videos and technical brochures.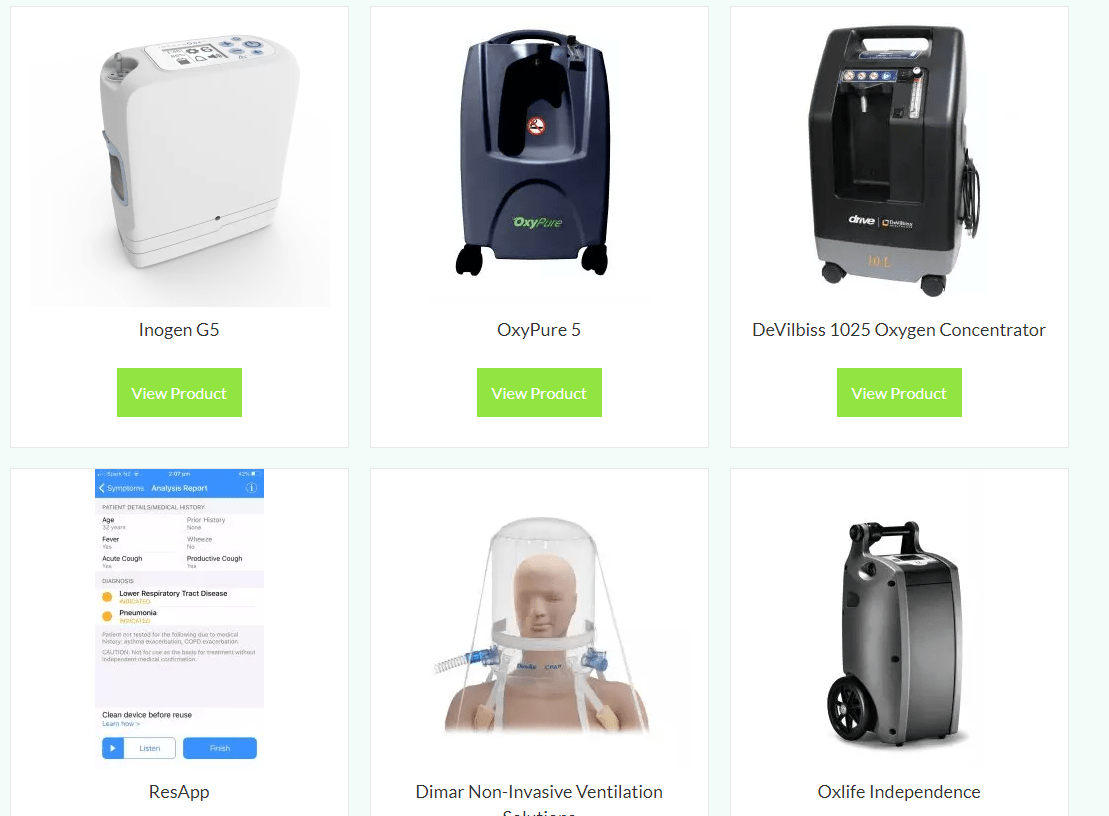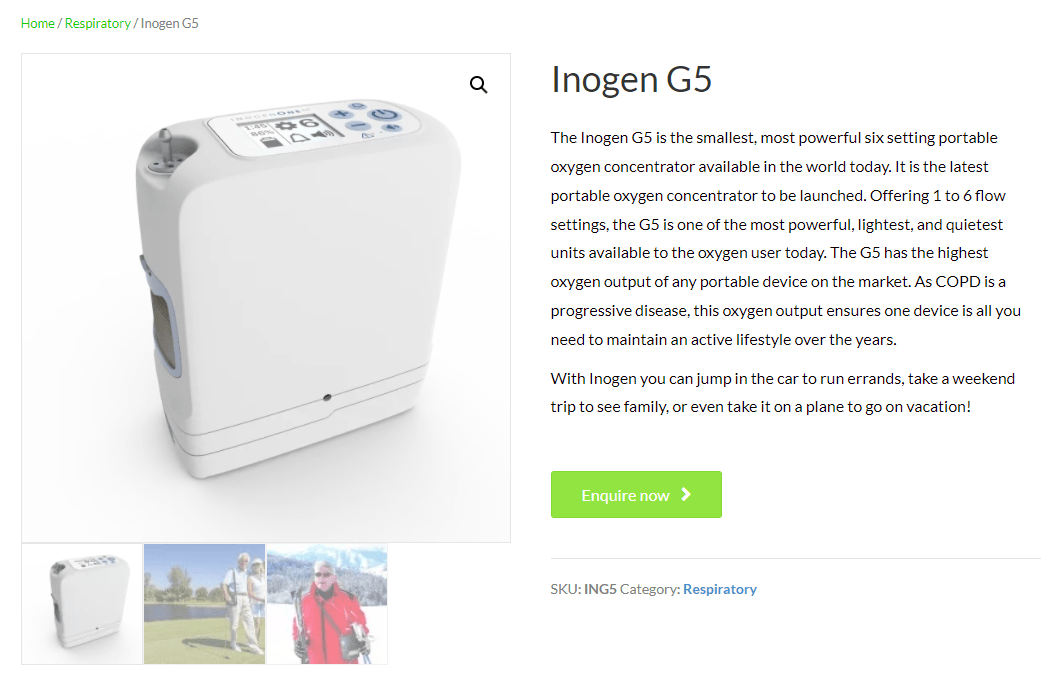 Sanrai are a provider of medical products, aimed at a very specific clientele. This can often include licensing and special prerequisites.
To accommodate this we added a customer approval module, allowing Sanrai to evaluate and approve customers, before allowing them to have an active account on the site.
Customers who are not signed in will still see an enquire now button, which will take them to a form to ask about the product.
Tech, Platform & Solutions
Beaver Builder

Catalog Setup

Catalog Visibility Permissions

Design Editor

Per Company / Customer Pricing

SEO Tools

WordPress
Save money by doing or own changes

By implementing the worlds most popular CMS platform with a host of design and SEO tools we are able able to make it easy for our clients to manage their own sites.

Find our own look and design

A flexible front-end drag and drop builder allows our clients to take control of the look and feel of the website. This avoids complex or expensive design processes in industries that are not design-led.