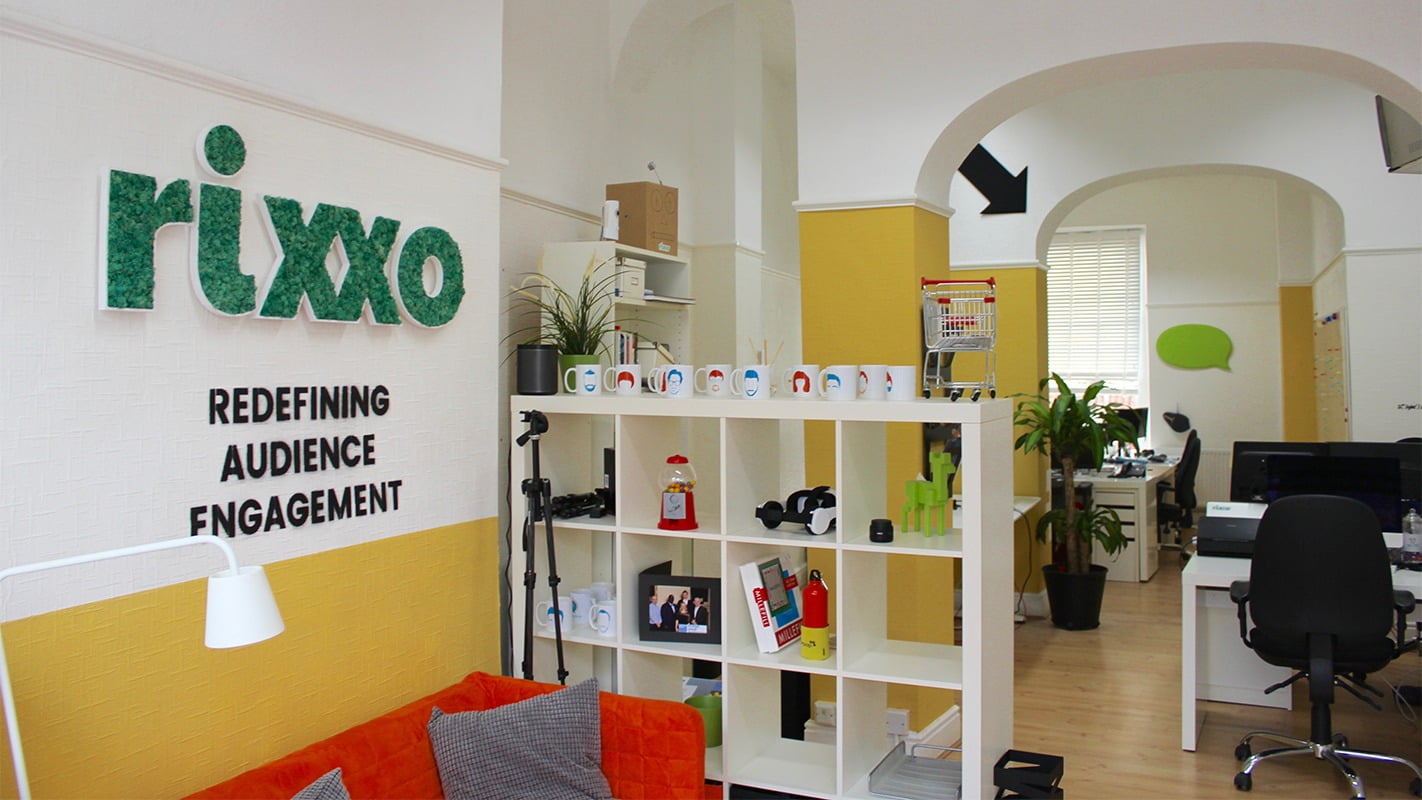 Everyone likes a change from the usual and we have taken that to the next level! After looking at the same office, day-in, and day-out for close to two years, we decided to add a bit more "Rixxo" to the room.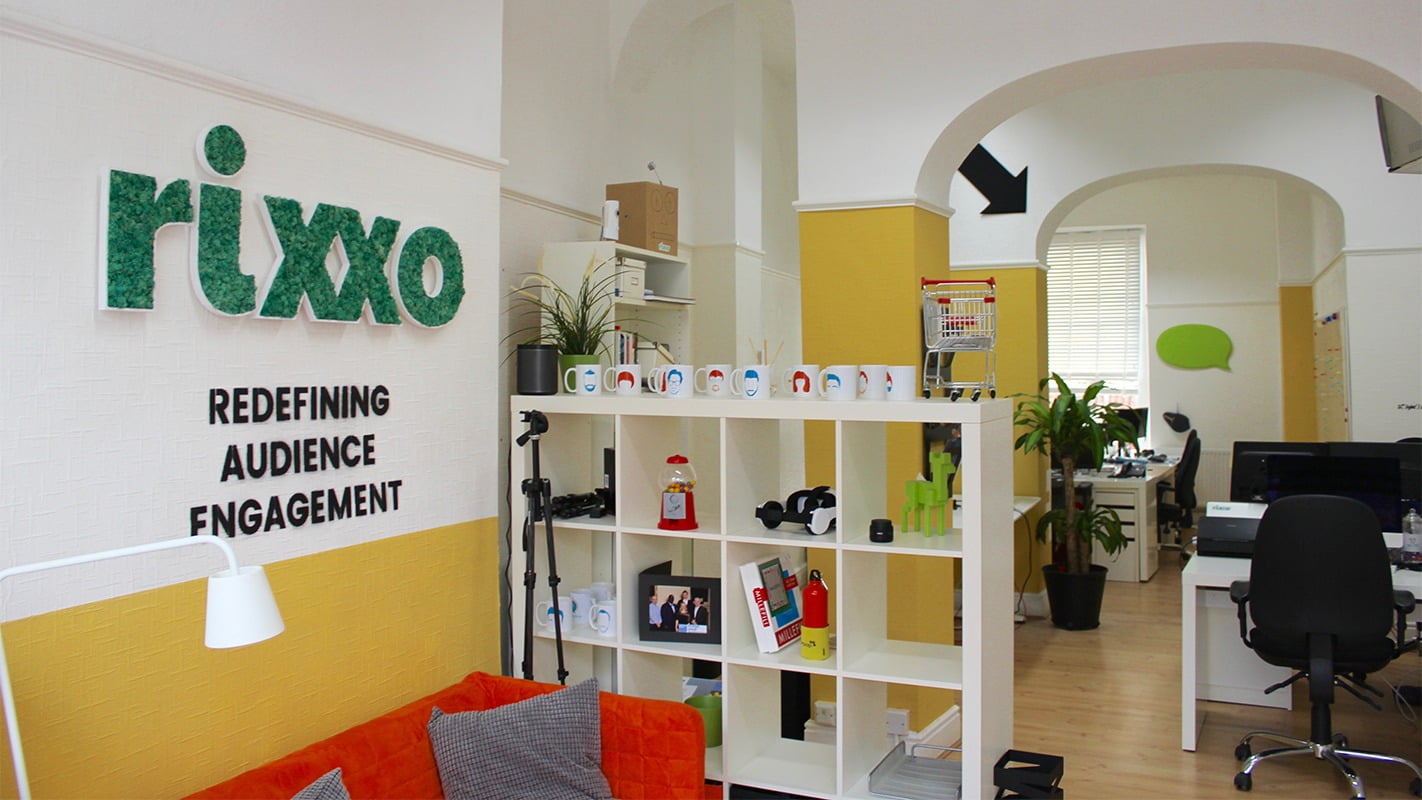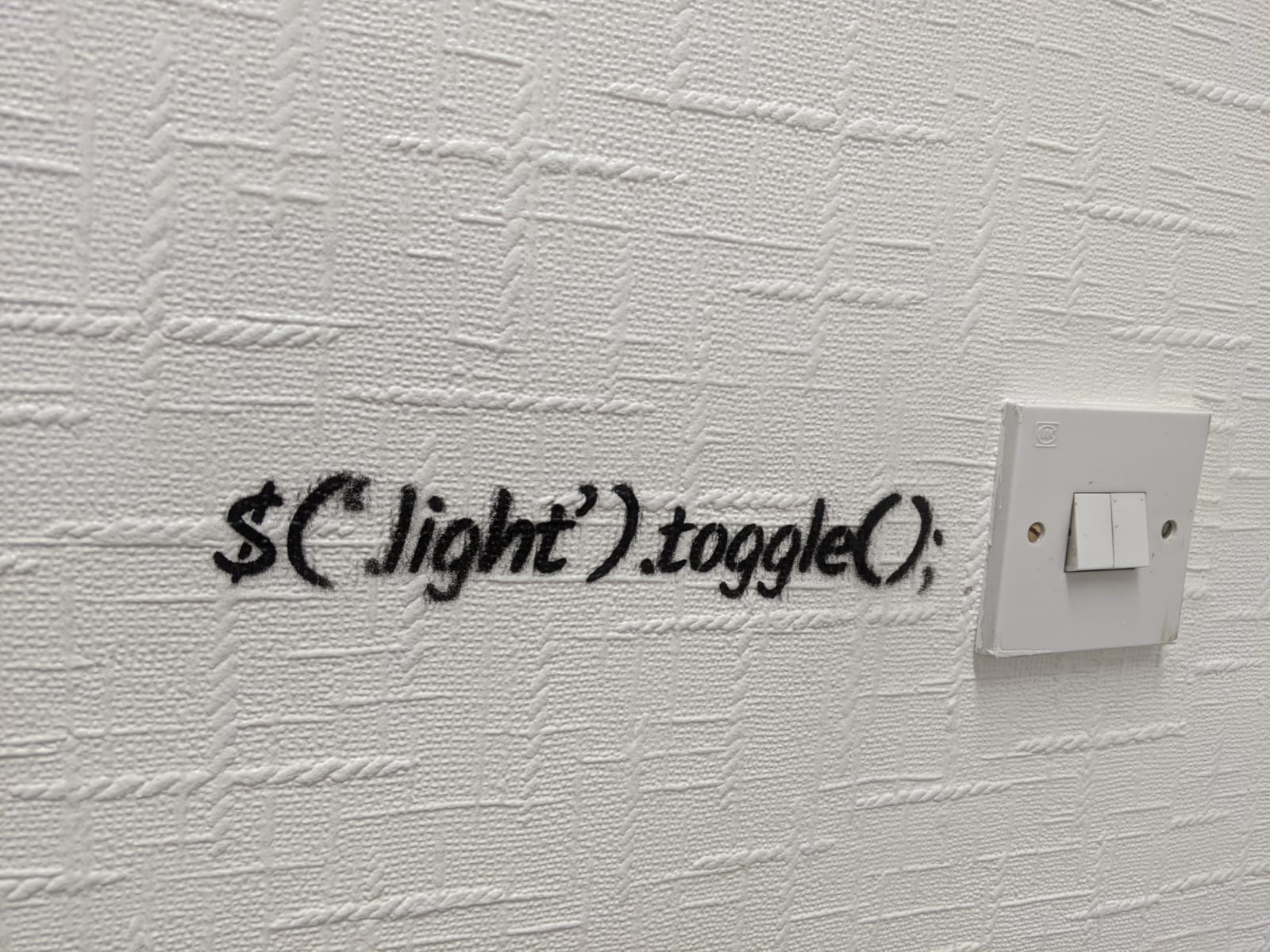 We added a concept of colour, brightness, and creativity to the room, representing our culture and ethics – we believe in being the agency that can add that extra bit of creativity to any business through our mission of "Redefining Audience Engagement".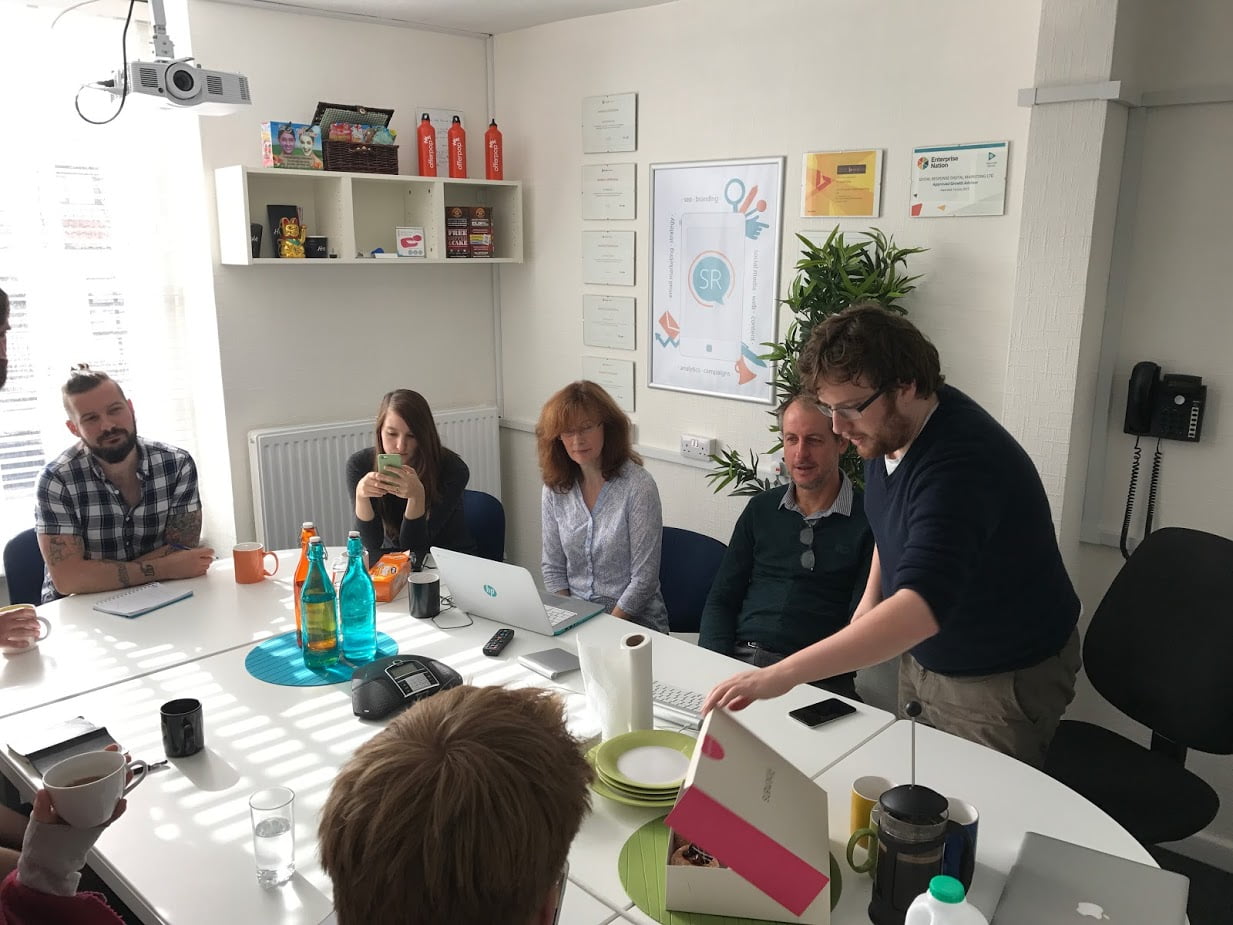 All our team got together one Friday evening, with one particular Andy Valentine (our perfectionist Lead Frontend Developer utilising his passion for design) coming in for Saturday as well in order to add the finishing touches. Our team as a whole put in a lot of effort (and banter) to make our new home looking in perfect condition.
As times change, so do companies. Staff come and go, ideologies and goals shift, and the whole idea of "who we are and what we're about" can pivot – sometimes just a small amount, and sometimes more substantially. With this in mind, we felt it was time to update the space that we call home so many hours a day to better represent the "who we are" going into 2018. It's full of colour and excitement with the staff and their love's right at the centre of it all. There's still a little more I'd like to do, but like any good business, we're always changing and making improvements, so those will come in time. For now, I think the hard work everyone has put in has left us in a really good place to storm into 2018.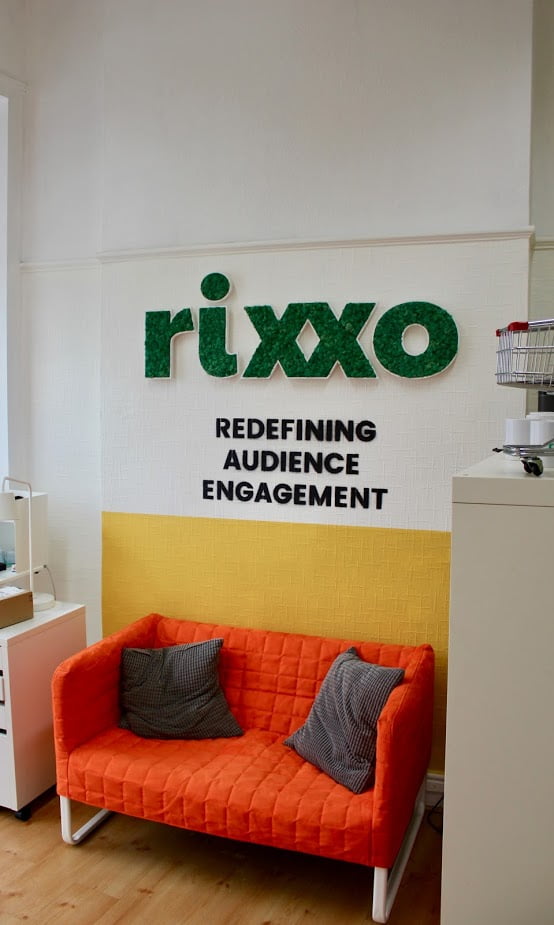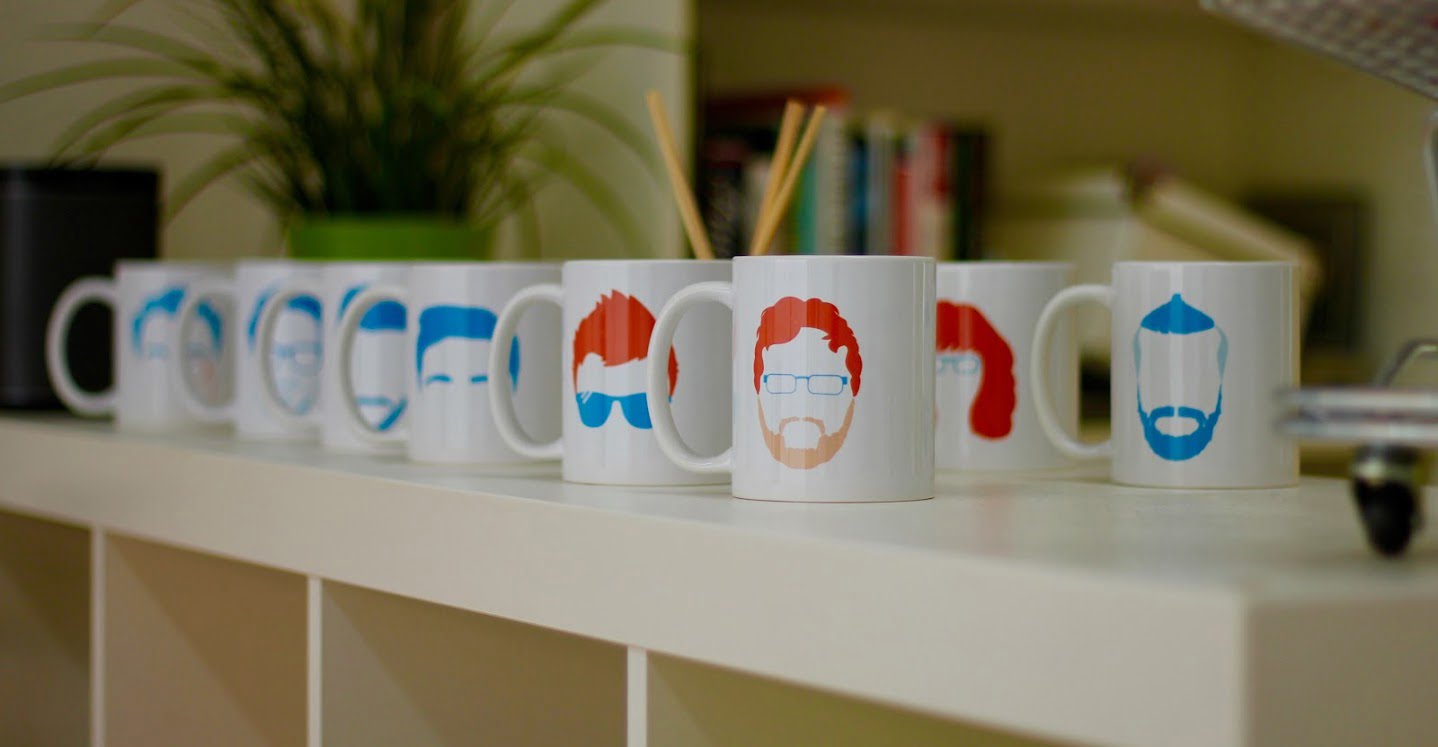 We're absolutely delighted by the outcome! What do you think? Tweet us at @RixxoHQ.
Speak with us and you will understand why our clients trust us beyond being just an agency
We grow businesses pragmatically and with the utmost respect for budgets. We treat our clients businesses and budgets as if they were our own. Find out for yourself...