Rixxo partners with US-based rising star Iterable to redefine audience engagement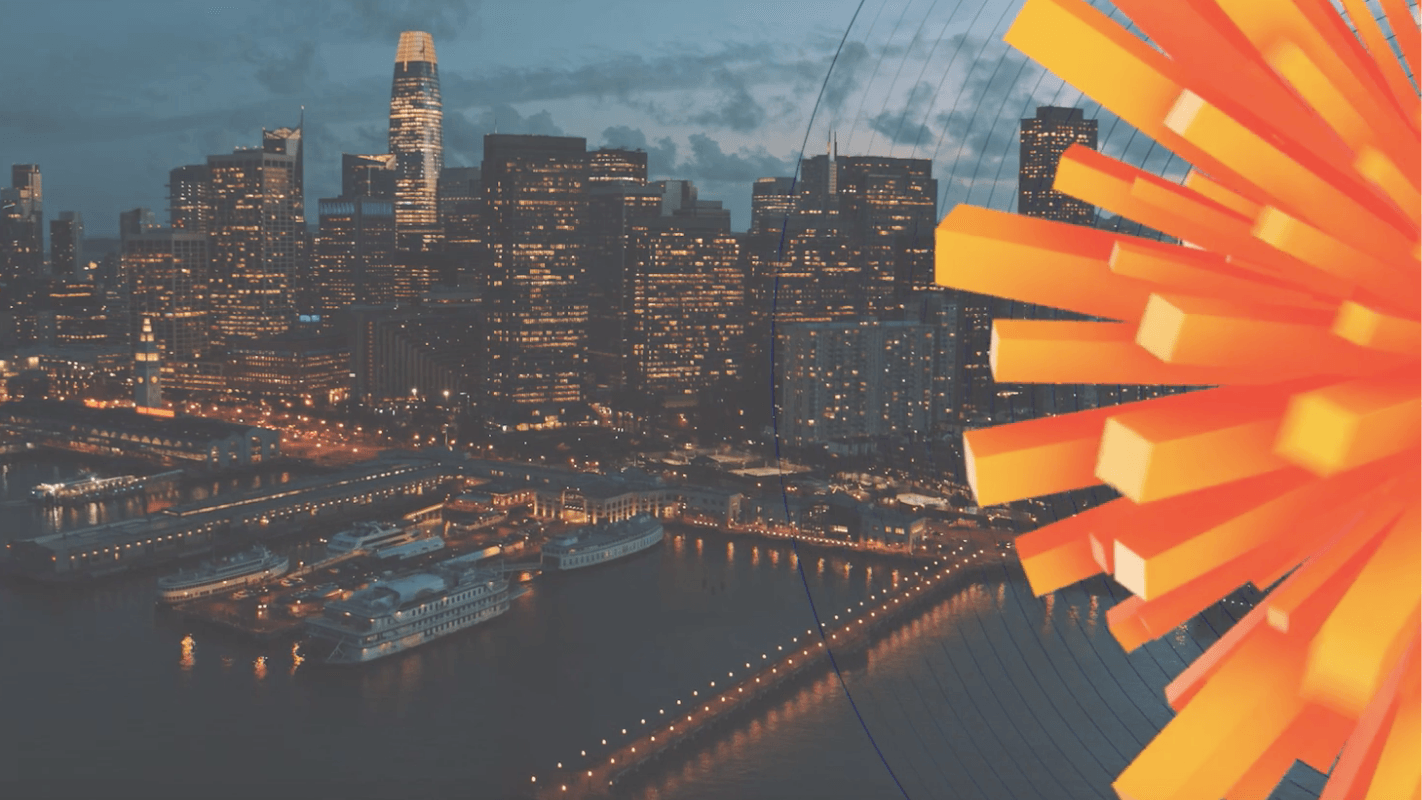 Rixxo is pleased to announce its partnership with San Francisco based SaaS provider Iterable. Iterable is the leading growth marketing platform for cross-channel engagement and enables brands to create, execute and optimise multi-channel campaigns with unrivalled data flexibility. Rixxo will be on hand to deliver creative and technical solutions, customisations and integrations for platform users in the EMEA region.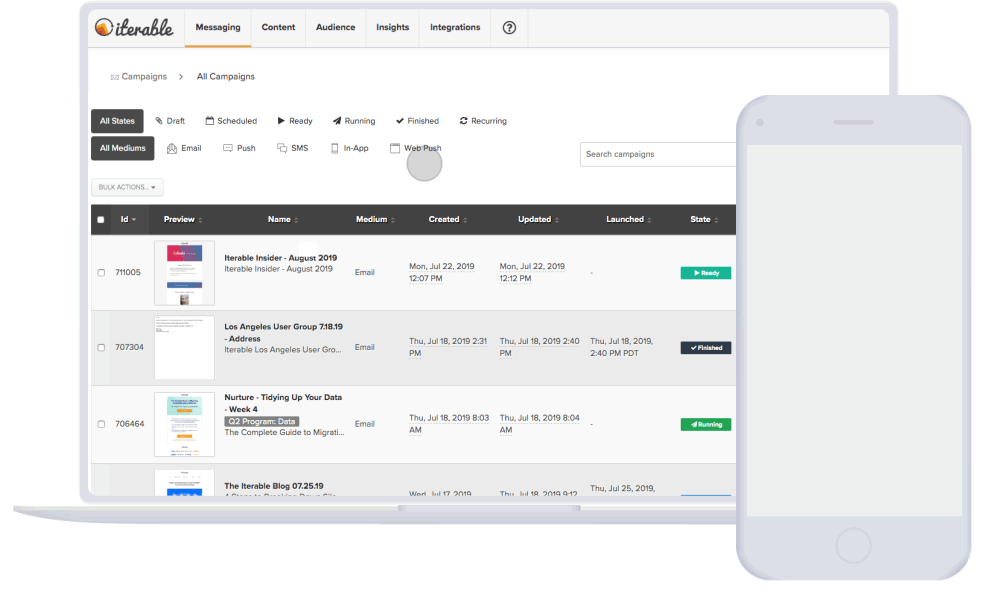 Founded in 2013, Iterable have already raised over $90m, including $50m of series C funding in March 2019 and boast an impressive roster of clients across North America and Europe including Asics, Fender and AT&T. The platform currently analyses over one billion customer events per day to allow marketers to use AI and easy customer journey mapping to optimise customer engagement.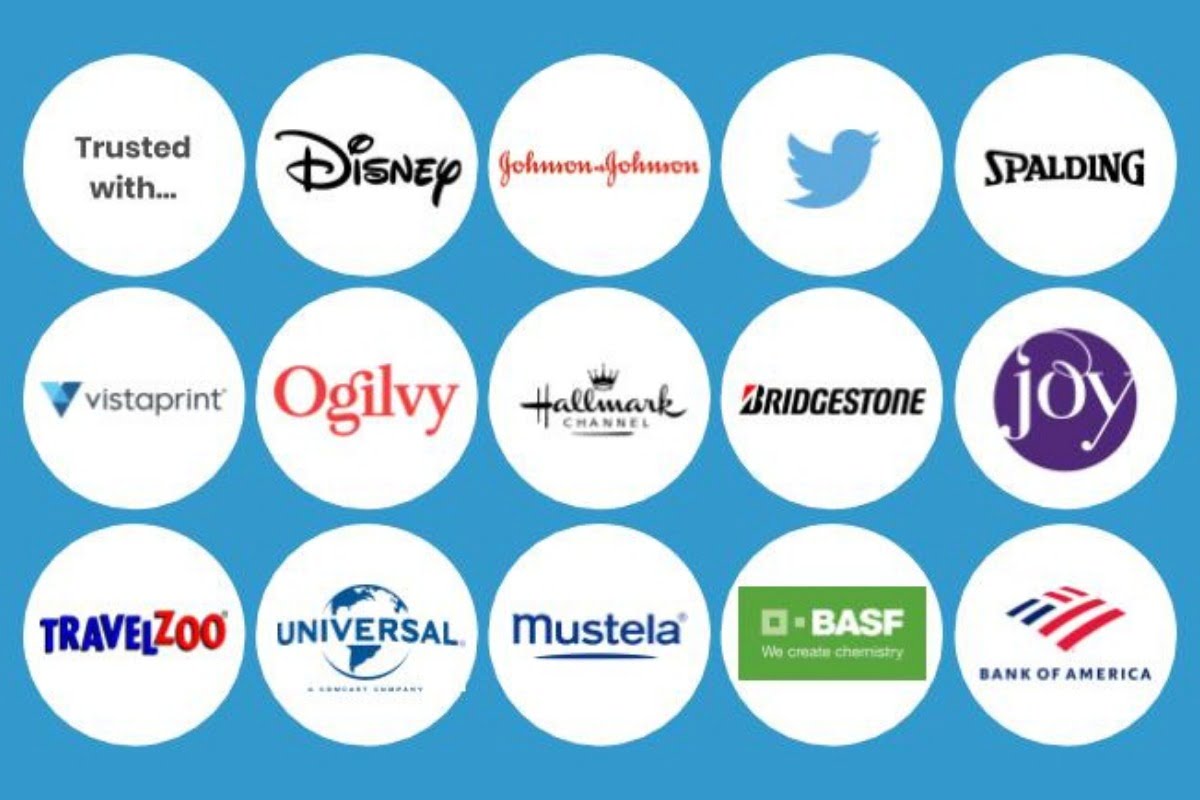 Chosen for unique experience in engagement apps
This is the second key partnership that Rixxo has struck with a leading International martech platform. Since 2015, Rixxo has been working closely alongside New York based Wyng and its clients including Travelzoo, NBC Universal and River Island.
Our unique experience providing marketing-driven development, innovations and strategy has been recognised by a continued growth in the number of campaigns we have built for some of the worlds biggest brands.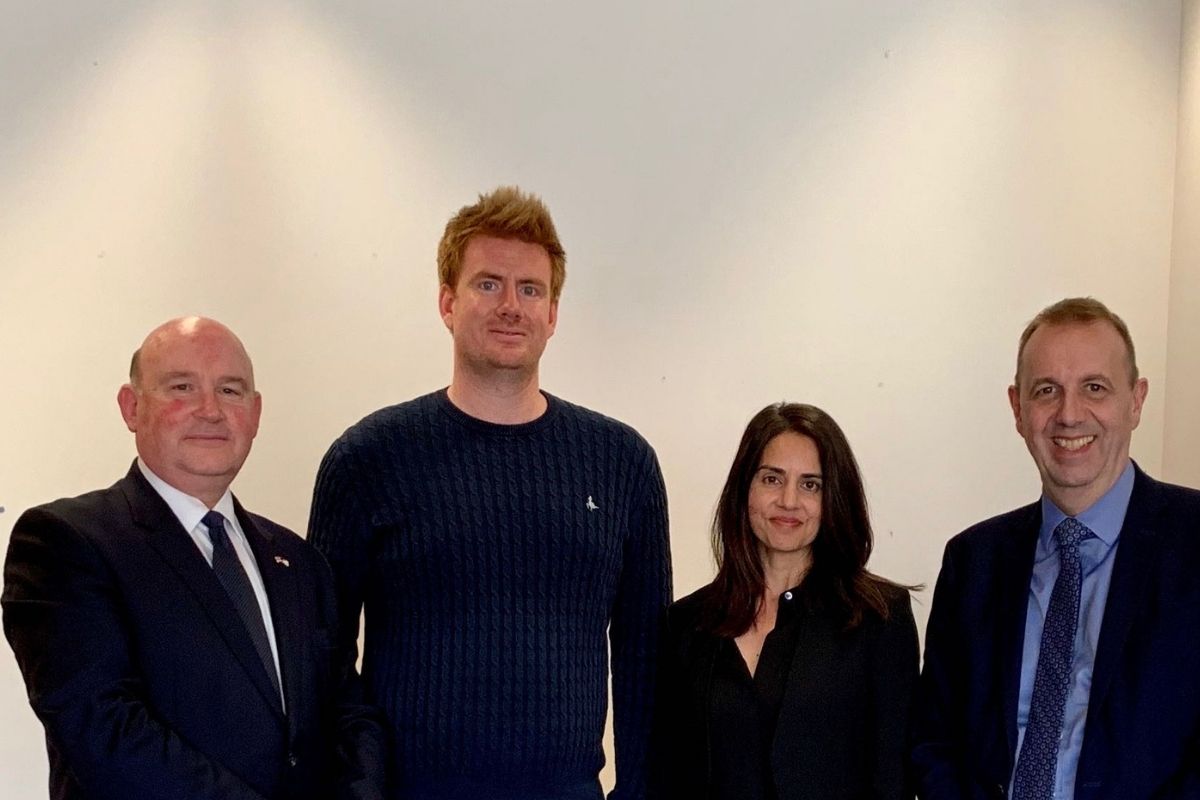 Continuing focus on US market
Rixxo's vision is to be known as global digital experts, leading the way in defining how audiences are valued and engaged with. To achieve this we understand the need to attract and retain the best talent to ensure we continually deliver great service to our clients and partners. This partnership will not only allow us to utilise another of the worlds best marketing platform with unparalleled confidence, but it will continue to raise our profile within the United States which remains a key part of our export strategy.
This "export win" was greeted with huge excitement by Richard Turner ( HM Consul & Regional Director from the British Embassy – Washington), Tim Bowles (West of England Regional Mayor) and Ameeta Virk (Trade Specialist at Department of International Trade) at an event following on from our recent trade mission to Boston and Chicago with a host of businesses and civic leaders from the region
Want to Join In? Activate 19 is October 3rd 2019
Find out more about Iterable, Rixxo or simply be inspired by this special one-day conference that provides networking opportunities with forward-thinking marketers, insight-rich sessions for improving execution, and firsthand accounts of innovative solutions to the universal growth challenges marketers face.
The event takes place at The Montcalm Royal London House, Finsbury Square, London on 3rd October.
Speak with us and you will understand why our clients trust us beyond being just an agency
We grow businesses pragmatically and with the utmost respect for budgets. We treat our clients businesses and budgets as if they were our own. Find out for yourself...