We designed and created a logo, brand collateral, and a shopify site, in a day. 
We spent a couple of hours talking with Helen to really understand her business and her needs.
Then we created a new logo and brand identity, put together a shopify site. We set up the catalogue structure and produced a few training videos, as well as giving her some video tutorials on how to use and sustain the site. In Canva, we also created some banner templates and stand alone images to use so she could continue creating cohesive branded content herself.
The whole project took 2-3 hours of getting to know the client and the project, and 1 day of work. Everything was turned around and ready for Helen to import products and configure at her leisure in less than a week.
Sew Bee Wild is a new business selling beautiful hand-picked fabrics and clothing patterns. 
Helen needed a Shopify site for her new business, so she reached out to Rixxo. She needed something simple and effective that matched her brand identity, would be easily editable, and could be made and maintained on a budget.
An coherent brand identity and effective shopify site were a must for Sew Bee Wild's success. 
The Shopify site needed to be effective, beautiful and easy to use. Without it, Helen would not be able to advertise or sell her beautiful fabrics. As a new business, Helen needed to be able to manage and add to the Shopify site herself.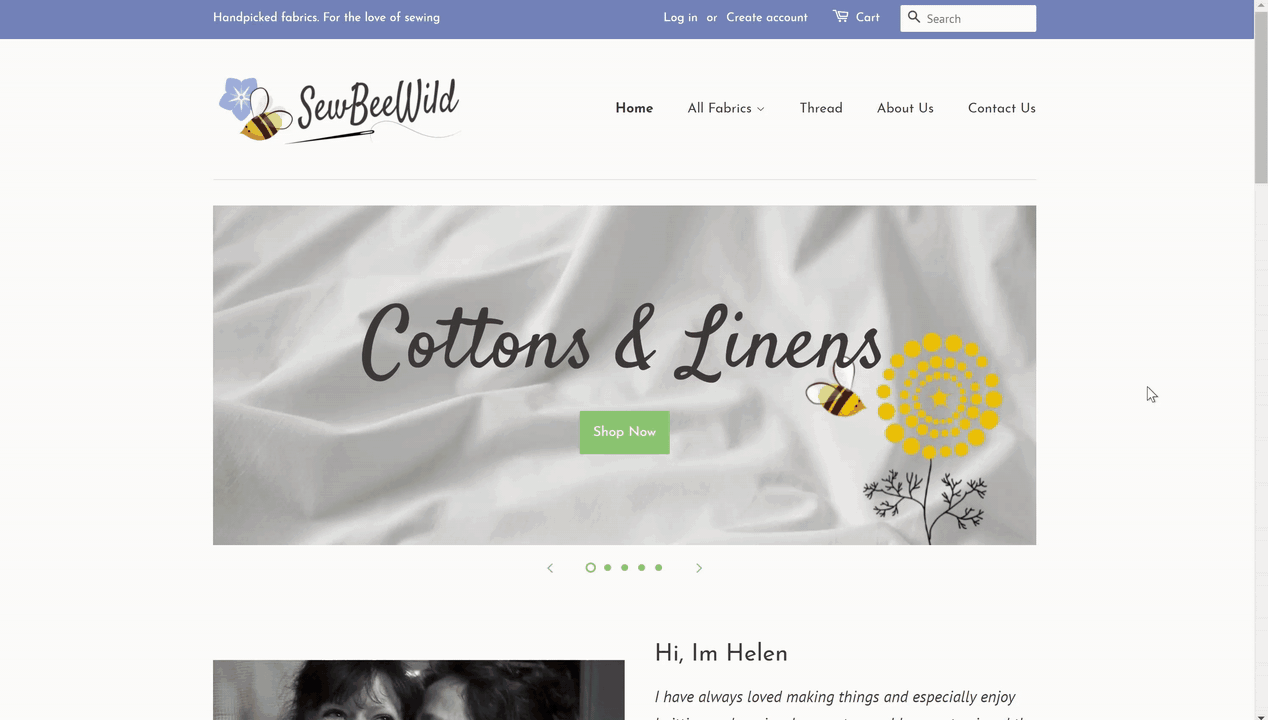 A cohesive brand Identity
A new logo for a new business
A professional and beautiful logo was essential in establishing Sew Bee Wild as an emerging business.
To make this logo, we used Helen's ideas and direction to create a new logo in Canva. This way, she could easily use the elements within it and transfer it onto any designs she needed to brand.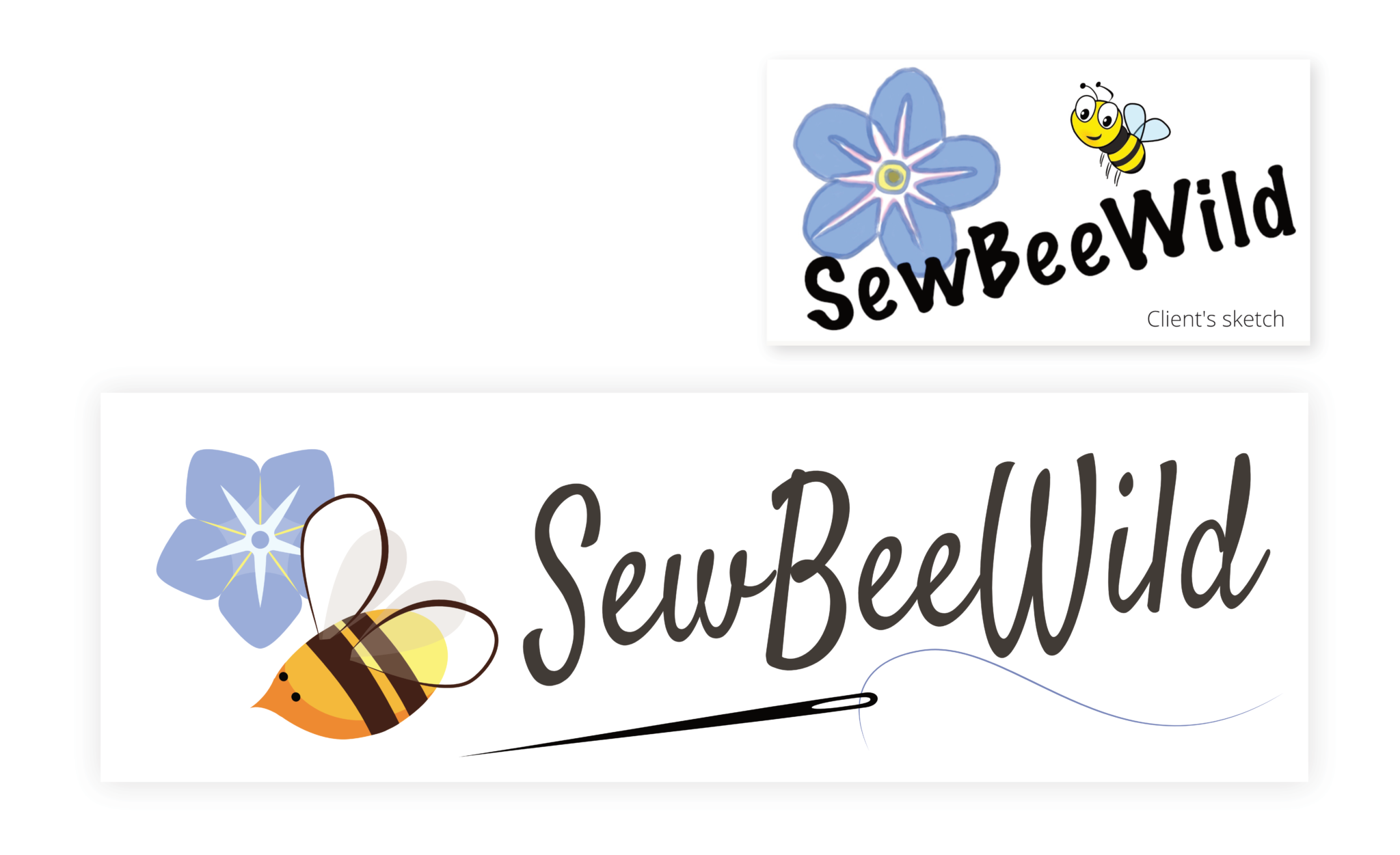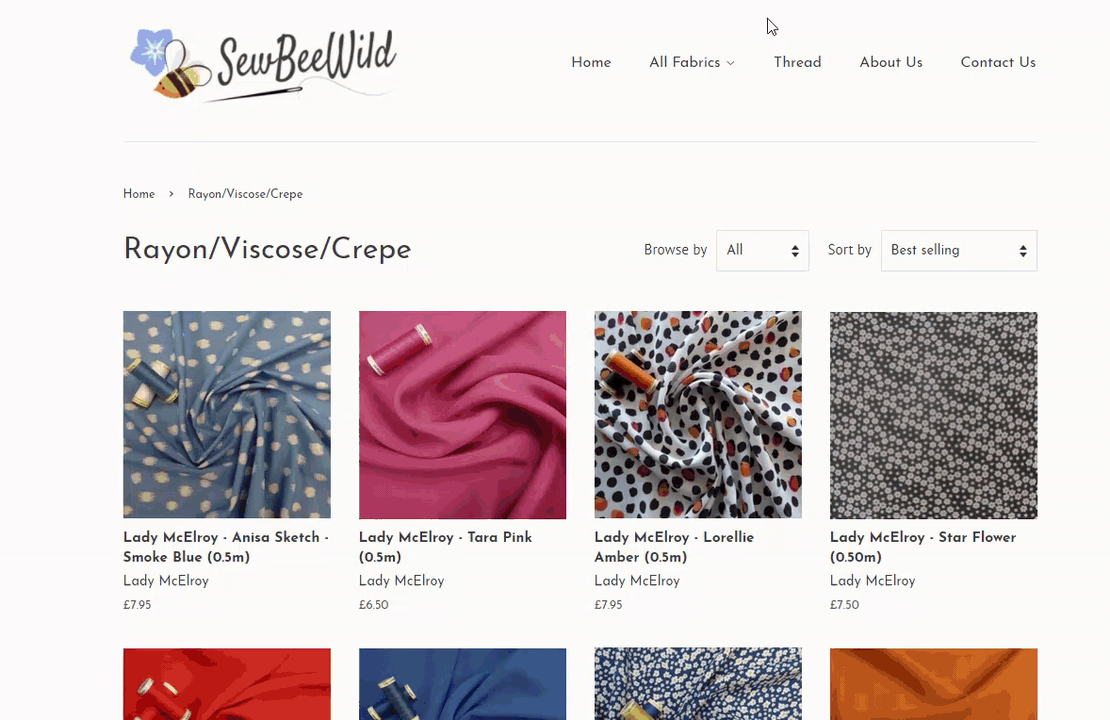 Shopify Configuration
Catalog structure and set up
If we were going to make Sew Bee Wild's Shopify site successful, we needed to really understand Helen's needs, business model and stock types. To do this we had a zoom call and went through the best possible ways to organise her products. From there we created a product catalog and structure for the Shopify site, making it as easy as possible to add new products. 
Throughout this process we made video tutorials so Helen could refer back to our demonstrations if she wanted to set up new categories - empowering her to have control over her Shopify site and giving her room to grow the business without external help.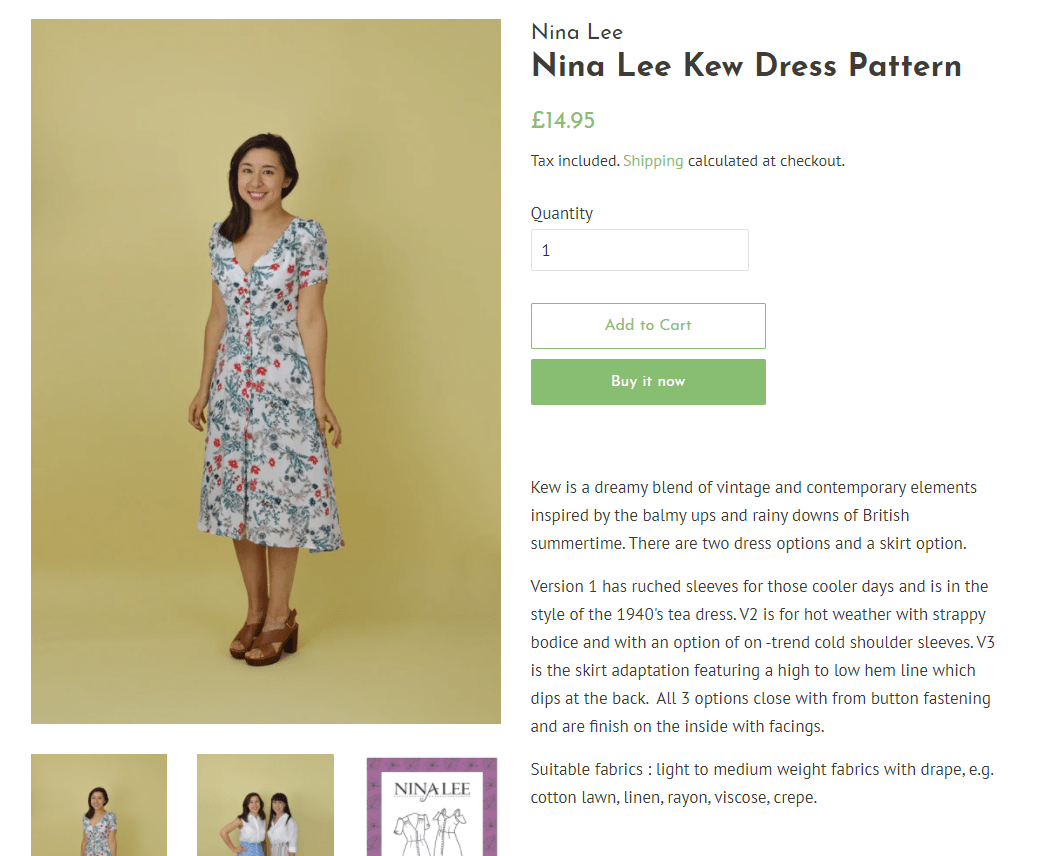 Shopify SEO advice and Training
Product Descriptions and Setup
An important part of our mission for Sew Bee Wild was to equip Helen with the ability to edit and sustain the Shopify site herself.
To achieve this, as well as creating video tutorials, we did some online training sessions with Helen. These covered the basics of using and editing a Shopify site, SEO basics, and the best way to write product descriptions and category banners, to help her site rank well and entice her customers. This training has clearly stuck because she's doing a great job! 
Canva and iStock
Sustainable Branding Templates
To give Sew Bee Wild a head start on their branding and marketing collateral, we created some editable banner templates on Canva. These incorporated the logo's key branding elements, with the correct sizing configured for the Shopify theme we used on her site.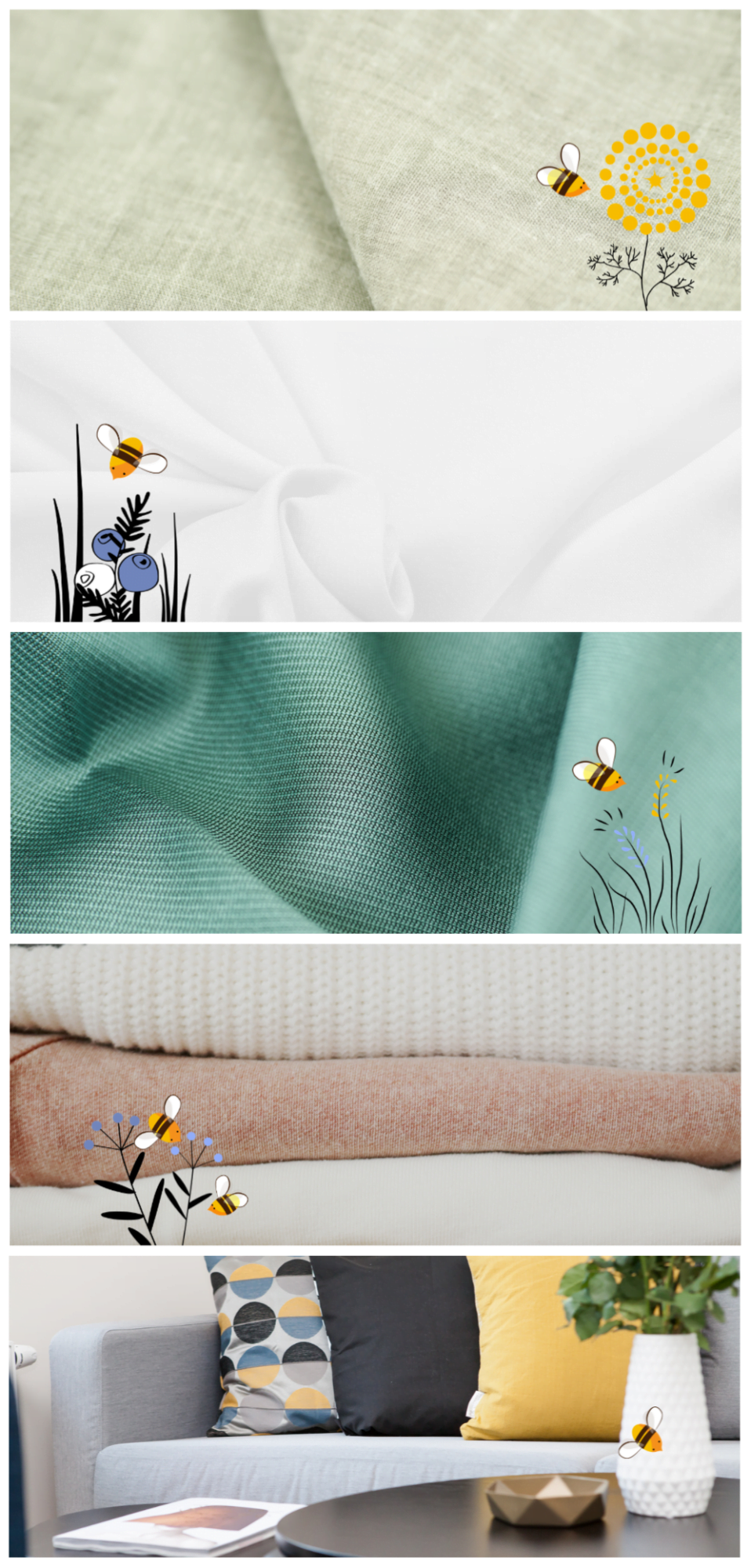 Tech, Platform & Solutions
This site was made on Shopify using a Shopify theme.
We used Canva to create the brand logo and marketing collateral, using images from iStock.
Shopify

Shopify is a easy-to-use platform for creating and hosting an ecommerce site. Shopify was perfect for this project as it had all of the necessary functionality with an easy user interface. 

Canva

Canva is a fantastic design tool with in built elements, stock images and a super simple user interface. It's perfect for creating beautiful designs fast and easily, which suits Sew Bee Wild!