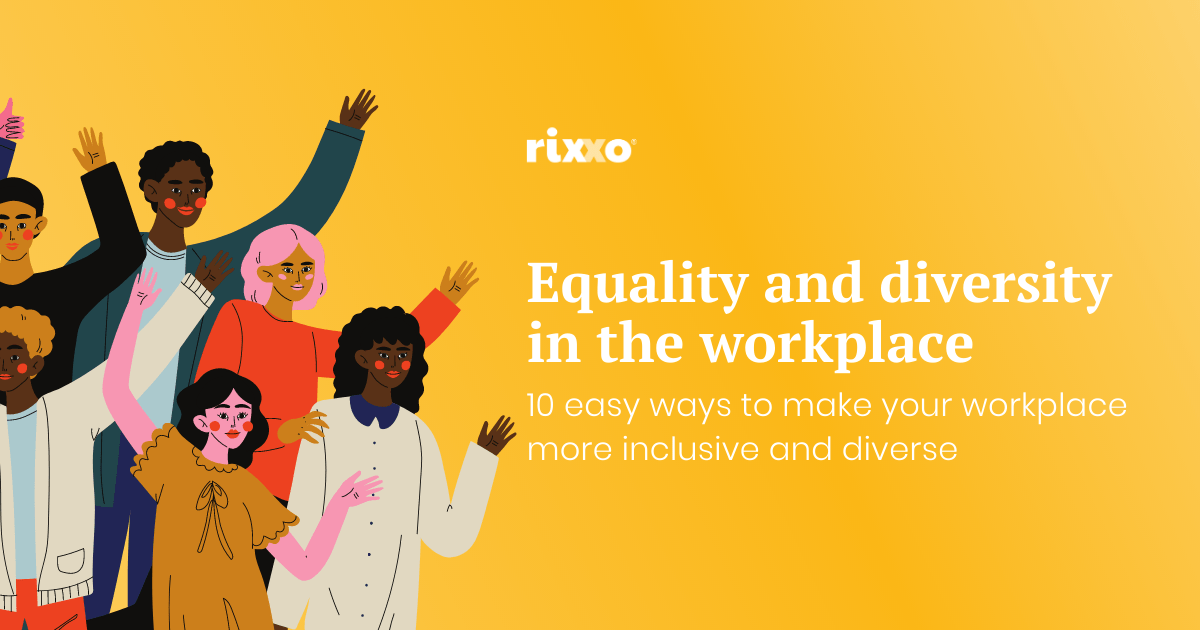 Since the murder of George Floyd and the international outcry of #BlackLivesMatter, most organisations have been rushing to catch up with the 'Diversity and Inclusion' movement. While some of this is clearly just a PR exercise, many companies are waking up to the need to diversify, and be inclusive and welcoming workplaces for all people. But where do you start?…
Epilepsy is a neurological disorder marked by sudden recurrent episodes of sensory disturbance, loss of consciousness, or convulsions, associated with abnormal electrical activity in the brain. Started in 2015 and organized by the International Bureau for Epilepsy (IBE) and the International League Against Epilepsy (ILAE), the day provides a platform for people with epilepsy to share their experiences and stories with a global audience….
As the dust settles on the start of the new year we'd like to take the time to welcome our new bunch of developers. With an increase in our demands during that past couple of years, expansion was inevitable. We're grateful to have attracted four interesting, upbeat individuals that will be heavily involved with all the exciting new projects we…
Megan joins Rixxo as a new Studio Manager. Learn a little more about her here.
Rixxo sponsors Simon Dursley to cycle 470 km to raise money for Bristol hospital trusts.
Rixxo is pleased to announce its partnership with San Francisco based Iterable. Our second key partnership with a leading international martech platform.
We are excited to welcome our newest backend Magento developer Moussa.
As you may or may not know, I've been a Brownie Leader at a local Bristol unit for over five years. Along with two other lovely ladies (my fellow Leaders), I volunteer my time weekly to help around 25 girls aged 7-10 years old be inspired to develop themselves, their skills and knowledge and grow in confidence. Each term we…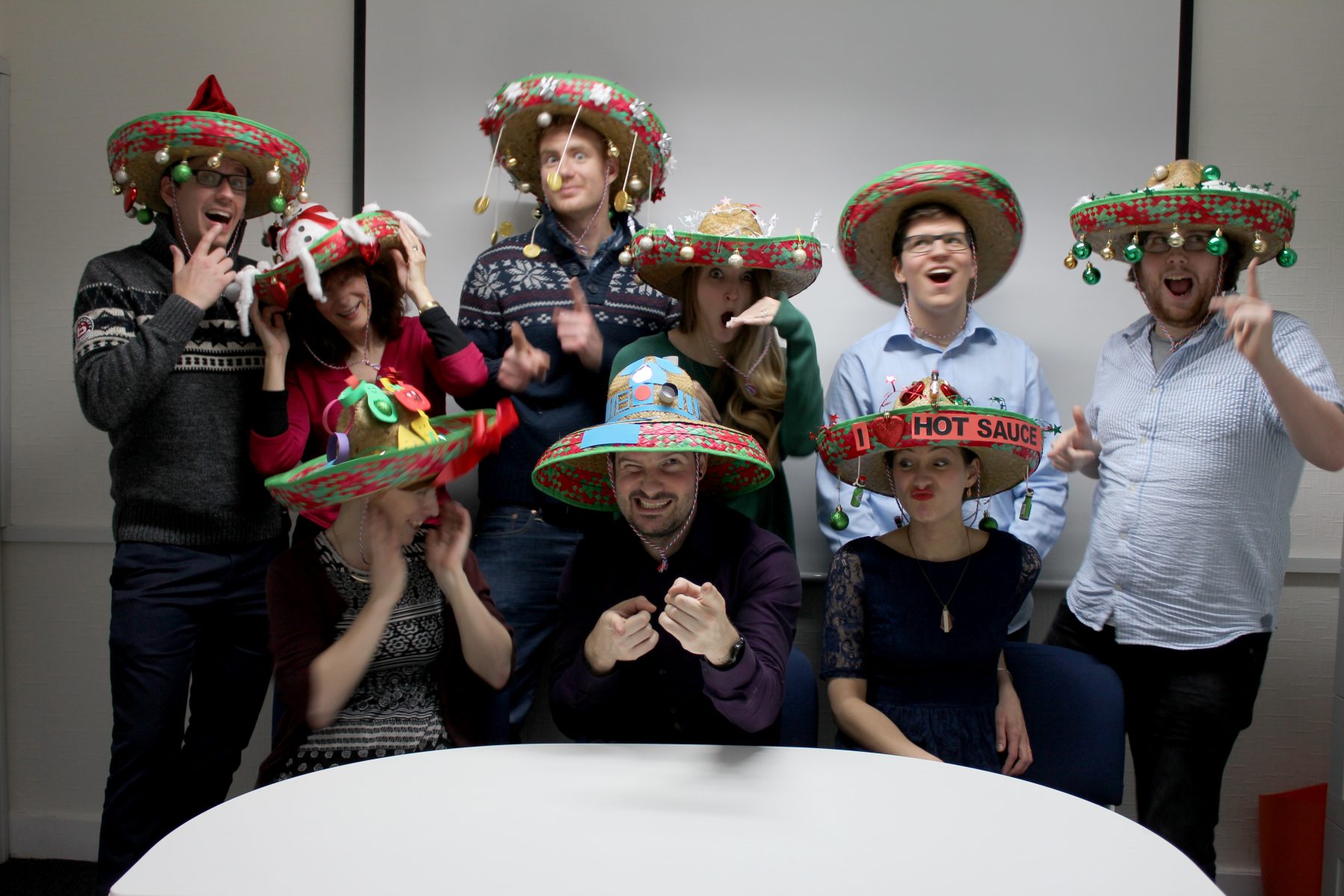 It is with a heavy heart that after five long and wonderful years, I've made the difficult decision to move on from leading the UI team at Rixxo, and thought it would be nice to take a look back over the half decade and reflect on the changes and growth I was so lucky to be a part of, and…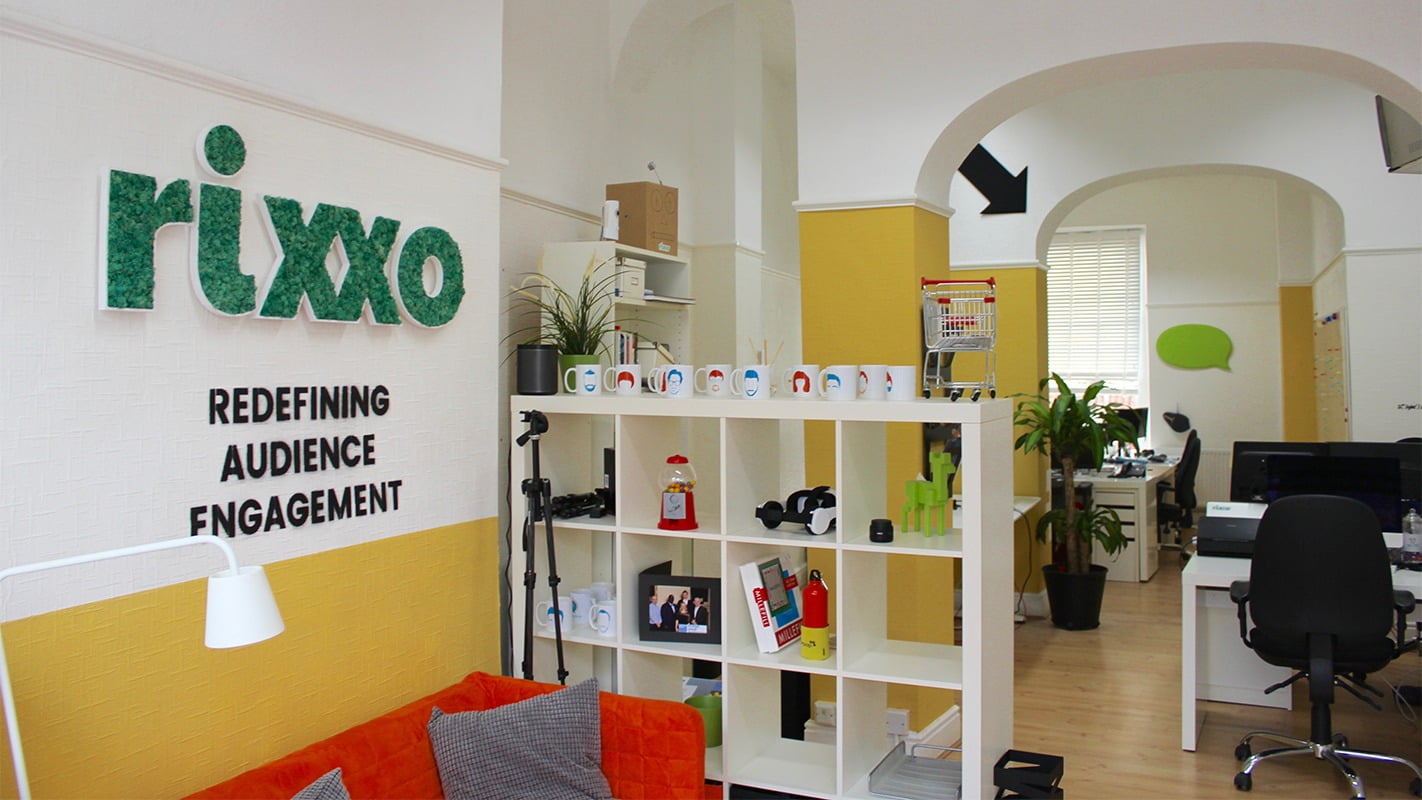 Everyone likes a change from the usual and we have taken that to the next level! After looking at the same office, day-in, and day-out for close to two years, we decided to add a bit more "Rixxo" to the room. We added a concept of colour, brightness, and creativity to the room, representing our culture and ethics – we believe…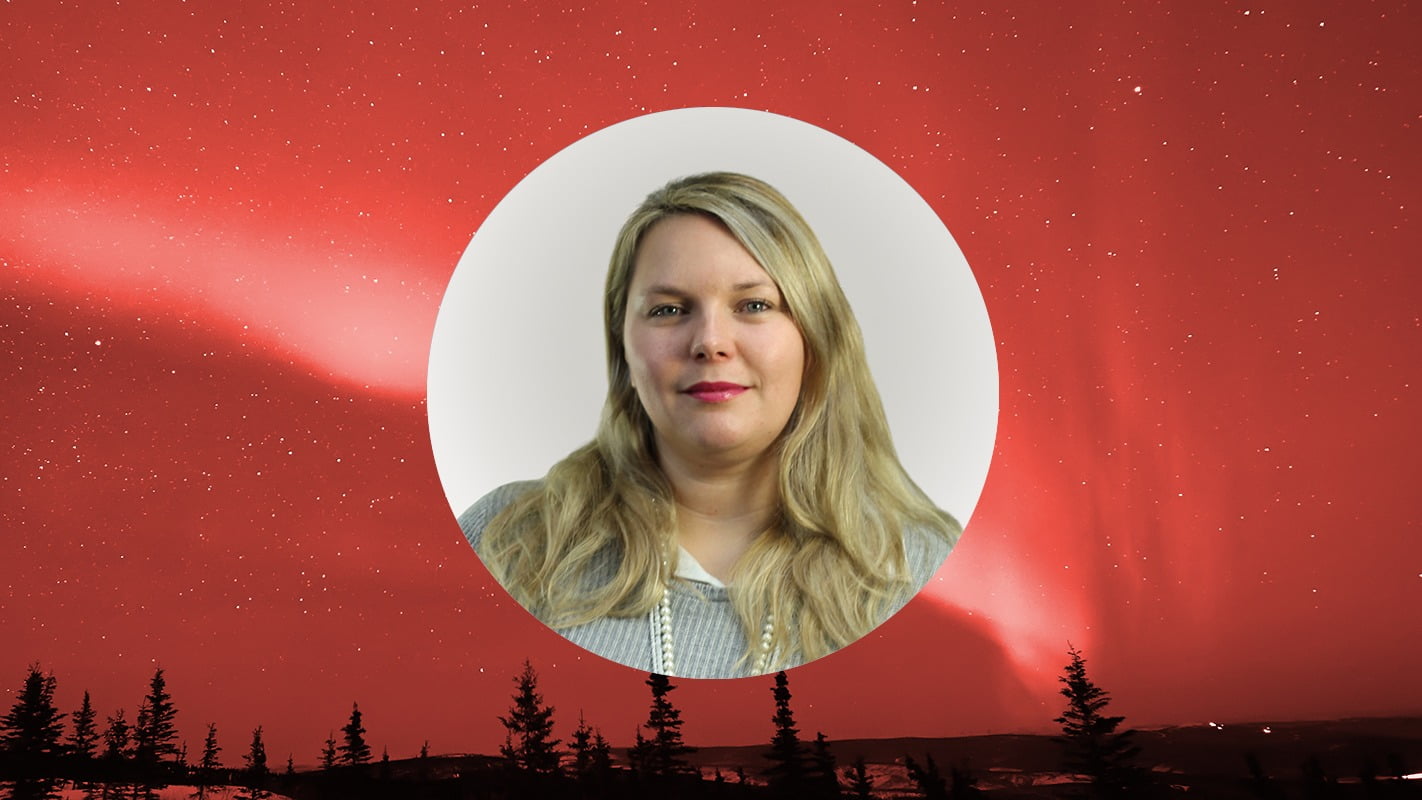 Freya will be the bridge between our clients and our engineering and design teams ensuring projects continue to be delivered On Time & In Budget. Freya arrives at Rixxo with a wealth of experience. After graduating university with a degree in Product Design BSc, Freya completed various contract roles to gain some more experience in office management, marketing (both offline…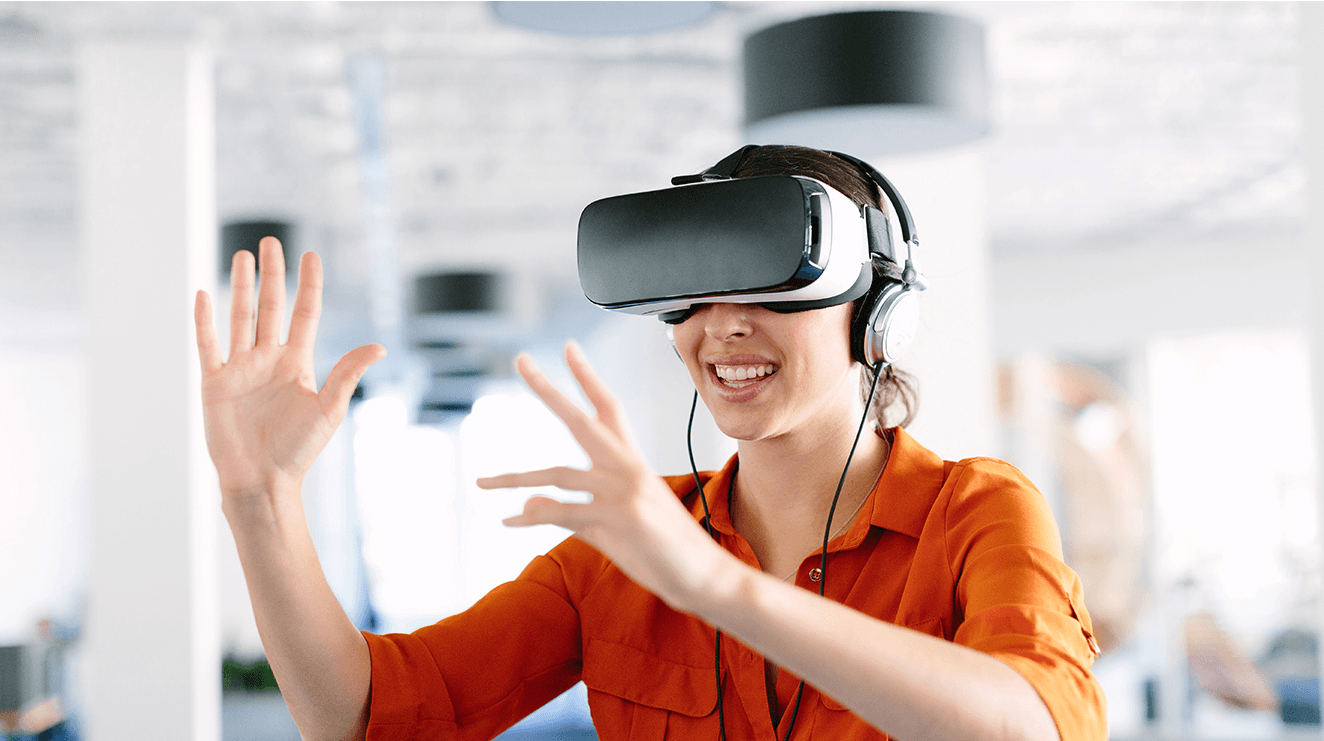 What is Digital Day? Digital Day is an annual initiative, led by BIMA, which brings together schools and digital-led agencies. This year, Digital Day was carried out on the 14th of November and saw digital professionals all over the UK head to schools in order to enlighten secondary students (13-16 years), give them an outlook over the potential for the range…