3 methods of Hubspot payment integration for B2B business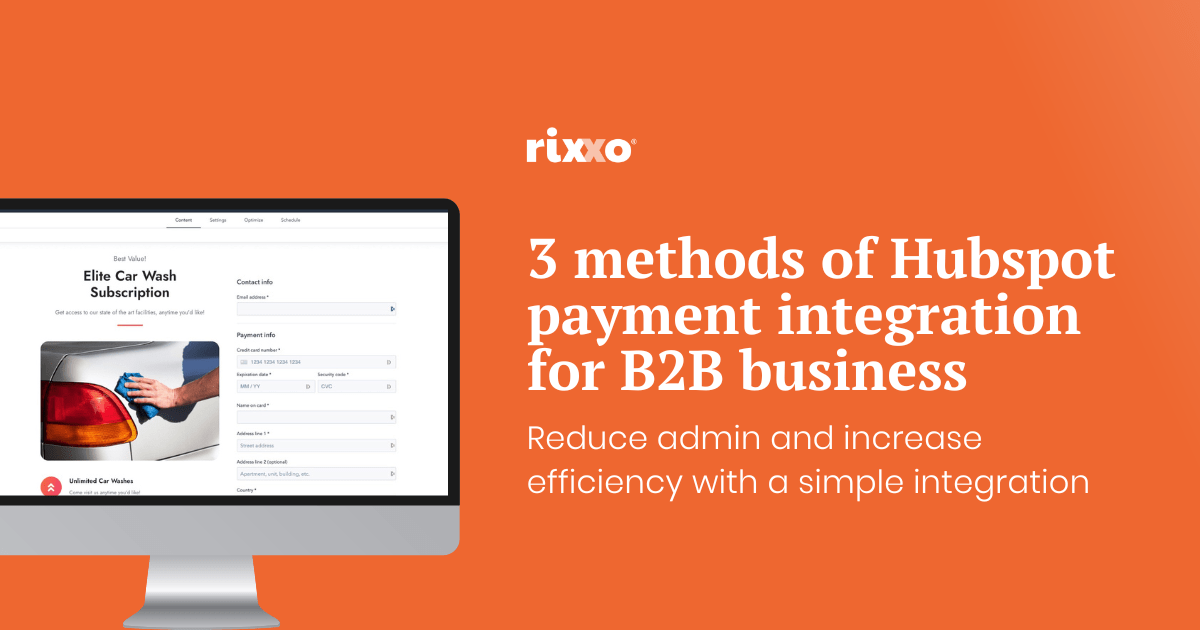 Integrating your website, ERP, CRM and more can save you time and make you more money. In this post we discuss...
At Inbound in 2021, Hubspot announced the launch of Hubspot Payments, an end-to-end payment solution built to deliver smooth and enjoyable B2B eCommerce experiences. The Hubspot payment suite is built on and powered by Stripe.
Not long afterwards Stripe became more involved offering another connection. Although not quite "fully integrated" the Stripe integration allows you to "bring your own payment" to Hubspot and works in addition to the Hubspot Quotes feature.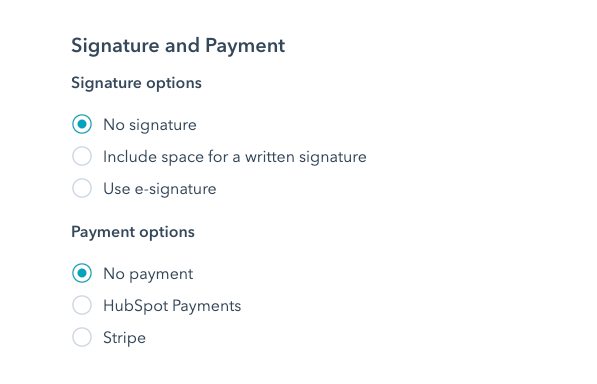 HubSpot's native quotes allow sales reps to easily create beautiful, trackable quotes they can send to their prospects. By integrating with Stripe, sales reps can get paid right from their quote, eliminating the needless back and forth of purchase orders and finance departments to be paid.
HubSpot integrates Stripe Checkout into a Quote, collecting payment by credit card. When a payment is accepted, HubSpot creates a customer and adds subscriptions to that customer in Stripe.
With more and more businesses looking to scale and move away from paper-based transactions the ability to immediately checkout from a quote and collect payments is top of the list.
Reps can configure a quote or order online and make a payment through a centralised system reducing the need for complex, often manual processes.
Online payments in this manner offer a significant advantage:
Shorten payment cycles and eliminate manual, error-prone processes by replacing paper checks with digital payments.
Create a streamlined, highly secure buyer's journey by allowing customers to order and pay with their preferred payment methods in just a few clicks.
Deliver seamless eCommerce experiences with an integrated solution that connects back to your website, reporting, automation, and CRM platform.
B2B Payments with Hubspot & Stripe: Method 1
Stripe provides the underlying infrastructure for HubSpot's built-in payment features. This enables the secure processing, transmission, and storage of sensitive payment information. But if you're not up for signing up for Hubspot Payments then you can also bring your own Stripe account.
Both can be used for recurring revenue or one-time payments.
What about fees? With payments, there are no monthly fees, minimums, or commitments. Our pricing is as follows: For ACH transactions: you pay 0.5% of the transaction amount, capped at $10 per transaction. For card transactions, a 2.9% fee is applied.
If you bring your own Stripe account you may enjoy slightly better fees but will miss out on some of the automation features and the feeling of being "fully integrated".
B2B Payments with Hubspot and Any Card Provider: Method 2
If you have chosen a different card provider and are looking for an integration with Hubspot you have another choice. A custom integration.
The Hubspot API is incredible. Well-documented, accessible and easy to use. It also offers a brilliant feature called CRM Cards.
CRM Cards allow you to add external data and connections to the Deal, Company or Contact pages and open additional functional windows. This utility is great for adding custom payment or quote integrations to Hubspot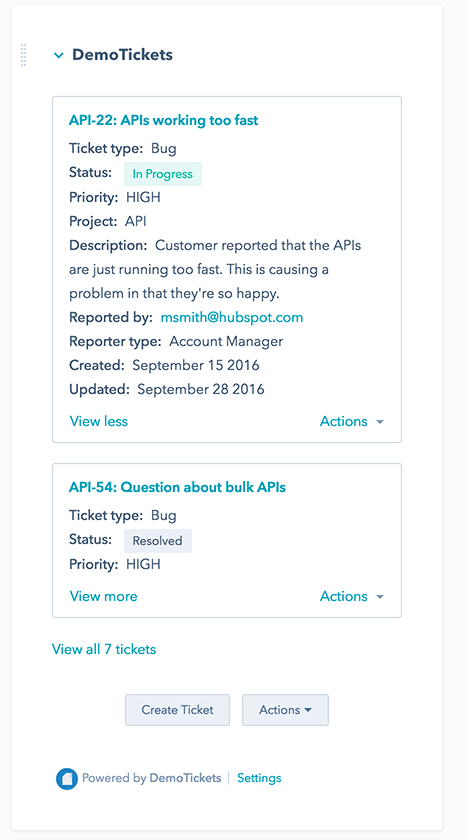 Every requirement for a Hubspot payment integration is different as B2B business whilst having many similarities have enough differences to make an offer the shelf product complex and expensive. Companies like Hubspot are bringing them but if you're looking to implement your own payment provider an integration might be on the cards.
Looking for B2B payment integrations for Hubspot? here are some suggestions
B2B Payments for Hubspot with ODB: Method 3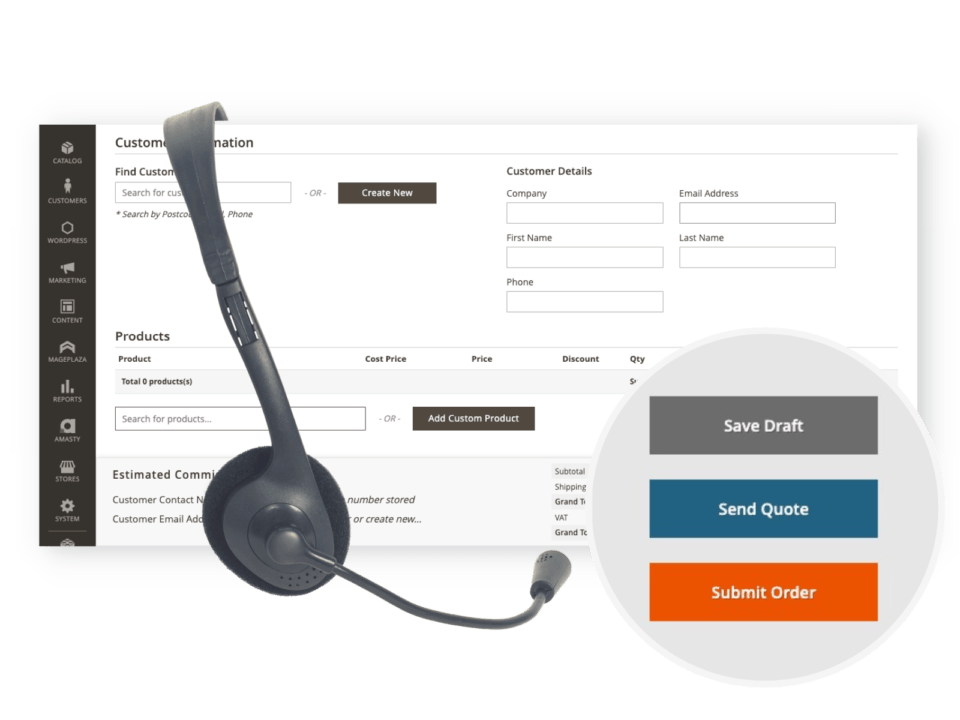 There are more options. Integrating a payment provider with Hubspot can be complicated but it's not your only option.
Instead of using Hubspot to produce and send your quotes and integrate payments into the quote, Rixxo can offer the ODB.
The ODB is a fully customisable back-end order-taking and quote-creation tool. It can work with any payment provider of your choosing and offer a front-end experience for customers to self-checkout with wallets such as Apple Pay, Google Pay and Buy Now Pay Later services such as Hokodo.
With The ODB you can process MoTo orders, save draft orders, and send quotes and payment links.
Quotes can be linked with Deals, Deals with orders and so on allowing the objects to move in sync through your Hubspot CRM without the need to do a complex Hubspot integration.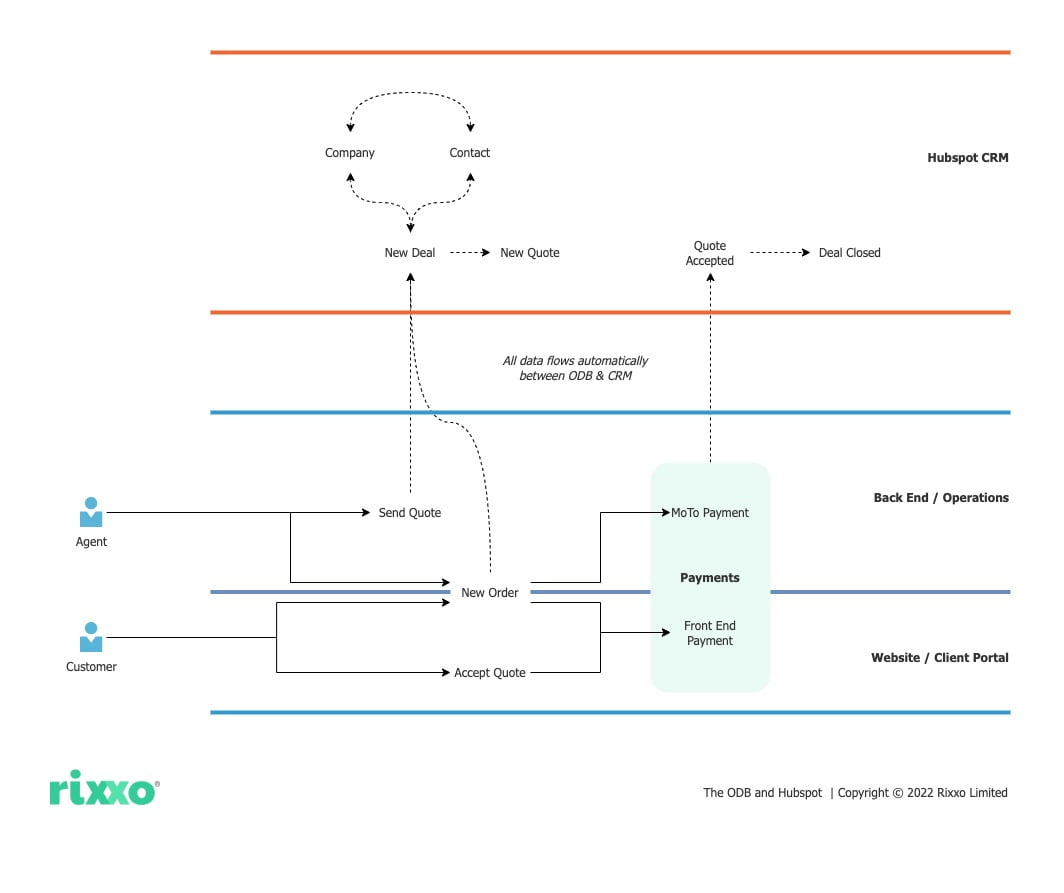 By integrating the ODB with Hubspot you are able to have more granular control over permissions, add custom functions more easily and maintain a leaner CRM suite without missing out on the amazing automation and workflow functionality that Hubspot offers.
The most feature rich sales & quote facility to integrate with Hubspot