Curious by nature. Unlimited by design.
We're redefining audience engagement. Want to join in?
Deep in the heart of our team is a passionate, curious and social spirit that thrives on the noise and excitement of natural and authentic human interactions.
In a world where socialising is increasingly digital, we believe in a better, more engaging and inclusive environment to interact.
Balancing exciting creativity and cutting edge technology is less about what we do and more about who we are. We are all somebody's audience after all.
Digital campaigns that excite fans and broaden reach
Your audience is our audience
We are persistently innovating, exploring and harnessing the use of new technologies to redefine how audiences are valued and engaged.
We promise to be curious about everything and use all of our experience to deliver exciting digital campaigns and solutions.
On time and in budget.
We're engaging the audiences of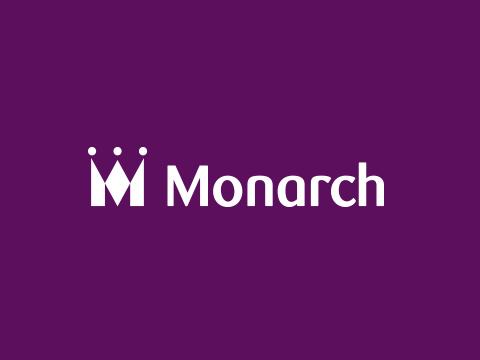 Our clients think we're something special!
Driven by success, and the desire to impress we carried out an independent survey of our clients. We wanted to know what they really thought of us. We're very proud to share the results.
They are one of the best agencies out there right now for engagement on websites.