BigCommerce Integration with Sage 100 ERP Software. A game-changer for B2B?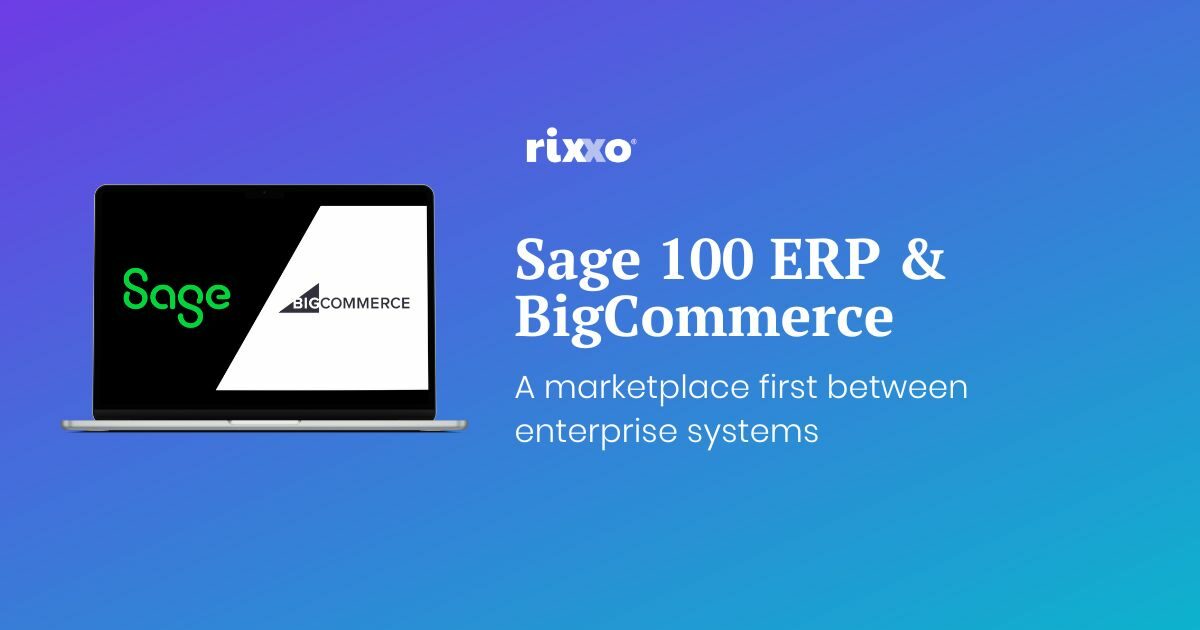 BigCommerce has announced a new partnership with Sage. Sage is a leader in accounting software and many B2B businesses choose to use it to power the back office of their business. Being able to integrate a storefront on BigCommerce into Sage will provide merchants with an end-to-end solution.
Are you looking for other BigCommerce integrations? Browse them here
A strategic partnership
This new integration is a creative strategic move from BigCommerce. Having a native integration of BigCommerce with Sage 100 ERP will help businesses with operational efficiency and provide real-time updates for orders, customer information and invoices.
This is a first for an enterprise eCommerce platform such as BigCommerce. The likes of Magento, Adobe Commerce and Shopify Plus will probably be not far behind.
What it means
With the IN-SYNCH® solution that will connect with BigCommerce from Sage 100 ERP customers can:
Define custom account hierarchies and price lists. Sometimes referred to as "per customer pricing"
Segment customers for pricing, product access and promos
View, track and sync invoices
Sync customer information
Sync order information
Sync inventory information
It's unclear at this time how well it handles customisations, and complex sites with already complex flows but nonetheless this is a faster and lower-cost route to starting automation.
Limitations
Currently, this is just for Sage 100 ERP. If you are looking for integrations for other sage versions with your CMS you might want to check out some other options. If you are on-premise with Sage there are also options available to you.
Other Options
You'll find the BigCommerce Sage 100 integration in the BigCommerce Marketplace
In the short term you might be looking for integrations with other platforms:
Rixxo has been integrating Sage ERP with eCommerce platforms for the last 8 years. We know the tips and tricks, the middleware, process and transformations required. Read more about our process for integrating systems here.