All
Accolades & Awards
B2B Marketing
Culture
Free Resources
How to
Learning
News
Opinion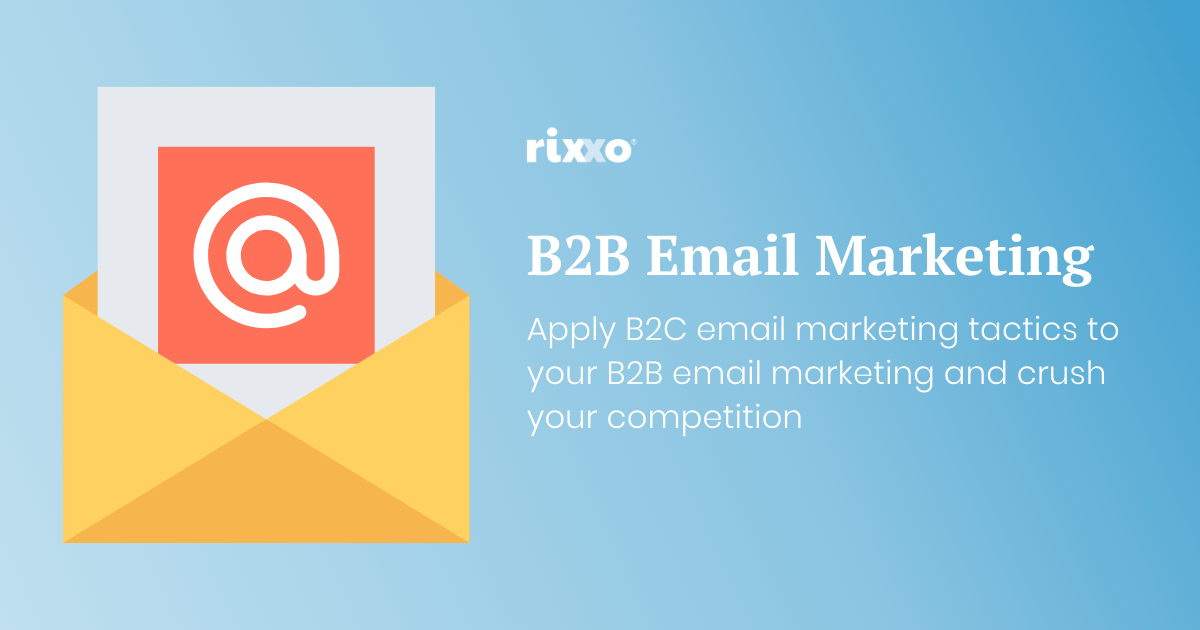 Your customers will likely be in a constant battle to stay on top of the numerous emails landing in their inbox and it makes it very competitive for brands to get attention. Whereas B2B email marketing is historically straight-to-the-point, B2C email marketing uses a range of tactics and has become more strategic in its approach. We face a tightrope walk…
Common B2B Website Features Call to Actions If you are in sales and writing your pitch or script, you will intuitively add calls to actions without even realising it. "Isn't it? Don't you? Won't that be good?" I always thought of this as the nodding dog technique. You are encouraging a positive response through your selling. Call to actions don't…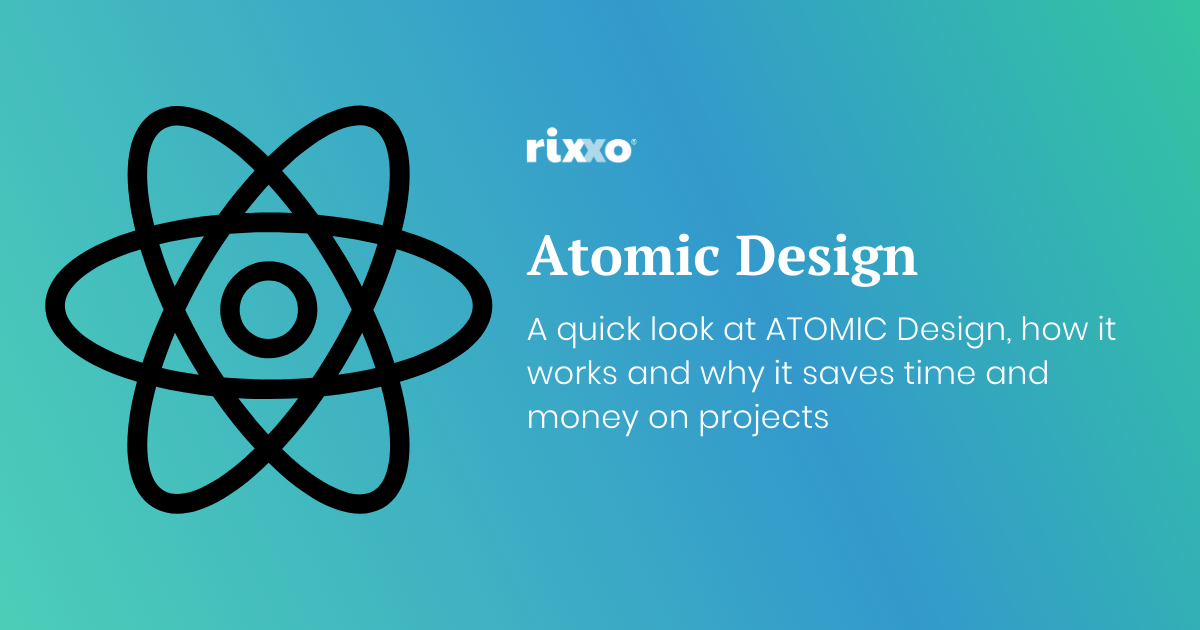 Atomic design is a methodology creating the smallest elements first and reusing them to save time and increase consistency.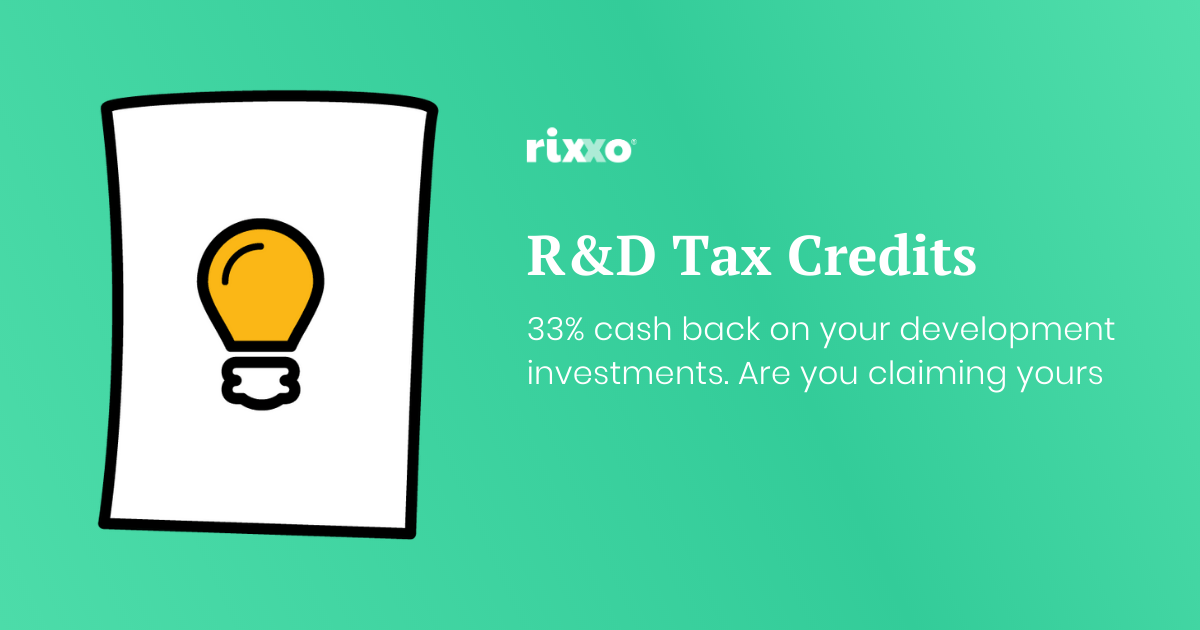 R&D Tax Credits have been claimed by over 42,000 SMEs in the UK since it was first launched in 2013 with an average value of around £49,000. This is less than one per cent of the 5.9 million SMEs that account for 99% of all businesses formed in the UK, which means owners and managers are missing out on a…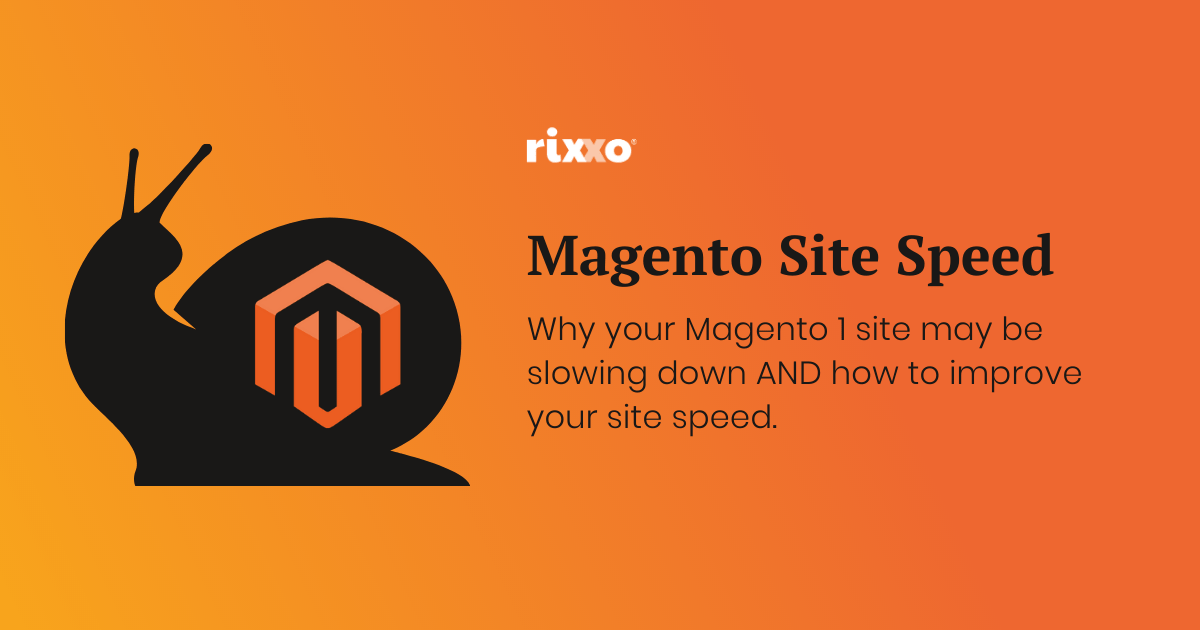 Hi, sorry to hear your Magento 1 site is getting slower. It's February 2020 and in just a couple of months Magento 1 is being sunsetted (June 2020). This doesn't mean your site is going to stop working but it does mean there are lots of things going on in the eCommerce world, and the cyber criminal world that are going to…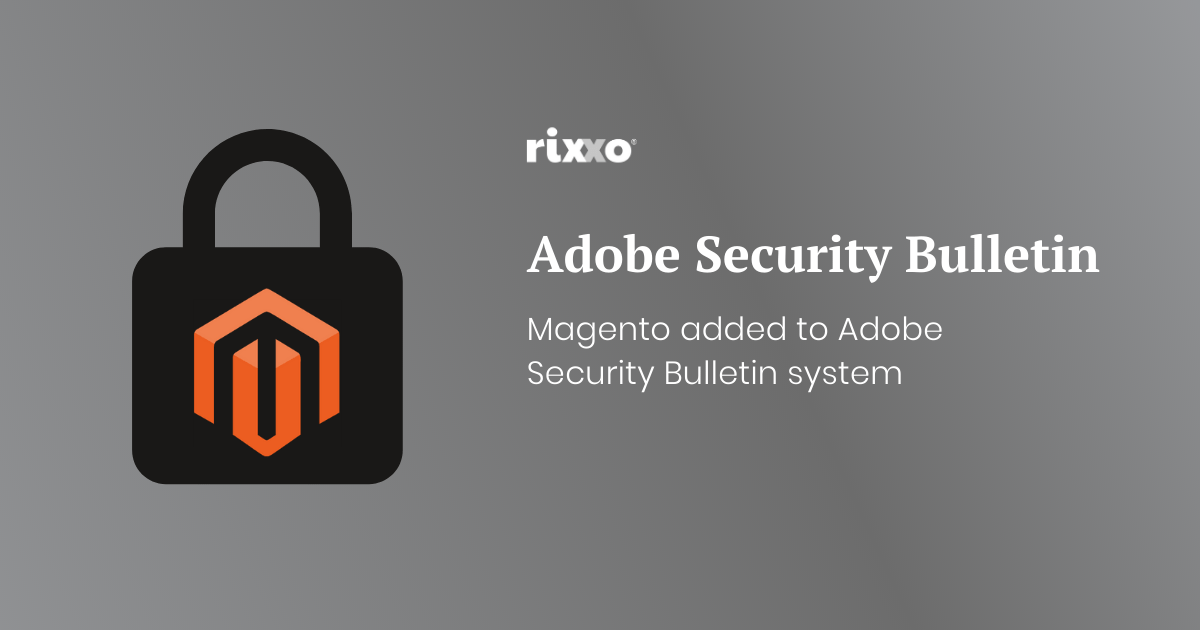 Adobe acquired Magento over 18 months ago and has yet to address its security updates, until now. Adobe regularly distributes bulletins and advisories for it's other products such as Creative Cloud, Photoshop, InDesign, Illustrator, XD, Experience Manager, ColdFusion, etc, and Magento has now been added to that list. Instead of the Magento Security Center, individual security issues & updates for Magento Commerce…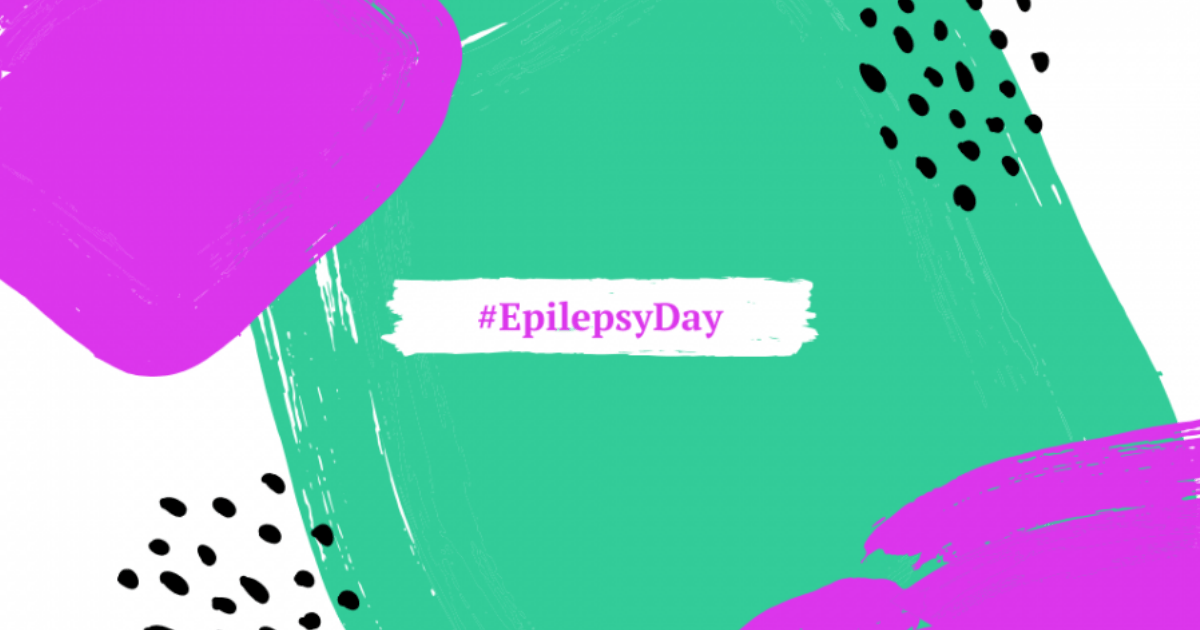 Epilepsy is a neurological disorder marked by sudden recurrent episodes of sensory disturbance, loss of consciousness, or convulsions, associated with abnormal electrical activity in the brain. Started in 2015 and organized by the International Bureau for Epilepsy (IBE) and the International League Against Epilepsy (ILAE), the day provides a platform for people with epilepsy to share their experiences and stories with a global audience….

As the dust settles on the start of the new year we'd like to take the time to welcome our new bunch of developers. With an increase in our demands during that past couple of years, expansion was inevitable. We're grateful to have attracted four interesting, upbeat individuals that will be heavily involved with all the exciting new projects we…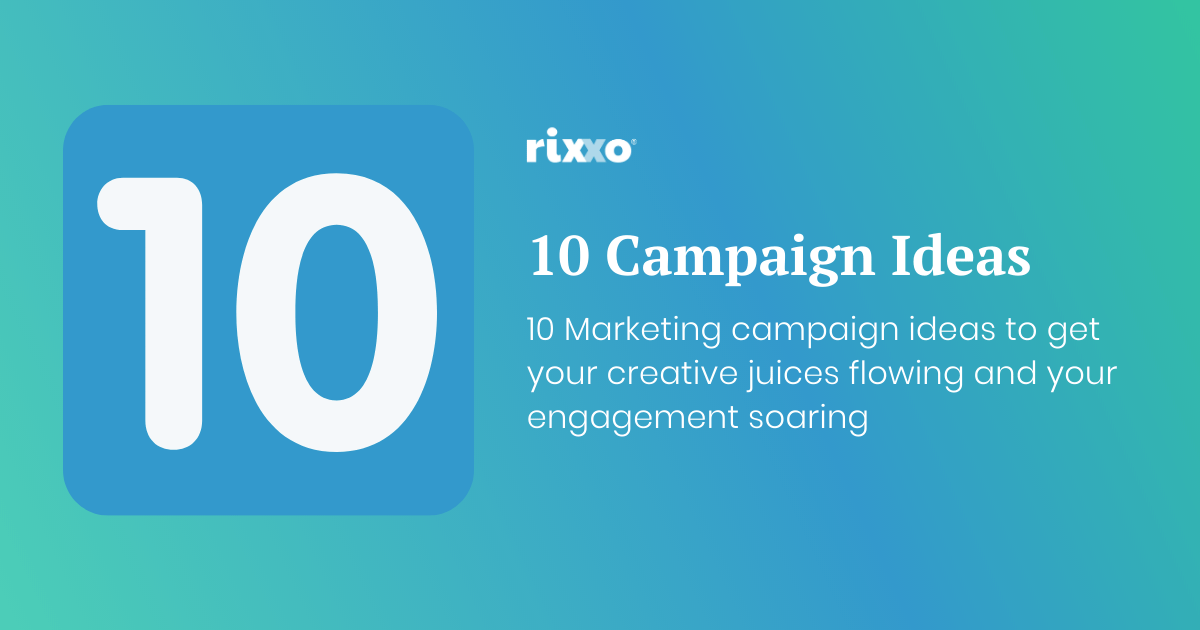 Maintaining a consistent presence in the digital world has become a necessity as people are spending more and more time online. Effectively hitting a campaign schedule is vital to keeping up the consistency, but actually creating new ways to interact with customers can be the most challenging part. Staying current and fresh is an obstacle for every business attempting to make an…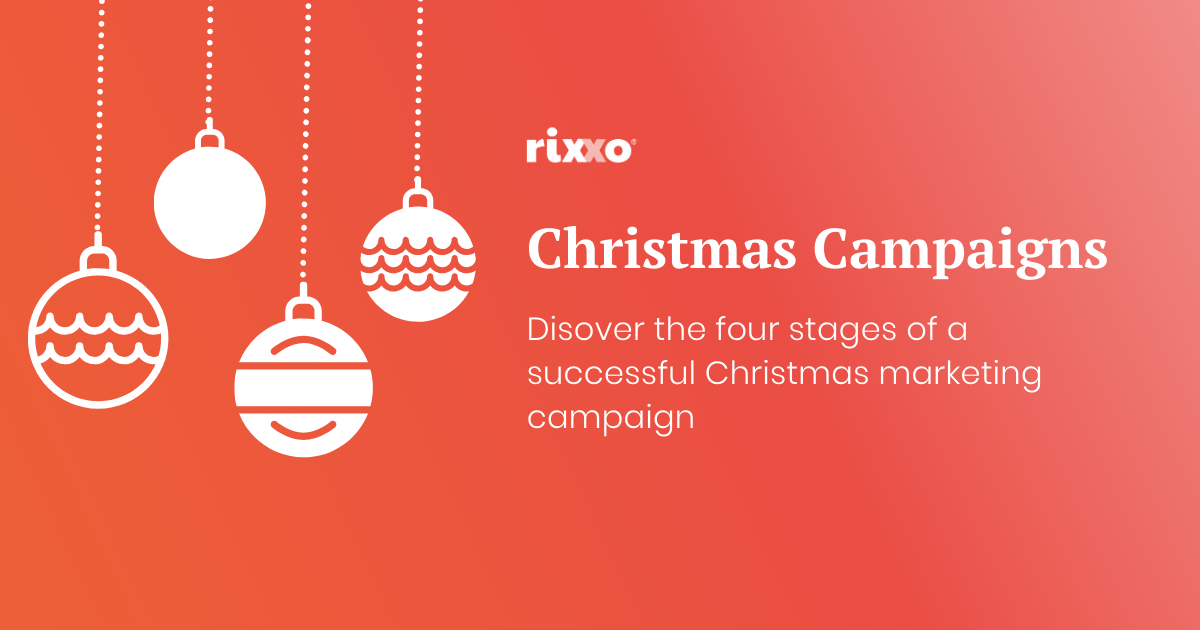 Christmas 2019 will no doubt see more growth in the number of people in the UK and Europe choosing to shop online for the gifts they want to give, or researching the gifts they wish to receive. The UK has Europe's most dynamic eCommerce market which was proven again with a huge 12.7% rise in online sales earlier this year, as reported…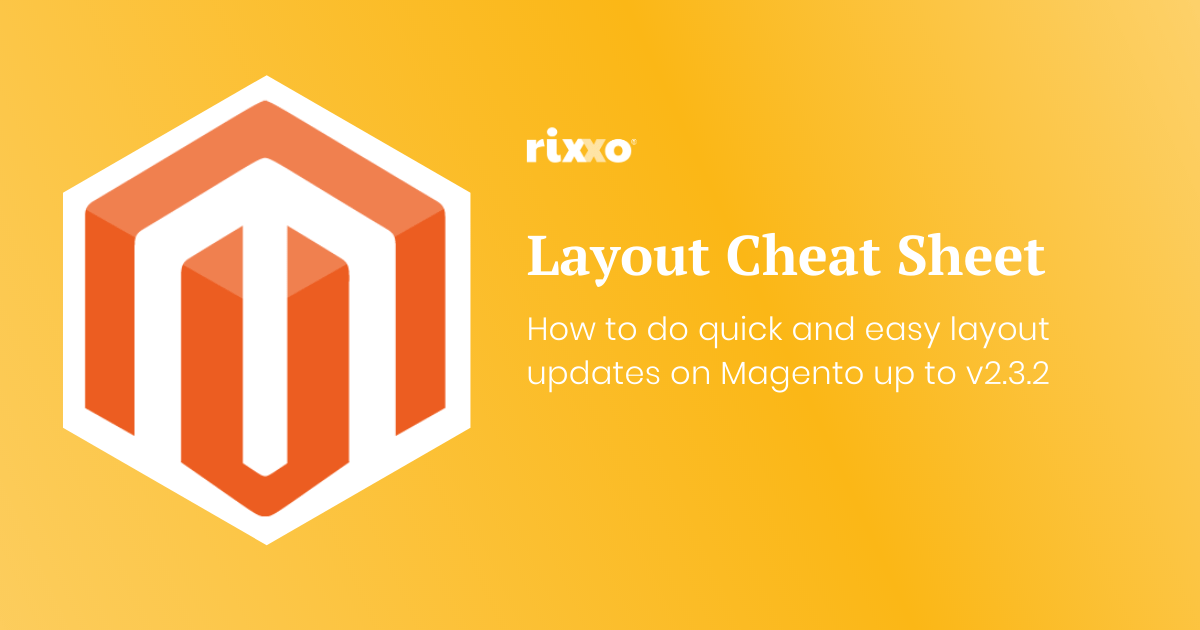 A round up of our most recent XML layout updates for Magento 2 posts bringing them all into one easy to bookmark sheet.