Digital Ocean Magento Hosting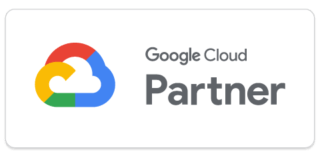 Open CRM does everything that our rivals do, for a fraction of the cost: manage your sales, customers, contacts, finances, events, projects and tickets, wherever you are, whenever you want.
Plus, you can access all of our features no matter what your budget. No hidden fees; no surprise paywalls for stuff you thought was included.
A fast, reliable and scaleable Open CRM integration
We take the time at the start of all integrations to understand the current manual process. Once we've captured your requirements we can manage the entire process or work with other departments to efficiently deliver your integration.
You'll understand why our clients trust us beyond being just an agency.