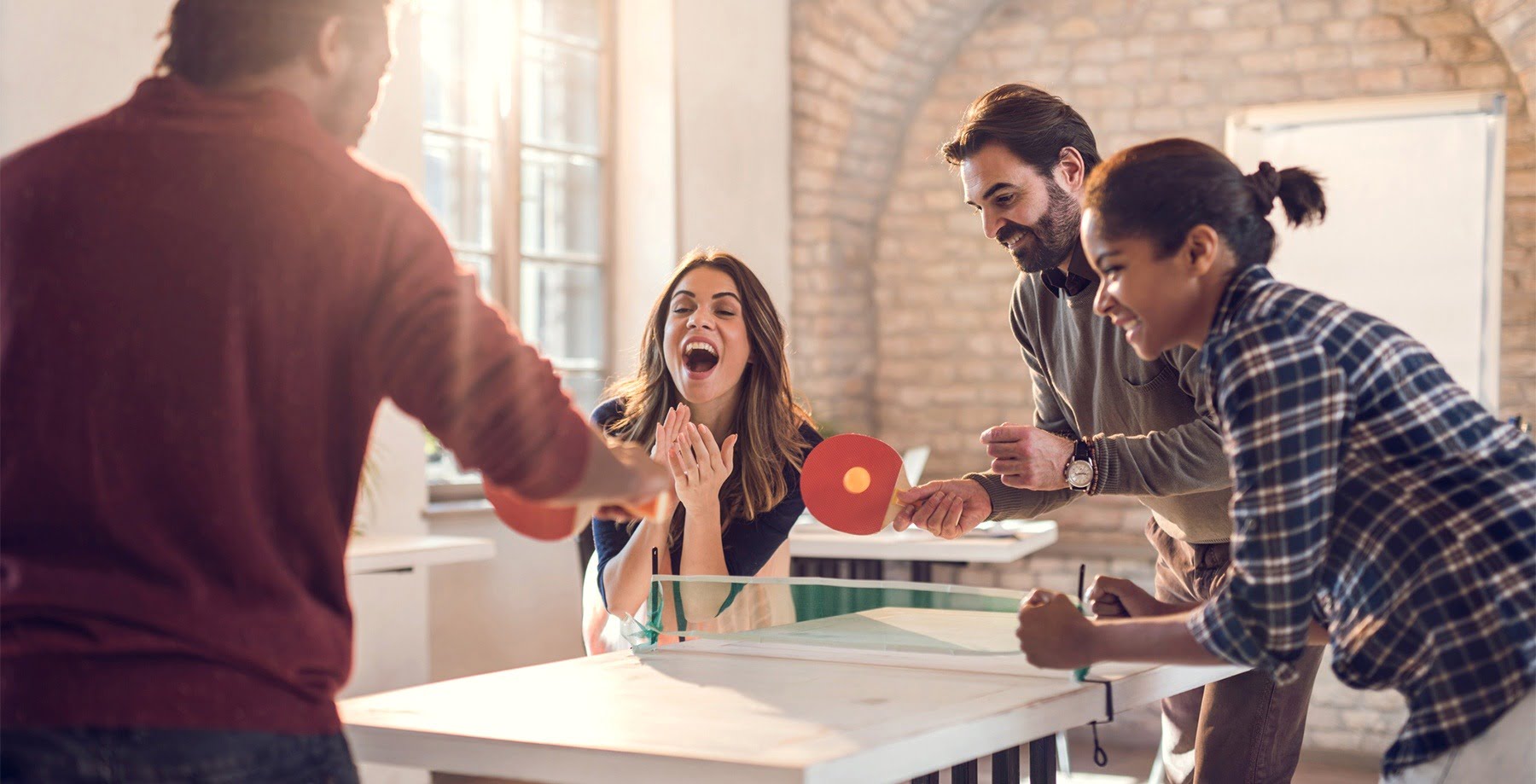 Magento 2 is the newest version of the market-leading eCommerce platform, and at Rixxo, we're reviewing it against other popular eCommerce stores. In this case, Shopify.
We are agency maestros in delivering Magento 2 services, with even our CEO, Christopher Gee, being an officially trained Magento Solutions Specialist.
Magento 2 is the newest version of the marketing-leading eCommerce platform. Statistics show that 1 in 4 businesses are using the Magento software for their online sales and it's easy to see why. Magento 2 provides a catalogue of flexible tools that can help boost all your advanced marketing, SEO and portfolio-management needs – and with version 2, now it's as powerful as ever!
With Magento 2, it goes without saying that the design, content and processing of your online business will now be easier to control. If you've used Magento before, you'll already know all about how useful it can be, but Magento 2 goes a step further; the end product is THE most smooth and measurable eCommerce platform yet!
To truly recognise the efficiency of an online selling platform, we can compare it with another popular eCommerce store. In this case, Shopify:
With over 600,000 stores, managing $46 billion worth of sales, Shopify is a big part of the eCommerce market and Magento's closest competitor. Starting over a decade ago, Shopify boasts a few big brand users such as Tesla and the Los Angeles Lakers store.
But let's take a closer look at the two back-to-back:
| | | |
| --- | --- | --- |
| Feature | Magento | Shopify |
| Popularity | 14% (per million sites) | 6% (per million sites) |
| Code | PHP (Open Source) | Liquid (Proprietary) |
| Expense | Free – $100+ | $29 – $179 |
Just from the table, we can see that Magento is the preferred selling platform, with more instances per every one million eCommerce sites, signifying it's reliability and showing how trusted it is by companies of all sizes. The open source coding system allows users to easily access the back-end, and modify it according to needs, something that certain proprietary coding systems (like Shopify) don't allow for.
In a recent study conducted by ecommerce-platforms.com saw Shopify come up on top of a poll for search engine optimisation (SEO), with a score of 98/100, although Magento wasn't behind with 95/100.
Furthermore, if we want to look into the speed of the two platforms, Shopify is fast, faster than Magento, but that's when tested against Magento 1. With the release of Magento 2, which is in some cases 56% faster than Magento 1, it certainly puts it up there with the top for speed.
To summarise, we are comparing two very popular, sturdy platforms and giants in the eCommerce market, so it was always going to be hard. But, the open source format of Magento and it's sheer popularity is a great start and bringing in its flexibility for customisation, makes it perfect for any business. Shopify pips Magento to SEO and speed rankings, but only just when comparing it to the older version!
It's up to you to weigh up the pros and cons for your business…
Contact us to find out how we can redefine your eCommerce activity.
Speak with us and you will understand why our clients trust us beyond being just an agency
We grow businesses pragmatically and with the utmost respect for budgets. We treat our clients businesses and budgets as if they were our own. Find out for yourself...