Rixxo Sponsors the University of Bristol Cycling Club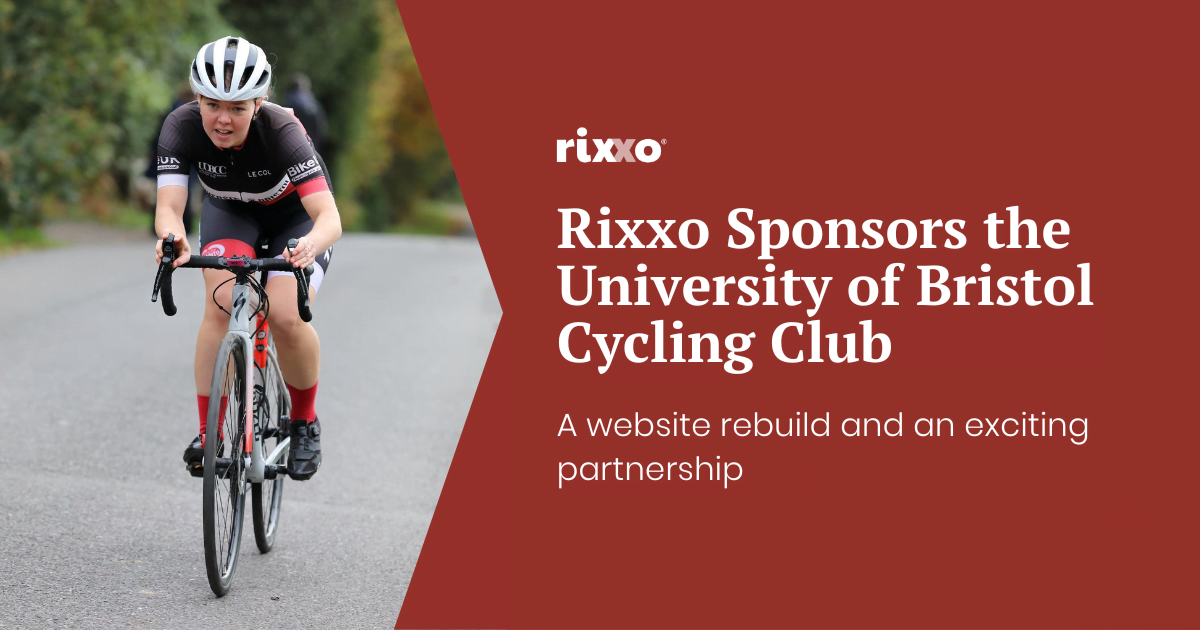 We love a bit of pedal power at team Rixxo. So we are delighted to partner with the University of Bristol Cycling Club in a three-year sponsorship deal.
The UOBCC is a thriving student community of bike enthusiasts with more than 150 riders, covering multiple disciplines, road, mountain bike, downhill, track and BMX and offering anything from a gentle club ride to national competitions.
"We try to bring people together, show people new places, go on trips to great riding destinations and have a fun time in the process."

Finn Mansfield 22/23 Team Captain
A fresh new look for the University of Bristol Cycling Club Website
The UOBCC website was looking a little underloved, out of date and unbefitting of the club. When organising some of our #bizcycle rides Chris (Rixxo Director) had reached out to the 21/22 Captain Issy Hobday to see if they would like to take part. As it turns out the team were already considering a new website to boost their online presence.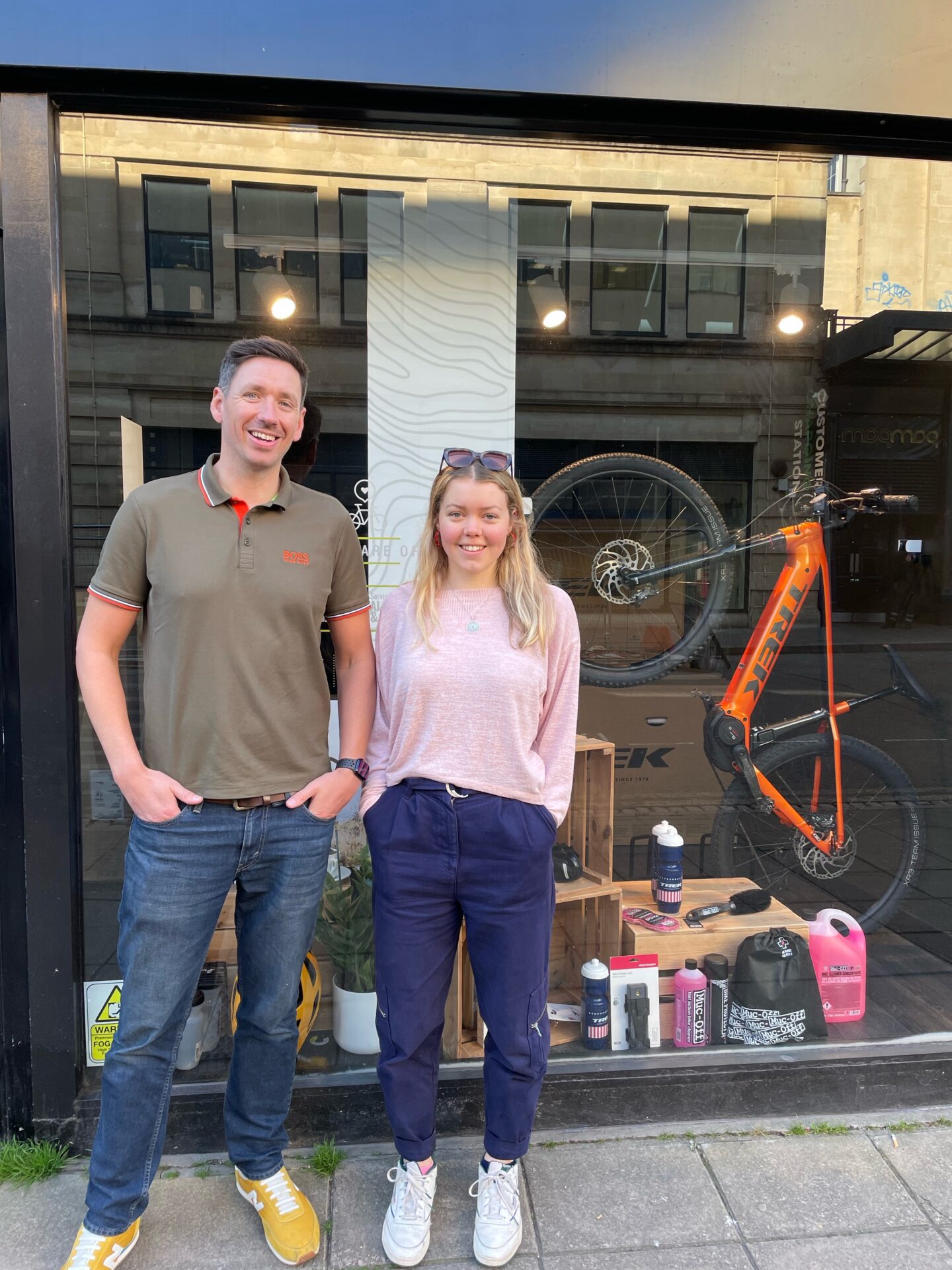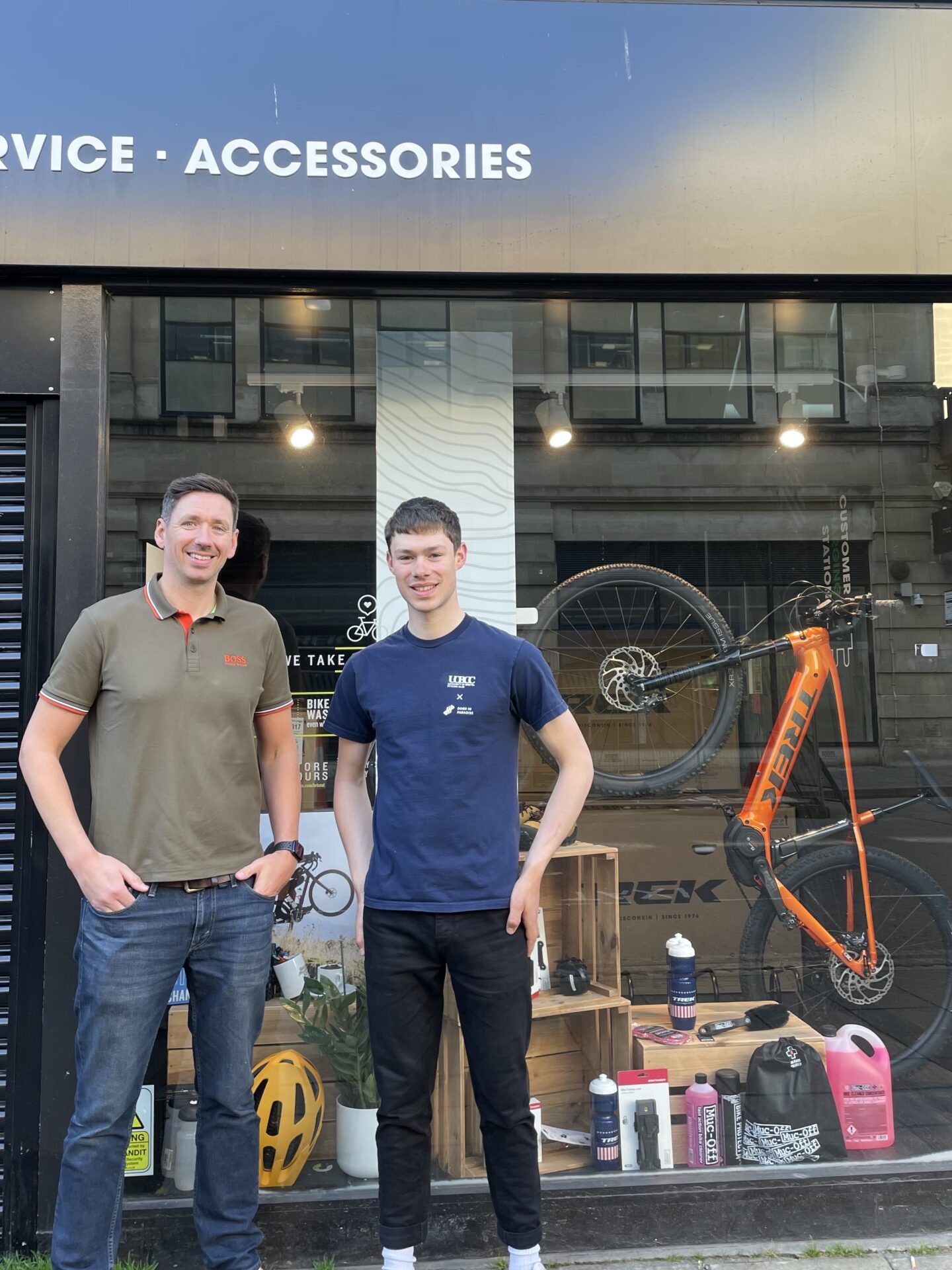 As part of the sponsorship, Rixxo got to work and spun up a shiny new website based on the WordPress content management system and Beaver Builder.
In addition to giving the site a fresh new look, we added the ability to create new content easily by the members so that the club can keep its members better informed of events and news.
UOBCC Team Jersey
As part of the sponsorship, we're also excited to be featuring alongside Mission Burrito Bristol and Trek Bikes as kit sponsors. The UOBCC team kit is produced by Le Col under their University Custom Cycling Kit service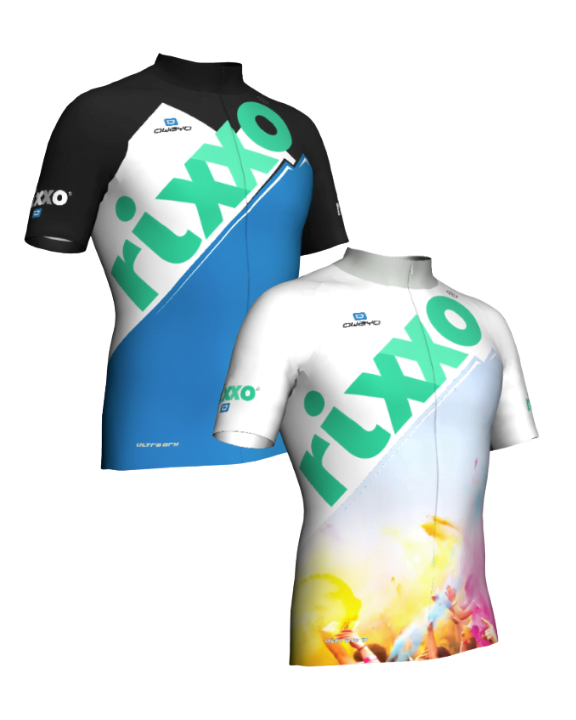 Business & Cycling #bizcycle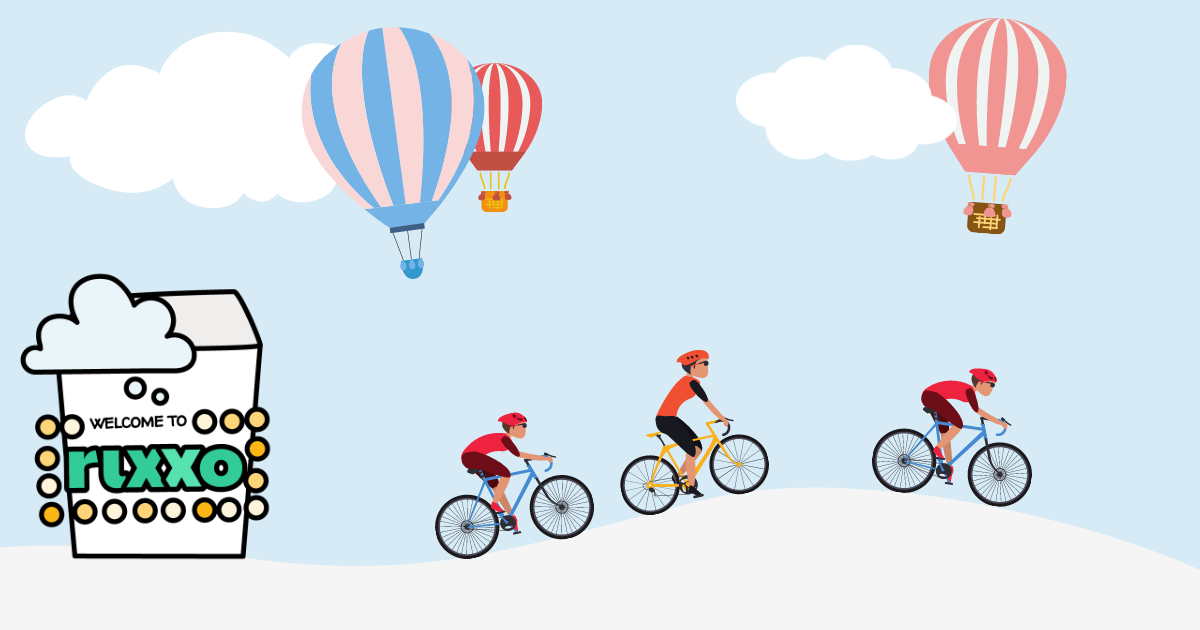 If you are looking to get out on your bike more then use our bizcycles as an excuse for a "work-related ride".
There are lots to read about bizcycles here plus dates and other ways to get involved.
Rixxo will be providing ongoing website support to the team as well as Intern and Work Experience opportunities for those following their passing in tech or marketing.
We look forward to working with UOBCC to continue to grow the site into a hub of information for all members and helping to promote cycling.