We build B2B websites that generate leads. By understanding your business goals, sales process and products we work together to create a powerful sales funnel.
How many leads do you need?
Do you know what role your website plays in your business? Does the website pay for itself? Do you know what you need to do to get more business with your website? We can help. Here's how...
How we begin a project determines how the project ends.  We being a project by understanding what success looks like, understanding what it is going to take to get there and planning the journey ahead.
We see it as our responsibility to insert ourselves into your business and treat it as if it were own. Your success becomes our success.
A Website & Content Audit
If you are happy(ish) with your current site and feel it should be working better for you then a website and content audit might be the answer.
At the end of the SEO audit, you will have a tangible output in the form of a full report with recommendations on how to proceed. The report is clearly prioritised using MoSCoW and each recommendation is given an effort score.
The final version will be delivered to you as a short presentation and Q&A session. Hard copies and digital copies of all the assets will be provided for your records.
The headers of the final document are agreed before we begin so you'll know exactly what you are getting and we can deliver with laser focus.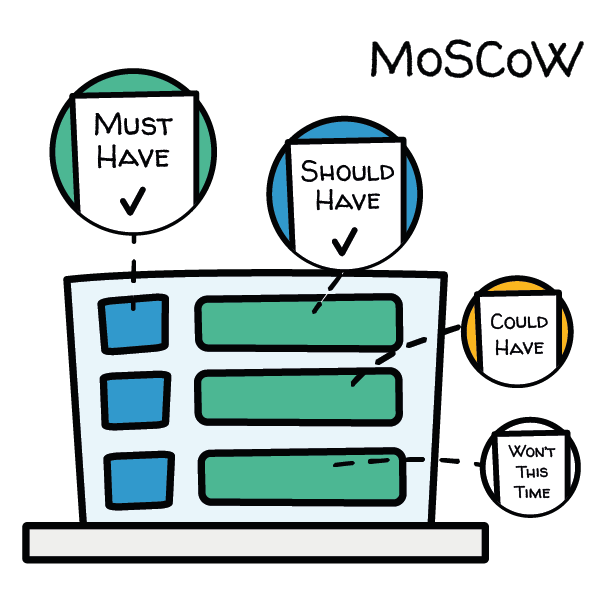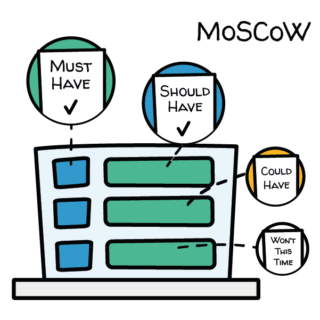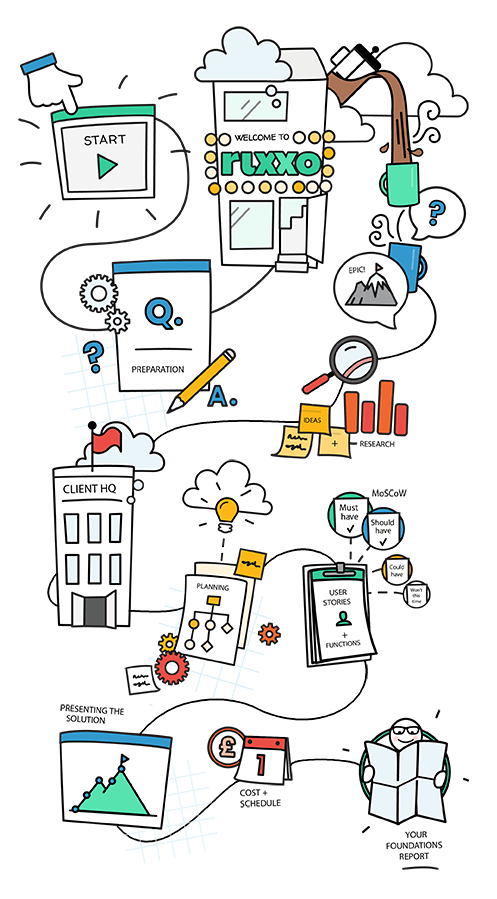 Foundations
Foundations is Rixxo's proven research and planning model that prepares a project for success. It was born of experience working with agencies, freelancers, internal teams and clients alike.
If a website & content audit it the "lite" then Foundations is the "full fat" option.
If you are on your second or third website, things are still not working or you don't feel like you are getting the progress you want Foundations aims to solve these problems.
At the end of Foundations you have some or all of these things:
Demonstration of business understanding
Our recommendations
Prototype
Research
Competitor Analysis
Sitemap
Primary function user journey(s)
Wireframe example(s) of key content
System architecture diagram(s)
Design mockup(s)
Project Timeline
Cost estimate
Delivery plan
Content
Content must always come before design. A B2B website should sell your service, and tell your customers what the need to know first. Then you make it look good.
We'll make writing content for your website a breeze by breaking content into groups that make discussion and planning easier.
These are known as Topic Clusters.
A topic cluster is a collection of articles, your own or others that link in and out of a Pillar Page. A website built by Rixxo will contain SEO tools that support Topic Clustering and Pillar Pages to help manage and plan your B2B website content.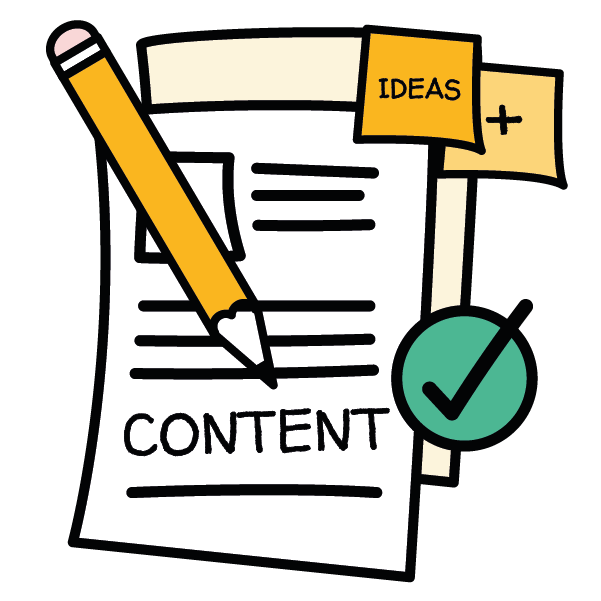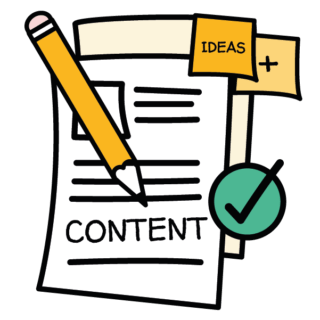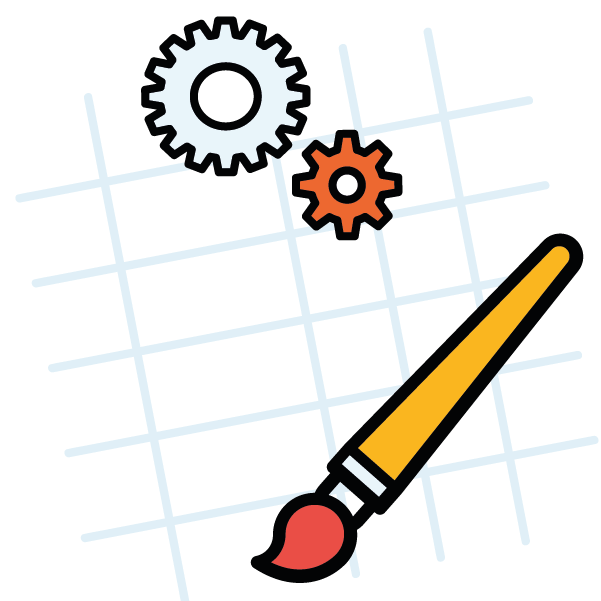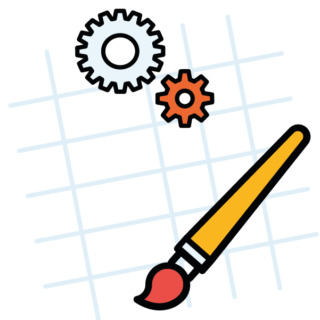 Design
Nobody wants their business to look bad from the outside, but at the same time not everybody wants to spend a fortune on "colouring in".
When it comes to making the content you have provided look great we have a number of approaches and methodologies to make design affordable.
We use an ATOMIC design methodology
We are happy to work with pages builders such a Divi and Beaver Builder
We will stick to brand guidelines where provided or set them if needed
Images are important. We'll help you create an image theme if you don't yet have one.
We'll make it easy to stay on brand going forwards
Platform Choice
Our focus is delivering success. For most clients this is considered as new business from the website or increased sales from existing clients.
If you are looking into a B2B eCommerce store you will want best in class functions and tools as found in our B2B eCommerce offering.
For brochure and lead gen sites then an important factor is going to be content creation and distribution. Choosing the right CMS (content management system) is a big part in success.
We build websites a variety of CMS platforms as well as bespoke headless sites.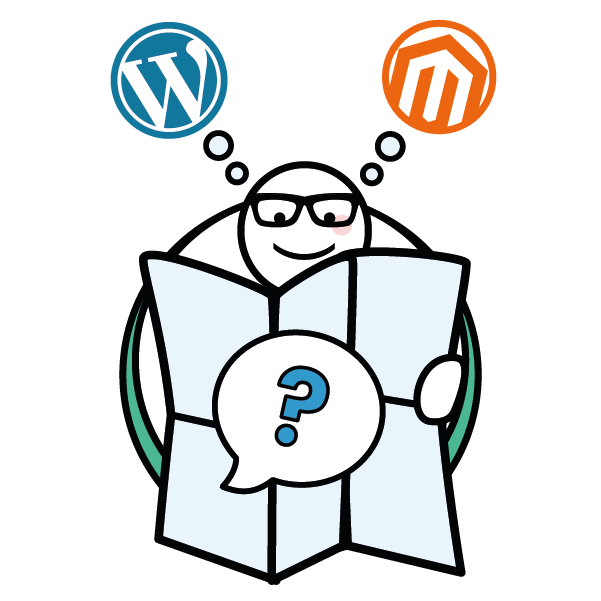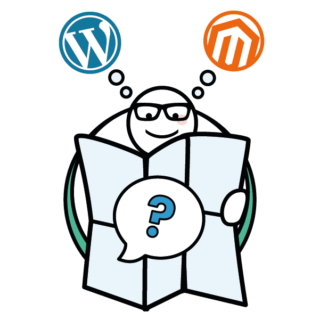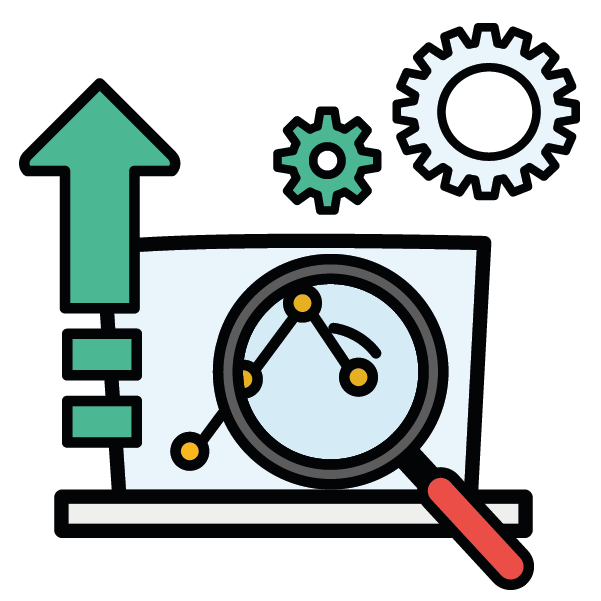 SEO, Sitespeed & Optimisation
Whilst mobile usage is increasing for B2B websites it is still common place for desktop usage to be considerably higher than mobile.
A little unfair for business to business website owners as search engines such as Google will still measure your performance based on the mobile site when desktop is where almost all of your usage happens.
A Rixxo B2B website will contain tools to ensure your website works and scores highly on mobile tests whilst ensuring desktop experience is still smooth and enjoyable for you users.
Fast and efficient
SEO tools and page scoring
Registers as PWA in Lighthouse tests
Caching tools included
Image smushing and nextGen images
Additional site speed and SEO tools with Hosting & Support
Fix. Improve. Maintain. Secure.
A monthly support retainer to keep your B2B website running smoothly.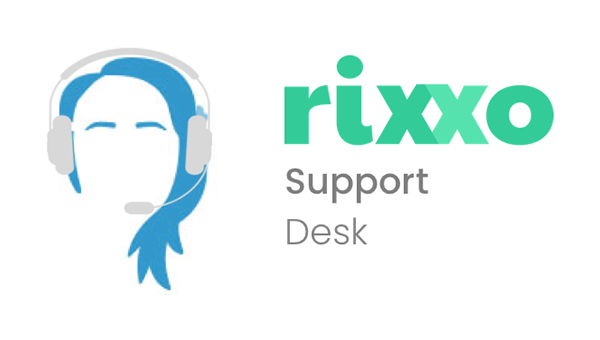 There is always something to do on a busy marketing website. They are like owning a home where things break, other people break things, things go out of fashion or the rules change about how things must be.
But downtime and technical difficulties mean loss of revenue or data. Maintaining uptime is as much about being proactive as is it is reactive. We'll help you find a balance to getting the right size support agreement to suit your needs.
On a monthly basis our team monitor your store and undertake security patches and updates as required. If a major version change or large feature request is on the horizon you can also use your support time to help plan the development work.
Flexible Support Packages
A website support package should be tailored to suit your business and style of working. We have small packages and bigger packages and can create something specific for you. We find that most clients will choose one of the following packages. If you don't see something you think would suit get touch and we'll help you find it.
Support & Knowledge Desk
Email Support
Telephone Support
Tools
Backups
Development & Staging Sites
JIRA Backlog
Project File Storage
Support & Knowledge Desk

Yes

Email Support

Yes

Telephone Support

No

Tools

No

Backups

No

Development & Staging Sites

No

JIRA Backlog

No

Project File Storage

No
Support & Knowledge Desk

Yes

Email Support

Yes

Telephone Support

Yes

Tools

Security, SEO & Sitespeed Tools

Backups

Daily Offsite Backups

Development & Staging Sites

Yes

JIRA Backlog

Yes

Project File Storage

No
Support & Knowledge Desk

Yes

Email Support

Yes

Telephone Support

Yes

Tools

Security, SEO & Sitespeed Tools

Backups

Daily Offsite Backups

Development & Staging Sites

Yes

JIRA Backlog

Yes

Project File Storage

Unlimited
Our hosting system is robust and scalable. Get in touch to find out how our system can support your business and save you money.
Open Honest Hosting
We're transparent about our hosting, setup and providers. If you have had a bad experience in the past we can offer solutions to keep you in control of your domain, hosting and access.
Speed & Optimisation
We combine top of the line hardware, software and processes to provide a faster, more reliable website hosting service. The processes and configurations are designed specifically to improve site speed and support integrations with multiple platforms.
Security, Data & PCI Compliance
Keeping your business and customer data safe is a priority. Our managed website hosting ensures all critical libraries and applications are kept up to date with regular updates.
Scalable Website Hosting
We host applications for businesses that are just launching through to Fortune 500 International retailers. We give you the power to scale your services as required to ensure your website hosting is optimised for your budget and delivery requirements.
Backups & Data Recovery
Regular automatic backups of your code, content and database keep your store safe. If anything happens to your website, we will have a secure version of your most recent backup to get you up and running again with minimum disruption.
More than hosting
We offer technical support for websites. Having a single provider for hosting and support can be advantageous.
Memory (RAM)
Data Storage
Transfer
Secondary Domains
SSL Certificates
Backups
Memory (RAM)

2GB RAM

Data Storage

60GB SSD

Transfer

3TB Bandwidth

Secondary Domains

+3 Domains

SSL Certificates

1 SSL Certificate

Backups

Weekly
Memory (RAM)

8GB RAM

Data Storage

160GB SSD

Transfer

5TB Bandwidth

Secondary Domains

+3 Domains

SSL Certificates

5 SSL Certificates

Backups

Weekly
Memory (RAM)

8GB RAM

Data Storage

275GB SSD

Transfer

6TB Bandwidth

Secondary Domains

+6 Domains

SSL Certificates

Unlimited

Backups

Daily (Offsite)
Memory (RAM)

16GB RAM

Data Storage

300GB SSD

Transfer

5TB Bandwidth

Secondary Domains

+6 Domains

SSL Certificates

Unlimited

Backups

Daily (Offsite)
All hosting packages include:
Monitoring & Alerts
All of our hosting comes with metric and usage alerting tools allowing us to keep a close eye and watch for issues.
Load-balancing Option
We have the option to add load balancers to your site splitting the work between duplicate servers offering redundancy and speed.
99.9% uptime SLA
We'll credit your hosting costs for downtime on your production site due to server outages.
Global Coverage
Our cloud data centres are located all around the globe, allowing us to localise services for increased speed and search results.
Firewall Included
All of our hosting options are provided with a firewall for additional security.
Integrated Deployment
Your hosting services are connected with our development tools meaning we can work faster and smarter.
DNS & Domain Networking
Robust and fast DNS configuration and network settings included.
Data Recovery
All hosting options come with a backup service meaning we can get back up and running in the event of data loss.