Exclaimer is a world-class provider of centralised email signature management solutions. Located just outside London, Exclaimer has gained global recognition for its cutting-edge technologies and innovative approach to email signature management. With over 50,000 customers in 150+ countries, Exclaimer's solutions have profoundly impacted various industries. Renowned international organisations, such as Sony, Mattel, Bank of America, NBC, the Government of Canada, the BBC, and the Academy Awards, trust Exclaimer's expertise in delivering exceptional email signature management solutions.
In this project we delivered: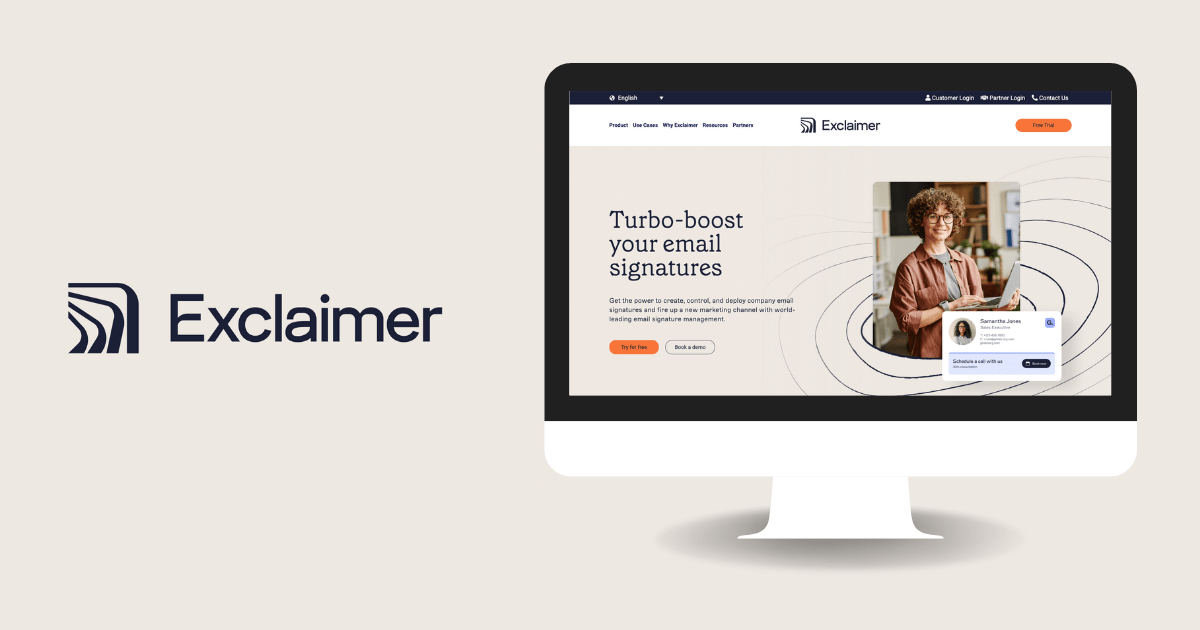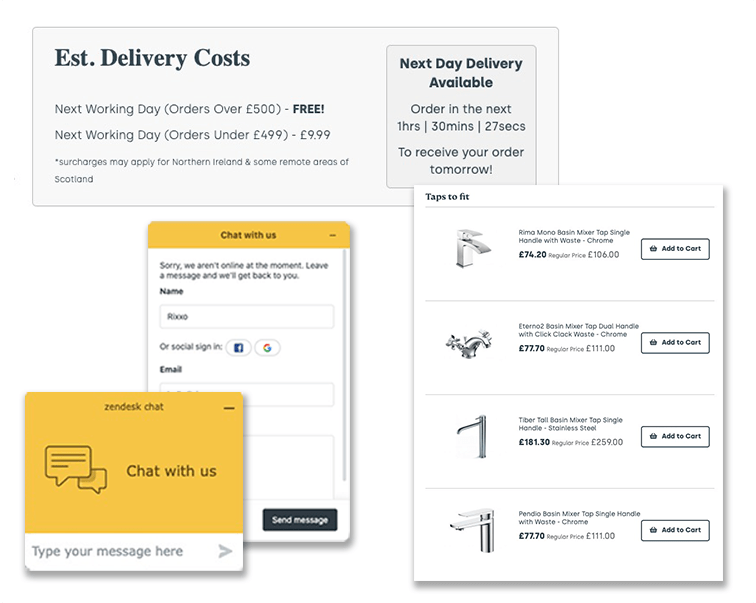 Let's talk about your project
Everything we do is tailored specifically to your needs and goals. We love talking strategy and are always happy to jump on a call. There's zero pressure and absolutely no obligation to work with us.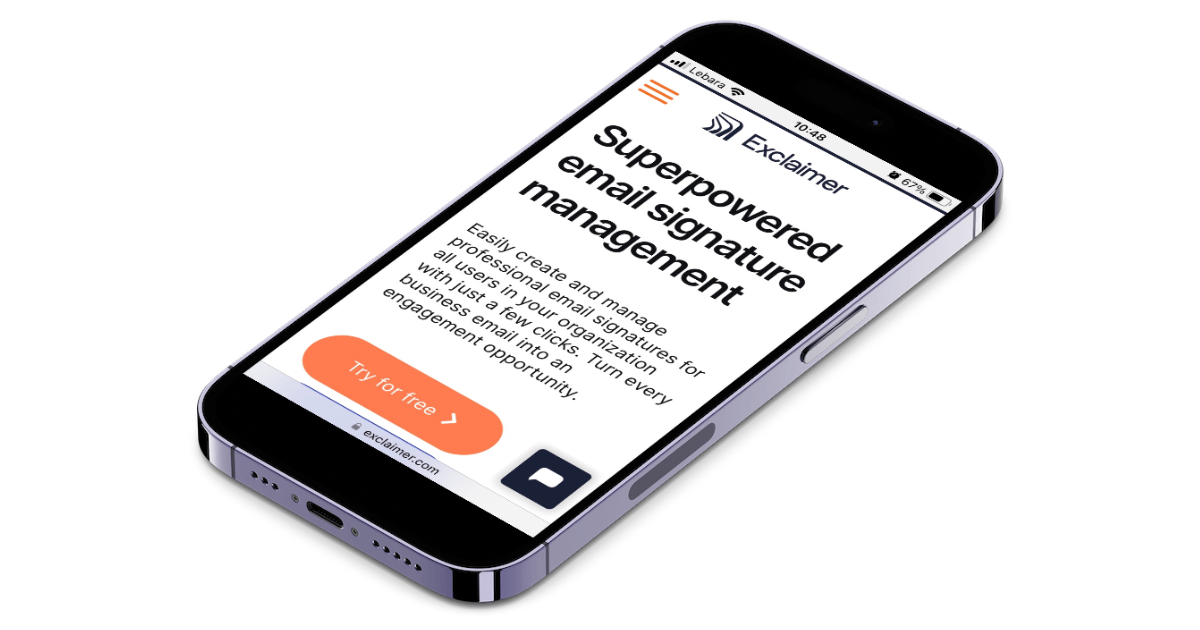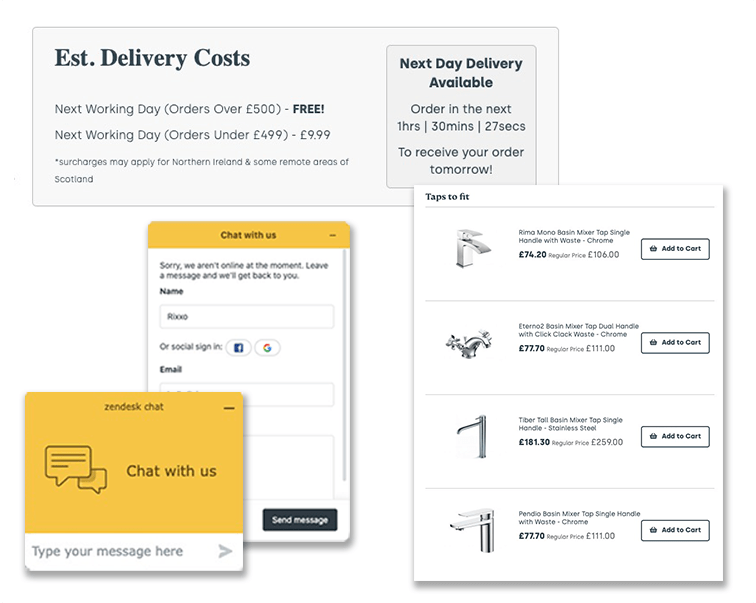 Exclaimer, partnered with Rixxo to revamp their online presence. With a focus on delivering a seamless user experience and captivating design, our team successfully achieved Exclaimer's objectives in just 8 weeks.
Exclaimer faced several challenges that required attention and solutions to meet their goals. Their existing website was content-heavy and needed a more streamlined user journey. It was crucial to simplify the trial sign-up process while providing valuable guidance to IT and marketing audiences. Additionally, they needed multi-language support to cater to their global customer base. Ensuring fast, mobile-optimised, and secure website performance was also a priority.
Our approach to addressing Exclaimer's challenges involved a series of strategic steps. First, we created a robust plan and technical specifications using our Foundations™ model, ensuring a solid foundation for the project. Collaborating closely with Exclaimer and their design team, we developed interactive mock-ups in Figma, incorporating illustrations, animations, and visually engaging images to showcase the product's usability.
Our design-led approach focused on creating a visually stunning website that would resonate with Exclaimer's marketing audience. Taking inspiration from sites like www.stripe.com, we aimed to convey the beauty and creativity of Exclaimer's signature-building capabilities. A key objective was to guide visitors through a compelling user journey, from their arrival on the site to signing up for the trial. Features such as horizontal scrolling were employed to facilitate navigation through engaging stories.
Implementing a WordPress site using the Beaver Builder drag-and-drop editor allowed Exclaimer's marketing team to easily create new pages for campaigns and make future changes without developer involvement. We also ensured multi-language support to cater to their global customer base.
Before launch, we conducted thorough pre-launch testing and optimisation, rigorously following our 500-point checklist. Once live, we provided close support, training, and optimisation to the Exclaimer team, ensuring they were equipped to make the most of their revamped website.
Experience the power of a seamless user journey. Contact us today to elevate your website experience!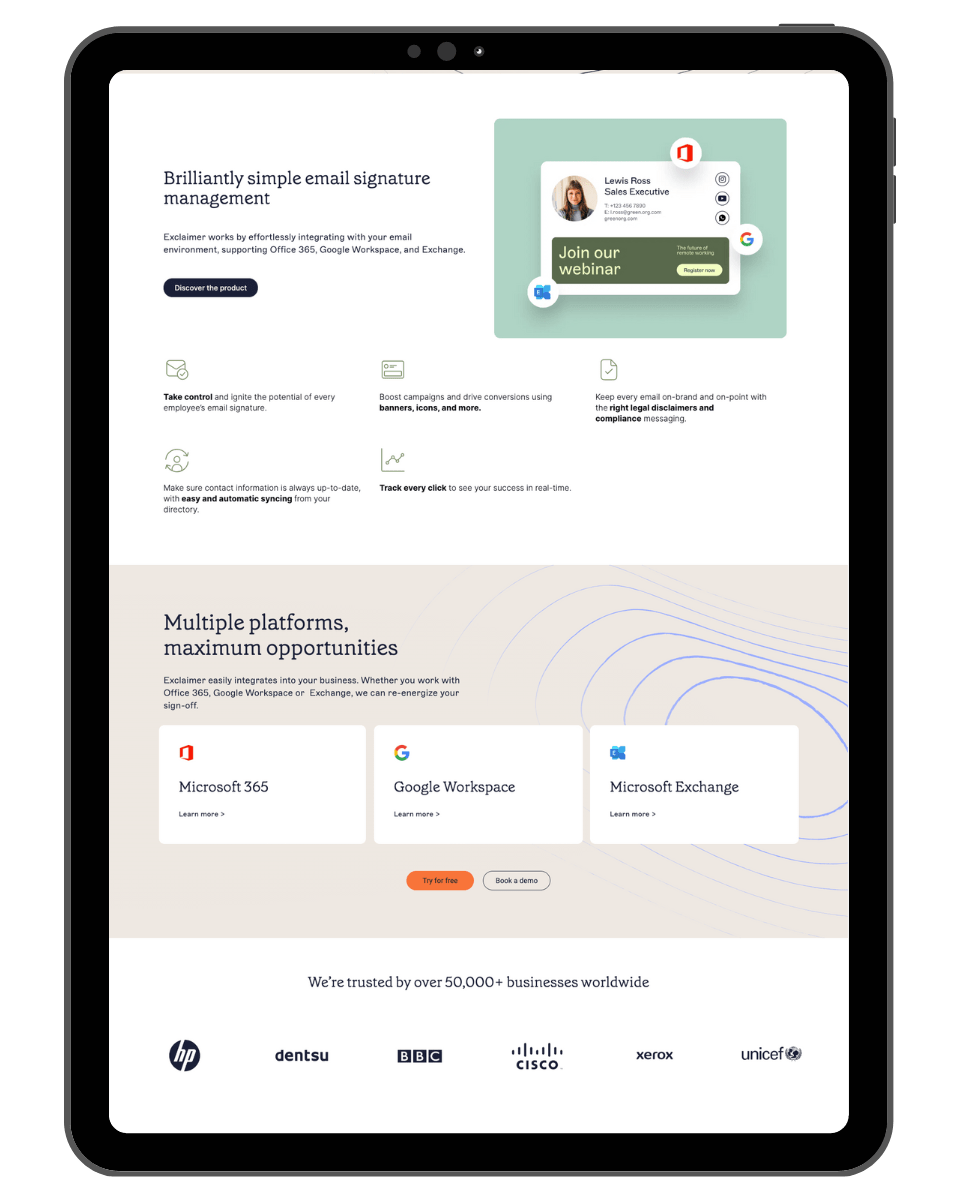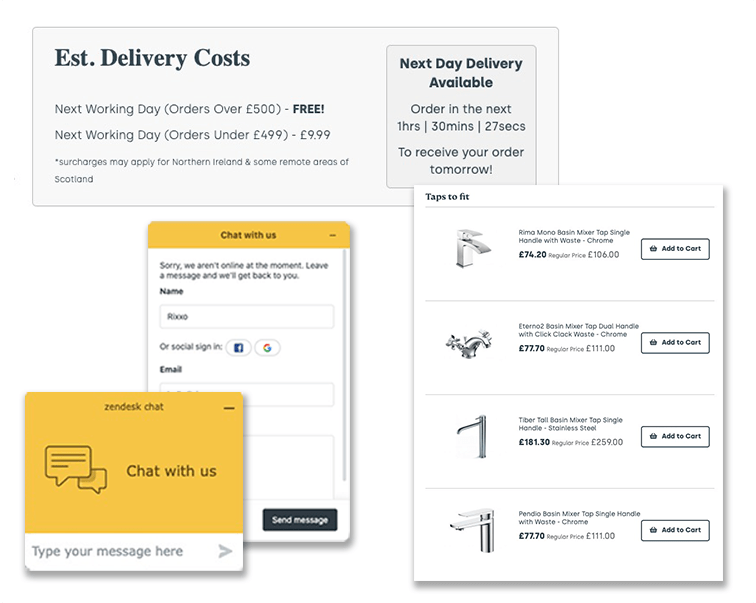 We help to grow B2B eCommerce businesses
Whether you sell online or generate leads if you are a B2B or D2C business we can help to grow your business. We work across major platforms such as Adobe Commerce, Magento, Shopify & BigCommerce as well as offering a suite of integration options.
You'll understand why our clients trust us beyond being just an agency.
Expert solution providers for:

Adobe Solution Partner B2B eCommerce